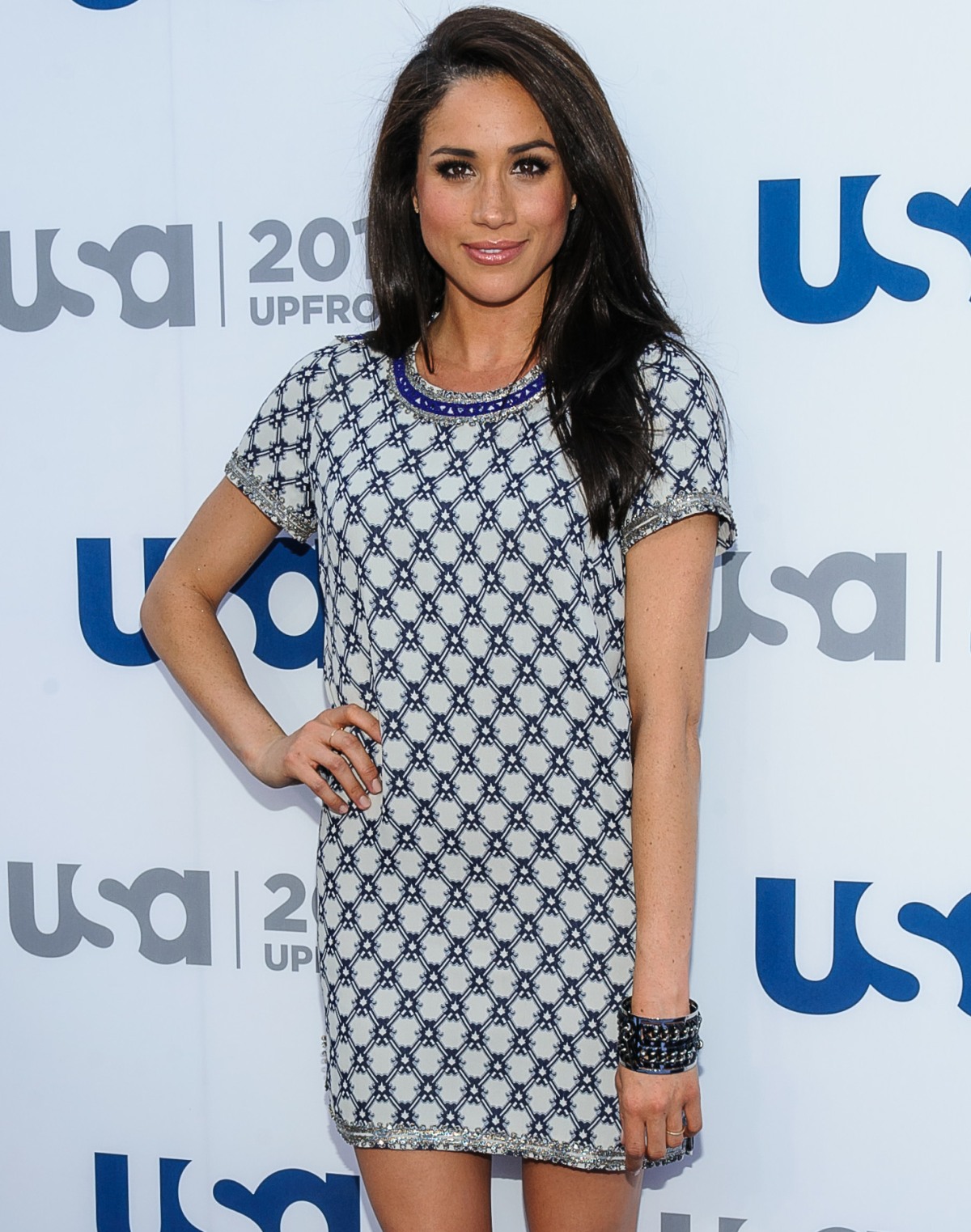 It's being taken as an article of faith by royal-watchers that Meghan Markle is exiting Suits after she finishes up filming on the seventh season. We actually haven't gotten that confirmed at any point though – USA Network has made no announcements and Suits producers have not said that Meghan is officially leaving. I would assume that Meghan told producers months ago that she wants this season to be her last, but God knows. Suits could go on without Meghan. But could it go on without the star, Patrick J. Adams? From Deadline:
As USA Network's popular legal drama series Suits is prepping the second half of its seventh season, I hear that co-lead Patrick J. Adams is not expected to continue as a series regular in Season 8, which has not been ordered but is considered unlikely. Co-star and fellow original cast member Meghan Markle also is eyeing an exit. The contracts of all Suits original cast members are up after Season 7, so both Adams and Markle will have fulfilled their current obligations. USA and Suits producer Universal Cable Prods. declined comment.

Rumors about Adams looking to move on after seven years on the Toronto-based series started to circulate a couple of months ago. Adams was a fresh-faced young actor who got his big break when he was cast as the co-lead opposite Gabriel Macht in Suits, landing a SAG nomination for the first season. A lot has changed since for him professionally and personally, with Adams recently getting married, so I hear he started contemplating a next chapter in his career this past summer.

Like with Adams, Suits also helped establish Markle as a TV star. Her Rachel Zane character on Suits had been closely linked with Adams' Mike Ross since Day 1, so an exit of Markle alongside Adams would make sense. Rachel and Mike currently are engaged, with Suits creator Aaron Korsh teasing to Deadline that their long-postponed wedding may finally happen in the upcoming final Season 7 episodes. For the past year or so, Markle has been in a relationship with the British Prince Harry while continuing to work on Suits.
As a Suits non-watcher, I would say that the easiest way to handle this would be to just have Meghan and Patrick's characters get married and run away together, and have that be the end of the show. There's apparently a Suits spinoff show in the works, so maybe that's where the focus should be. We were also told that this season of Suits will finish filming any day now and that Meghan is due to move to London permanently and SOON. When will this happen??
Meanwhile, there's a really dumb story in the Daily Mirror about how the Queen has invited Meghan Markle to spend Christmas with the royal family, and Meg wants to do it but she doesn't want to be away from her mom, so the Duchess of Cambridge has offered to house Meg's mom for the holidays. None of that will be happening, people.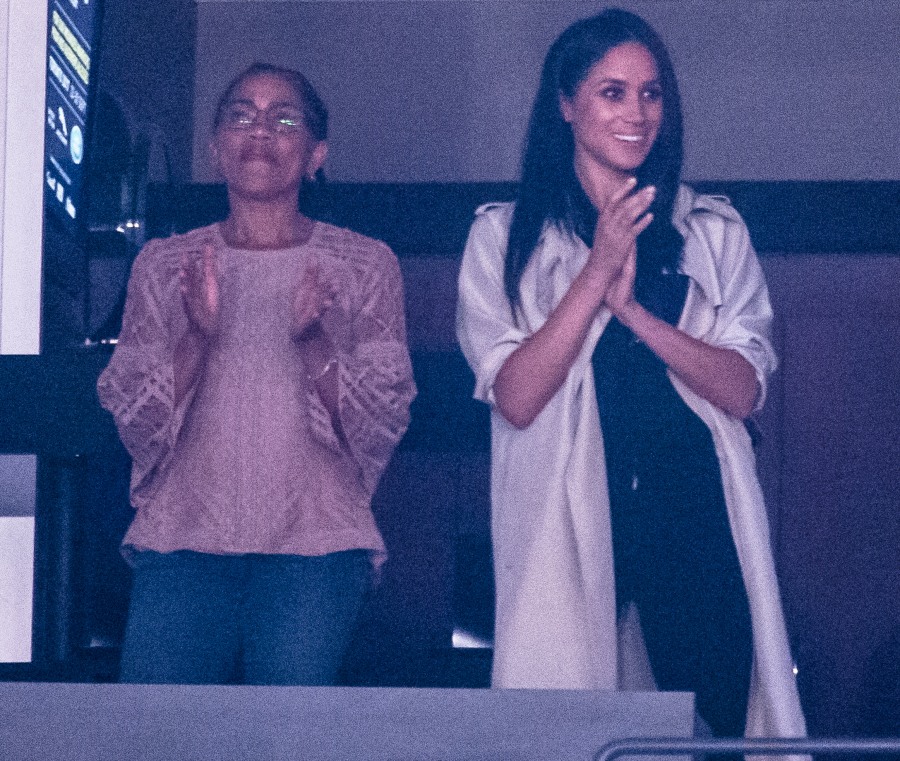 Photos courtesy of WENN.