The busiest show runner in Tinsel Town, Ryan Murphy, has debuted the first full trailer for his latest project, the latest in his American Crime Story anthology, and it's GOOD. The Assassination of Gianni Versace is based on the tragic 1997 murder of the famed designer by a serial killer, Andrew Cunanan. The source material is right up Ryan Murphy's alley, especially because he just took on killers Jim Jones and Charles Manson on his latest series, American Horror Story: Cult. The guy likes dark stuff, what can I say?
If you watched Cult, you've probably seen some of the moody, atmospheric teaser trailers, my favorite of which features Darren Criss emerging from a swimming pool in a Speedo. During the airing of the Cult finale on Tuesday, FX released the first full trailer for the show which stars Edgar Ramirez as Versace, Darren as Cunanan, Penelope Cruz as Donatella Versace and Ricky Martin, who can also rock the hell out of a Speedo, as Versace's partner, Antonio D'Amico. Check it out.
This looks amazing. Kudos to the casting director. I was skeptical about Penelope Cruz taking on a role we all thought Maya Rudolph should have had, but she makes for a surprisingly convincing Donatella.
I will admit that Ryan Murphy has been hit or miss with not only me, but a lot of people and critics alike. As many a season of American Horror Story has gone off the rails (and the same for the second season of Scream Queens), the first season of American Crime Story was amazing, as was Feud. But… how will this series fare without the presence of Ryan's muses, Jessica Lange and Sarah Paulson? I for one can't wait for this one, which debuts on January 17 on FX. Ryan and company had probably better make some space for an Emmy or two as well.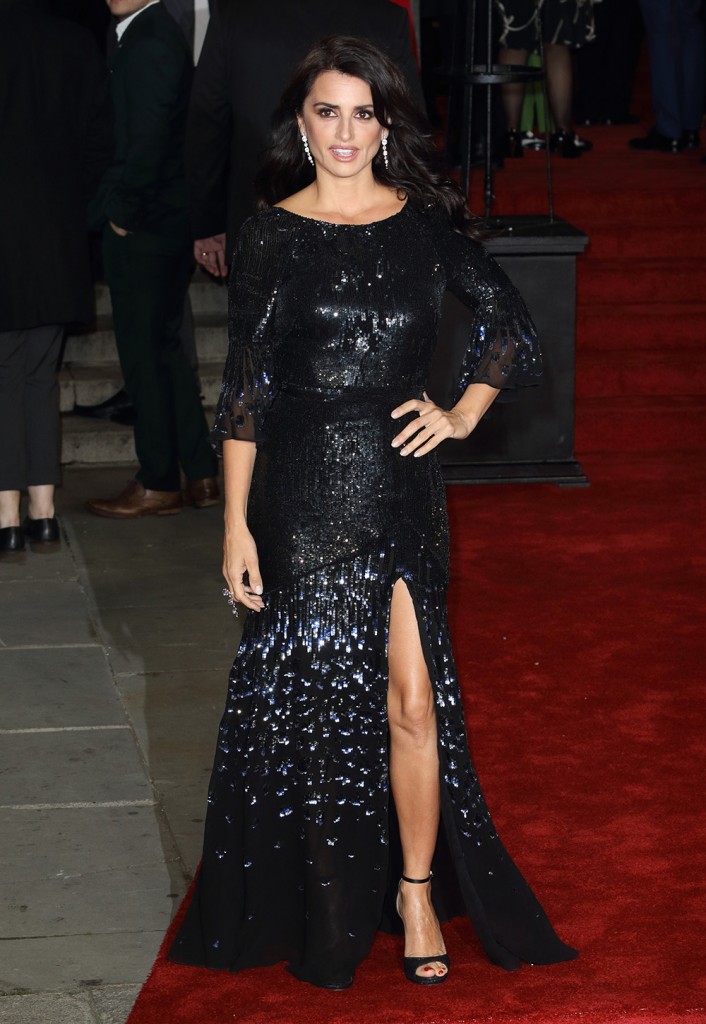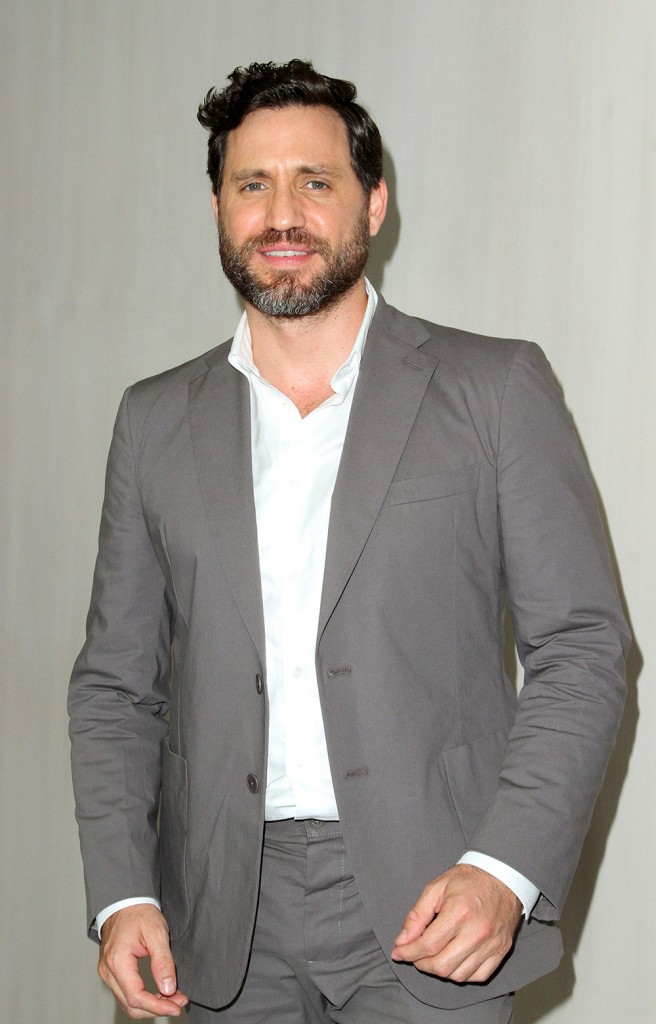 photos: Getty Images, WENN.com