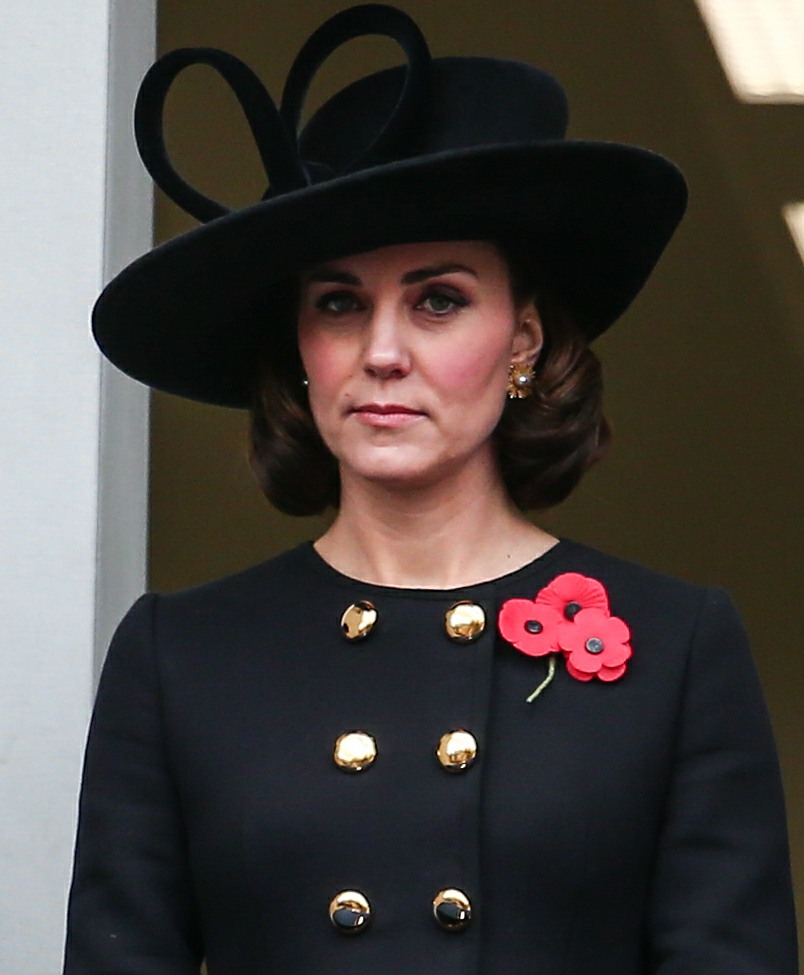 Granted, I'm a suspicious person by nature. But I've always been suspicious of The Royal Foundation of the Duke and Duchess of Cambridge and Prince Harry, just as I'm suspicious of Heads Together, the "umbrella organization" for a dozen charities. I worry that money going towards those two foundations/charities is not really "going" to the people who need it. The Royal Foundation in particular is basically just a do-nothing organization that passes out money to other charities and helps Will, Kate and Harry "look busy." So isn't this story suspicious?
Prince William, Kate and Prince Harry enjoyed a lavish night out on Thursday as they attended a special dinner in honour of their Royal Foundation. The event, which was not announced by the palace, took place at Sunbeam Studios in west London, a quick 15-minute drive from the royals' Kensington Palace home. Details were kept strictly under wraps, although a guest has shared a photo of her invitation on Instagram.

"The Royal Foundation of The Duke and Duchess of Cambridge and Prince Harry request the pleasure of your company at The Royal Foundation Dinner," the invite read. An accompanying letter showed instructions of how to get to the venue, asking guests to be there for 6:45pm, ahead of William, Kate and Harry's arrival. The letter added: "Please note that photography and mobile telephones are strictly prohibited and we ask all our guests to switch off their telephones upon arrival. There will be a professional photographer in attendance." The dinner, which had a lounge suit and cocktail dress code, ended at approximately 10:15pm.
Think about that – this wasn't on their public-event schedule, this wasn't listed as a fundraiser or anything. This was a foundation hosting a lavish cocktail party for itself. If you're donating money to the Royal Foundation, just know that you're paying for Will, Kate and Harry to throw parties for themselves.
What else? Two more smaller royal stories. People criticized Kate this week because she told a single father that William struggled too when George was born, that William didn't know how to do all of the baby stuff. The only criticism I have about that is that William didn't stick around very long after she had George – she moved in with her parents and William went back to work, then he "audited some classes" at Cambridge for months during George's first year. It was less about William struggling and more about William not giving a sh-t. During one of his events this week, William talked to a MasterChef winner about cooking, and William said that he prefers his steak "medium rare… I like it quite alive." Gross. I never understand how people can eat steak THAT bloody. I like a pink steak, but not a bloody one.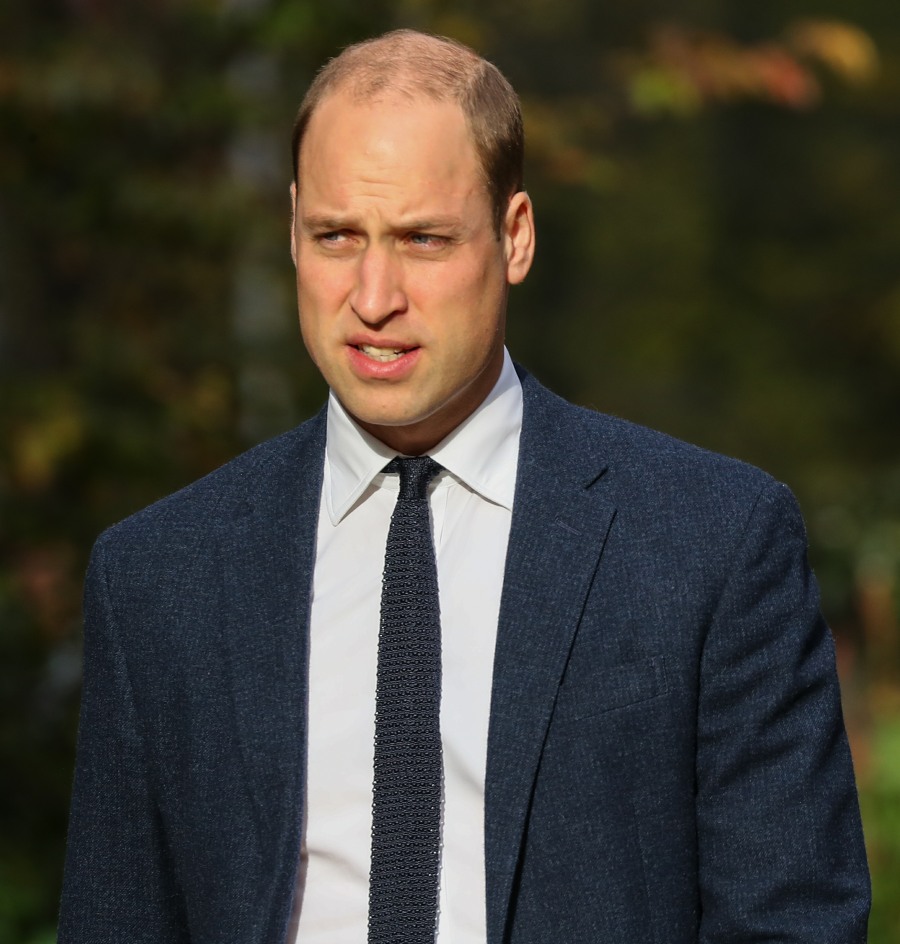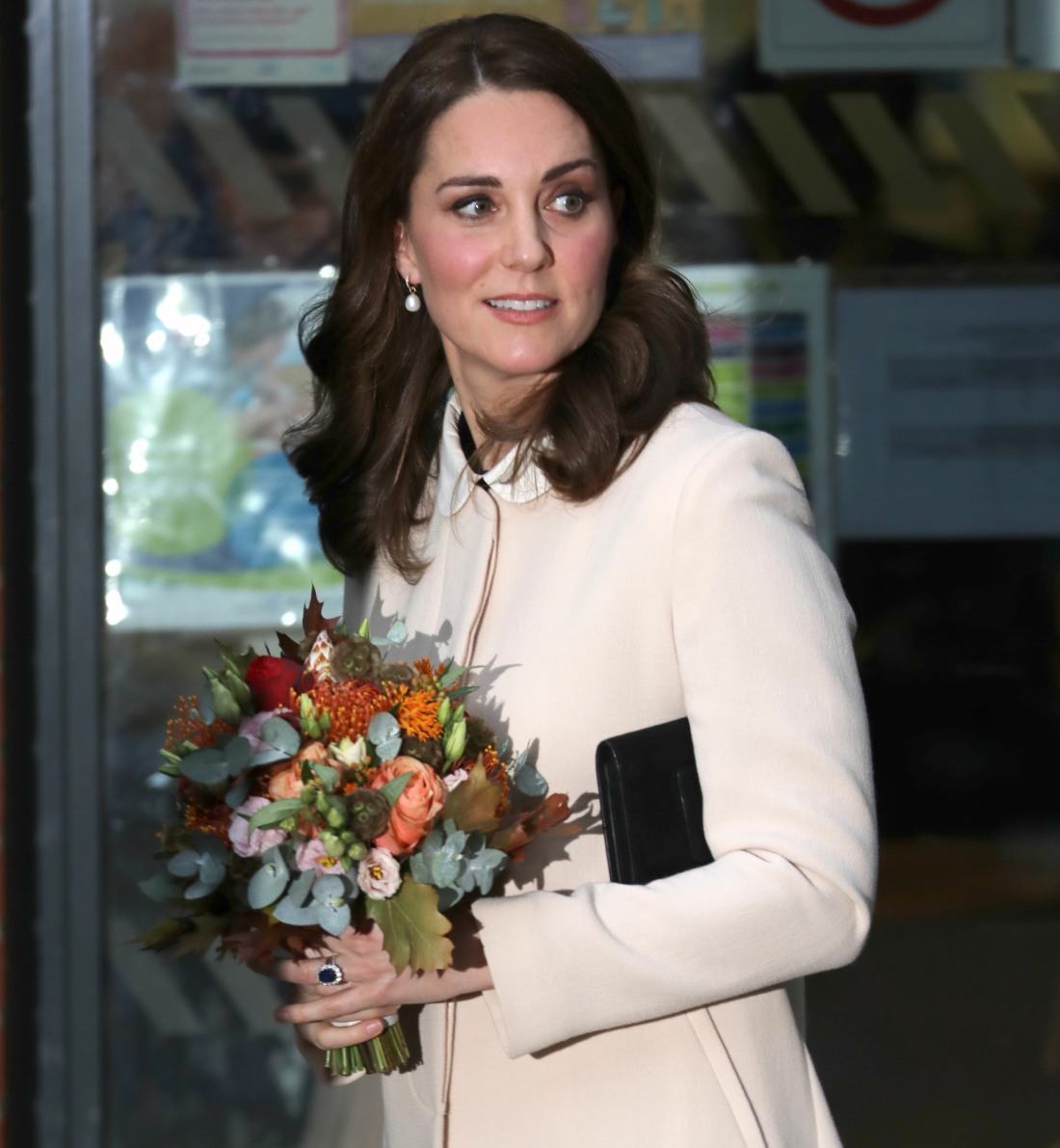 Photos courtesy of WENN.