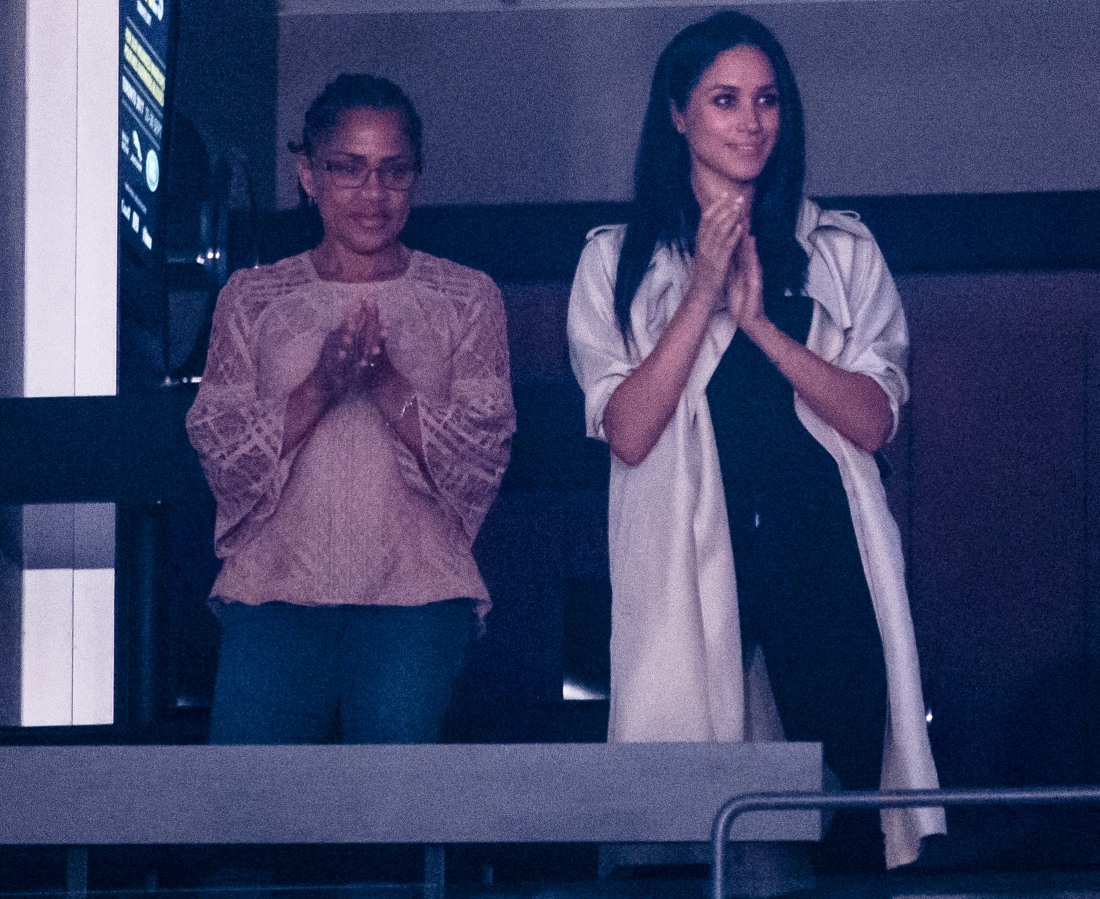 British people: are you jelly of Thanksgiving? You should be! Thanksgiving is awesome. Thanksgiving in America involves turkey and gravy and mashed potatoes and parades and football games (if you're into that). It involves a day off from work, or maybe even a long four-day weekend. Thanksgiving also means family arguments about politics, but sometimes you luck out and you agree with your family about politics and so the only argument is about gravy, or whether the turkey is done. As we know, British people don't have Thanksgiving. Maybe some day, when she's a duchess, Meghan Markle will bring the gift of Thanksgiving to Britain. Until then, she's just going to spend the holiday with her mom in LA. E! News posted this story on Friday:
Meghan Markle is heading to California for the upcoming holiday. The Suits actress and Prince Harry's leading lady is going to Los Angeles to spend Thanksgiving with her mom, Doria Radlan. Early next week Meghan "is planning to fly to L.A. to spend Thanksgiving with her mom," a source tells E! News exclusively.

Markle is currently in Toronto filming Suits, but "today is the last day on set for the entire cast" for the seventh season, according to the insider. This might explain why Markle couldn't make it to pal Serena Williams' wedding Thursday in New Orleans. "Meghan was supposed to wrap by the end of Wednesday but, for whatever reason, she ended up having to work Thursday morning in Toronto," the insider tells us. "So I think that's why she didn't show at Serena's."

After enjoying some time off for the holiday, the insider shares "it'll then be time for Meghan to move to London and into Harry's place." In early October, a source told us that Markle and Harry are "as good as engaged."

"While Meghan may not be wearing a ring or a formal engagement announced, it's fair to say they're as good as engaged now," the insider shared with us. "They've spoken about their marriage plans openly with each other and friends and family around them are pretty much thinking about wedding attire already!"
Well, there you have it. That's the timeline for the engagement rollout and the move to London. Meghan is going to spend one last holiday with her mom in LA before she heads east for a grand duchess-y adventure. I bet Meghan's last Thanksgiving with her mom will be very special – anxious, exciting, but also a little bit bittersweet. It will be just another reminder of what Meghan is leaving behind for love. GRAVY! Pumpkin pie and gravy and turkey and parades.
Okay, so I wrote all of that up and now it turns out that some people saw Meghan flying into London? Is she already in London and will she spend the American holiday there? NO TURKEY???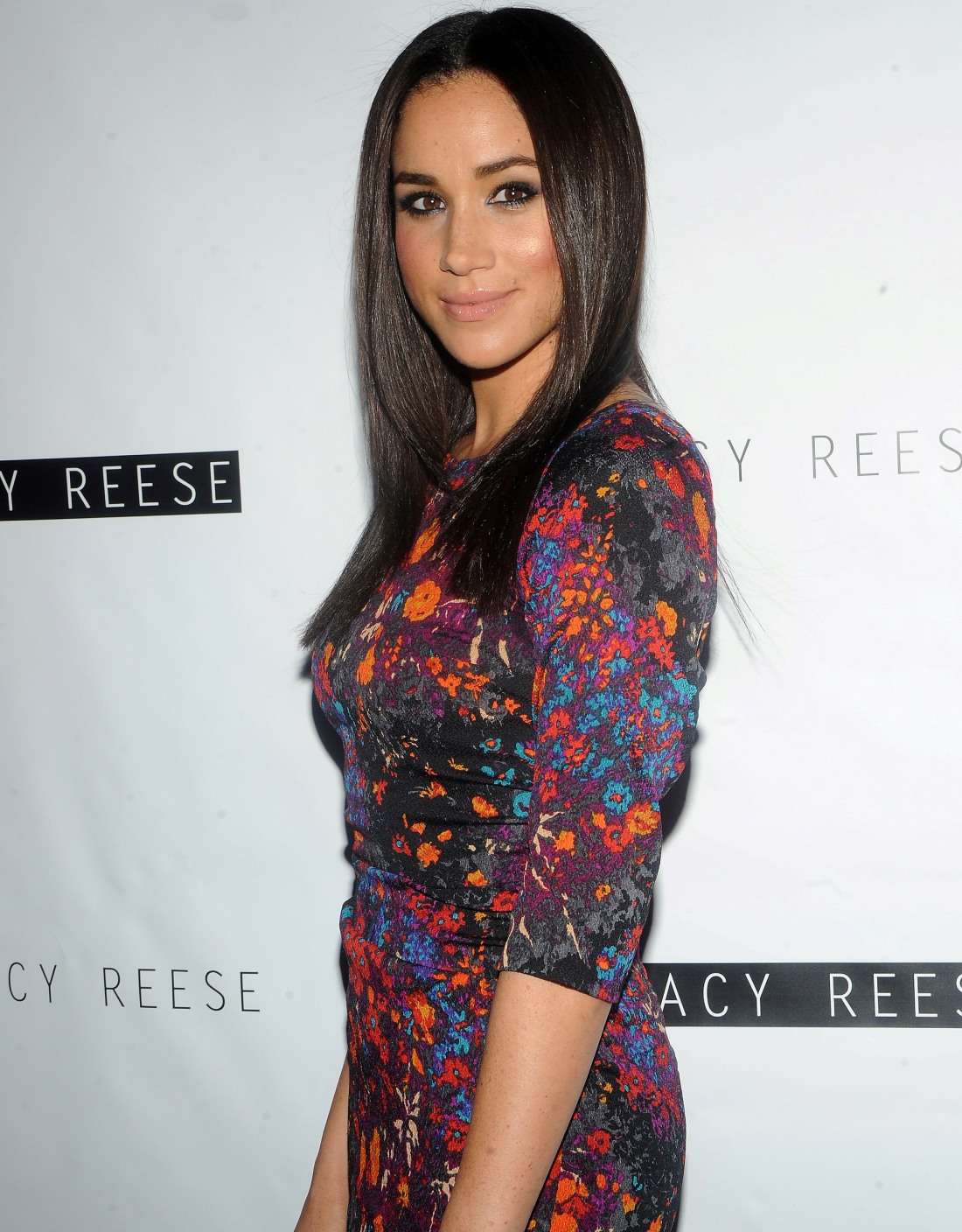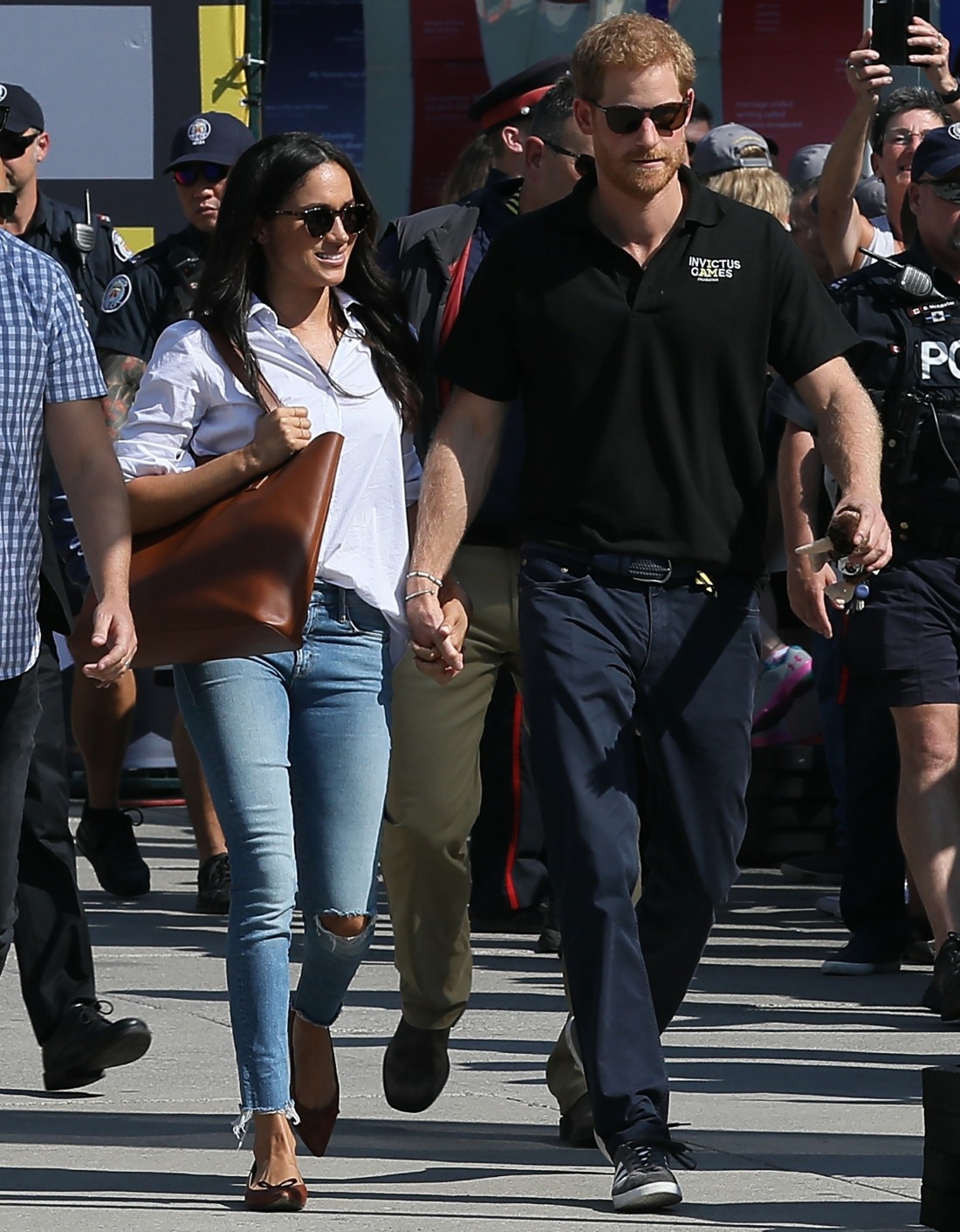 Photos courtesy of Backgrid, WENN.