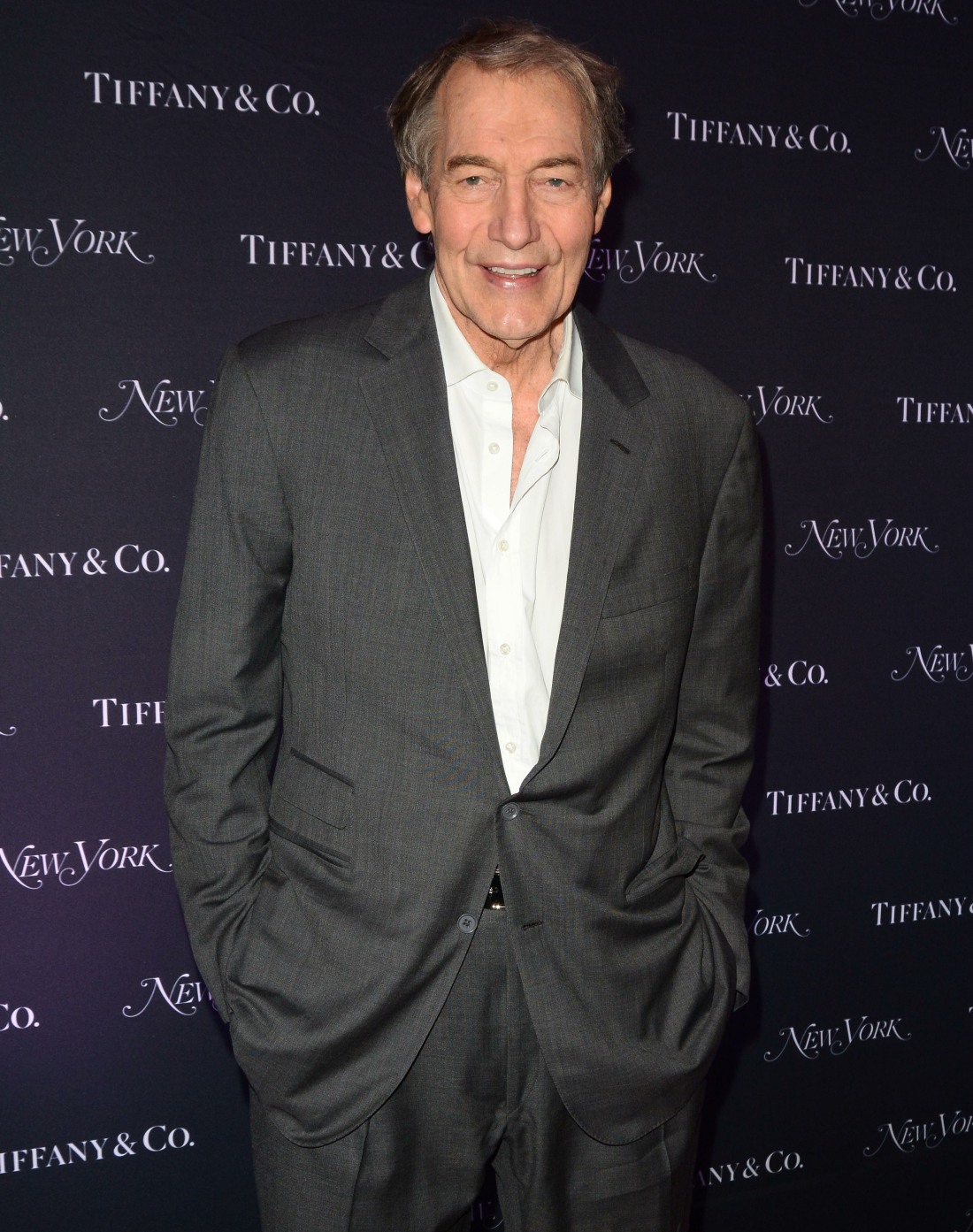 The outing of sexual predators is a necessary thing. Sexual predators are in every walk of life, in every industry, in every community, in every religion, in every level of society. The first sexual predators who were outed did not come as a surprise – many of us had heard the rumors about Harvey Weinstein, Brett Ratner, Kevin Spacey. While the details were shocking and appalling, I can't say that I was truly thrown for a loop by what we learned about those men. But this one, my God. I thought Charlie Rose was a nice guy. I thought Charlie Rose was an intellectual more concerned with books than with boobs. Turns out, Charlie Rose has been preying on young female employees for decades. The Washington Post outed him on Monday – go here to read the full piece.
Eight women have told The Washington Post that longtime television host Charlie Rose made unwanted sexual advances toward them, including lewd phone calls, walking around naked in their presence, or groping their breasts, buttocks or genital areas. The women were employees or aspired to work for Rose at the "Charlie Rose" show from the late 1990s to as recently as 2011. They ranged in age from 21 to 37 at the time of the alleged encounters. Rose, 75, whose show airs on PBS, also co-hosts "CBS This Morning" and is a contributing correspondent for "60 Minutes."

There are striking commonalities in the accounts of the women, each of whom described their interactions with Rose in multiple interviews with The Post. For all of the women, reporters interviewed friends, colleagues or family members who said the women had confided in them about aspects of the incidents. Three of the eight spoke on the record. Five of the women spoke on the condition of anonymity out of fear of Rose's stature in the industry, his power over their careers or what they described as his volatile temper.

"In my 45 years in journalism, I have prided myself on being an advocate for the careers of the women with whom I have worked," Rose said in a statement provided to The Post. "Nevertheless, in the past few days, claims have been made about my behavior toward some former female colleagues. It is essential that these women know I hear them and that I deeply apologize for my inappropriate behavior. I am greatly embarrassed. I have behaved insensitively at times, and I accept responsibility for that, though I do not believe that all of these allegations are accurate. I always felt that I was pursuing shared feelings, even though I now realize I was mistaken. I have learned a great deal as a result of these events, and I hope others will too. All of us, including me, are coming to a newer and deeper recognition of the pain caused by conduct in the past, and have come to a profound new respect for women and their lives."

Most of the women said Rose alternated between fury and flattery in his interactions with them. Five described Rose putting his hand on their legs, sometimes their upper thigh, in what they perceived as a test to gauge their reactions. Two said that while they were working for Rose at his residences or were traveling with him on business, he emerged from the shower and walked naked in front of them. One said he groped her buttocks at a staff party.
FFS. Damn it, Charlie Rose! I BELIEVED IN YOU. "I have behaved insensitively at times, and I accept responsibility for that, though I do not believe that all of these allegations are accurate." As in, he's really sorry about what he did but some of them are lying about what he did. He also thinks that he was, like, just making a pass at a woman and she interpreted it as something predatory. Yeah, not with eight women. And God knows how many more are out there. Anyway, Rose has been suspended from CBS and PBS. I wonder if PBS will use the same format and just give The Charlie Rose Show to someone else and rename it.
In not-shocking journalist-predator news, former Politico and current NYT journalist Glenn Thrush was outed too – he apparently had a thing for getting young 20-something female journalists drunk and making unwanted sexual advances.
When powerful men have inappropriate sexual conduct with young women in their field, it can make them feel like they have to suck it up and move on. Glenn Thrush is accused of doing just that. https://t.co/HyML4Ca3G5 pic.twitter.com/DvRZTmlu8h

— Vox (@voxdotcom) November 20, 2017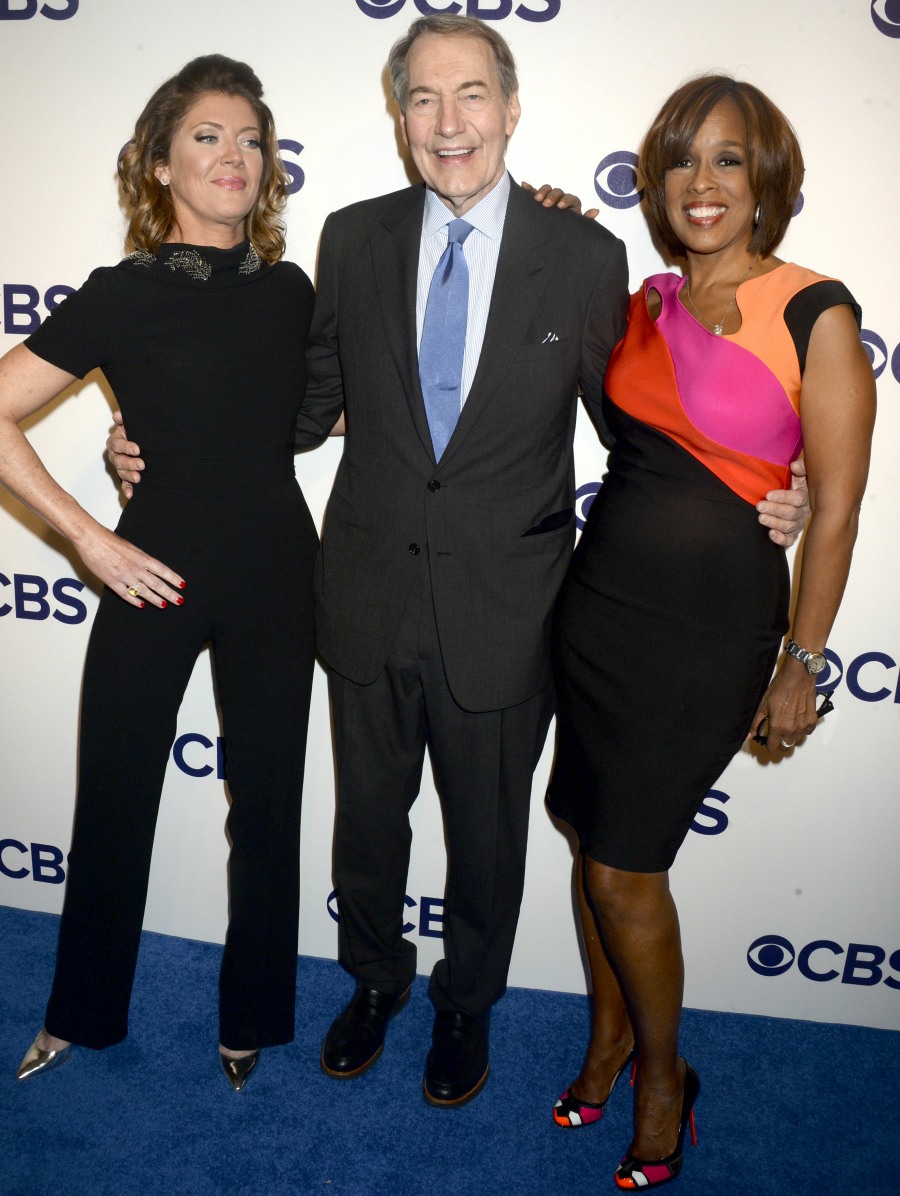 Photos courtesy of WENN.