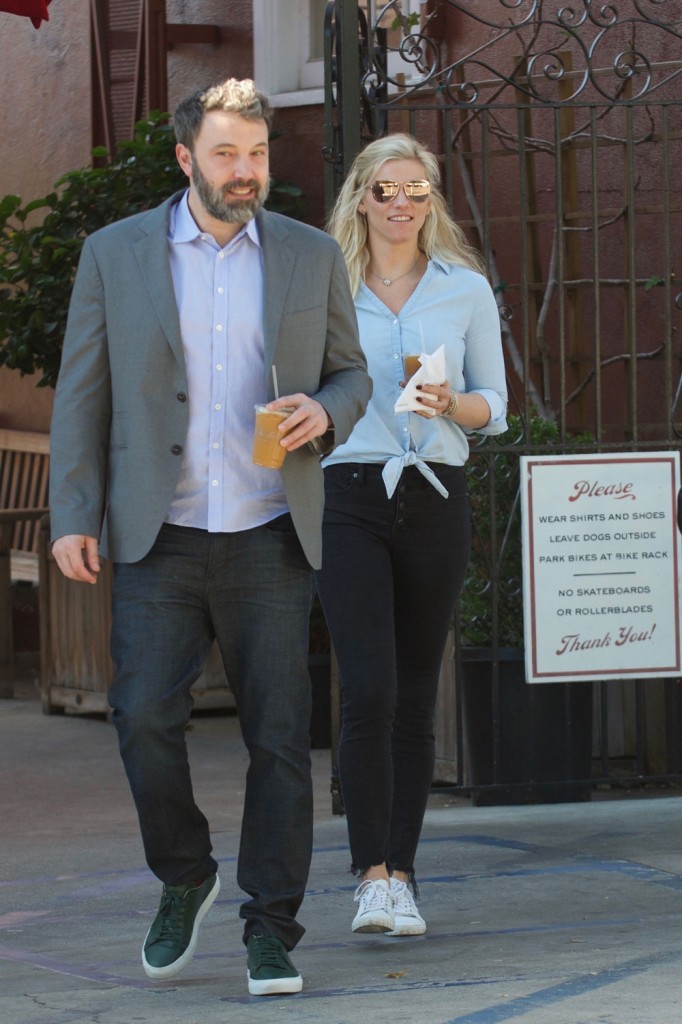 Yesterday we reported on the fact that Lindsay Shookus, Ben Affleck's girlfriend, was seen out with him in LA over the weekend, which was of course right after the Thanksgiving holiday in the US. As I mentioned, both Ben and Jen said in interviews that they were spending the Thanksgiving holiday together, but lest we think that there was a reunion in the cards (because come on, they're not divorced yet and they have gotten back together so many times) Ben was seen out with Lindsay. I joked that she likely didn't spend Thanksgiving with his family because that would be weird and she has her own estranged husband and child, but now paparazzi agency X17 is reporting that Lindsay spent an hour at Ben's house over the weekend, allegedly visiting with Jennifer Garner. This may not have happened the way they're reporting, but here's their report:
Ben Affleck took his mistress-turned-girlfriend Lindsay Shookus to meet his ex Jen Garner on Saturday, and it seems to have gone off without a hitch! The lovebirds hit up Farm Shop in Brentwood around 4pm for a late afternoon bite, and then headed over to Jen's pad in the Pacific Palisades for a sit-down. Our sources tell us the trio hung out for about an hour, and everything was quite friendly considering the circumstances! Our source tells us: "Ben and Lindsay looked so happy to finally be making their relationship legit with Jen. They've had to tiptoe around and Jen has resisted having the kids hang out with Lindsay. Ben was dressed up and seemed to really want to make a good impression on Jen — like how clean and healthy he looks. Lindsay looked a little nervous but was getting support from Ben."
I put some stock in paparazzi reports, because their photographer stalkers know where the celebrities go and for how long. So let's assume that the main details are accurate, that Lindsay went to the house when Jen was there. She may have visited with Jen, she may have acknowledged her briefly without much of a sit down, or she may have avoided her. We know that Jennifer Garner is extra, she's type A and she's southern. After moving here I learned the hard way that southern women who hate you will be sweet to your face and act like your best friend while stabbing you in the back. So I could see Jennifer laying it on thick for Yankee Lindsay, who likely knew it wasn't genuine but didn't realize the extent of Jen's duplicity. (Like Lindsay I'm also from upstate NY and the learning curve on this was high for me. It's a kind of "keep your enemies closer" philosophy I think.) Anyway this wasn't the first time Jen and Lindsay met. There were multiple reports that Jen not only met Lindsay when she helped Ben with his SNL hosting duties, but that she discovered their affair a couple of years ago, confronted Lindsay and told Lindsay's husband about it. These weren't just rumors, they were reported by US Weekly's sources, which has run ongoing insider stories that only could come from Jen. This one though, this is a source quoted by a paparazzi agency. I am not so sure they spoke to anyone or could see inside the house. The stuff about Jen making sure Lindsay isn't hanging out with their kids I definitely buy.
Oh and Ben took his daughters to see Hamilton over the weekend, where they were photographed of course (you can see those photos here). Among the main things that make me jealous of the celebrity lifestyle are flying private, wearing couture, and the ability to see expensive sold out performances.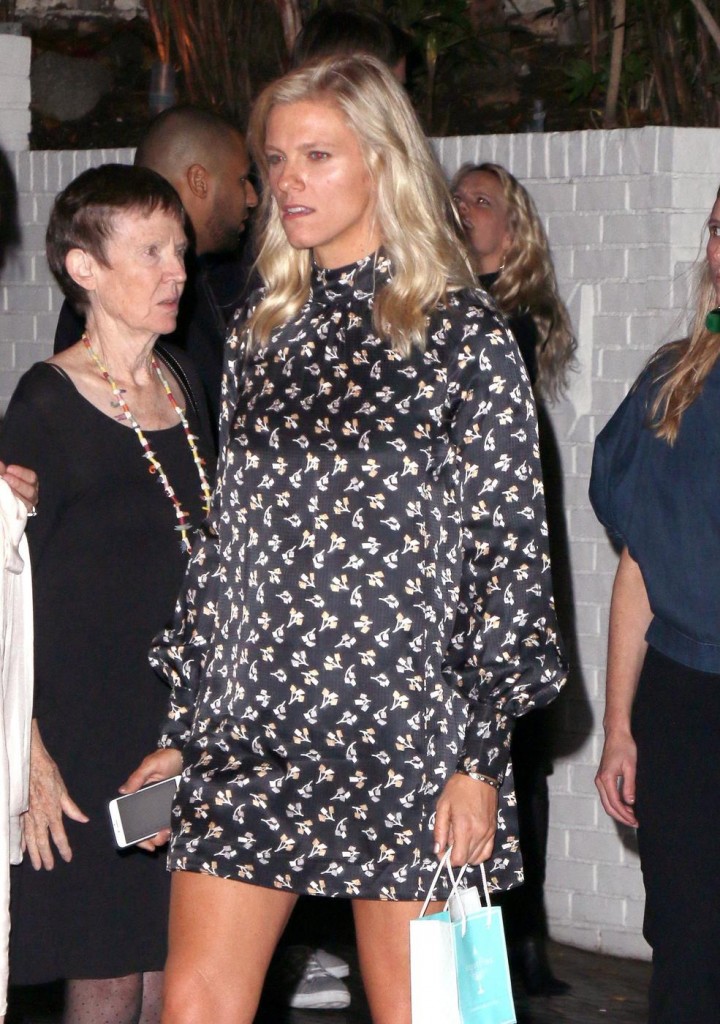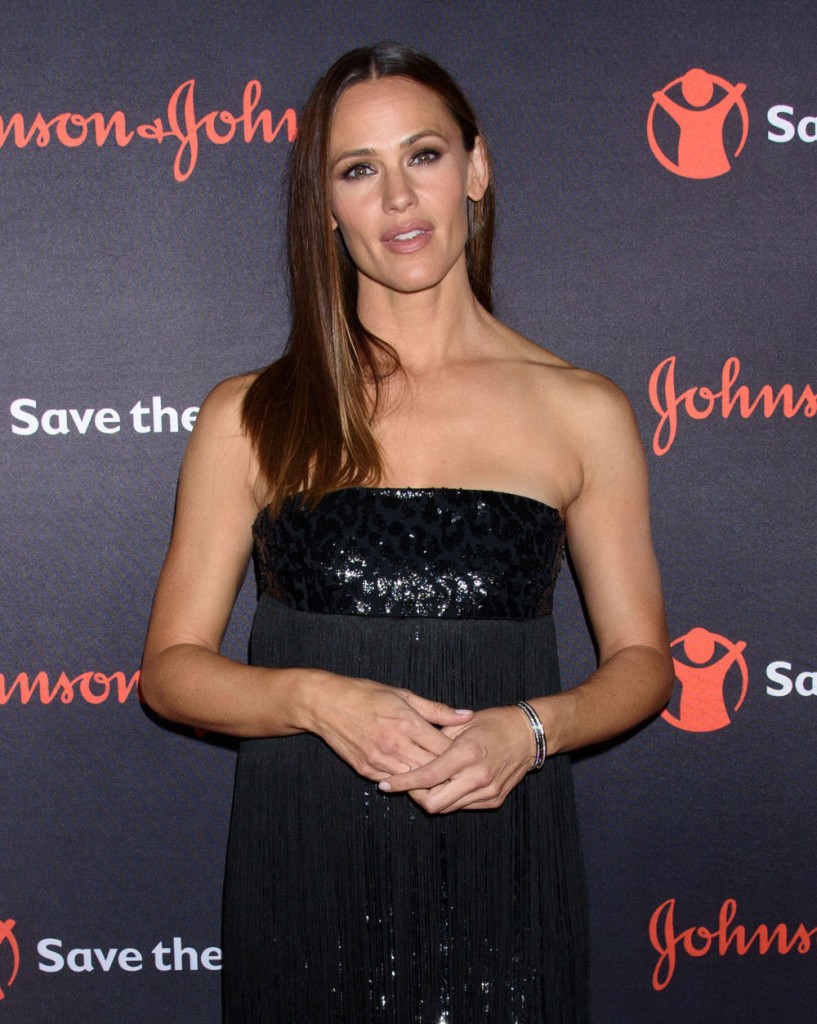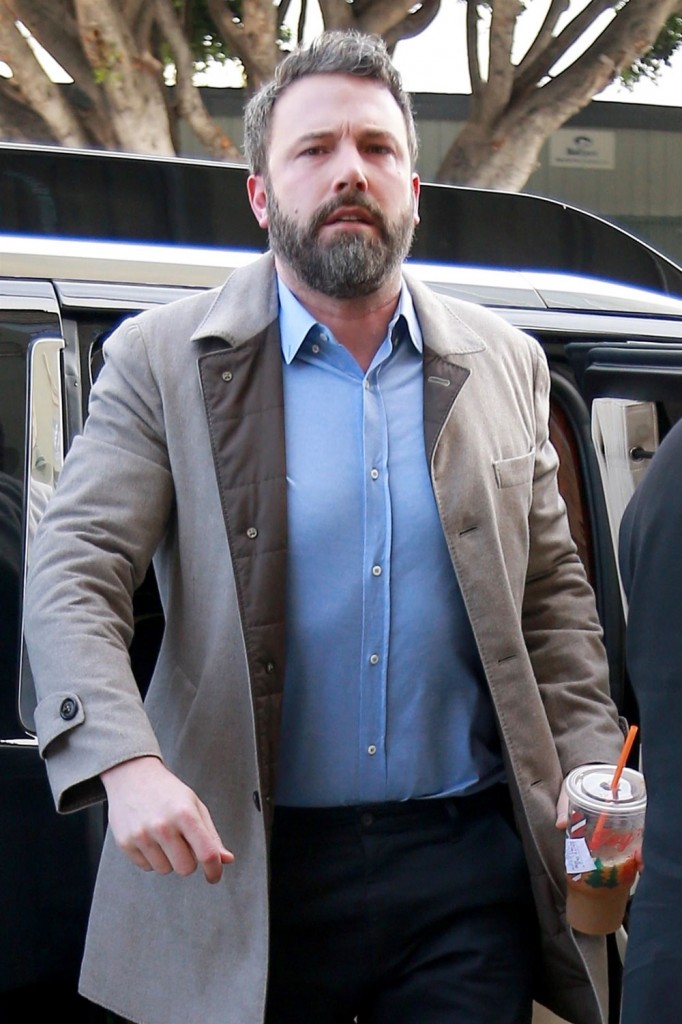 Photos credit: WENN, Backgrid and Pacific Coast News