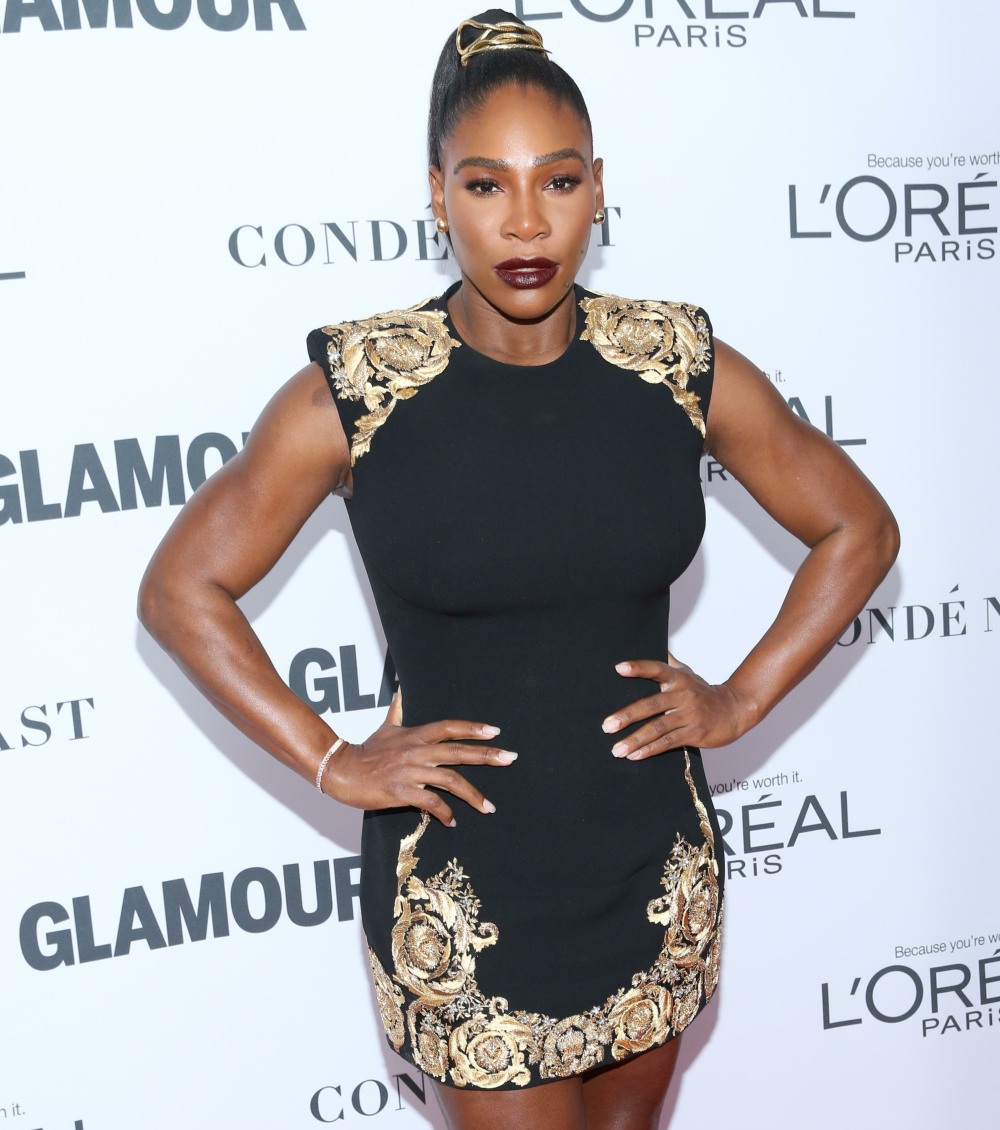 For years, Serena Williams was the #1 women's player in the world, and the #2 women's player in endorsements and overall earnings. Those were the years where Maria Sharapova wasn't winning much of anything, yet Sharapova was consistently making twice as much as Serena from advertising and endorsement contracts. When the Dopapova scandal happened last year, Maria lost some endorsements and some companies hit pause on her contracts. Within a few months, Serena became the #1 woman in overall earnings. What's my point? I don't mind that Serena Williams gets paid. I want her to get paid. She's extraordinary, a once-in-a-generation athlete and icon. I love seeing her in commercials and print ads, and I don't even mind that she's mostly on social media these days to shill for her side-businesses and sponsorship contracts.
Now, all that being said, will Serena ever come to a point where her shilling comes across as slightly tacky? I didn't bat an eye at the fact that she wore bejeweled Nikes at her wedding – I thought it was cute, and I liked that Nike did something special for her. I didn't blink when I saw that Serena and Alexis's wedding including a Gatorade refreshment bar, so the guests could stay hydrated at the reception. I thought that was sort of cool, and I liked that Gatorade is ride-or-die for Serena. But this might be the straw that broke the camel's back for me: Serena used her honeymoon trip to advertise Booking.com:
Again, I appreciate that Serena's getting paid. If you told me that the money could either go to Maria or Serena, I would want you to give the money to Serena every damn time. I want Serena to be insanely rich and live her best life. But here's the thing: she's already crazy-rich!! Girl is seriously WEALTHY. She's rich enough to enjoy a private honeymoon without using that honeymoon to shill for Booking.com on an Instagram post and in People Magazine. It reminds me a lot of Kevin Jonas getting a corporate sponsorship for his daughter's birth. Like, his first child's birth was sponsored by a laundry detergent. It's tacky!! These are your private moments – don't sell them to corporations, maybe?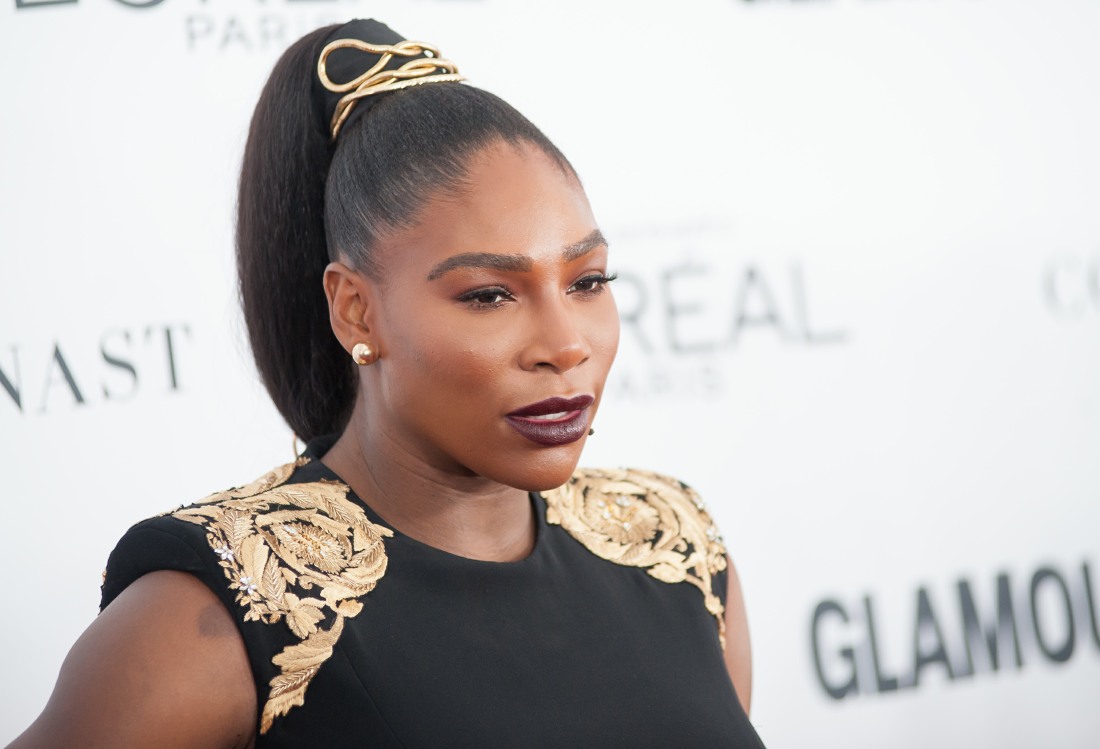 Photos courtesy of WENN.