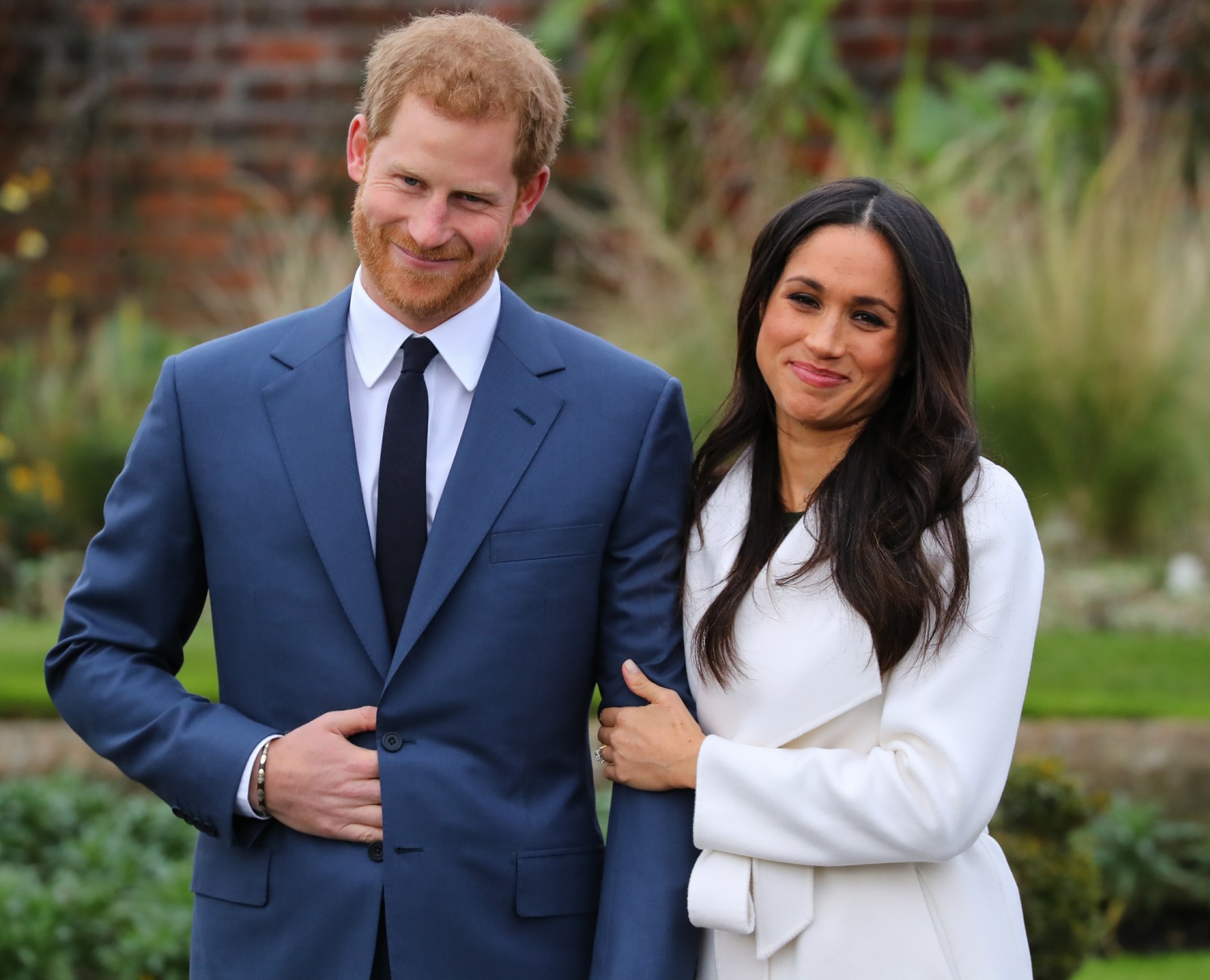 Ah, I step away to work on something else for two seconds and all hell breaks loose! Okay, a bunch of announcements were made regarding Meghan Markle and Prince Harry, their wedding and their future plans and all of that. Even though the Archbishop of Canterbury "cleared" them for marrying at Westminster Abbey months ago, it turns out that Meghan and Harry don't want that. They'll be marrying at Windsor Castle. IN MAY!!
Prince Harry and Meghan Markle are to marry in St George's Chapel at Windsor Castle in May, it has been announced, as is it was revealed they are planning the wedding themselves.

It was also revealed on Tuesday afternoon that Prince Harry and Ms Markle will carry out their first public engagement together at an Aids charity in Nottingham on Friday. The month chosen for the nuptials, which will be paid for by the Royal family, means the couple will avoid clashing with several high-profile events in April.

The Duchess of Cambridge is due to give birth to her third child in April and the Queen will also be busy with the Commonwealth Heads of Government Meeting, which is being hosted in London and Windsor in mid-April.

St George's Chapel is a smaller venue for the church wedding than Westminster Abbey, where the Duke and Duchess of Cambridge wed, or St Paul's Cathedral, where Harry's parents married.
Prince Charles married Camilla at the same chapel at Windsor Castle and I actually loved the "chapel" venue a lot. It feels a lot more open than Westminster and some of the other London options. I'm slightly disappointed that the wedding won't be sooner – while a "March wedding" sounded drab and grey, it would have livened things up a lot faster. Now we have to wait until May! Please don't schedule it as the same day as the Met Gala!
Also: Meghan is apparently planning on becoming a British citizen. Good!
Update: Oh, and the wedding will almost definitely be televised, because of course. I don't think it was ever really a serious option that they would refuse to televise it. Other details: Meghan will be confirmed/baptized in the Church of England, she will study and apply to become a British citizen after the wedding, and the royal family is paying for the wedding (which, obviously).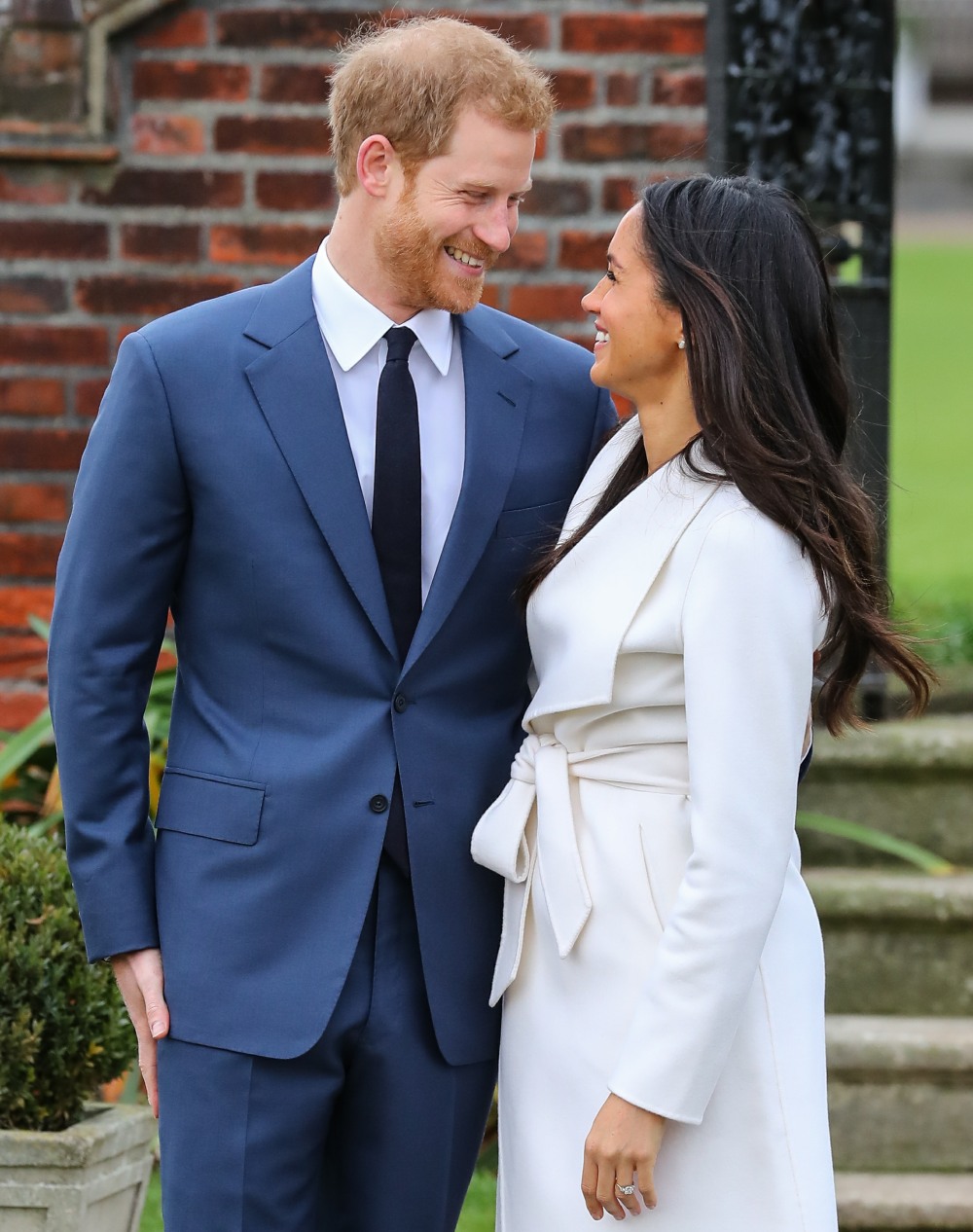 Photos courtesy of WENN.