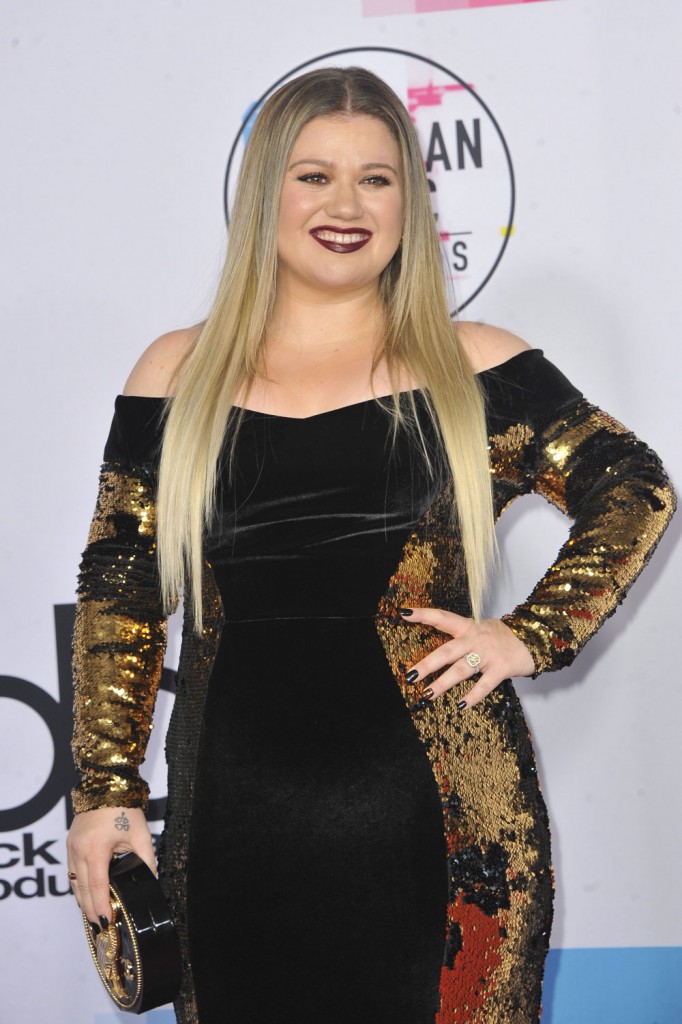 Kelly Clarkson's daughter River, 3, is a big Wonder Woman fan apparently. This made me raise my eyebrows as I wouldn't let a three year-old see Wonder Woman, but Kelly knows that people are judging her and has a response to that. She claims that "all the grown up stuff goes over [River's] head." Kelly said this back in October when she gushed about meeting Gal Gadot in person at the Variety Power of Women event. I didn't hear about that back then but Kelly's remarks are getting press again now that Gal sent River a signed Wonder Woman photograph and Wonder Woman figurines. That was sweet of her to remember! Here's Kelly's post about that:
THANK YOU SO MUCH @gal_gadot for the awesome presents for River!! She LOVES them! You've made a little girl very happy 😊 #galgadotforthewin pic.twitter.com/ZDroA9If8R

— Kelly Clarkson (@kelly_clarkson) November 29, 2017
Kelly's daughter is so cute and she looks just like her mom! Before we discuss Kelly's comments about River loving Wonder Woman here they are in context:
While being honored for her work with XQ Institute at Variety's Power of Women event (sponsored by Audi), the singer gushed about the Wonder Woman actress on stage.

Distracted by Gadot — who was sitting near the front — a few minutes into her speech, Clarkson, 35, told the crowd she was "so nervous I'm shaking."

"I am excited … I just saw her. I can't. She's Wonder Woman!" said Clarkson, who's mom to daughter River Rose, 3, and son Remington Alexander, 18 months, about Gadot, 32. "I feel like that's what we were meant to look like."

Clarkson said the actress's portrayal of the superhero was especially meaningful to her because of River.

"The story of Belle [and] the Beast is a little scary. She was in a dungeon, trapped, and they fell in love. Aurora, she just slept it out! But [my daughter] loves Wonder Woman. She's 3. I probably shouldn't show it to her. I know I'm being judged, [but] all the grown-up stuff goes over her head," said Clarkson. "It's nice to have this bold, female figure for your girl."

"Once she saw the little girl in Woman Woman defend herself and all that she loved, she started acting it out, and I couldn't have been more proud," continued Clarkson. "You're a little proud 'cause you're like, 'Aw, you're cute in the Belle dress.' But you're more proud when she's like [fighting evil]."
It's been a decade since my son was three but I didn't let him watch PG-13 movies at that age. Common Sense media rates Wonder Woman for ages 12 and up. Of course a lot of the film goes over a three year-old's head but you can say that about just about any movie with content they shouldn't be watching. Plus if River loves Wonder Woman, it's likely that she's seen the movie multiple times. That's what they do at that age. That's Kelly's business though, she's open about it and there are worse shows for little kids to be watching. Plus she's right that Wonder Woman is a badass hero. I watched the TV show when I was in primary school, I adored Linda Carter and I even had a Wonder Woman bathing suit. We have so few women superheros and Wonder Woman is the best. Patty Jenkins deserves all the credit for doing that character justice on the big screen.
This was really thoughtful of Gal Gadot. I wonder if she personally sent these gifts or if someone from her team either did it for her or reminded her about it. Not that it matters! River must be thrilled.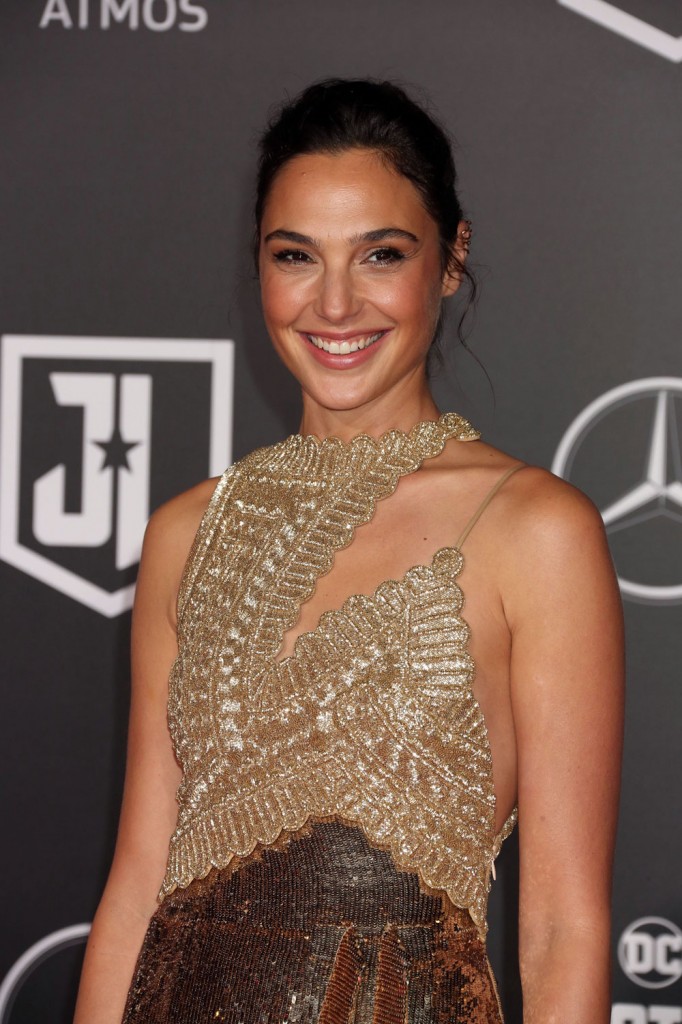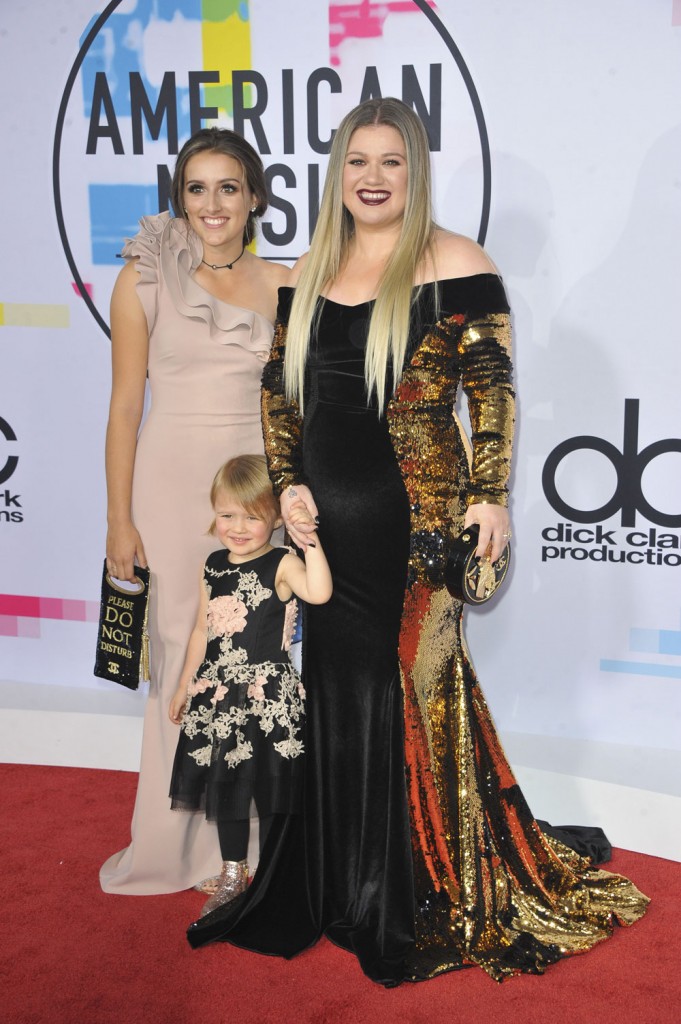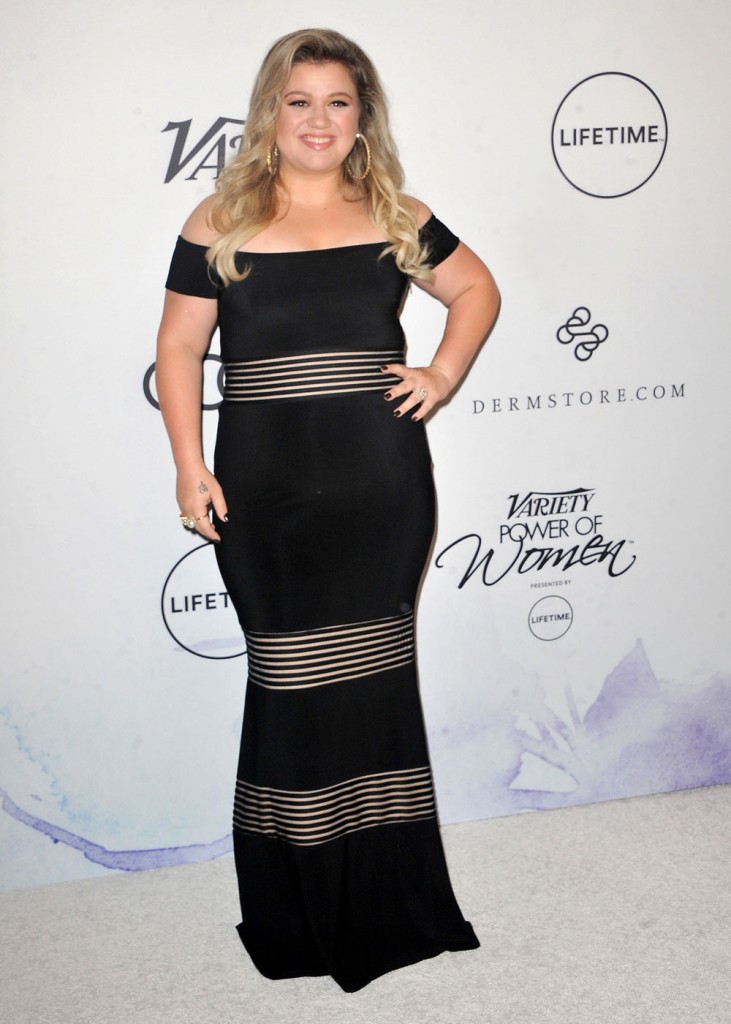 Photos credit: WENN and Pacific Coast News