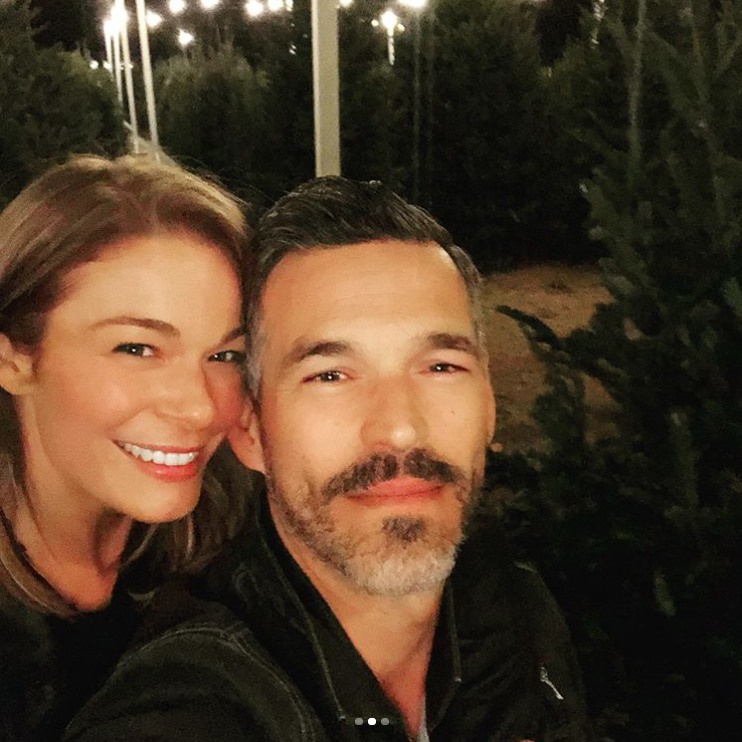 About a week before Thanksgiving, I noticed some reports about LeAnn Rimes changing up her hair. As it turned out, it was for real – LeAnn has been various shades of blonde for many years, but she suddenly went for a warm shade of, like, medium brown. She even got some of the gossip media outlets to write about the hair change, because she doesn't have much else going on. Considering LeAnn's insistence on stalking, harassing and Single White Female-ing Brandi Glanville, I figured that Brandi had probably darkened her hair and LeAnn was merely copying her. But as it turns out, the real reason behind the hair change is probably even crazier.
LeAnn Rimes doesn't want to know how she would live without Eddie Cibrian. According to a source, LeAnn (35) is working herself into a state over the fact that Eddie Cibrian, 44, was cast opposite the newly single Rachel Bilson in the ABC drama Take Two.

"Rachel was still with Hayden Christensen when Eddie auditioned but they've since split and LeAnn doesn't like it one bit," tattles the tipster. "He's told her she's being ridiculous, but she can't help being worried… I imagine she will be popping in to surprise him at work a lot."
[From Star Magazine, print edition]
Do you see it? LeAnn is Single White Female-ing Rachel Bilson now. First comes the brown hair, then LeAnn will start dressing like Bilson, and LeAnn has probably already started social-media stalking Bilson. I already feel sorry for Rachel and what she's going to be putting up with now. It's going to get so bad. And while I think Eddie's general type is merely "two legs and a pulse," I actually don't see him being all that interested in Bilson. She seems so wholesome and undramatic, and he likes 'em trashy and messy.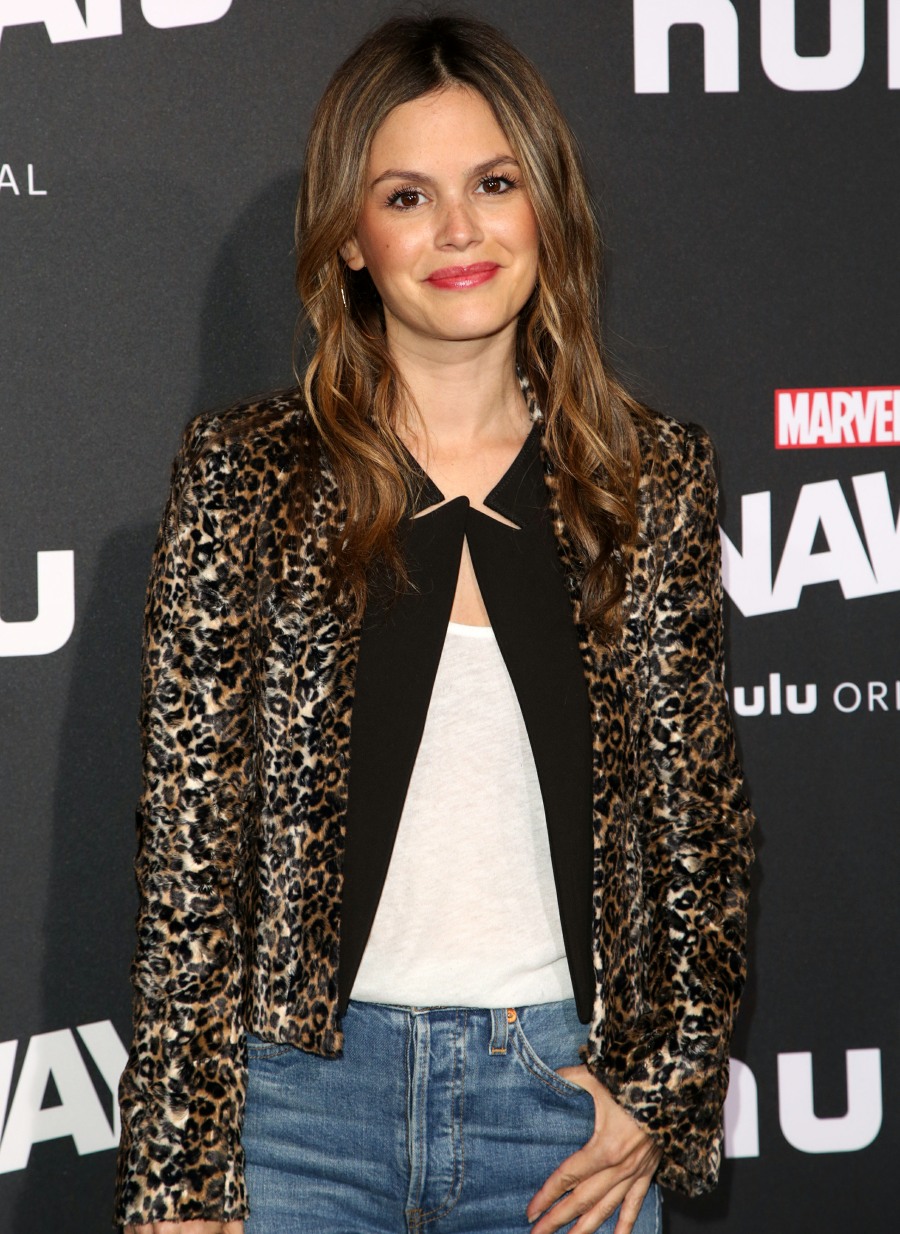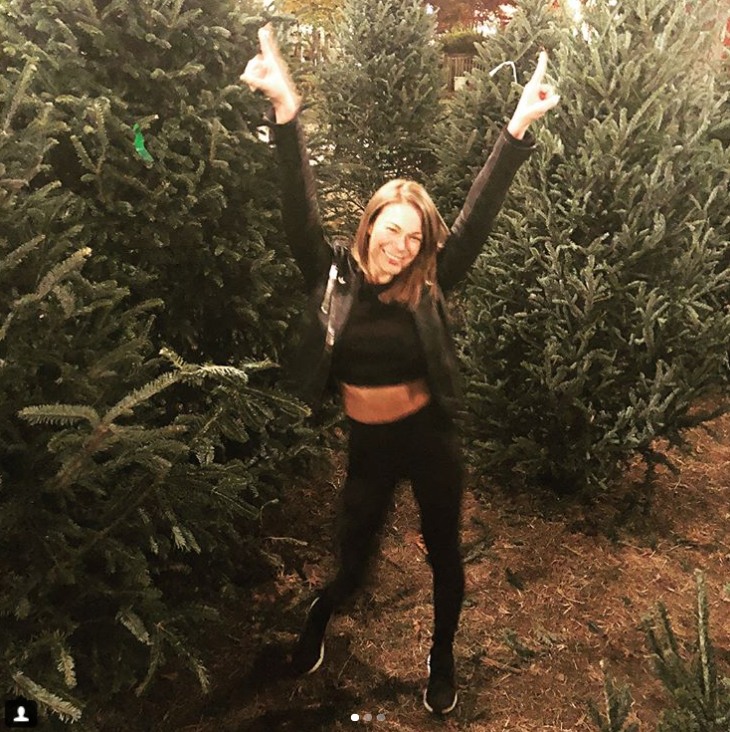 Photos courtesy of WENN, LeAnn's Instagram.