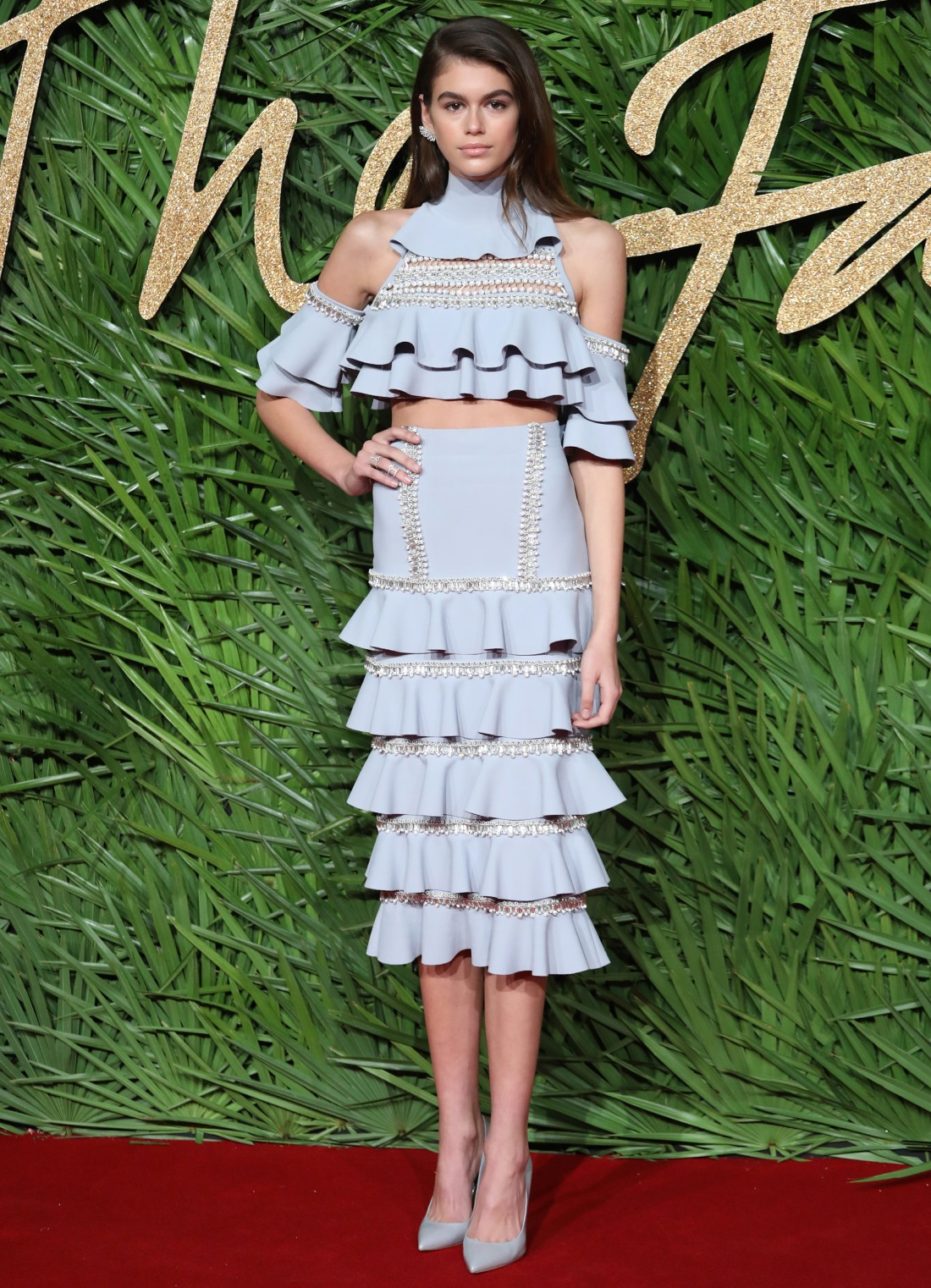 The London Fashion Awards were held last night (in London, ha). This is increasingly becoming a major international event as the years go by – I remember when this event was more local, and most of the attendees were British. Now an influx of Americans regularly comes out for this event. Americans like… Kaia Gerber, the 16-year-old daughter of Cindy Crawford. I see a lot of Cindy in Kaia, but it's weird, right? Even when Cindy was a very young model, she didn't have this kind of babyface. Kaia has such a young face, even as she gets taller and more model-y. She wore Ralph & Russo and I f–king hate this dress. It's ugly, it doesn't suit her figure, it makes her shoulders look massive and it's just the wrong thing for a 16-year-old to wear.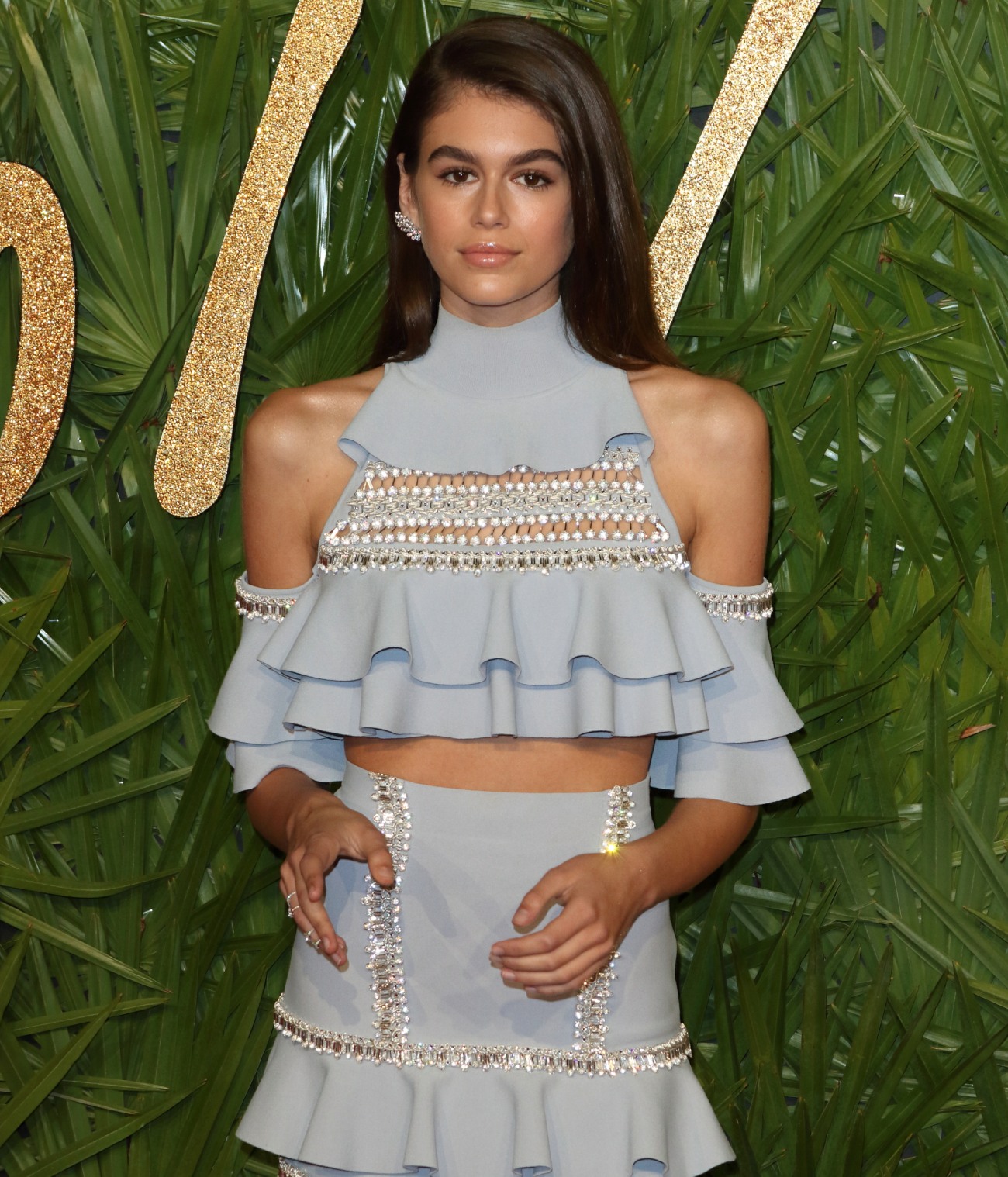 FKA Twigs in Versace. I like the idea of this but I would have changed it up slightly. Like, this should be a one-piece. I don't get the whole "high fashion crop top with a ballgown skirt" thing.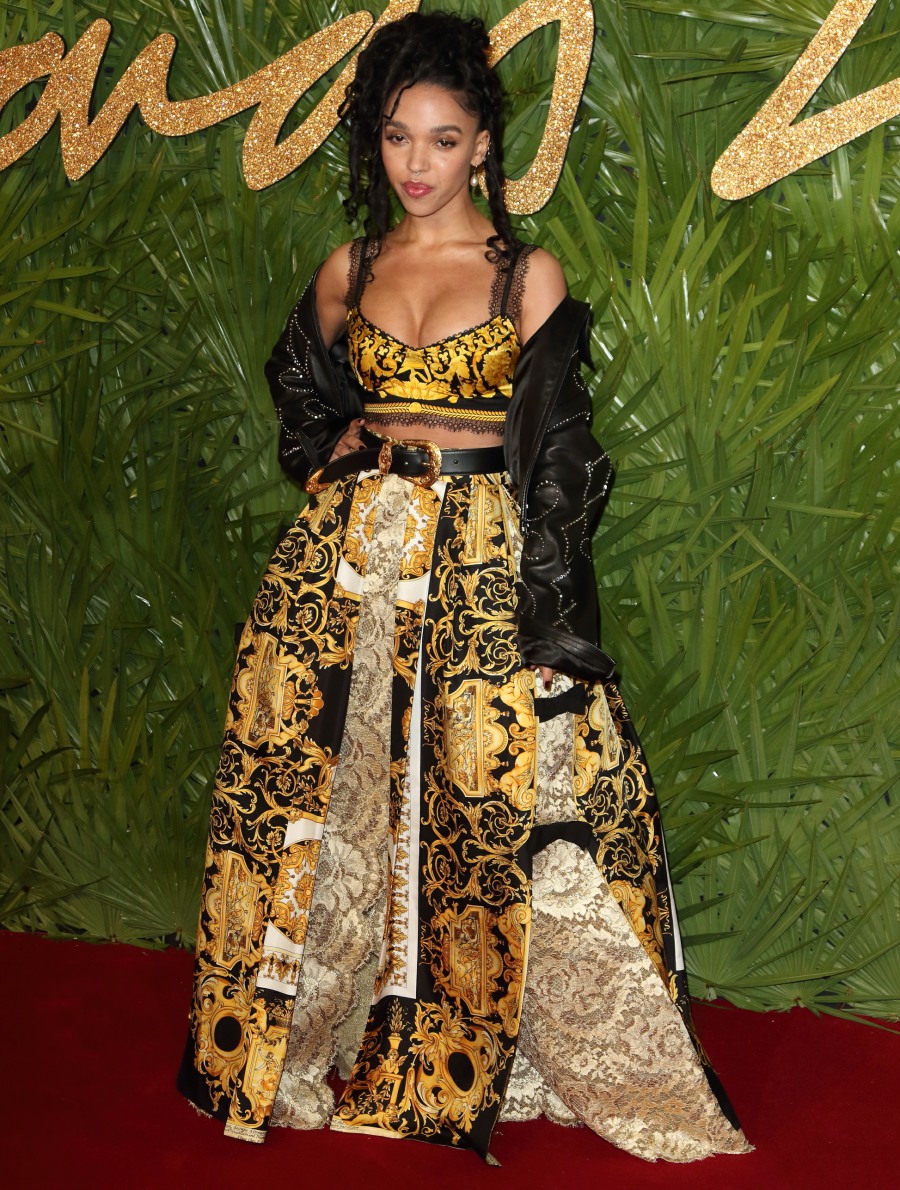 Selena Gomez in Coach. Is she being styled by Michelle Williams' stylist all of a sudden or what? Why does Selena look like a Civil War ghost??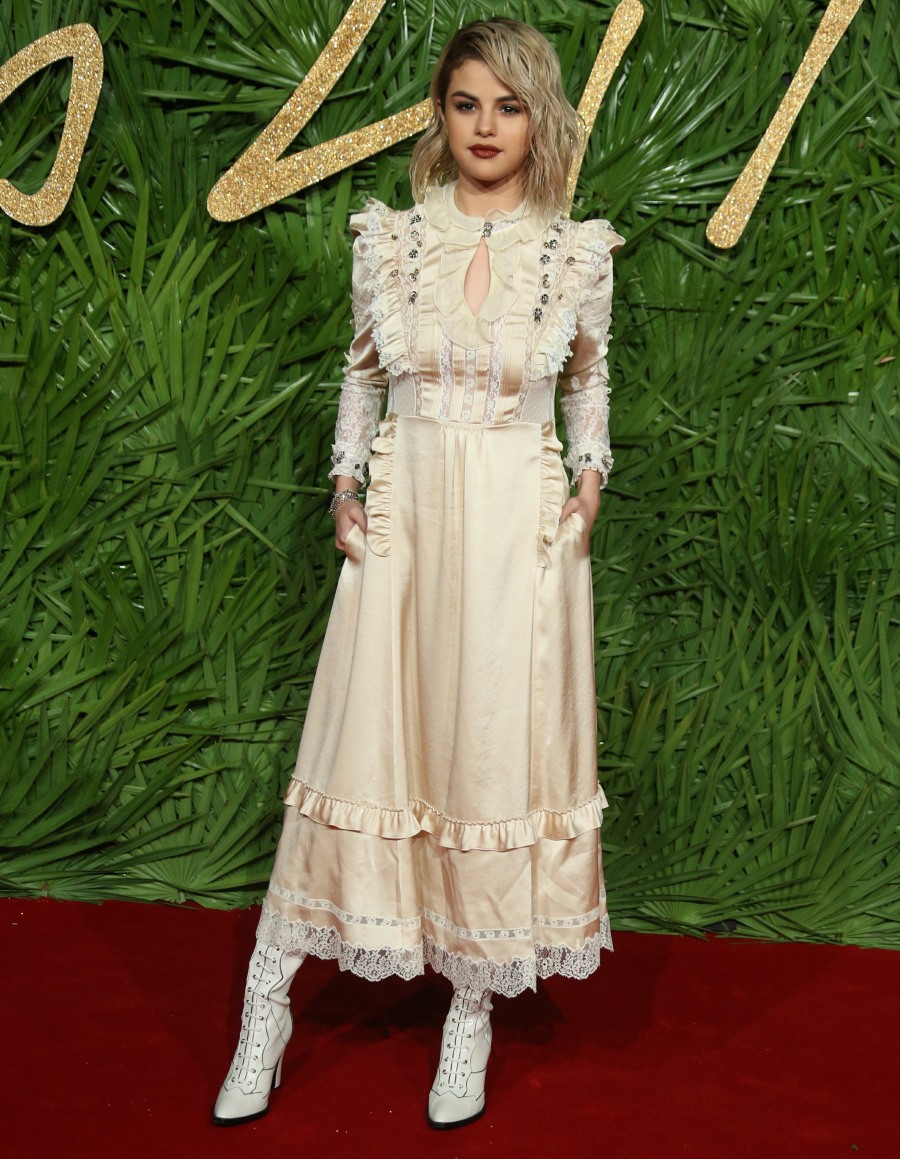 Irina Shayk in Atelier Versace. It feels like Irina is doing the same Naomi Campbell/Liz Hurley thing, where they just always wear versions of the same f–king dress and it always looks the same. She looks boringly fine. Aggressively meh.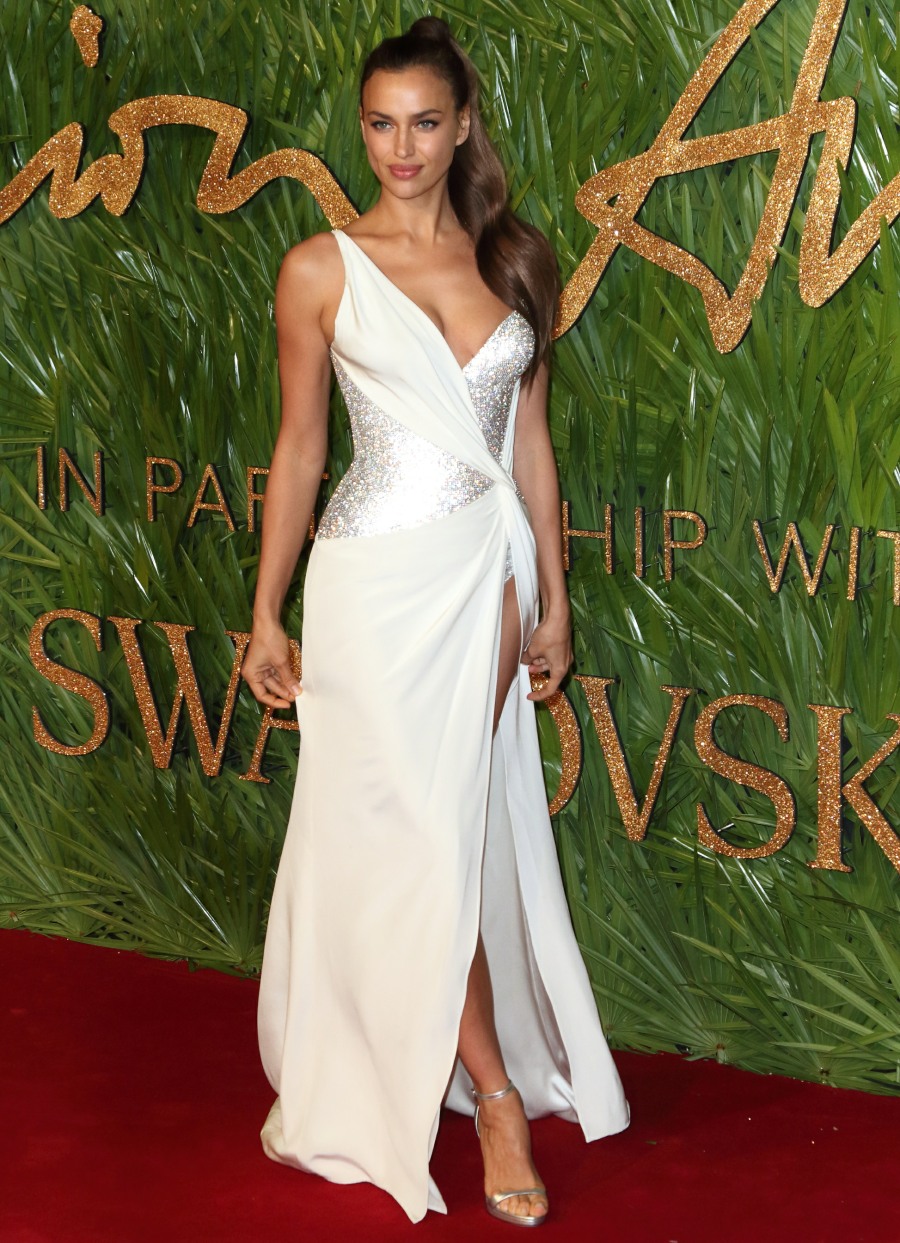 Suki Waterhouse in Maison Margiela Haute Couture. Ha, I wonder if Suki spoke to Irina? Suki dated Bradley Cooper for a while and then Irina swooped in. Anyway, I dislike this dress. Blah.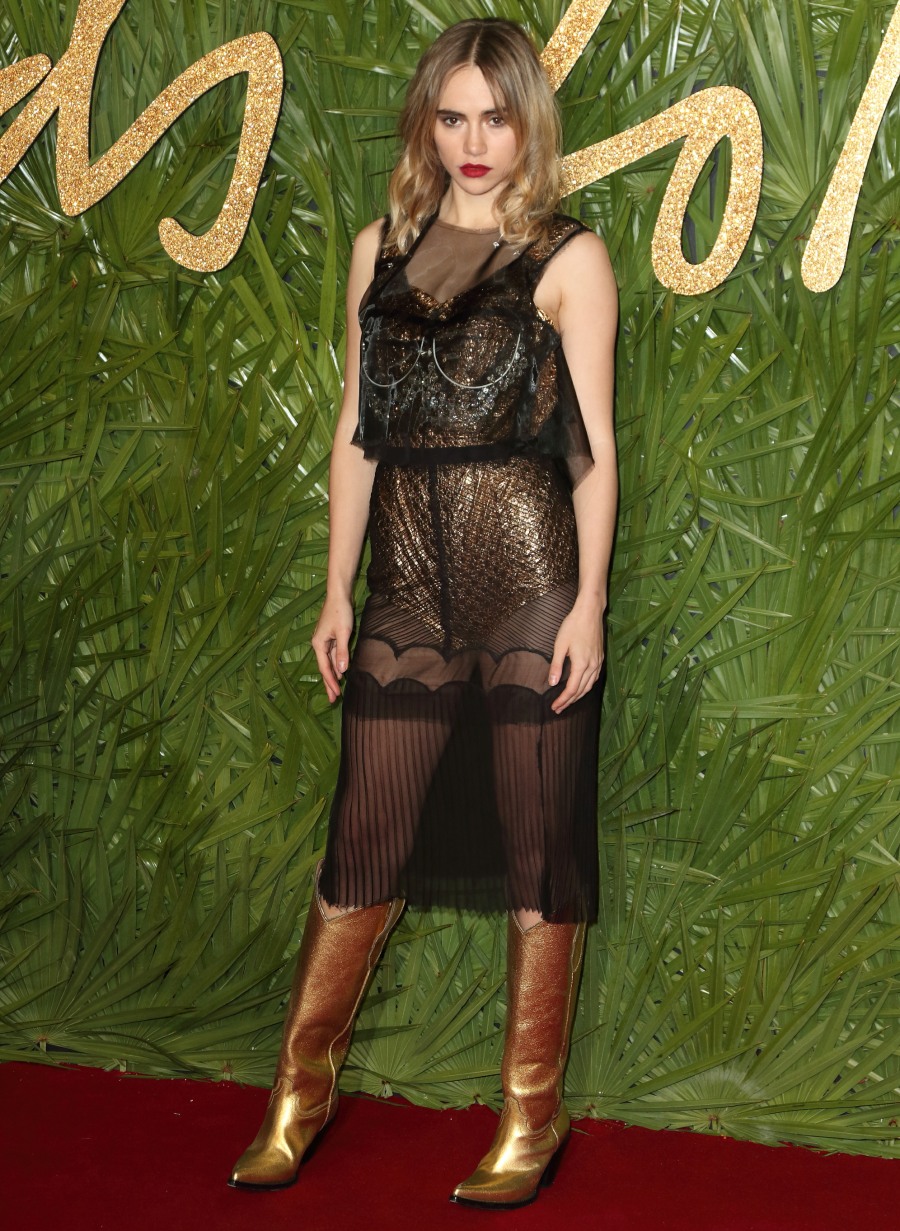 Stella McCartney dressed herself, Pink and Annabelle Wallis. I think Stella is a sh-tty designer, but Pink's outfit doesn't look completely terrible. Annabelle's does though.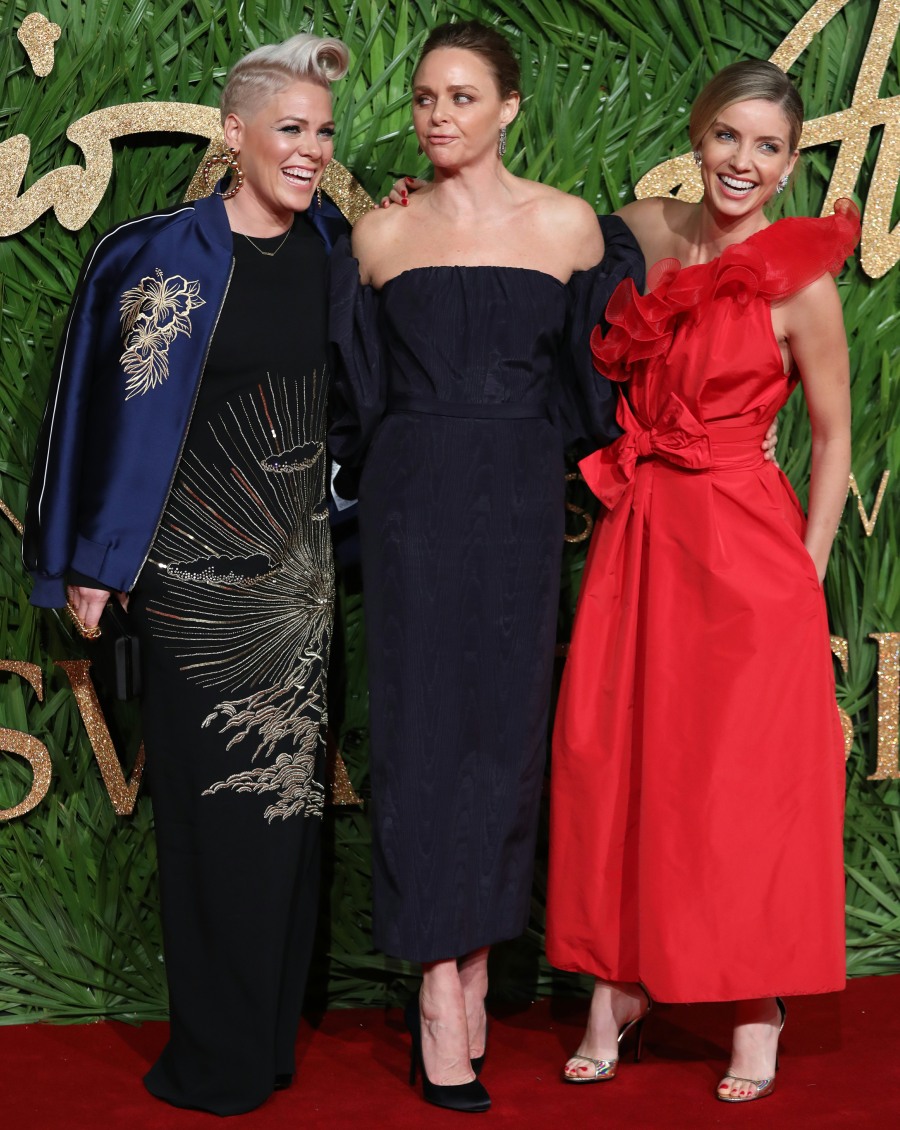 Zendaya in Vivetta. OMFG is this terrible. Something nice: I'm fine with her blonde bob and her makeup is on point. But the dress is AWFUL.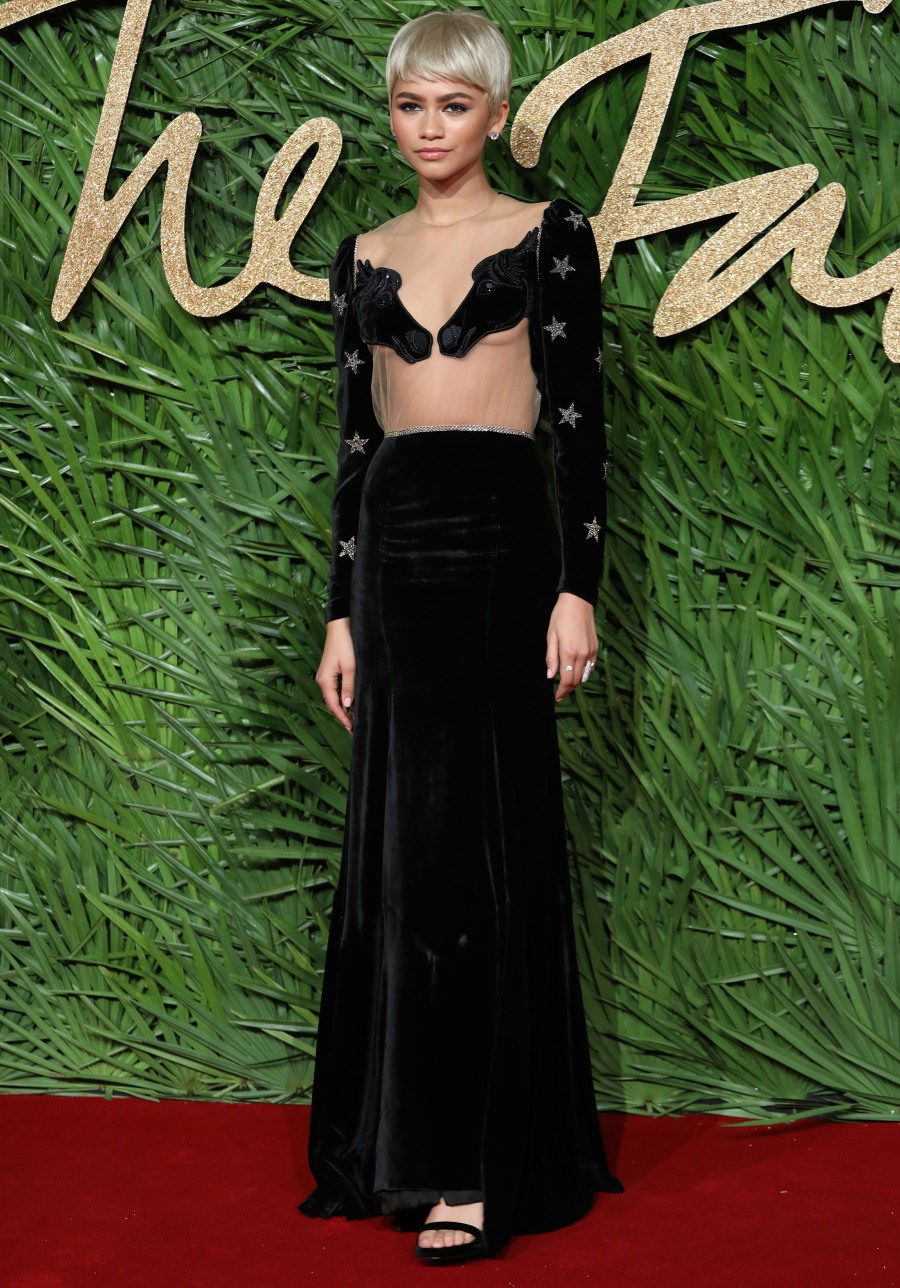 Photos courtesy of WENN.