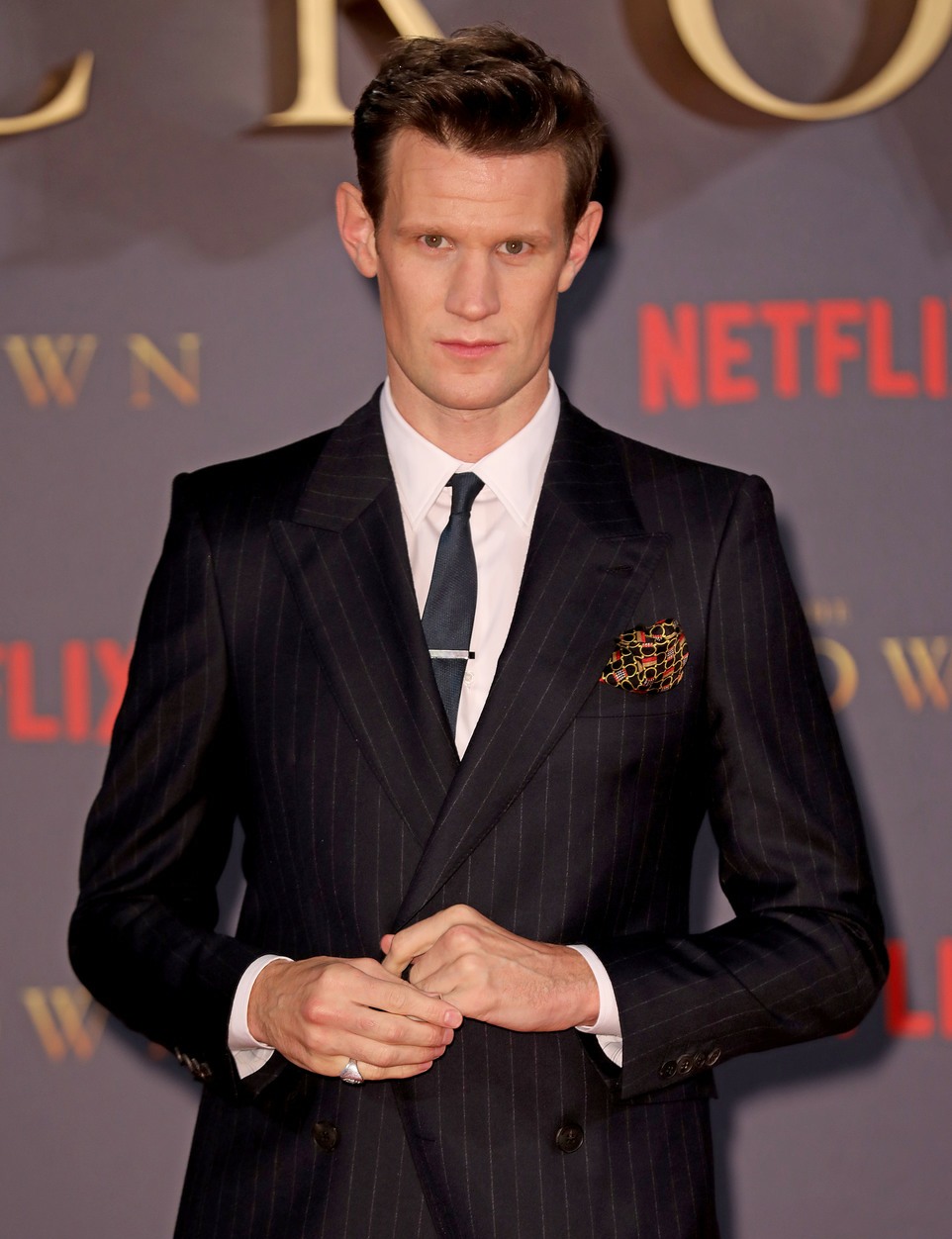 Matt Smith currently plays Prince Philip in the wildly successful Netflix series The Crown. Smith obviously plays Philip in the early years of Queen Elizabeth's reign, which was the period of time when Philip was something of a royal disrupter – "the establishment" didn't care for the Queen's husband, and Lord Mountbatten (Philip's adopted father) was often seen as "pulling the strings" of the royal marriage. Philip tried to "modernize" the monarchy too, to mixed results. In any case, Matt Smith has done enough research on the Windsors to realize that marrying into the royal family is rarely any kind of picnic. So when asked about Meghan Markle, Matt Smith was honest: he feels sorry for what she's about to undertake.
Matt Smith has now been in Prince Philip's shoes for two seasons of Netflix's The Crown and knows what it's like to be a royal spouse—or at least act the part. On Monday night, during a talk moderated by Vanity Fair's Mike Hogan at 92nd Street Y in New York City with co-star Claire Foy, Smith did not mince words about his feelings on the fate of Prince Harry's royal-to-be fiancée, Meghan Markle.

"I feel sorry for her," he said. "It's such a transition in her life, and it's such a huge thing to take on. Life as she knows it is gone. But hey, she's marrying the prince of Britain—how exciting for her."

Though he plays a fictional royal, Smith understands a thing or two about the complex life of Prince Philip, who reluctantly lived in the Queen's shadow for the better part of his early marriage. Philip, a naval officer in the mid-20th century, had to make several sacrifices that many other husbands at the time did not. As V.F. has noted, Philip was unable to give his children his surname—a request the Queen rejected.

"I am the only man in the country not allowed to give his name to his children," Philip said on the subject, per a biography by Sally Bedell Smith. "I'm nothing but a bloody amoeba."
It strikes me, now that I'm a bit older, that Philip was kind of insane to want the children to take his ADOPTED name of Mountbatten. Like, he wanted the royal house of Windsor to become the royal house of Mountbatten (a name which was originally the even more Germanic "Battenberg"). That was never going to happen. The whole reason the British royal family changed their royal house name from Saxe-Coburg and Gotha to Windsor was so they would sound LESS German.
As for Matt's sympathy for Meghan… I would feel sorry for her too, if it was truly a Diana Spencer-esque case of a naive and romantic young girl marrying into this family. Meghan is 36, she's widely traveled and well-educated, she's worked for a living and she's been married before. While she probably doesn't understand every part of what she's marrying into, I have every confidence that she's made these choices with her eyes wide open, and that she'll do really well.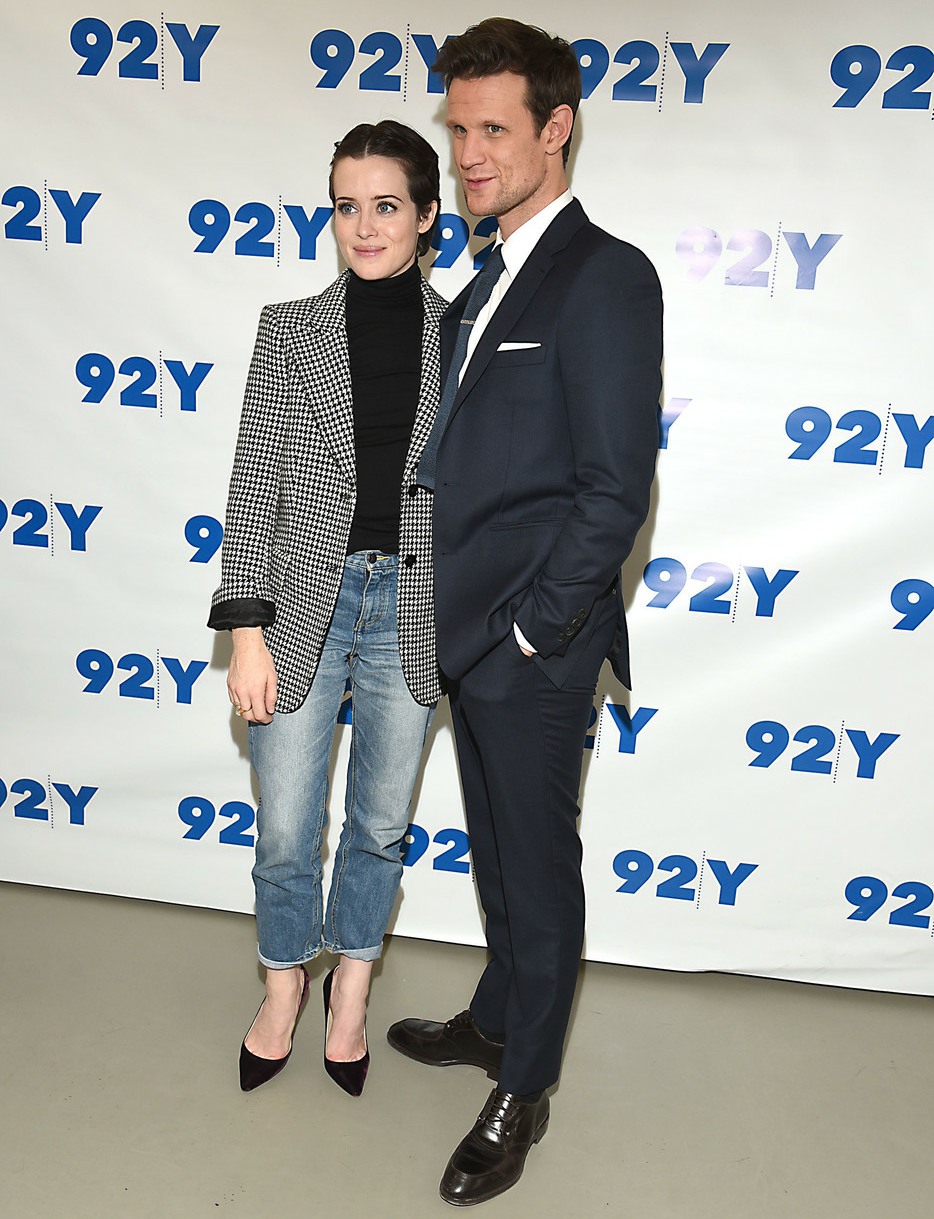 Photos courtesy of Pacific Coast News.