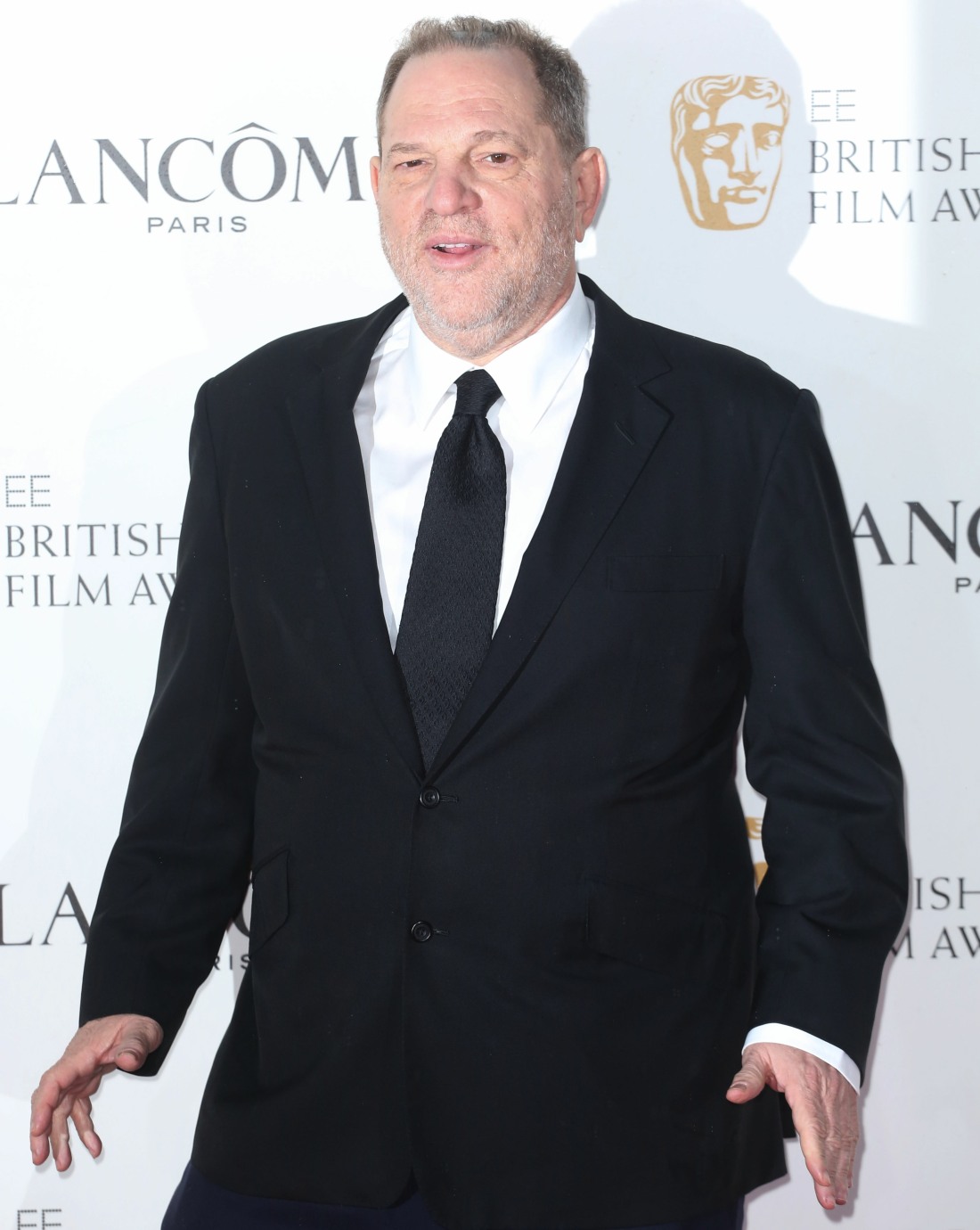 As the Harvey Weinstein saga unfolded in the past two months, there's been a not-so-quiet undercurrent: actresses and models naming the people around Harvey Weinstein as complicit in his systematic abuse, harassment and assault of women. Some of Weinstein's victims have stories that don't involve anyone else – but many of his victims were "sent" to his hotel room by their managers or agents. Many of his victims went to a meeting in a restaurant and they were manipulated into a hotel room by various assistants or handlers. Whether or not Weinstein got what he wanted from his victims, it's more than likely that he abused them further by controlling the narrative around their work, their careers, their reputations with his influence in the media. This is what the New York Times deems "Harvey Weinstein's Complicity Machine."
How did Harvey Weinstein rack up forty years of sexual abuse allegations? He had a lot of help. Our new investigation, just published: https://t.co/rM2jQiJWjk

— jodikantor (@jodikantor) December 6, 2017
The New York Times details the "vast web of enablers" helping a sexual predator like Harvey Weinstein abuse women for decades:
Harvey Weinstein got away with sexual assault for decades with assistance from a vast web of enablers, according to a report in the New York Times. The 8,000-word story, published Tuesday evening, attempts to pin down who knew what and when about Weinstein's alleged misconduct. According to the Times, at least eight agents at Creative Artists Agency were aware that Weinstein had sexually harassed or threatened female clients, yet the agency continued to do business with him and send actresses to meet with him.

The story also details Weinstein's close relationship with tabloid journalists, detailing how Weinstein would provide tips to reporters about others in exchange for killing stories about his infidelities. The story also documents Weinstein's close relationship with Bill and Hillary Clinton, and discloses that Weinstein was involved in a documentary project about Hillary Clinton until revelations of his sexual misconduct came to light.

Bryan Lourd, the managing partner of CAA, declined to tell the Times whether he was aware of the allegations against Weinstein, citing client confidentiality. In a statement in response to the story, CAA apologized to clients who were "let down," and vowed to use its influence and resources "to help create permanent change."

"We apologize to any person the agency let down for not meeting the high expectations we place on ourselves, as individuals and as a company," the agency said. "We unequivocally support those who have spoken out publicly."

According to the story, Weinstein had a long-standing alliance with American Media, publisher of the National Enquirer. He relied on the Enquirer to help him gather information about his accusers and to help kill stories about his misconduct, the story states.

The story also quotes two former Weinstein Co. employees who said they were tasked with providing Weinstein with penile injection medication for erectile dysfunction. Sandeep Rehal, a 28-year-old assistant, told the paper that she sometimes had to dispense the drug to Weinstein before his hotel meetings with women.
Uma Thurman notably left CAA in the wake of the Harvey Weinstein debacle, and I would assume that more women will probably leave the agency in the coming weeks and months. CAA also represented Kevin Spacey for decades, and they dropped him like a hot potato when the Spacey stories became public, although I 100% believe that Spacey's agent knew exactly what Spacey was doing.
As for Weinstein's association with American Media… it feels like low-hanging fruit to say that Weinstein had connections with a tabloid like the National Enquirer. Why didn't the New York Times talk about Weinstein's very real influence with the New York Post, the New York Times (yes, I said it), Variety, The Hollywood Reporter, the Los Angeles Times and more? Was it because the NY Times might have to admit their own complicity, and the complicity of the mainstream, non-tabloid media in covering up Weinstein's criminal behavior for decades by refusing to cover it?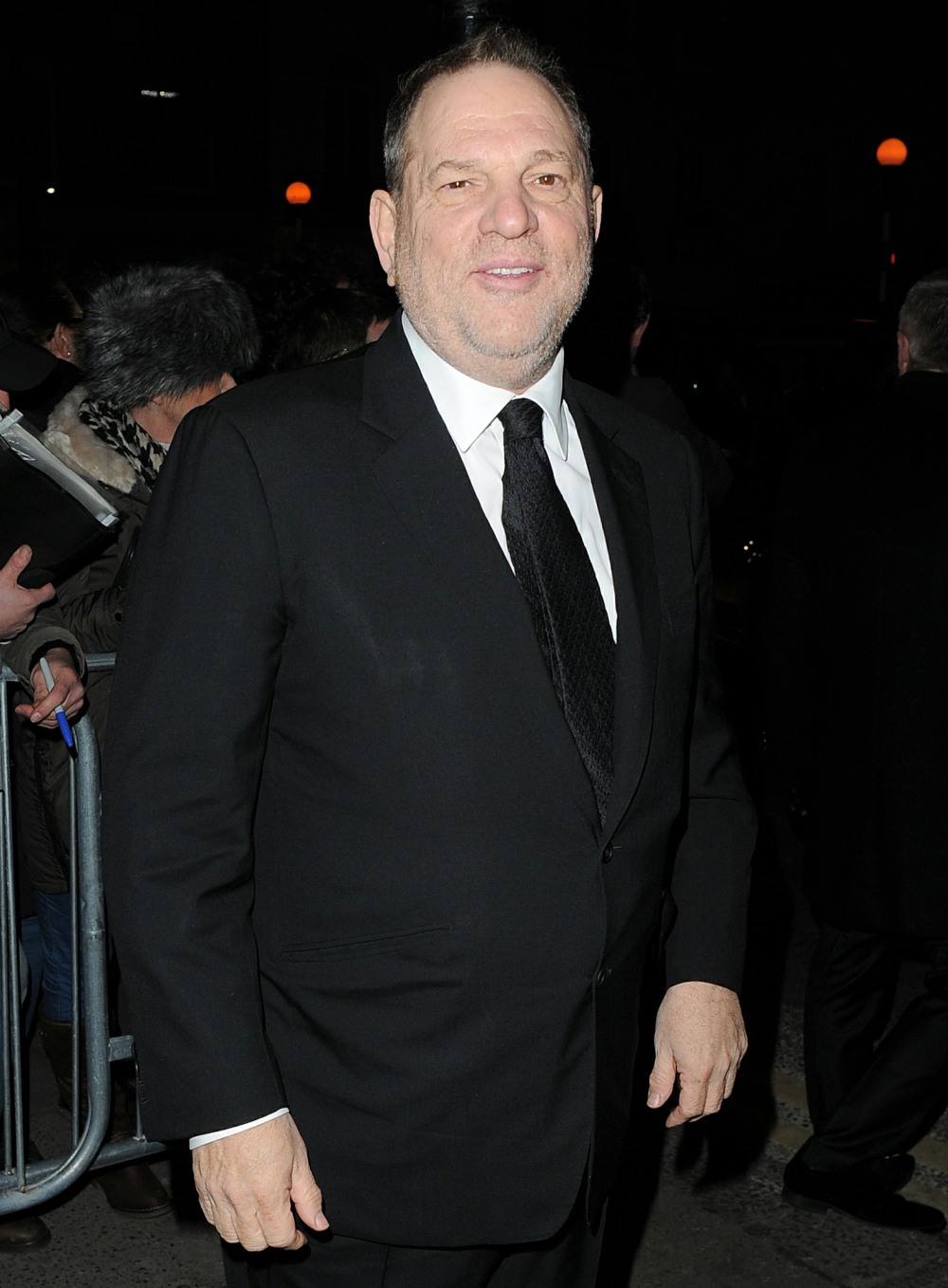 Photos courtesy of WENN.