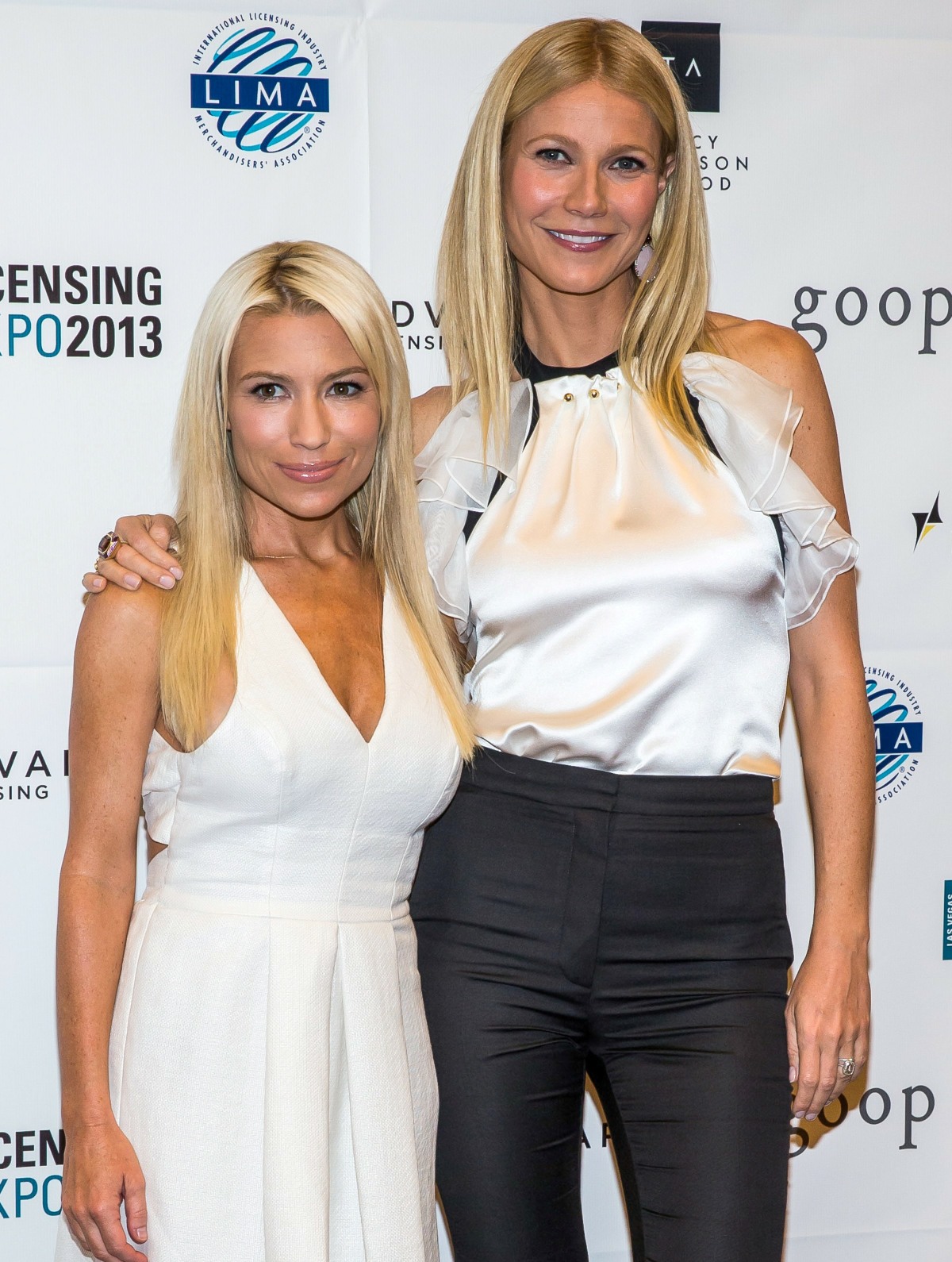 Ever since the Harvey Weinstein story broke and Gwyneth Paltrow became one of the first actresses to go on the record about him, I've been reevaluating her and giving her a pass on most things. Does the fact that Gwyneth is a victim of a sexual predator change the fact that her Goop is full of lies and nonsense? No, it doesn't change anything. I just haven't felt like yelling at her about her Goopy nonsense lately. But I guess I need to dust off my old Goop-hate, because my God, Gwyneth's Goop is STILL THE WORST.
First off, Jezebel reported last week that Gwyneth's upcoming In Goop Health summit is already running into some well-deserved bad press. The In Goop Health thing is a total scam – it's just rich white women paying exorbitant amounts of money to be told that they're "stressed out" and they need magic, healing stickers and crystals to help them, at the cost of $500 per sticker or whatever. It's fake science and it's a summit for snake-oil saleswomen. One of the saleswomen is apparently an "expert" in how HIV doesn't cause AIDS (????) and AIDS antiretroviral drugs actually cause deaths. Sure. You can read more about this person here at Jezebel.
In addition to the In Goop Health summit – which, let's face it, is going to be a cash cow and trainwreck – Gwyneth has also been Gooping along with her favorite subject: peasants are too fat and they must receive advice about unhealthy crash diets so that they can stop being so fat and peasanty. Goop recently published a piece by Tracy Anderson (shocking) wherein Tracy recommended a diet that would help you lose 14 pounds in four weeks, just by cutting out gluten entirely and "going very low carb." Oh, and replacing all of your meals with Tracy's meal replacement bars. It wouldn't be a Goop post if there wasn't someone shady doing a cross-promotion. Anyway, after professional dieticians were like "this is f–king awful advice," Goop had to issue a statement, as did Tracy:
Gwyneth Paltrow's company, Goop, is once again coming under fire for its controversial advice concerning health and weight loss. The company is fighting back against claims that it is endorsing an unhealthy and "potentially harmful" diet plan after it recently published weight loss advice from celebrity fitness guru Tracy Anderson. In a statement to E! News, a representative for Goop said, "We would never advocate for an unhealthy diet or extreme routine. As Tracy said in the interview, you should make choices based on what is best for your individual body."

Anderson, who has worked with celebrities like Jennifer Lopez and Madonna, wrote that if women wish to see fast results and "do a 14-lb. weight loss in four weeks," they should "get off gluten and go very low carb." Anderson also suggested her meal replacement bars, which she claimed are a "healthy combination of protein, energy and flavor that will satisfy you and support your weight management or weight loss journey."

Anderson's claims were quickly challenged by Harley Street nutritionist Rhiannon Lambert, who told the The Independent, "I am in complete shock that this article has been published as this has the potential to harm a lot of relationships with food." Lambert particularly criticized Anderson's assertion that cutting out carbs and gluten will speed up the weight loss process, saying, "It is not sensible to eliminate whole food groups or make drastic dietary changes which are not sustainable."

In response to the sharp criticism the article has drawn, a spokesperson for Anderson told E! News Wednesday, "Over the course of her 20-year career, Tracy has consistently practiced owning a 1-2 lb. weight loss per week when someone has unhealthy weight to lose. Owning a 1-2 lb. weight loss per week is different than simply dropping 1-2 lbs. per week, which causes people to hold onto unhealthy weight. Of the 14 lbs. that someone could effectively lose in a month—if they have excess weight on them—the goal is to own 8 lbs. of that, which is aligned with Tracy's practice of not living on extreme diets." The spokesperson added, "Tracy does not advocate for processed foods existing in a healthy diet."
Basically, neither Tracy nor Gwyneth actually came out and issued personal statements along the lines of "we're sorry for consistently promoting fad diets, junk science and body-shaming masking as wellness, but we're trying to make money off of fat peasants and rich bitches." And what would happen if they did issue that statement? I bet In Goop Health would still be sold out. Because we are living in Peak 2017, where every stupid thing is embraced and applauded.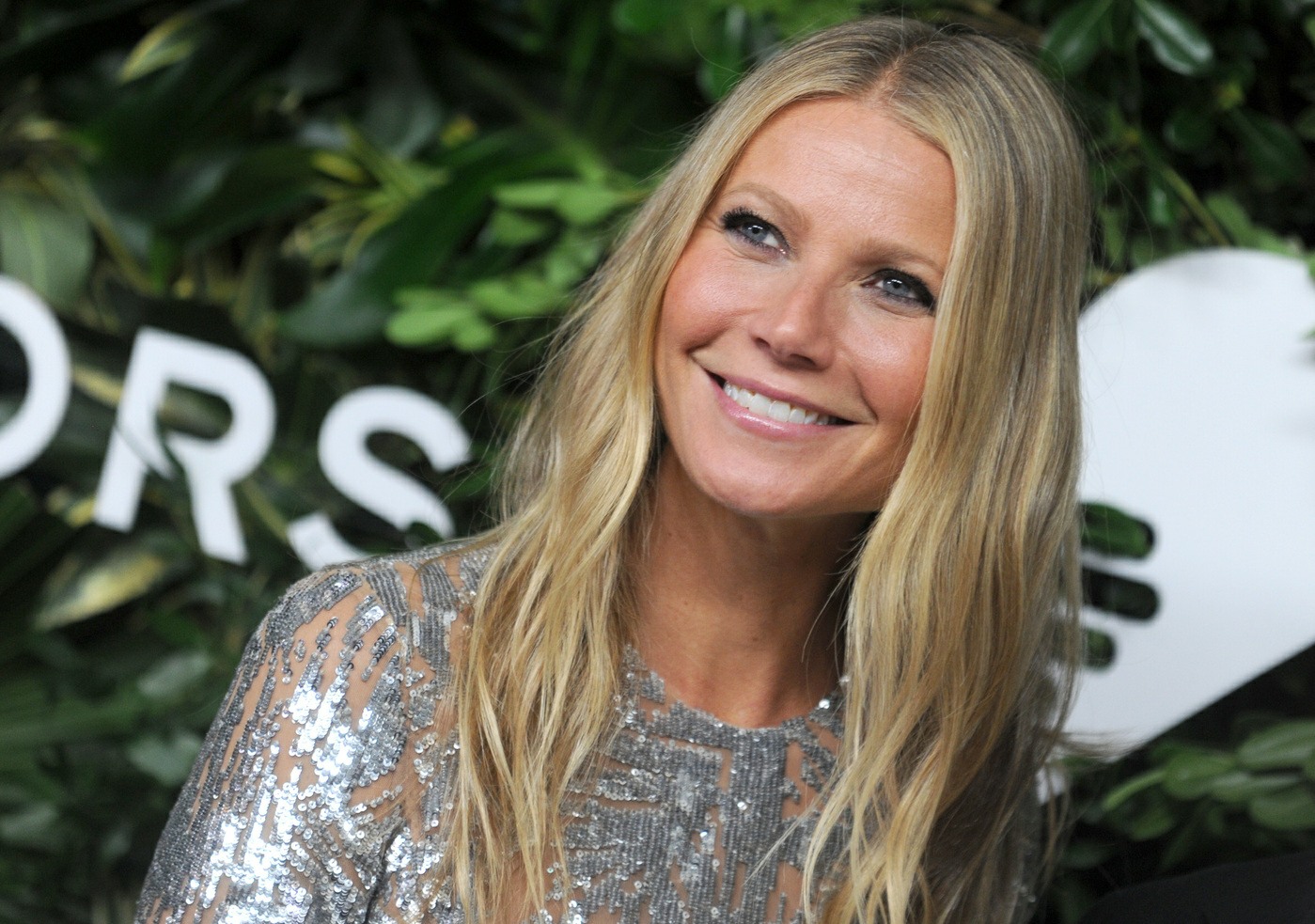 Photos courtesy of Pacific Coast News and Backgrid.