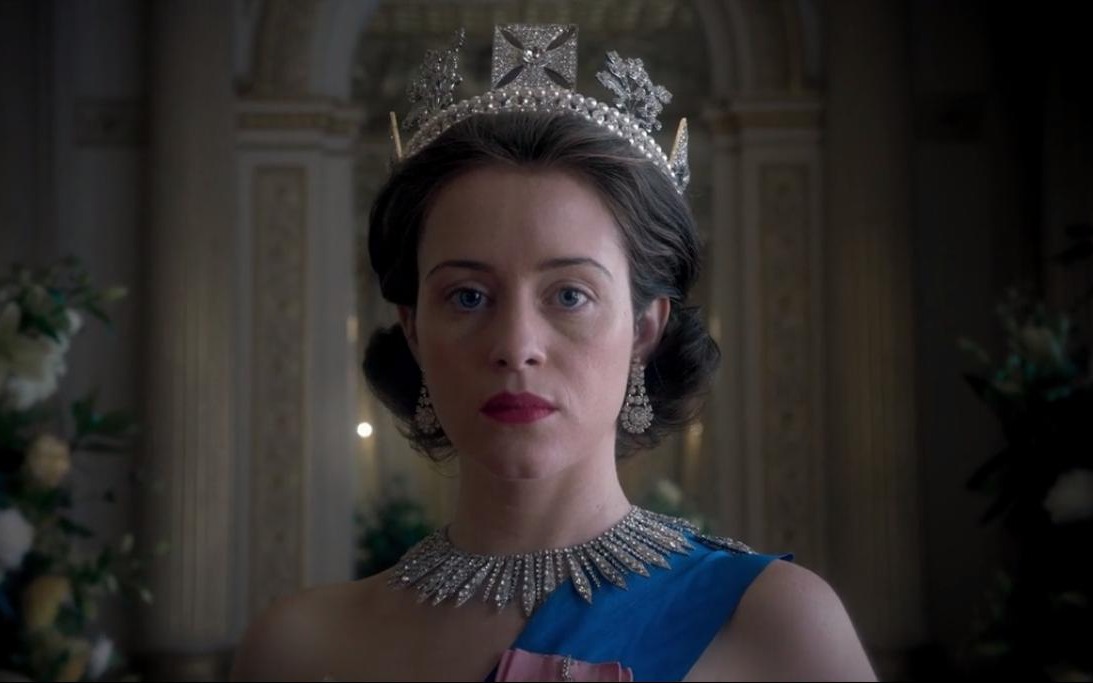 We're living in an age of Peak TV, and I would imagine the average American Golden Globe viewer has seen more of the nominated TV shows/miniseries/specials than the nominated films. It was an interesting year for "TV" this year, because most of the notable TV projects were on streaming services like Netflix, Amazon and Hulu. I mean, that's been happening for years, but this year it feels really big. And, as always, HBO had another huge f–king year, because of course. Here are some of the big nominations in the television categories (you can see the full list here). Note: this post is just for TV nominations, a separate post is coming for film nominees.
Best Television Series – Comedy:
"Black-ish"
"The Marvelous Mrs. Maisel"
"Master of None"
"SMILF"
"Will & Grace"

Actor in a TV Series – Comedy:
Anthony Anderson, "Black-ish"
Aziz Ansari "Master of None"
Kevin Bacon, "I Love Dick"
William H. Macy, "Shameless"
Eric McCormack, "Will and Grace"

Best Performance by an Actress in a Television Series – Musical or Comedy:
Pamela Adlon, "Better Things"
Alison Brie, "Glow"
Rachel Brosnahan, "The Marvelous Mrs. Maisel"
Issa Rae, "Insecure"
Frankie Shaw, "SMILF"

Best Television Limited Series/TV Movie:
"Big Little Lies"
"Fargo"
"Feud: Bette and Joan"
"Top of the Lake: China Girl"
"The Sinner"

Actress in a Limited Series:
Jessica Biel, "The Sinner"
Nicole Kidman, "Big Little Lies"
Jessica Lange, "Feud: Bette and Joan"
Susan Sarandon, "Feud: Bette and Joan"
Reese Witherspoon, "Big Little Lies"

Actor in a Limited Series
Robert De Niro, "The Wizard of Lies"
Jude Law, "The Young Pope"
Kyle MacLachlan, "Twin Peaks"
Ewan McGregor, "Fargo"
Geoffrey Rush, "Genius"

Best TV series – Drama:
The Crown
Game of Throne
The Handmaid's Tale
Stranger Things
This Is Us

Best Actor In a Drama:
Sterling K. Brown, "This is Us"
Freddie Highmore, "The Good Doctor"
Bob Odenkirk, "Better Call Saul"
Liev Schreiber, "Ray Donovan"
Jason Bateman, "Ozark"

Best Actress in a Drama:
Claire Foy, "The Crown"
Maggie Gyllenhaal, "The Deuce"
Caitriona Balfe, "Outlander"
Katherine Langford, "13 Reasons Why"
Elisabeth Moss, "The Handmaid's Tale"

Best Supporting Actress in a TV show, TV movie or limited series:
Laura Dern – Big Little Lies
Anne Dowd – Handmaid's Tale
Chrissy Metz – This Is Us
Michelle Pfeiffer – The Wizard of Lies
Shailene Woodley – Big Little Lies

Best Supporting Actor in a Series, Limited-Series or TV Movie
David Harbour, Stranger Things
Alfred Molina, Feud: Bette and Joan
Christian Slater, Mr. Robot
Alexander Skarsgård, Big Little Lies
David Thewlis, Fargo
Some random thoughts… I felt like the only person who watched The Sinner, so it's nice to see that little cable miniseries get some love! It wasn't terrible. Big Little Lies deserves all the love, and I'm sure it will sweep most of the categories. It's… interesting (??) to see the Globe love for the return of Will & Grace. I don't really get it, but whatever, sure. Yay for Issa Rae! Yay for The Young Pope! Yay for Aziz Ansari! Anyway, I'm sort of overwhelmed so I can't see who has been snubbed… it seems like Game of Thrones' actors were snubbed… which is sort of expected. Anyway, have at it! Also: f–k Susan Sarandon. She shouldn't get nominated for anything.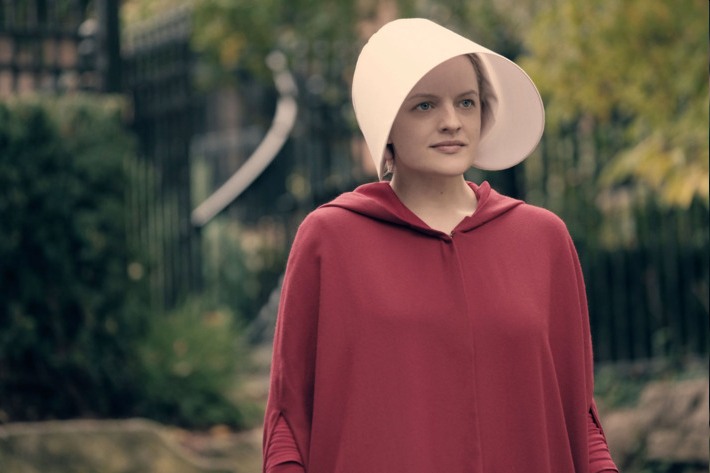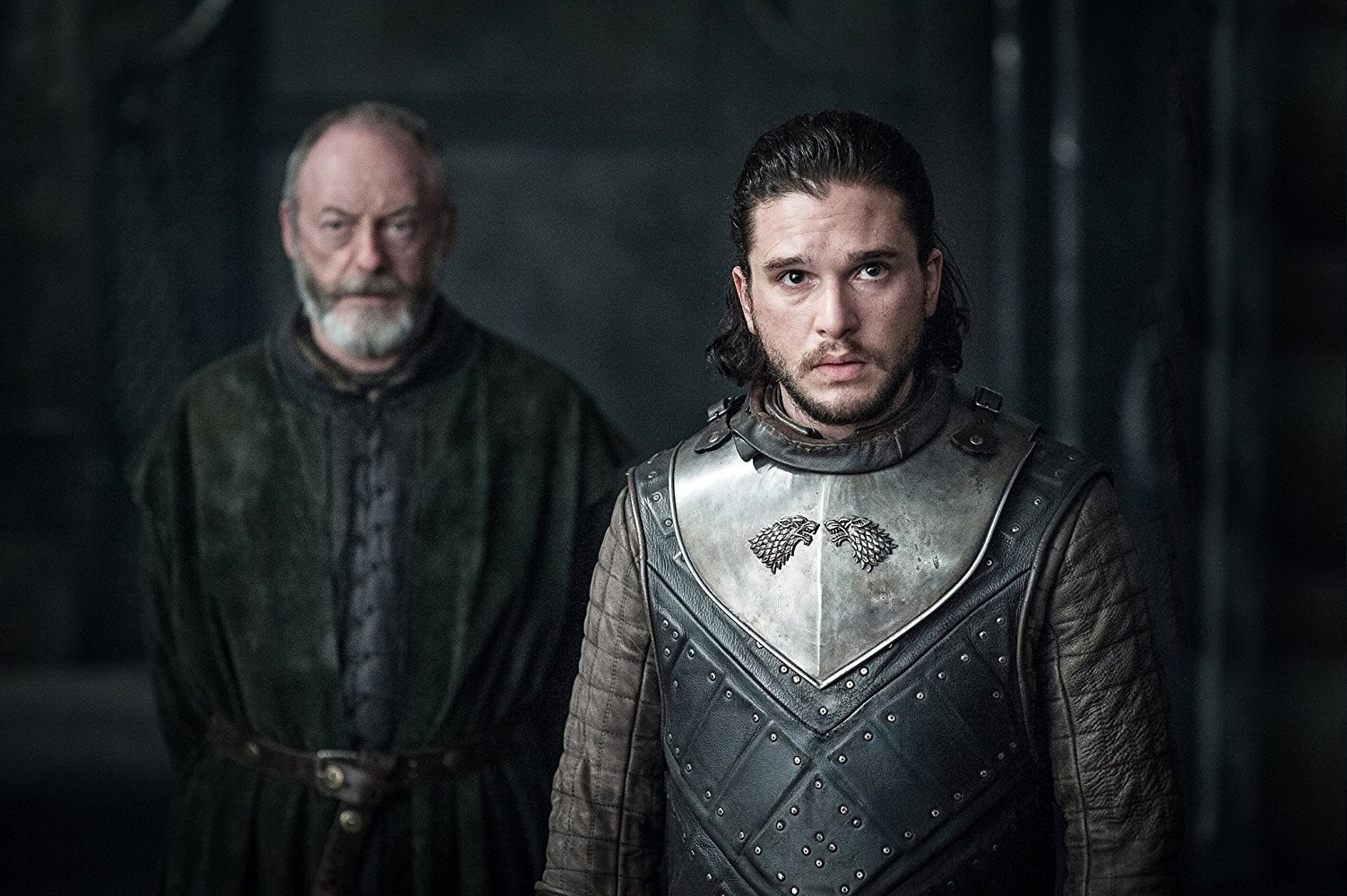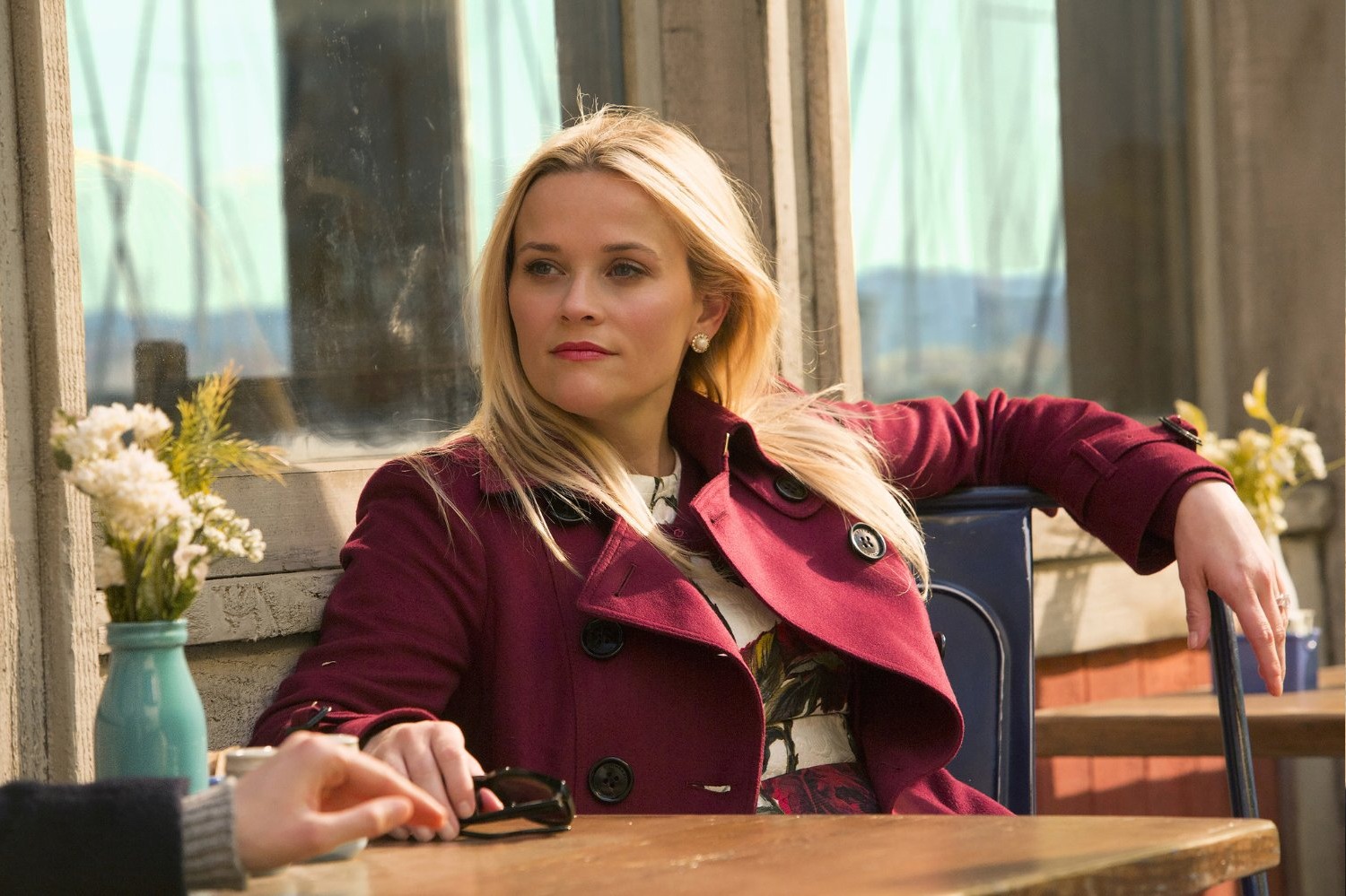 Photos courtesy of WENN, Netflix, IMDB.