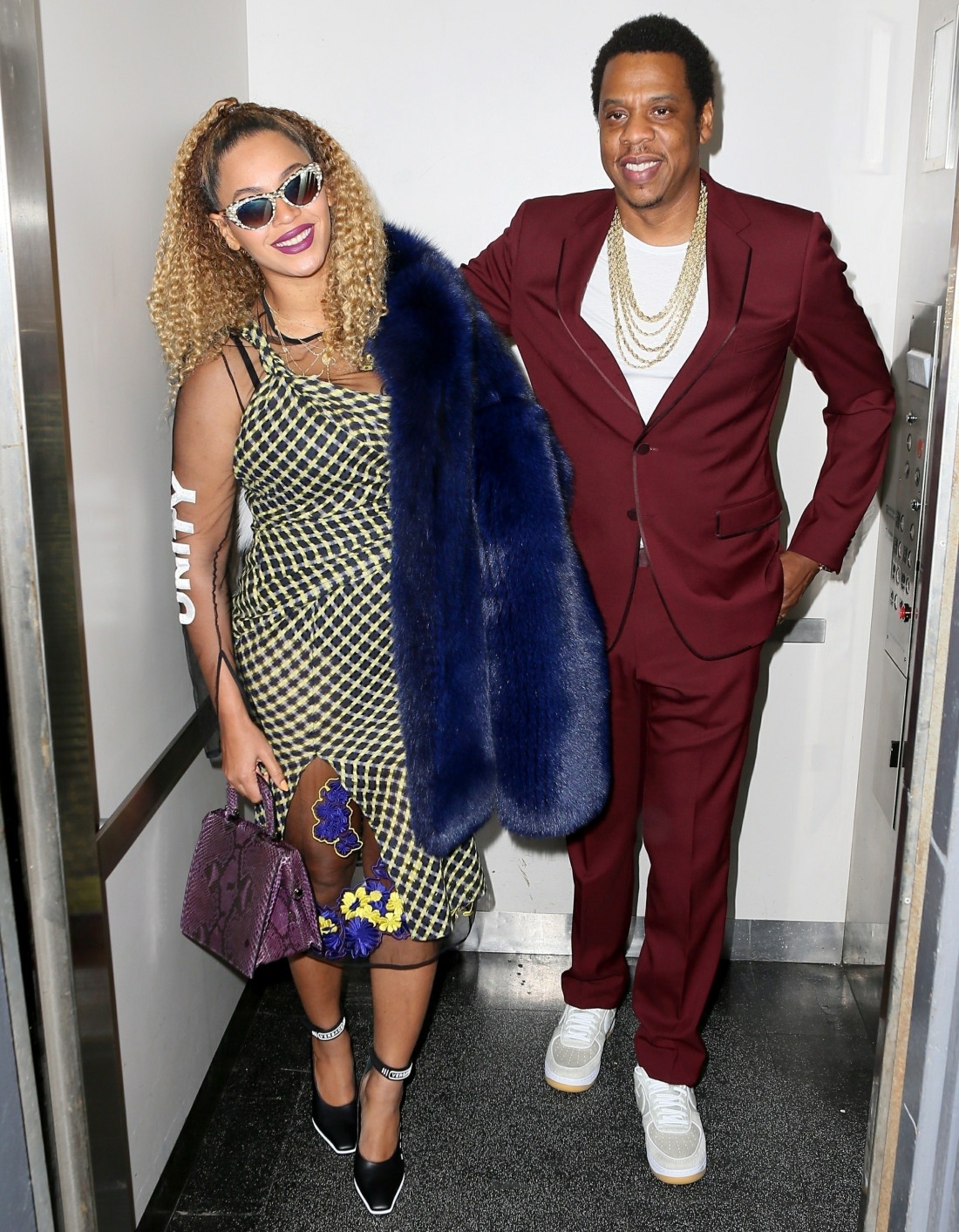 Beyonce has a long history of homage-ing other artists' work. She has a history of taking credit for other artists' work, or for giving credit to other artists in the smallest way possible. It's just one of those things, you know? I loved Lemonade as much as the next person, but Beyonce often gets credit or takes credit for the work of dozens – if not hundreds – of other people. Bey is also a Taylor Swift-level protector of her own brand and how her name is used. Beyonce, it seems, is not above sending a cease-and-desist letter to a Brooklyn brewery to get them to stop calling a new beer "Biëryoncé."
Beyoncé is strictly sticking to Lemonade, and not Biëryoncé. The singer, 36, reportedly issued a cease-and-desist letter to the Brooklyn's Lineup Brewing after they created a beer, called Biëryoncé, inspired by the singer, according to Pitchfork.

"As a Hispanic, female-run business, I am very inspired by her so I thought I'd pay homage," owner Katarina Martinez told the online publication. "We're disappointed she didn't take it as a compliment, but oh well. It was fun while it lasted!"

The now-defunct beer features a design inspired by Beyoncé's self-titled 2013 album. The one-time batch is reportedly still available in New York while supplies last. Beyoncé is not the first artist that Lineup Brewing has paid homage to. Beers dedicated to Carly Simon ("I Bet You Think This Beer Is About You"), Notorious B.I.G. ("Notorious") as well as David Bowie and Freddie Mercury ("Under Pressure") are also available.

While there may be a beer named after the 22-time Grammy winner, Beyoncé may be more a fan of wine. In August, the mother of three shared a series of photos from her date night with husband JAY-Z in which she enjoyed a glass of red wine at their "longtime favorite" restaurant Sushi Park in West Hollywood.
Would people really have thought that Beyonce somehow endorsed Biëryoncé? Perhaps. Maybe Katarina should have merely homaged Beyonce by naming the beer some kind of pun on one of Bey's song titles. Drunk In Beer Love. Beer the World. If I Were A Beer. Or something with Beyonce's lyrics? I Beer On Them Haters. Tryna Beer On the Thunder. OH I KNOW! Call it Beerhive. That's actually more catchy than Biëryoncé. CALL IT BEERHIVE!!!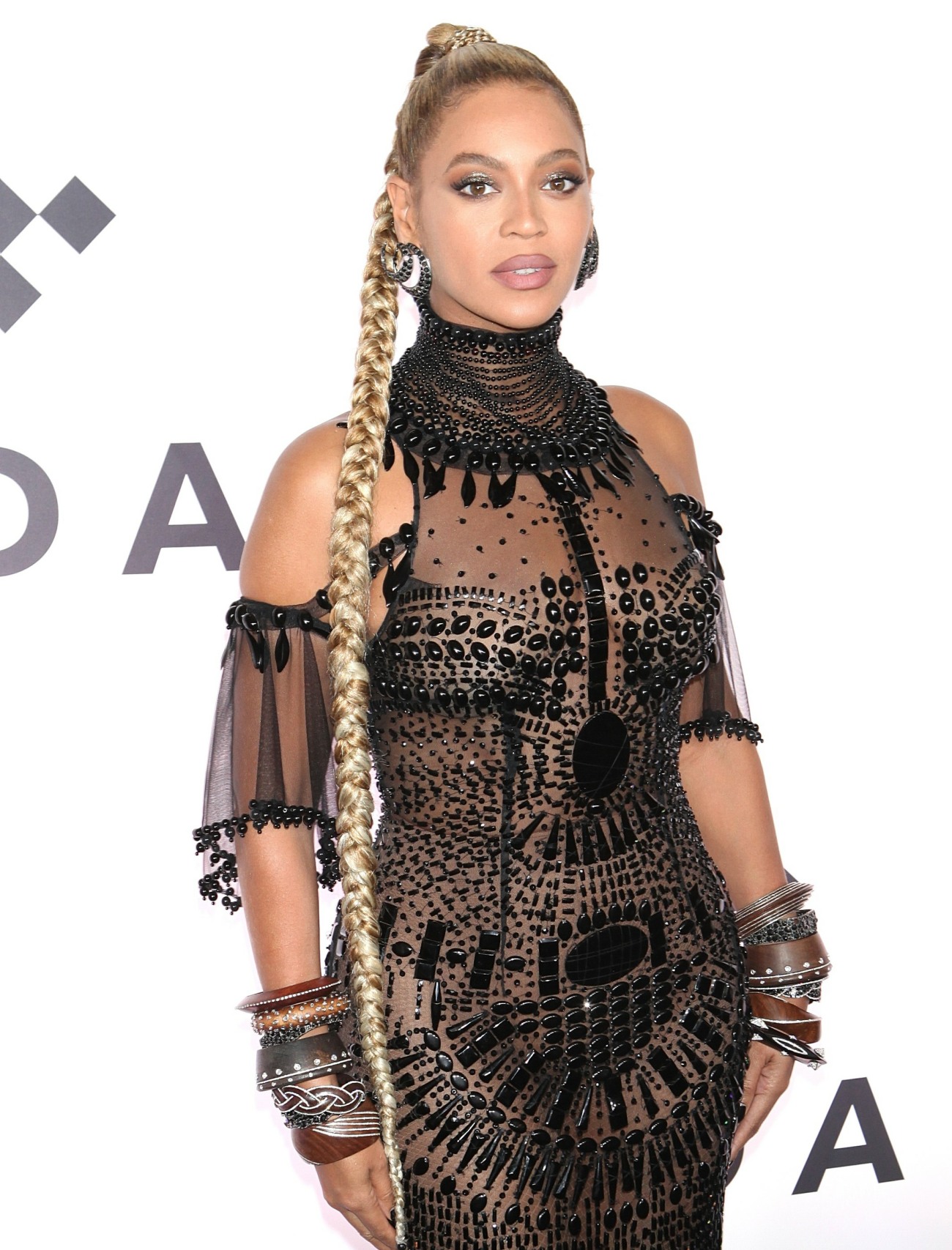 Photos courtesy of Backgrid.