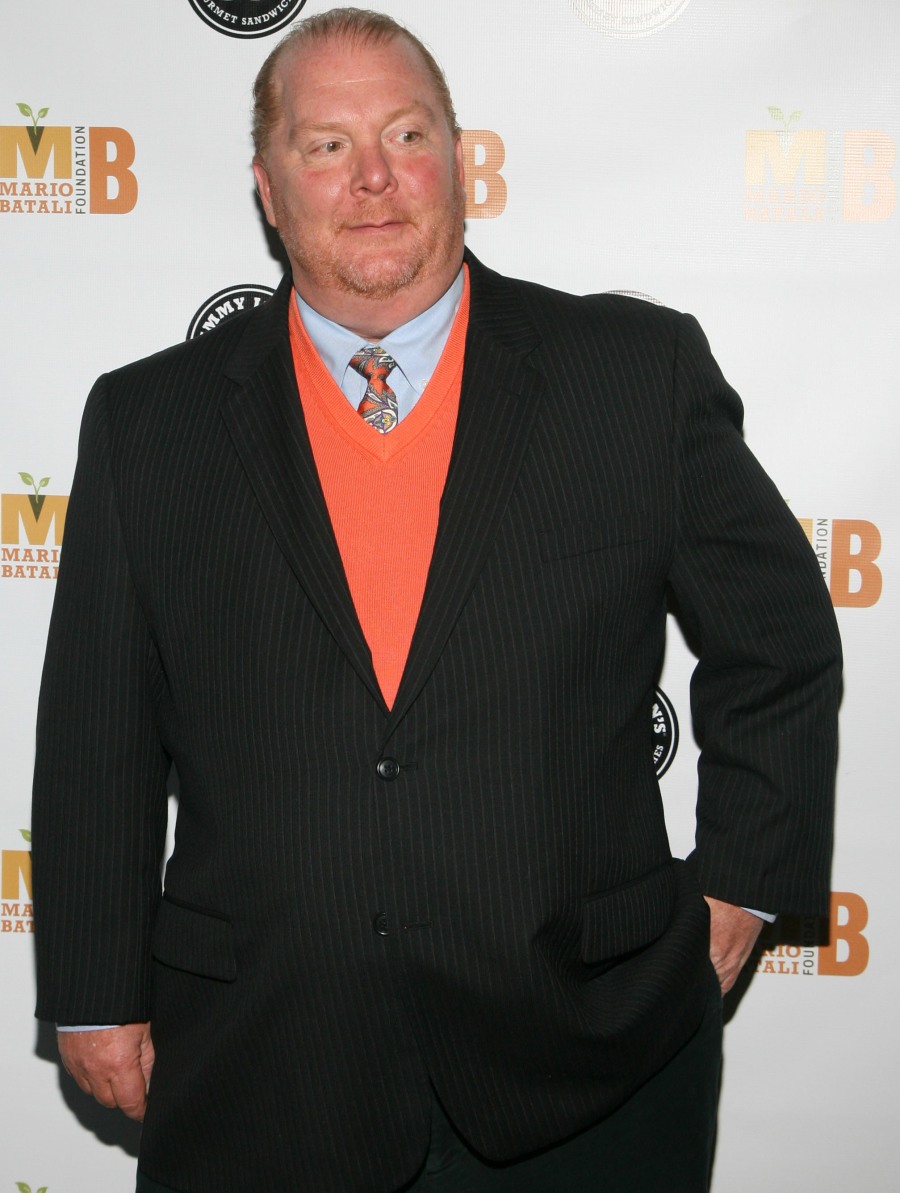 On Monday, Mario Batali was outed as a serial sexual harasser and sexual assailant. He's apparently been mistreating, harassing and assaulting women for years. Some of the women were his employees, some were just random women he interacted with in public or private situations. Many people feel like the restaurant industry is ripe for these kinds of exposés because most kitchens are run by men, and restaurants are generally "boys clubs." Like, Wall Street but with food. So it's no surprise that the New York Times published another exposé, this time of Ken Friedman, the co-owner of the Spotted Pig in New York.
One longtime server at the Spotted Pig said Ken Friedman ran his hands over her buttocks and then her groin in a room crowded with customers. Another said he grabbed her head and pulled it toward his crotch when she was stacking glasses at the bar. https://t.co/niYEz8znPJ

— The New York Times (@nytimes) December 12, 2017
For people outside of New York, I don't expect you to know the name "Ken Friedman" off hand. I didn't know the name. But I still read the coverage, and guess who turned up at the Spotted Pig? Mario Batali. Apparently, the Spotted Pig has a third floor which is invitation-only "private space." This private space is referred to as The Rape Room. How charming.
On Tuesday, the New York Times published an investigation into sexual harassment allegations against restaurateur Ken Friedman, co-owner of hip New York City restaurant the Spotted Pig. Although the report largely focuses on Friedman, it also alleges celebrity chef Mario Batali assaulted a woman in the Spotted Pig's so-called "rape room."

The Spotted Pig, located in Manhattan's West Village, was a regular late-night spot for Batali, who stepped down Monday from his food empire amid sexual misconduct allegations. Like other VIP guests, after the restaurant's dining room closed at night, Batali would frequently hang out on the third floor – an invitation-only space that employees and industry insiders claim has been nicknamed the "rape room."

According to the Times, Friedman made it clear that regular restaurant rules do not apply on the third floor, and guests frequently groped female employees there. The restaurant's employees claim they frequently witnessed Batali's sexual aggression in the private space – and that Friedman knew it was going on. Per the Times: "Ms. [Jamie] Seet, the former manager, said that during a party in 2008, she intervened when she saw on the security camera feed that Mr. Batali, who was drunk, was groping and kissing a woman who appeared to be unconscious. A former server told the Times about Batali, 'We called him the Red Menace.' She continued, 'He tried to touch my breasts and told me that they were beautiful. He wanted to wrestle. As I was serving drinks to his table, he told me I should sit on his friend's face.' Batali told the Times in a Tuesday email, 'Though I don't remember these specific accounts, there is no question I have behaved terribly.'"
Well, there you go. Everything is worse than you imagined. There was a major establishment in New York which was given the nickname "the rape room," and well-known men used the place to assault women. Expose them all, media outlets. I seriously doubt this was the only establishment with a "rape room."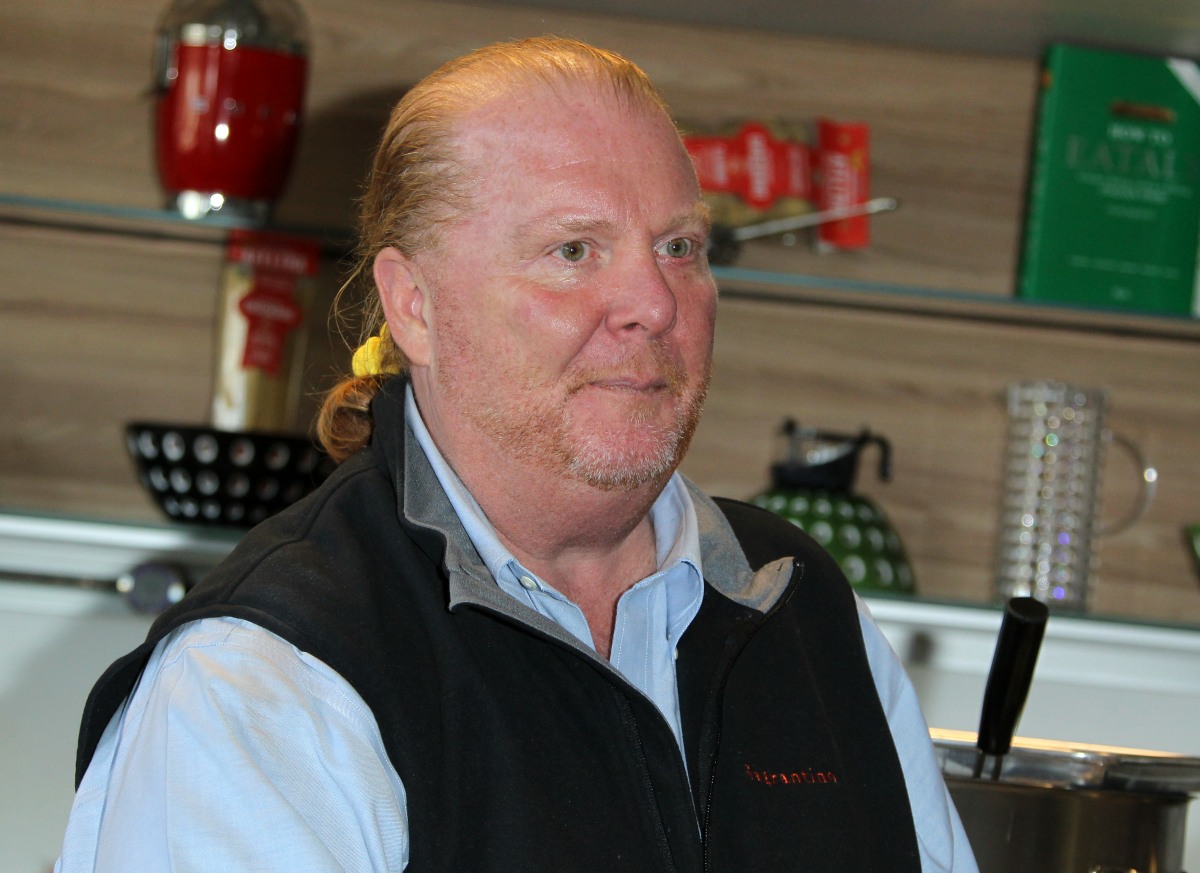 Photos courtesy of WENN.