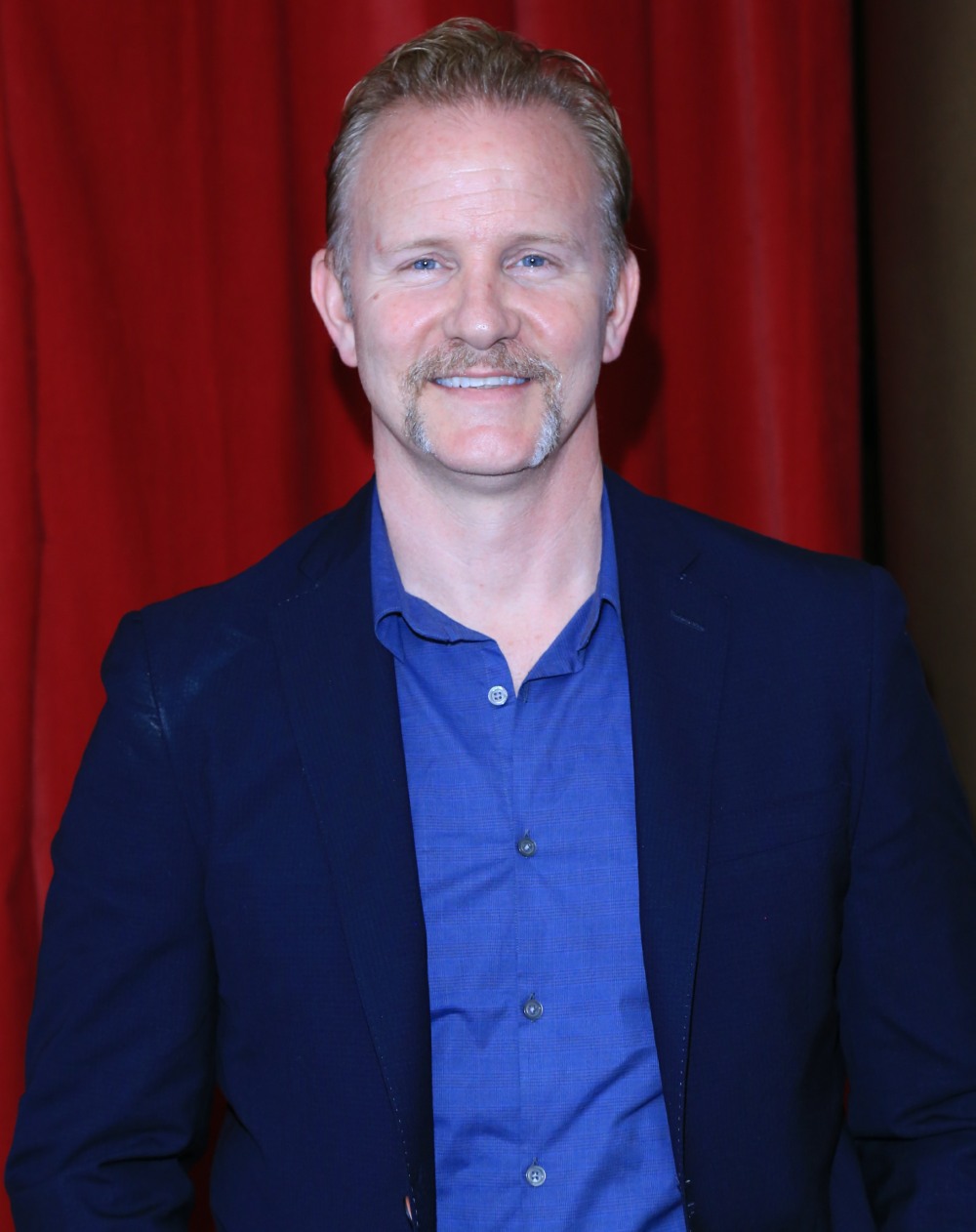 I believe there are many men around the country who are quaking in their boots, wondering if they're the next one to be "outed" as a sexual predator, a rapist, a serial sexual harasser, an abuser. I believe that there are other major figures in the media and political world yet to be named. I also believe there are high-profile predator celebrities yet to be named. I'm sure many of those men have gone to publicists and crisis managers and tried to figure out if there's some way to "get ahead" of the inevitable tell-alls, lawsuits or criminal charges. I'm sure many of the crisis managers and publicists tell the men to get in front of the story by telling their side first and acknowledging that they are part of the problem. Which is how we got this: documentary filmmaker Morgan Spurlock has published a statement where he outs himself as a harasser and worse. He calls it "I Am Part of the Problem." No sh-t Sherlock. Some of the main points:
He was accused of raping a girl in college: "When I was in college, a girl who I hooked up with on a one night stand accused me of rape. Not outright. There were no charges or investigations, but she wrote about the instance in a short story writing class and called me by name. A female friend who was in the class told be about it afterwards. I was floored. "That's not what happened!" I told her. This wasn't how I remembered it at all. In my mind, we'd been drinking all night and went back to my room. We began fooling around, she pushed me off, then we laid in the bed and talked and laughed some more, and then began fooling around again. We took off our clothes. She said she didn't want to have sex, so we laid together, and talked, and kissed, and laughed, and then we started having sex. "Light Bright," she said. "What?" "Light bright. That kids toy, that's all I can see and think about," she said … and then she started to cry. I didn't know what to do. We stopped having sex and I rolled beside her. I tried to comfort her. To make her feel better. I thought I was doing ok, I believed she was feeling better. She believed she was raped. That's why I'm part of the problem.

He sexually harassed a coworker & settled with her: "Then there was the time I settled a sexual harassment allegation at my office. This was around 8 years ago, and it wasn't a gropy feely harassment. It was verbal, and it was just as bad. I would call my female assistant "hot pants" or "sex pants" when I was yelling to her from the other side of the office. Something I thought was funny at the time, but then realized I had completely demeaned and belittled her to a place of non-existence. So, when she decided to quit, she came to me and said if I didn't pay her a settlement, she would tell everyone. Being who I was, it was the last thing I wanted, so of course, I paid. I paid for peace of mind. I paid for her silence and cooperation. Most of all, I paid so I could remain who I was. I am part of the problem.

He's unfaithful: "And then there's the infidelity. I have been unfaithful to every wife and girlfriend I have ever had. Over the years, I would look each of them in the eye and proclaim my love and then have sex with other people behind their backs. I hurt them. And I hate it. But it didn't make me stop. The worst part is, I'm someone who consistently hurts those closest to me. From my wife, to my friends, to my family, to my partners & co-workers. I have helped create a world of disrespect through my own actions.

Why did he behave this way: "What caused me to act this way? Is it all ego? Or was it the sexual abuse I suffered as a boy and as a young man in my teens? Abuse that I only ever told to my first wife, for fear of being seen as weak or less than a man? Is it because my father left my mother when I was child? Or that she believed he never respected her, so that disrespect carried over into their son? Or is it because I've consistently been drinking since the age of 13? I haven't been sober for more than a week in 30 years, something our society doesn't shun or condemn but which only served to fill the emotional hole inside me and the daily depression I coped with. Depression we can't talk about, because its wrong and makes you less of a person.
Toxic male bullsh-t. Male fragility. A sexual predator wanting to be validated, wanting "credit" for telling his story before his victims told their stories. Here's what you should think about: think about how you would have felt if the New York Times had published a article with interviews from the woman who accused him of raping her in college, and an interview with the coworker he sexually harassed, and the women he cheated on and lied to and was emotionally abusive to. Think about their side, what they felt like, what their stories might be, their narratives which will probably not be told now that he's been so "brave" and outed himself.
For what it's worth… a lot of people have sh-tty childhoods. A lot of people have sh-tty role models. A lot of people were abused as kids. I have to believe most of those people don't grow up to be rapists, sexual assailants, sexual harassers and abusive douchebags.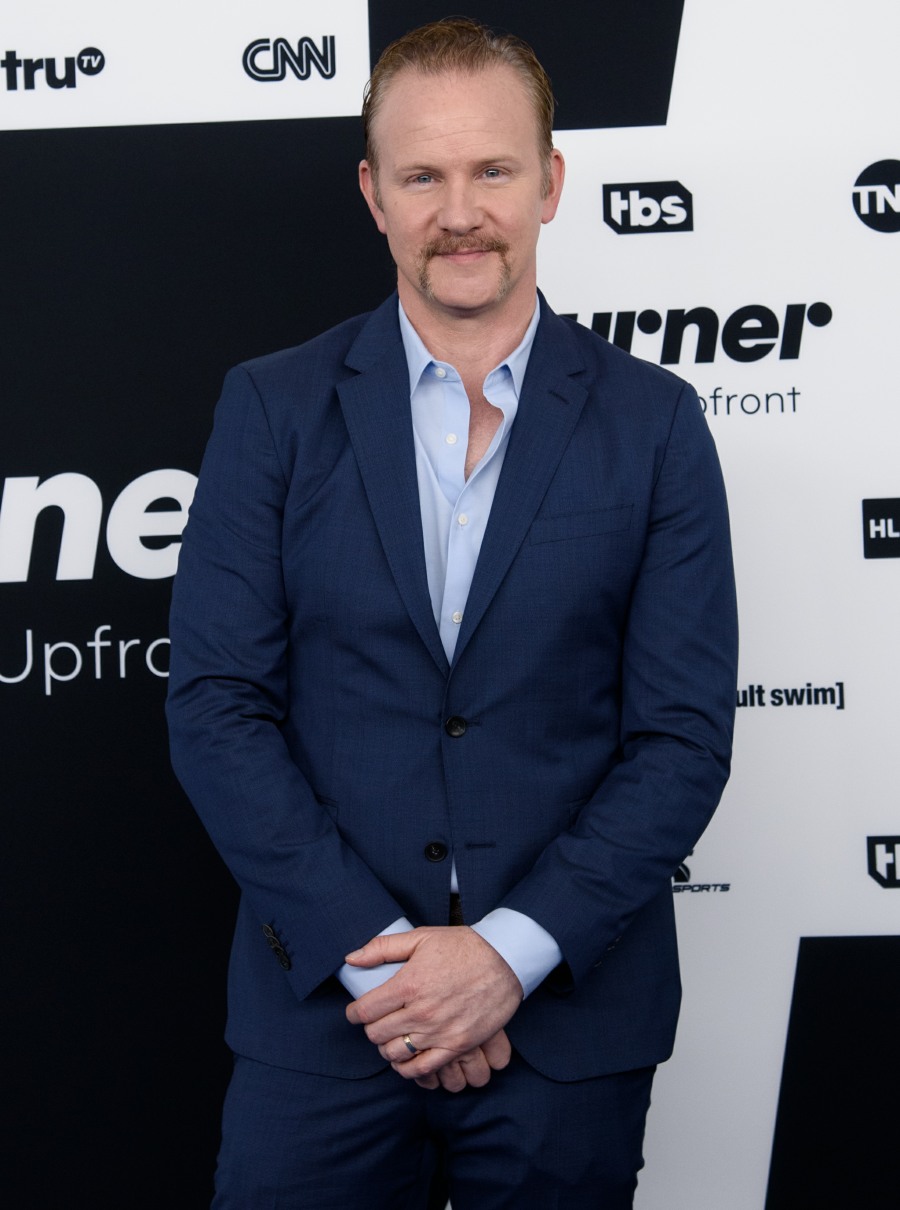 Photos courtesy of WENN.