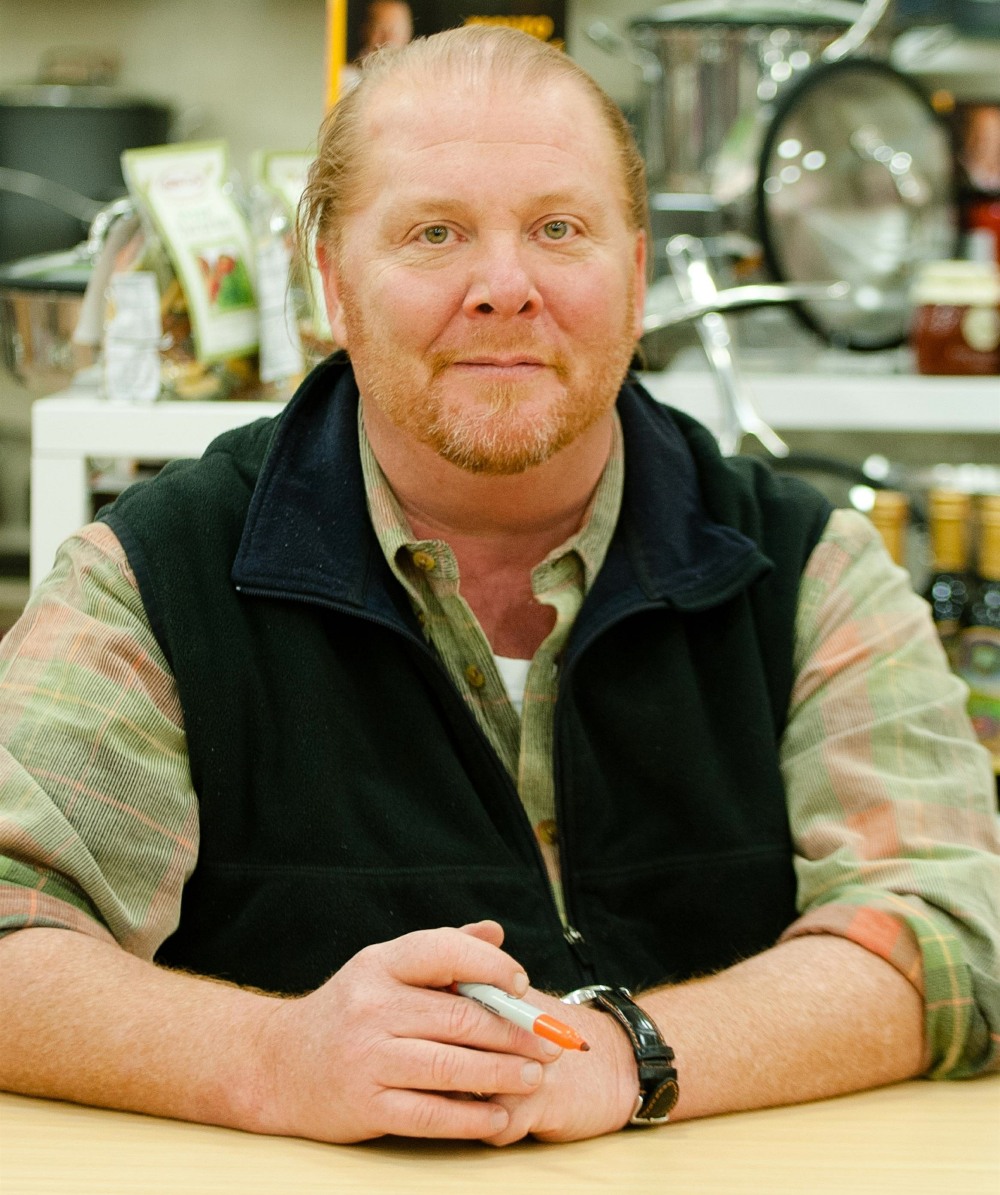 As we discussed last week, Mario Batali was "outed" in Sex Predatorgate 2017. Batali is well-known to foodies and viewers of food programming – he's an Iron Chef, he owns several restaurants, he's friends with Gwyneth Paltrow and, oh yeah, he was also a regular at The Spotted Pig's third-floor "Rape Room." Eater NY broke the Batali story: he was a serial sexual harasser and assailant, and several of his victims came forward to tell their stories of his boorish, criminal and disgusting behavior.
Immediately following Eater NY's article, Batali issued a weird apology which seemingly confirmed some of the reporting. He also stepped away from his businesses and he got suspended from The Chew, the weekday food-based talk show. In the days that followed, The Chew formally fired his ass and claimed that they had no idea that he was a predator this whole time. What I didn't know is that Batali apparently has some kind of email newsletter, and apparently he runs the editorial decisions by zero people. On Friday, he sent out this email:
when you're apologizing for sexual assault and suddenly need a snack pic.twitter.com/IoNr2vCaIf

— shauna (@goldengateblond) December 16, 2017
When I first saw this, I thought it was a joke. Like, someone decided to do a parody apology using Batali's masthead or something. This is not a joke. Batali honestly sent this out. It's horrifying! If you actually sat there and read the accusations from Batali's alleged victims, they are no laughing matter – he came across as a disgusting pervert who routinely assaulted and harassed strangers and coworkers alike. It's not like "oh, this is no big deal, I'm so sorry, blah blah blah btw yummers on these cinnamon rolls!" Read the room, you pig.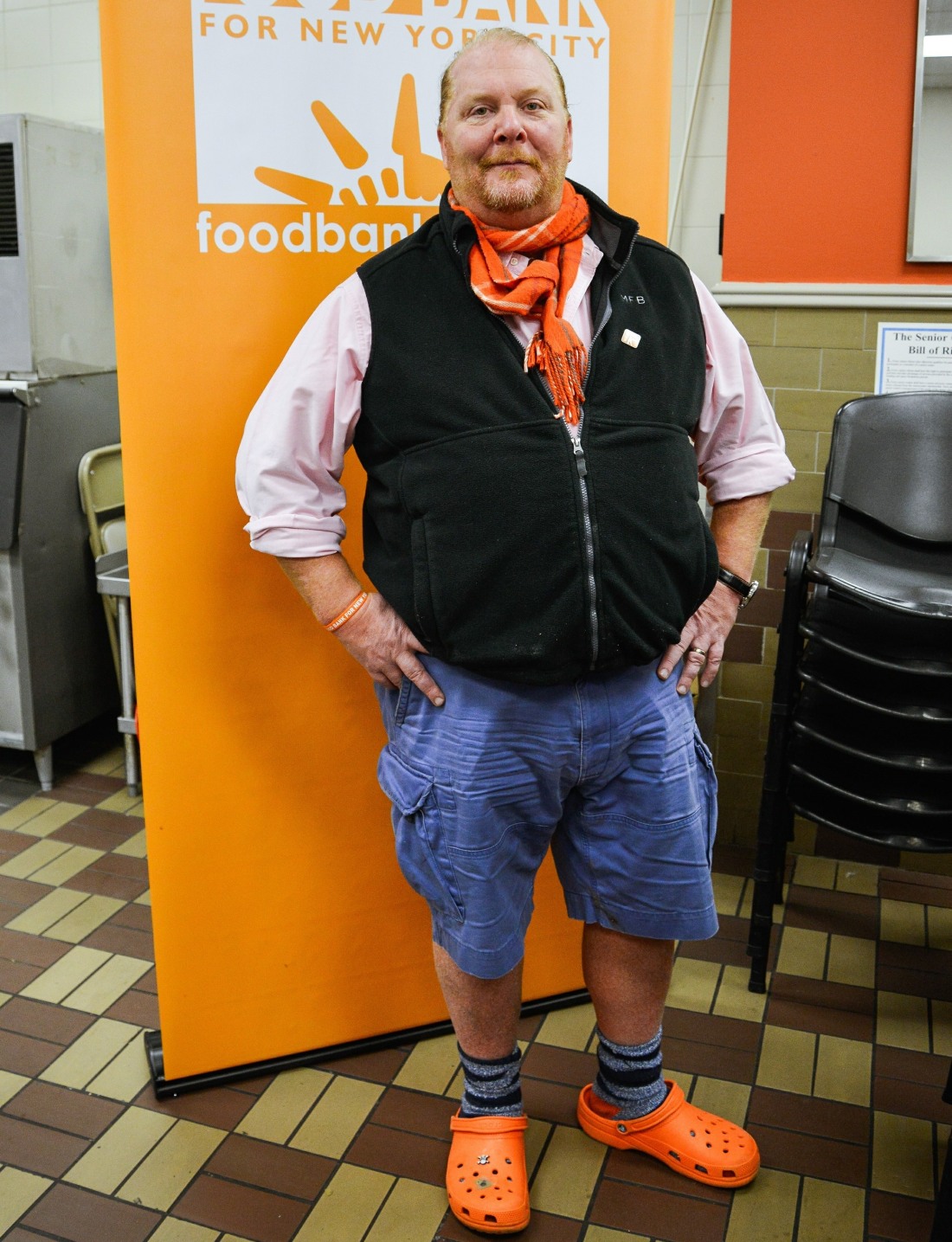 Photos courtesy of Backgrid.