While she hasn't officially announced it, Kylie Jenner is pregnant. The 20-year-old makeup maven and prominent member of the omnipresent Jenner-Kardashian clan has been doing something very un-Kardashian-like lately, staying out of the spotlight.
If you've been paying attention to Kylie's latest penchant for all things pink, she is most likely expecting a baby girl. Her baby's father is rapper Travis Scott, 25, whom she's been seeing since earlier this year, when she and Tyga finally called it quits. Kylie, whose Instagram feed is usually packed with selfies, has been using her social media presence lately primarily as a promotional channel for her cosmetic line. The selfies she's shared lately are refreshingly modest, with Kylie covering up in oversized tops and denim jackets.
Kylie is hard to find on the latest episodes of Keeping Up with the Kardashians, including the series' Christmas special, which was filmed back in October. The special, which featured an appearance by Nancy Kerrigan (Why, Nancy? Why?) featured an ice skating segment. An inside source told PEOPLE that "Kylie was there, but didn't ice skate. She kept in the background, but seemed great." She also wasn't present in a group photo from the shoot, which Pimp Mama Kris shared on her Instagram feed.
Kylie has also been absent from the daily sneak peeks of the annual Kardashian-Jenner Christmas card. Kim and Kris have been sharing an image a day from the shoot by photographer Eli Linnetz and creatively titled The 25 Days of Christmas. Think of it as the least anticipated advent calendar. As much as I am not a fan of this family, you have to admit that the kids are cute.
The reason for the cover-up, according to a source who talked to PEOPLE is that:
"She wants to reveal things on her own terms but she's, of course, having fun teasing everyone. She knows all the attention is on her and her baby bump, but she won't share until she wants to." Another source told the magazine that "Kylie wants to keep a low profile. Even though this is a very exciting time for her, she wants to be more private for now, and is doing her best to stay out of the public eye… She feels good, but her body is changing. She doesn't want to be photographed. At the moment, she wants more privacy. She has family and friends come to her house instead so she has company. She's very excited about the baby, though. She talks about the baby nonstop."
Maybe this is an unpopular opinion, but reading the comments from previous posts I don't think I'm alone in this feeling, but if Kylie wants to be left alone, I'm all for respecting her privacy and leaving her alone. I would also be more than happy to respect the privacy of the rest of this family, if you know what I mean.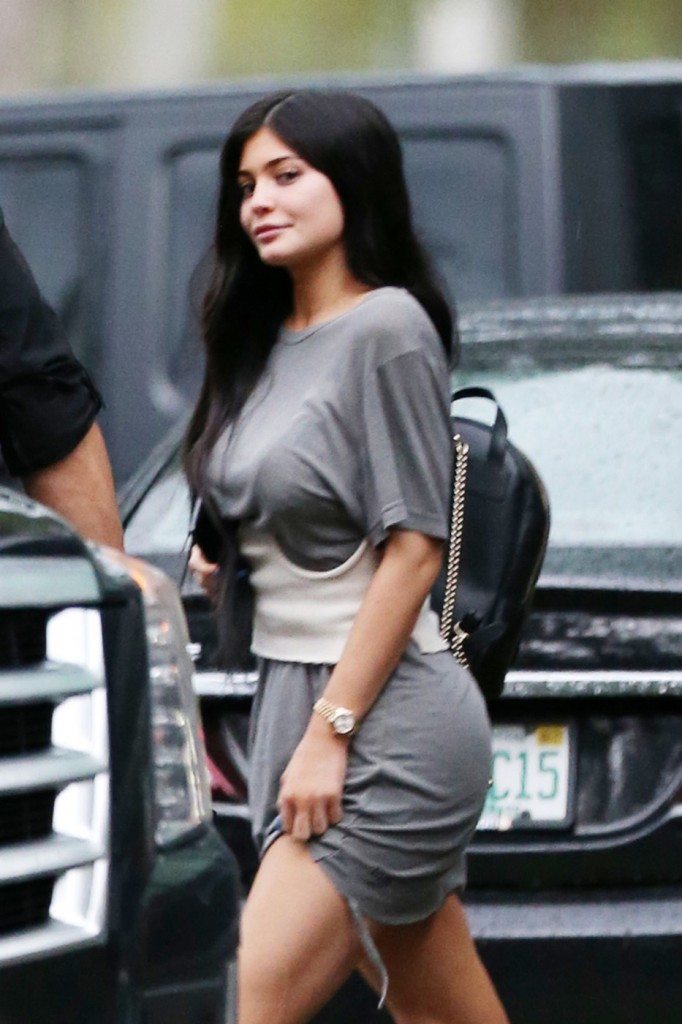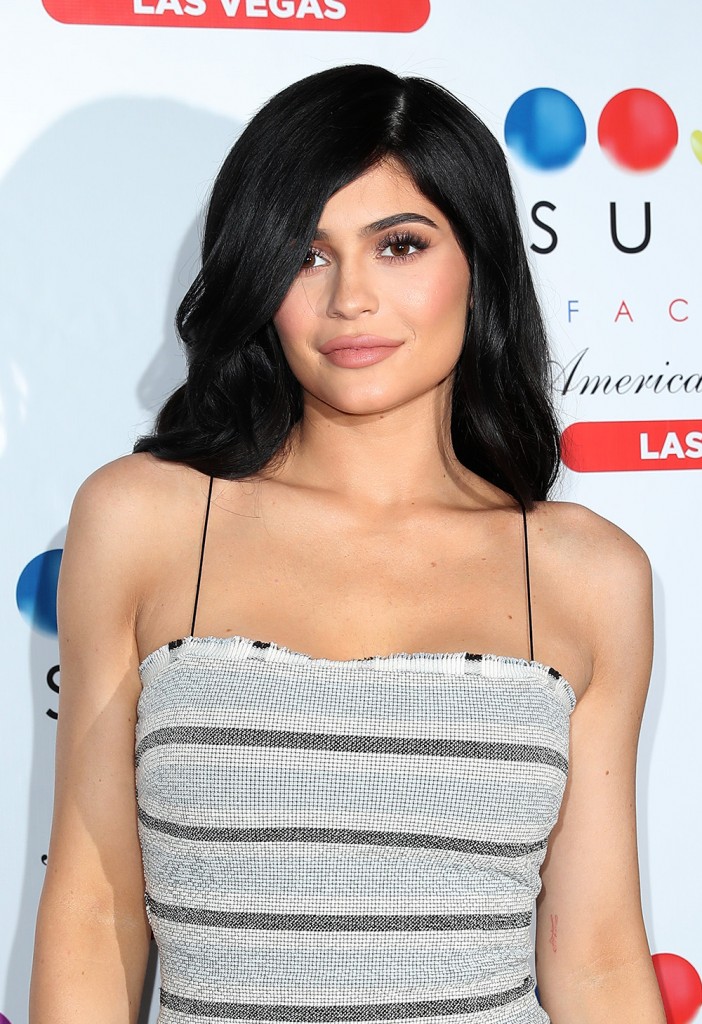 Photos: Instagram, WENN.com, Getty Images, Pacific Coast News