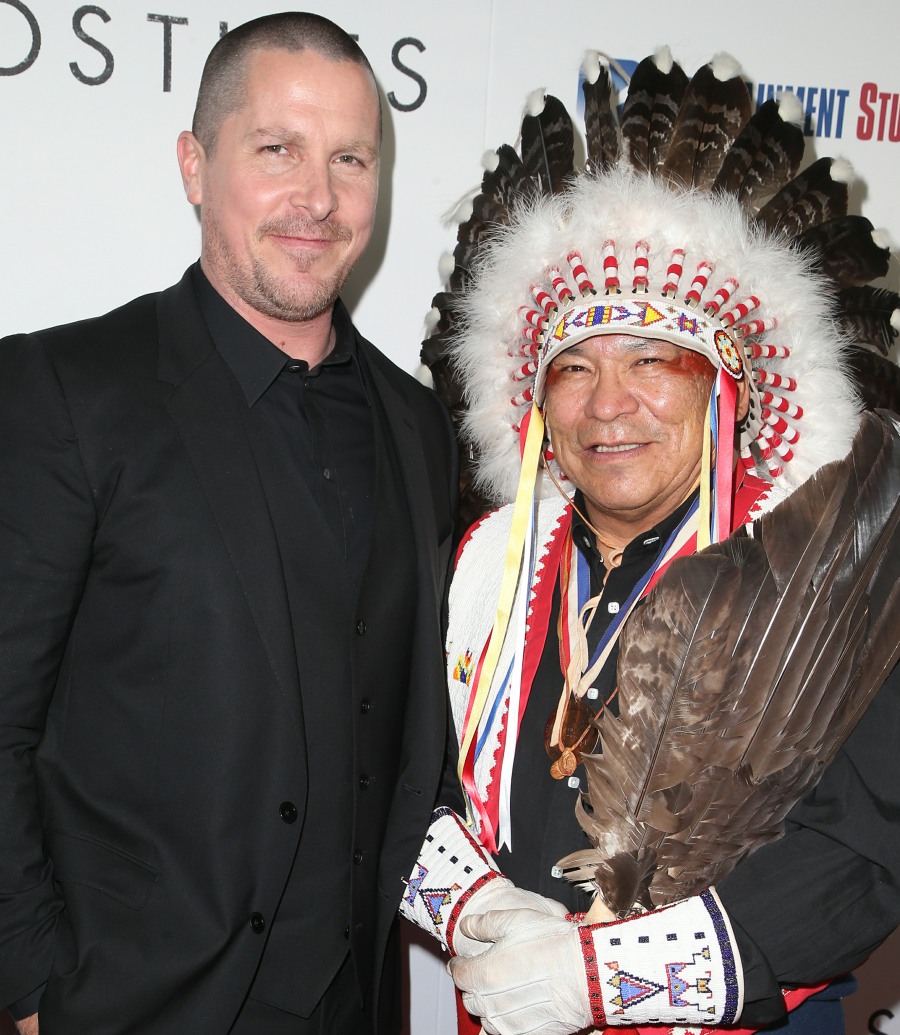 Here are some photos of Christian Bale at the mid-December premiere of his new film, Hostiles. Hostiles is well-reviewed – it's a Western, and Bale plays a "legendary Army captain" who "reluctantly agrees to escort a Cheyenne chief and his family through dangerous territory." Bale is currently thicc because he gained a bunch of weight to play Dick Cheney. I sort of enjoy Thicc Bale, although his bleached eyebrows are killing my soul a little bit. Anyway, Christian Bale wants us to know that he's not a Matt Damon. Bale is not going to cry "but what about all the men who don't rape women, where's their medal?!" Bale is not going to #AllLivesMatterEspeciallyWhiteBroLives anyone. Bale apparently thinks we need to stop letting white dudes run the place.
Promoting his new film Hostiles on the AOL Build web-series, Bale said that the fabric of the United States can only work for the positive when it embraces its diversity.

"Our culture will be so much richer the day that we stop saying, 'Hey, it's all white dudes who are running things,'" Bale said. "Whether that be Hollywood, whether that be Washington, you know. We're going to get, in Hollywood, so much better films and so much more interesting stories being told and America will become the America that the rest of the world sees it as, that makes it unique."

He added that being born and raised in the UK and moving to the US has enabled him an outsider's perspective on what makes the country so welcoming.

"As an Englishman, we recognise what makes this such a beautiful, brilliant country and [how] not to ruin that," he said. "It's the reason I moved here. It's the reason my kids have American accents. It's because… it's a country of inclusion and invitation."
Most sites are running this story as "Christian Bale says our culture would be 'so much richer' when we stop white dudes." But is he really saying that? I think he is saying that, it's just awkwardly worded. In any case, at least Bale is smart enough to just leave it at that and not try to act like white dudes are somehow being unfairly maligned or marginalized in any way. I doubt Bale is the wokest dude on the planet, but hey… he's better at this than Matt Damon. F–k it, give him a medal.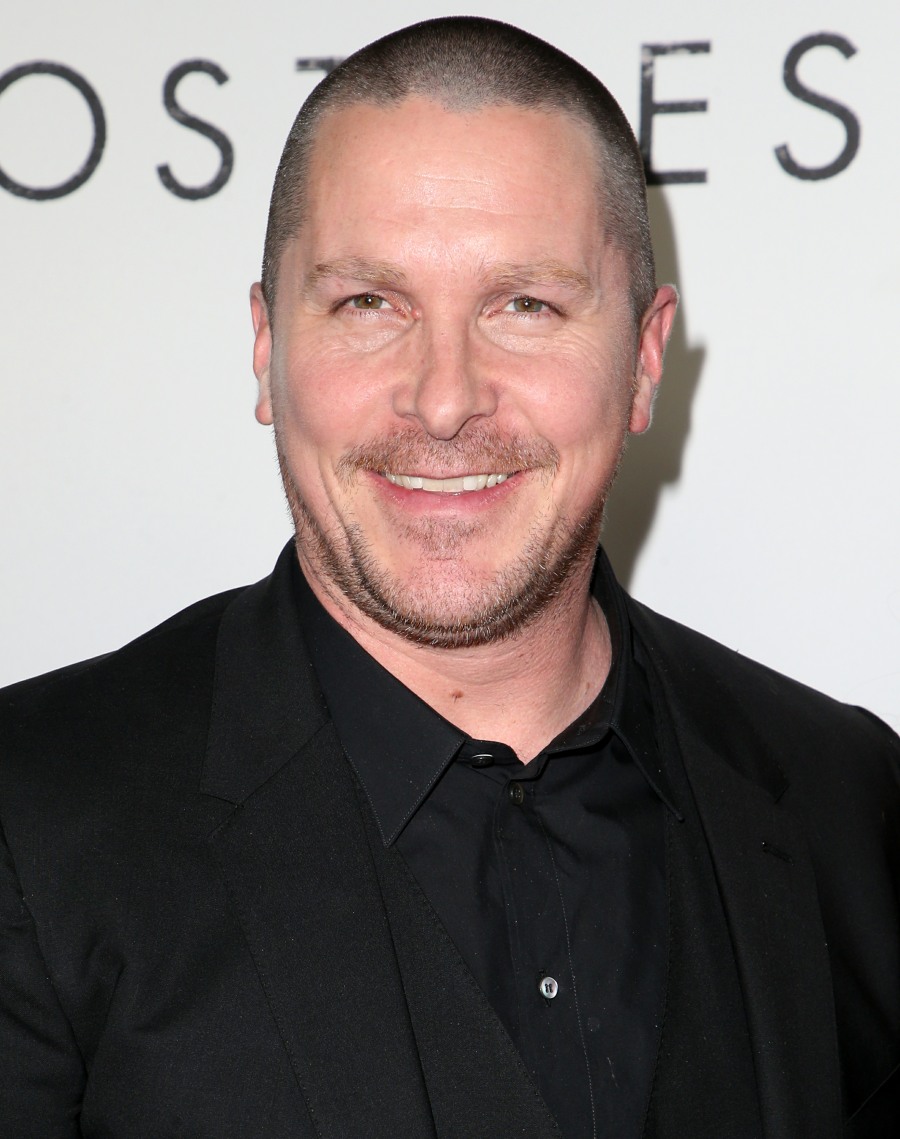 Photos courtesy of WENN.