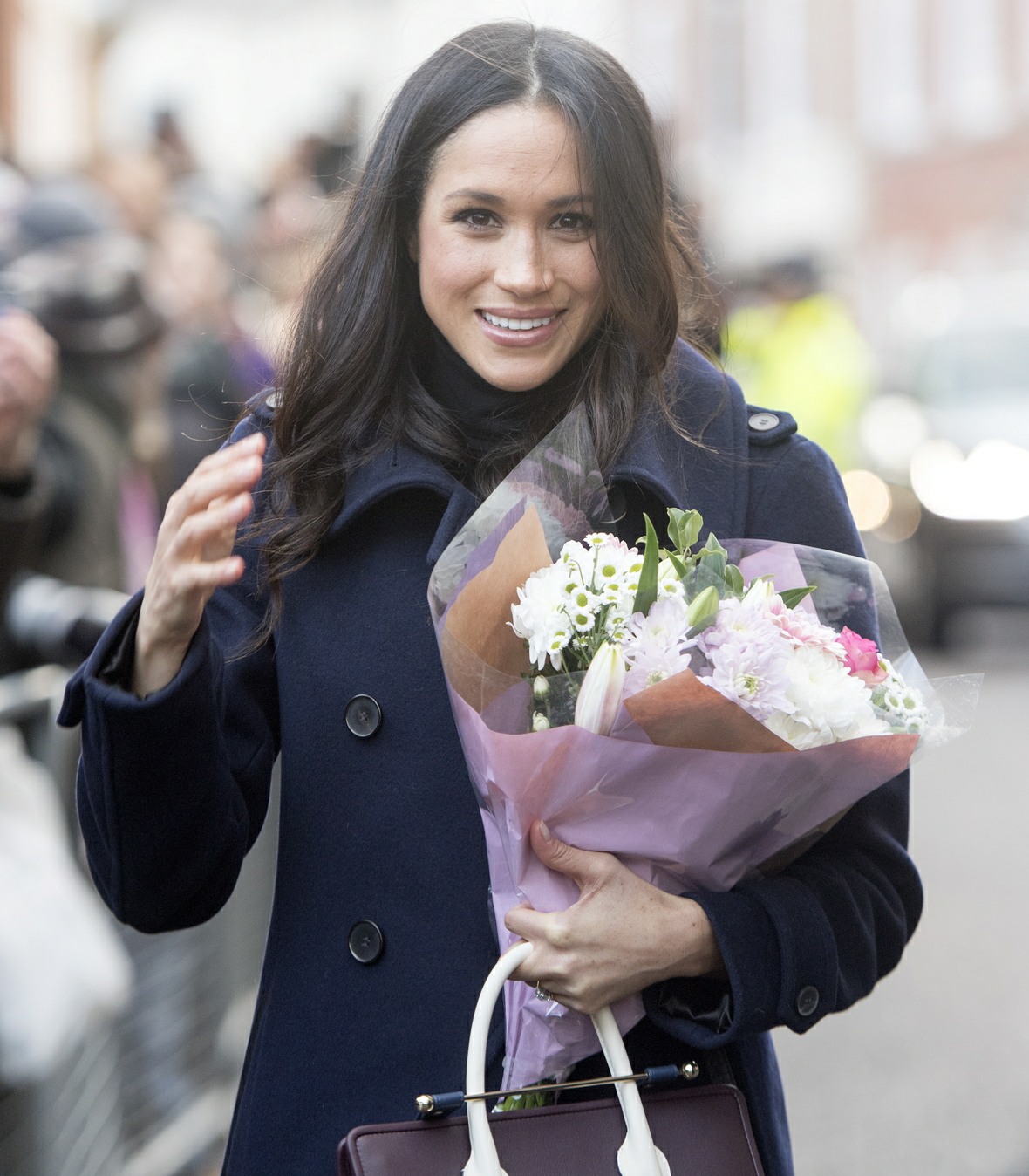 Meghan Markle is the new Tom Hiddleston! Or something. To be honest, the British papers are always obsessed with James Bond, and dreamcasting the new James Bond and dreamcasting the future Bond Girls. That was a year-long drama with Tom Hiddleston, because the British papers wouldn't let it go, this idea that Tom was in the running to replace Daniel Craig as James Bond. At the end of the day, Daniel Craig will return for another Bond movie. But he needs some new Bond Girls (because Lea Seydoux was kind of THE WORST) and now The Sun claims that Meghan Markle was – at one point – being looked at by Bond producers.
Meghan Markle was once shortlisted to be a Bond Girl, The Sun can reveal. The actress, 36, caught the eye of 007 producers in her role as Rachel Zane in US legal drama Suits last year. Bosses wanted a glamorous actress for the upcoming films and thought Meghan would be a perfect fit.

Also on the shortlist was Baywatch stunner Ilfenesh Hadera, 32, who they thought could become one of Daniel Craig's love interest in the upcoming 007 film Bond 25, which will be released in 2019. But Meghan's then-fledgling relationship with Prince Harry, 33, ruled her out of the role, as producers believed she would be unattainable. She would have joined the long list of previous Bond girls, including Lea Seydoux, 32, and Eva Green, 37.

A film source said: "Meghan fits the role of a Bond girl perfectly. She's glamorous and sexy and a good actress. The role more recently has gone to actresses deemed to be rising stars, and Meghan certainly was seen as that before her relationship with Harry became public. The brief was to find a glamorous rising star, specifically someone American or Canadian. Producers had narrowed down her and four other actresses on a shortlist last year with Bond 25 in mind. But the minute her relationship to Harry came to light they assumed she was out of the running so it soon became a list of four. Her engagement effectively spelt an end to her acting career too so that was the final blow."
Honestly, I would sort of believe that Meghan was, at one point, on some kind of longer list of potential Bond Girls. Producers of the franchise do like to cast women who don't have huge profiles and they don't have a problem with mere "television stars" either. Like, Teri Hatcher was a Bond Girl, peeps. But obviously, nothing happened with Meghan. Producers might have added Meg's name to a list somewhere, but no one did anything about it because in 2016, no one was even sure that Daniel Craig would do another Bond film and nothing had been put together at all. Still, it's a good headline: Meghan gave up Bond Girling for the love of a prince! Prince Harry's Bond Girl!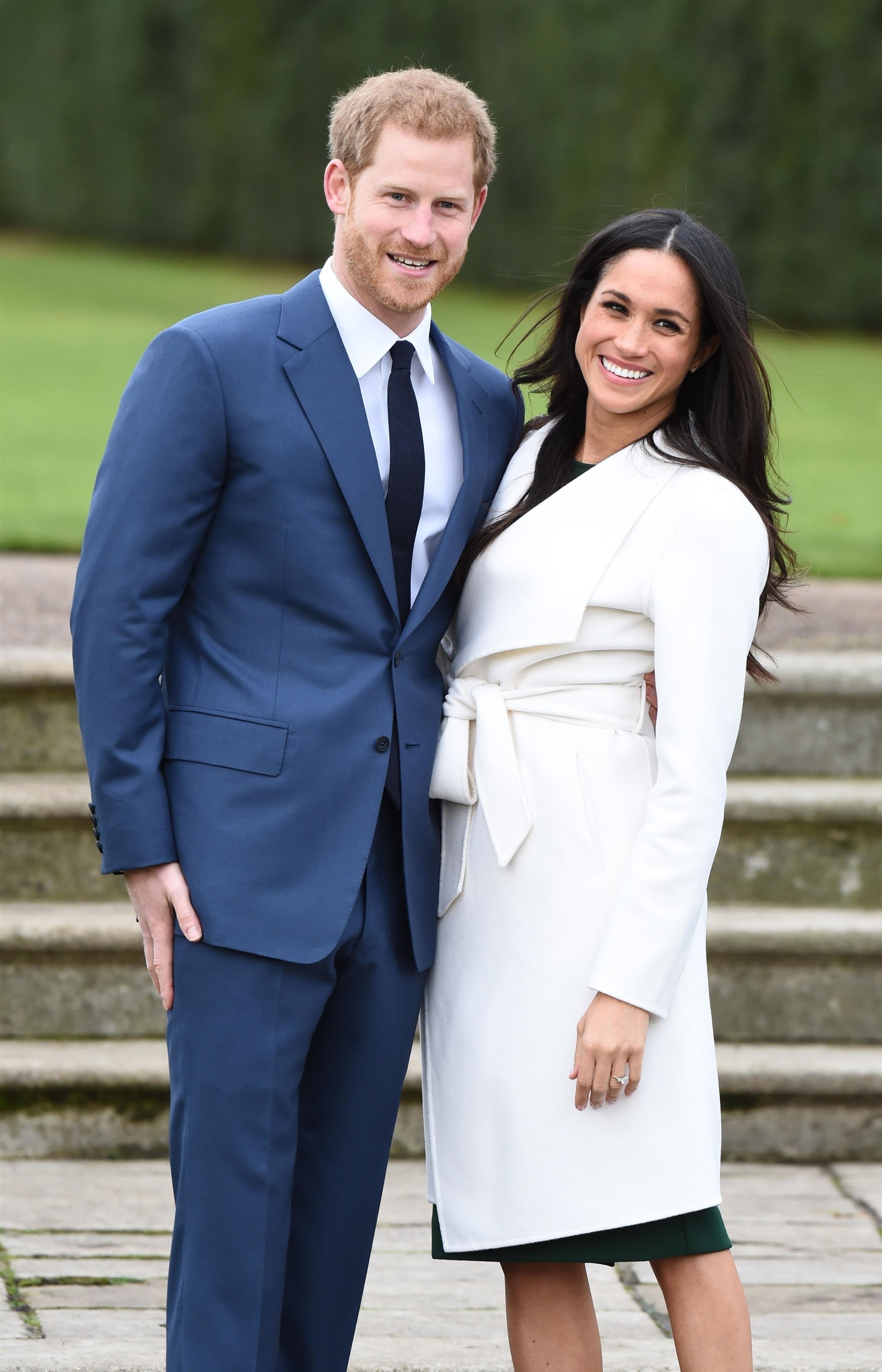 Photos courtesy of WENN, Backgrid, PCN.