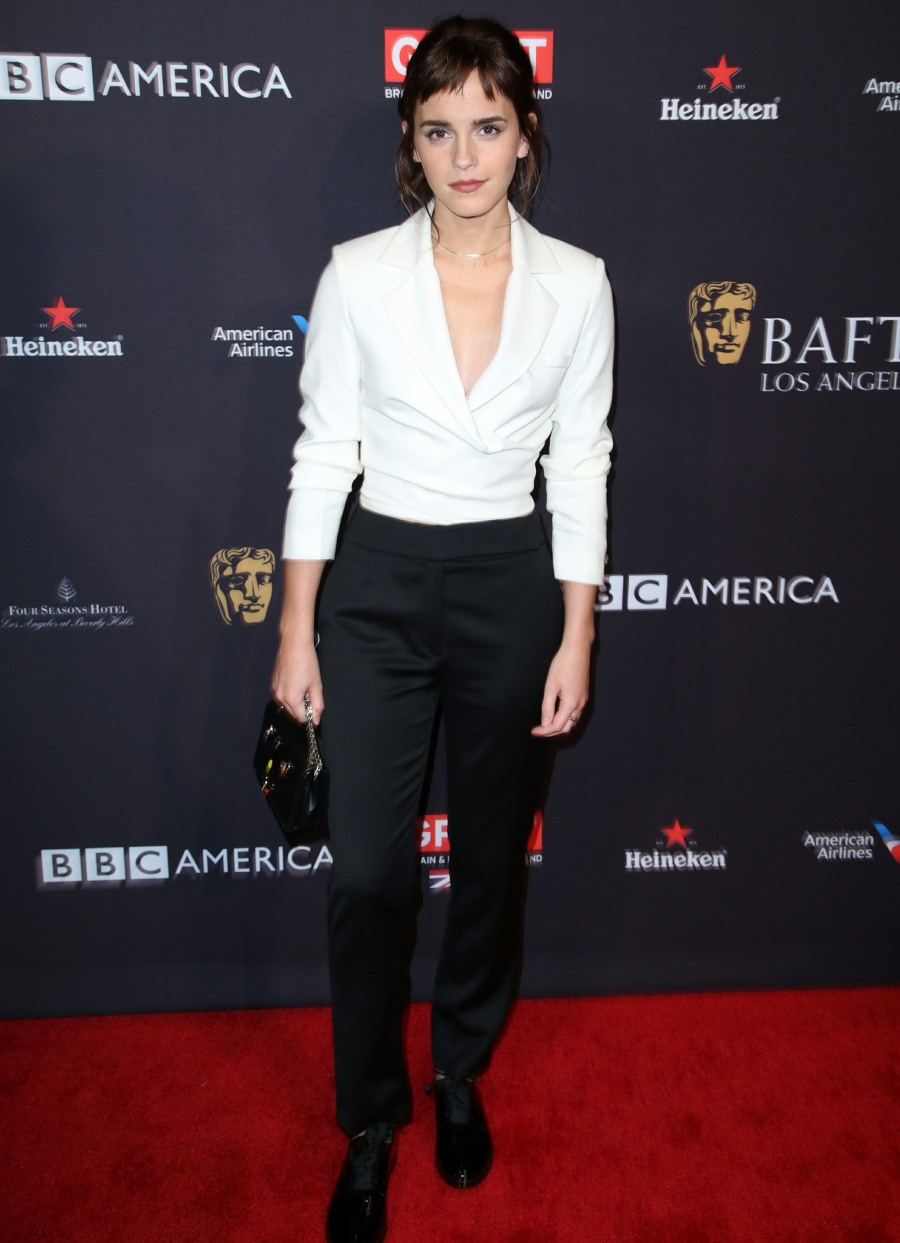 Just like last year, this year's pre-Golden Globes BAFTA tea party event was really well-attended. BAFTA LA puts together several events during the American awards season, and their tea party event – usually held in the late afternoon, so people can still go to parties later – has become one of the biggest events of the Golden Globes weekend. People don't have to wear, like, full-on gowns and sh-t. Loads of British actors attend, but other people come out too. It seems like a lovely event.
Emma Watson is trying to debut a new look during Golden Globes weekend – she's been growing out her hair for a few years, to mixed results (in my opinion), but she had been looking pretty good. But then she decided to get those f–king baby-bangs. The BAFTA tea party was the red carpet debut for her new bangs and I HATE THEM SO MUCH. (I actually kind of like her Osman suit though.)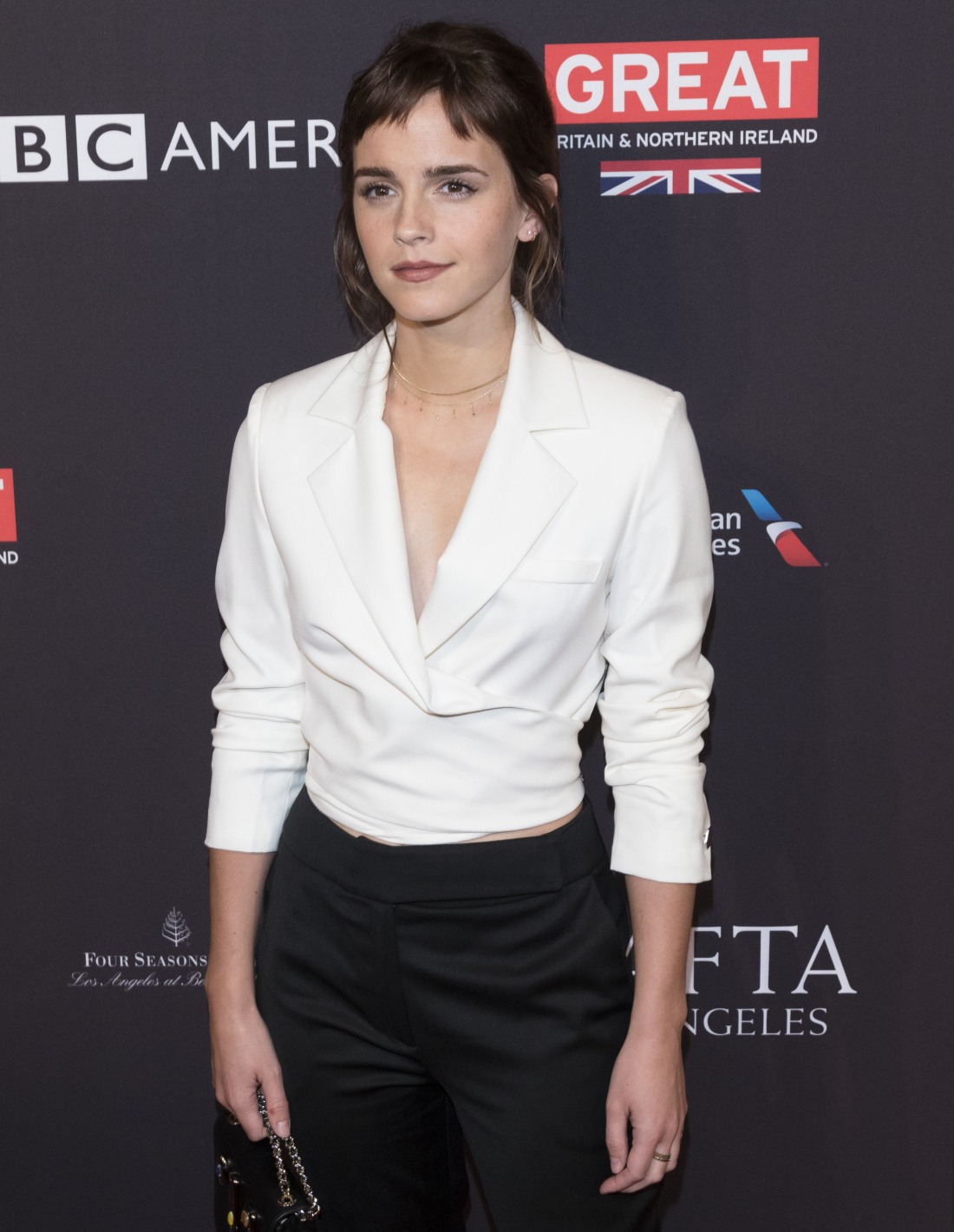 Even though I'm sort of over Jessica Chastain right now, I absolutely love this Ralph Lauren dress on her. It's really cute and unexpected, right? She rarely looks this cute and fashion-forward.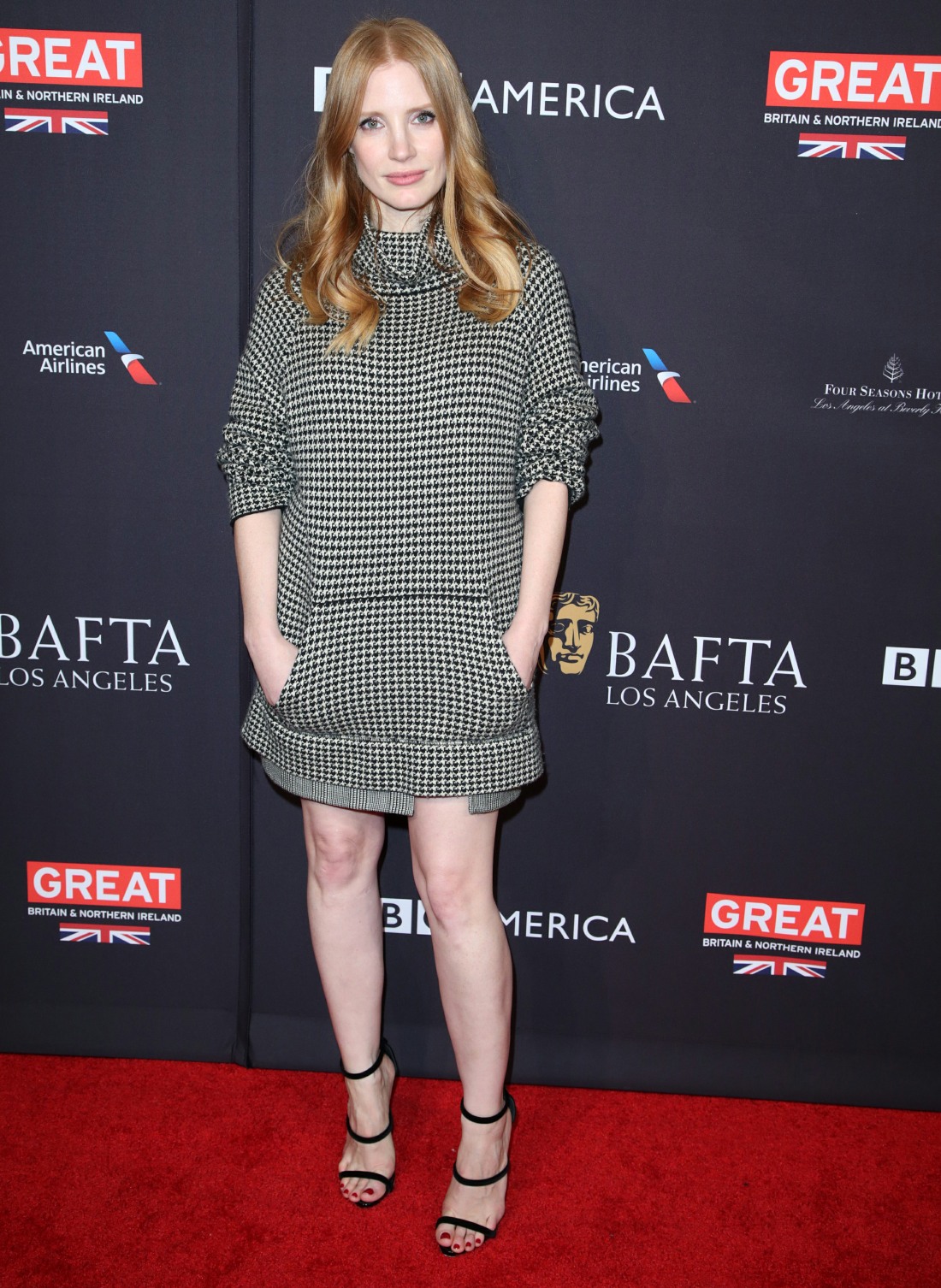 Maybe someday, we can all grow up to be as cool as Isabelle Huppert. God, I love everything about her!! This suit is Gucci. The color and cut are divine, just like the woman.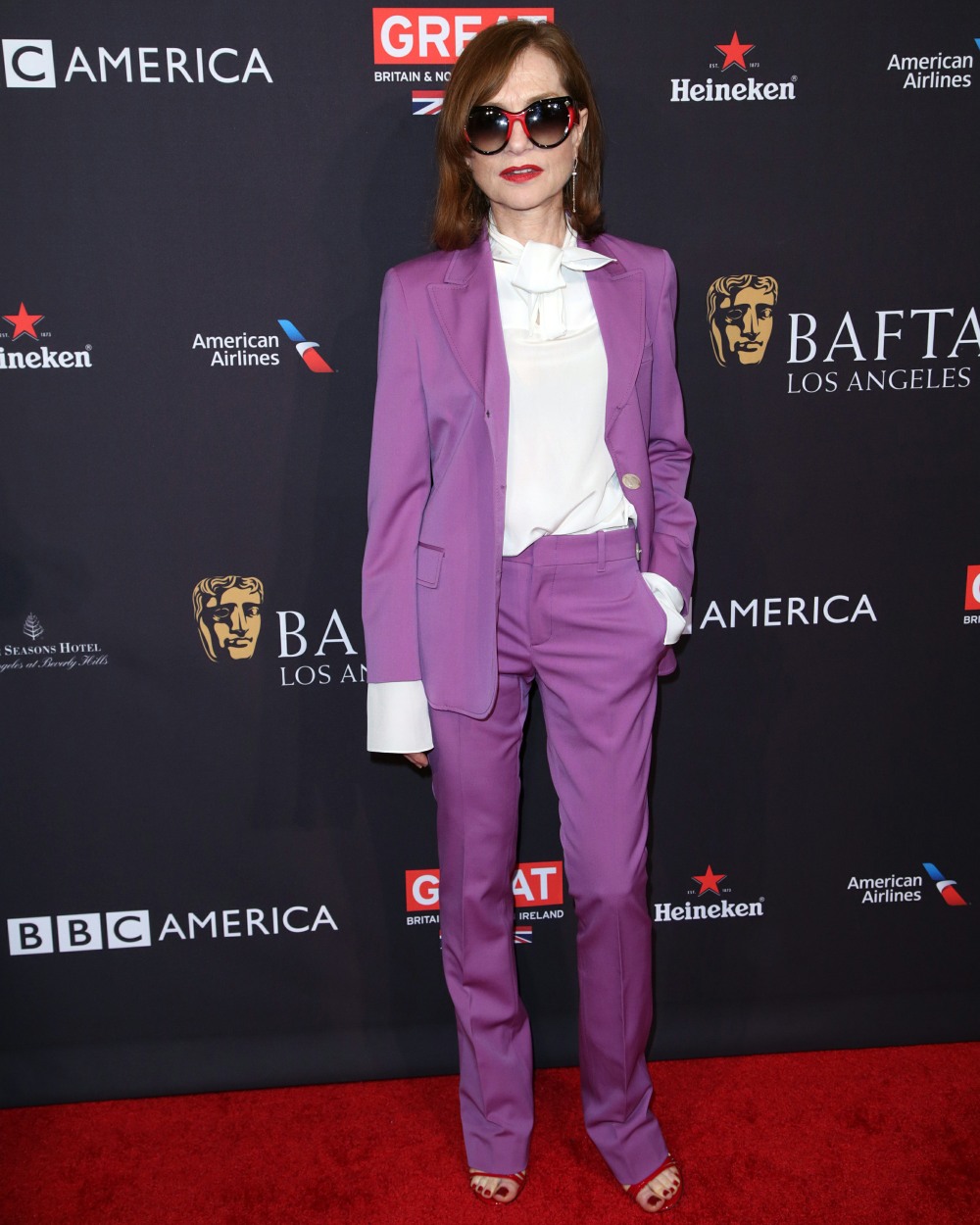 Diane Kruger in Chanel. This is almost too cute and too simple to be from Chanel.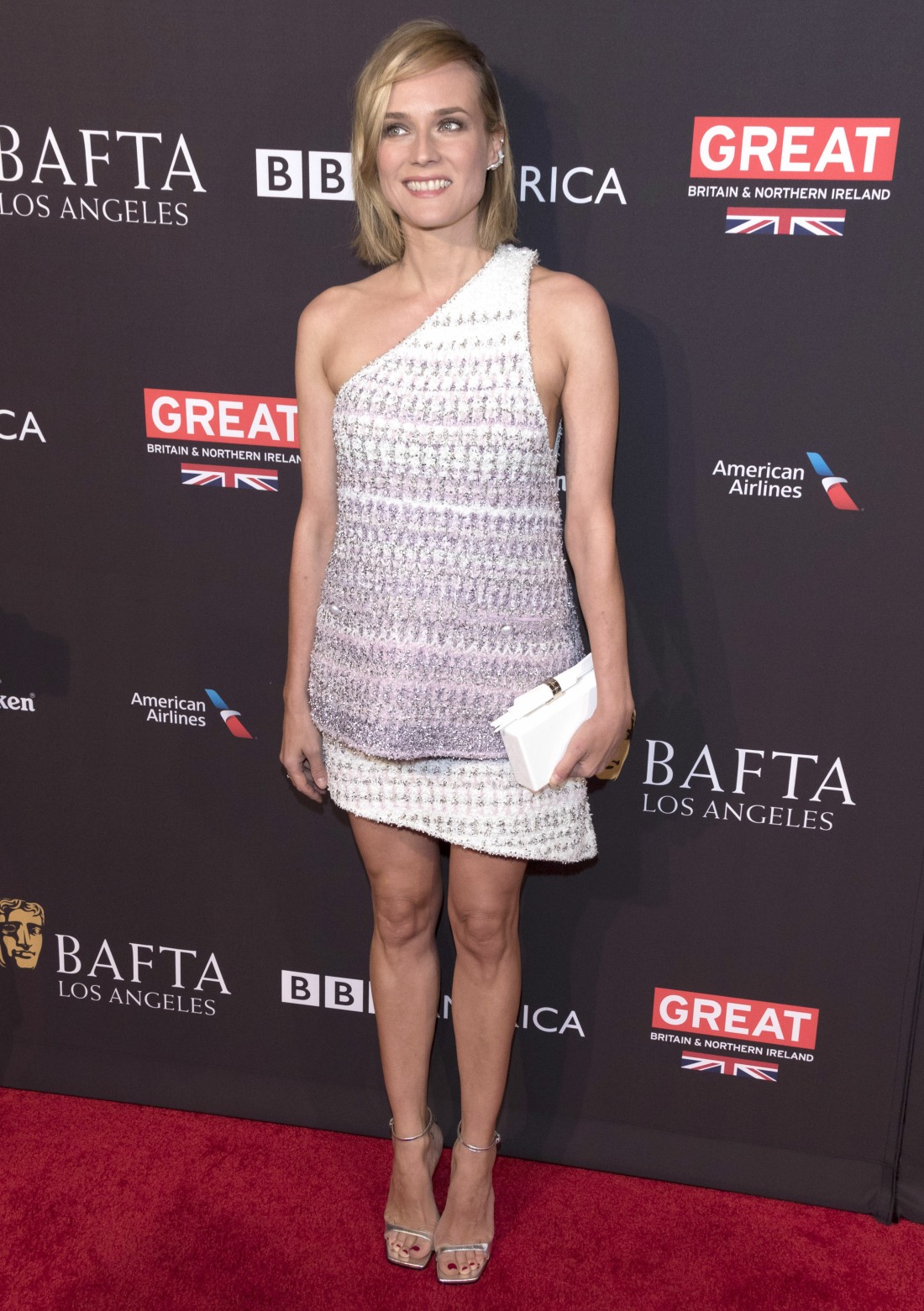 Michelle Williams in Louis Vuitton. Ugh. I'm really over this look from her – the too-short, too-blonde hair, the childlike style. I'll say something nice: at least she doesn't look a Civil War ghost.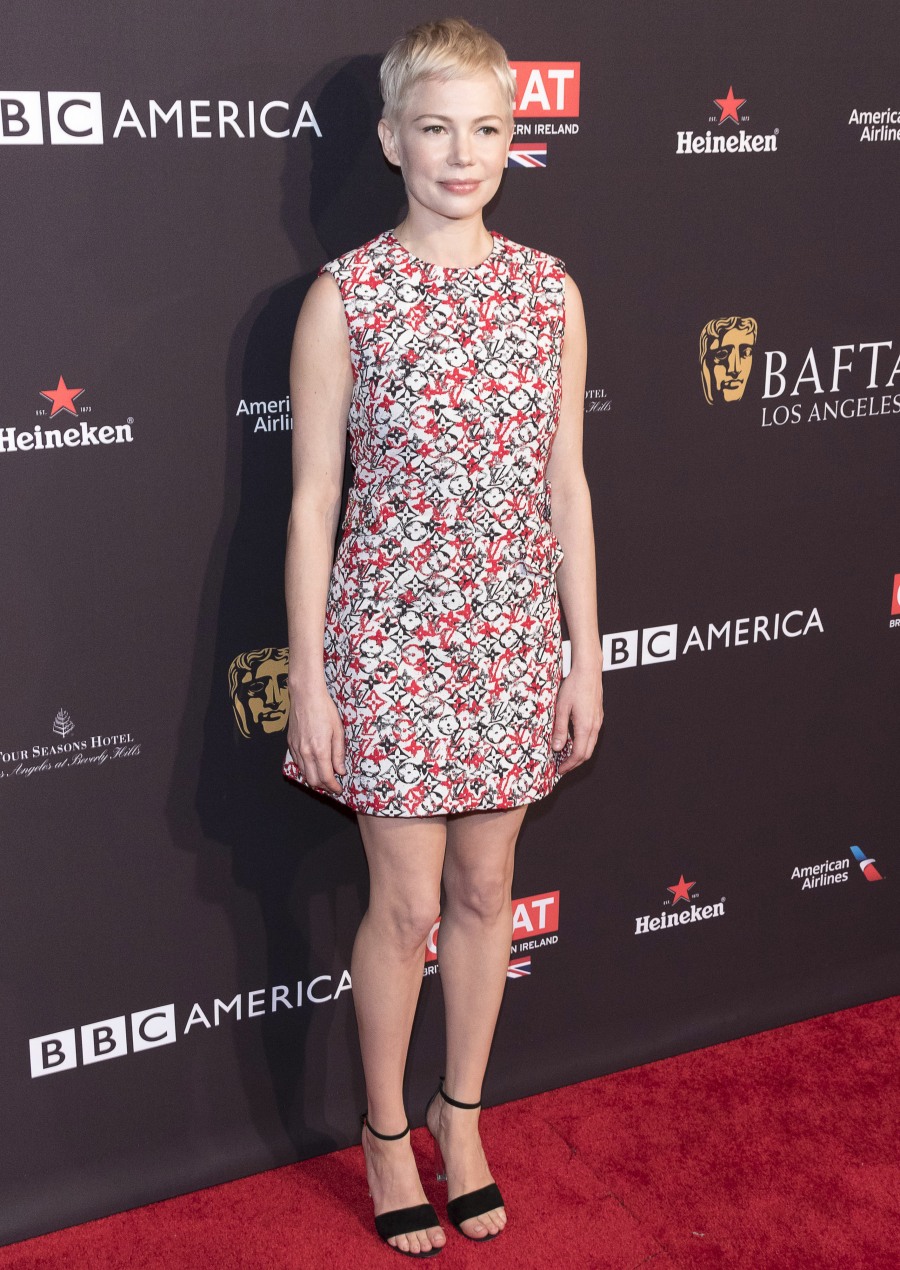 Emilia Clarke in Michael Kors – it's like she really dressed for a tea party, right? It's very… ladies-who-lunch.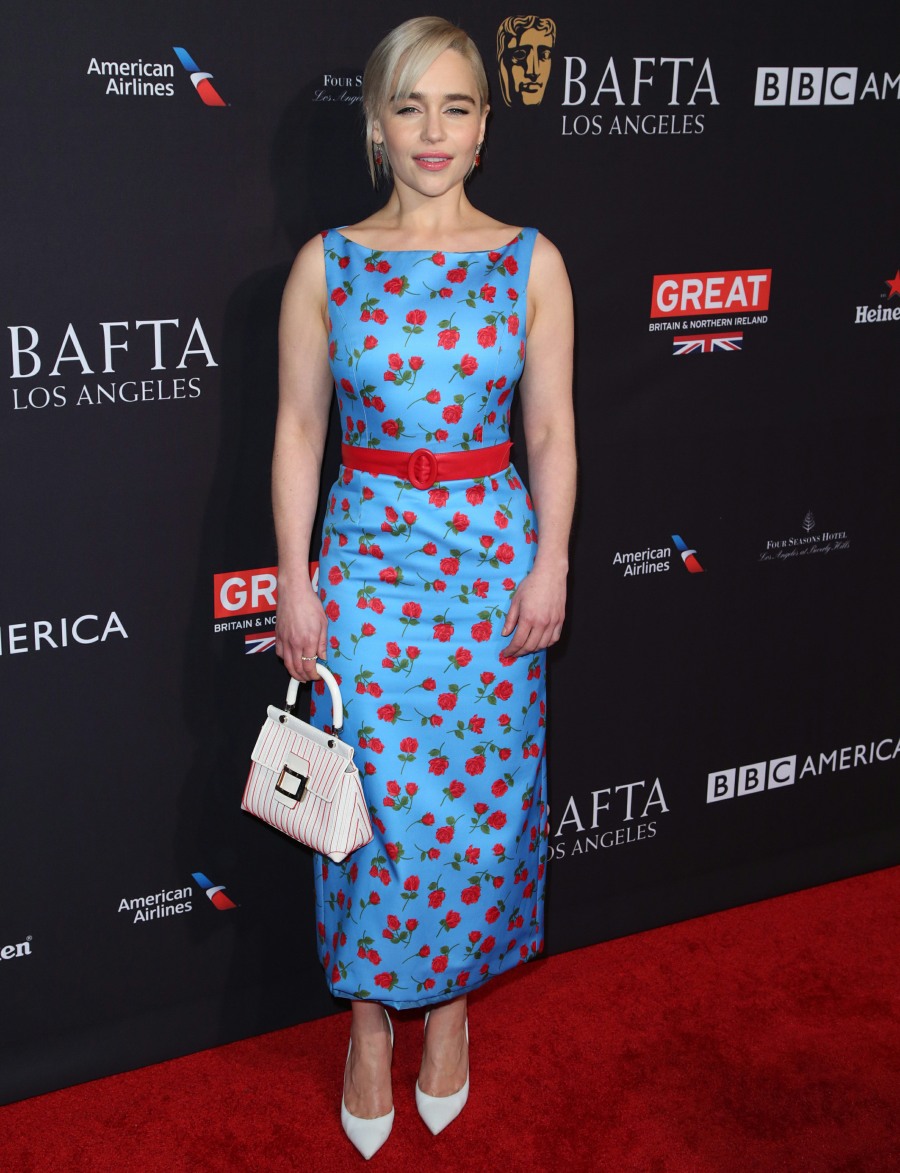 Mary J. Blige in Elizabeth Kennedy. I love Mary and I want her to do well this awards season and beyond. But I really haven't liked anything she's worn so far.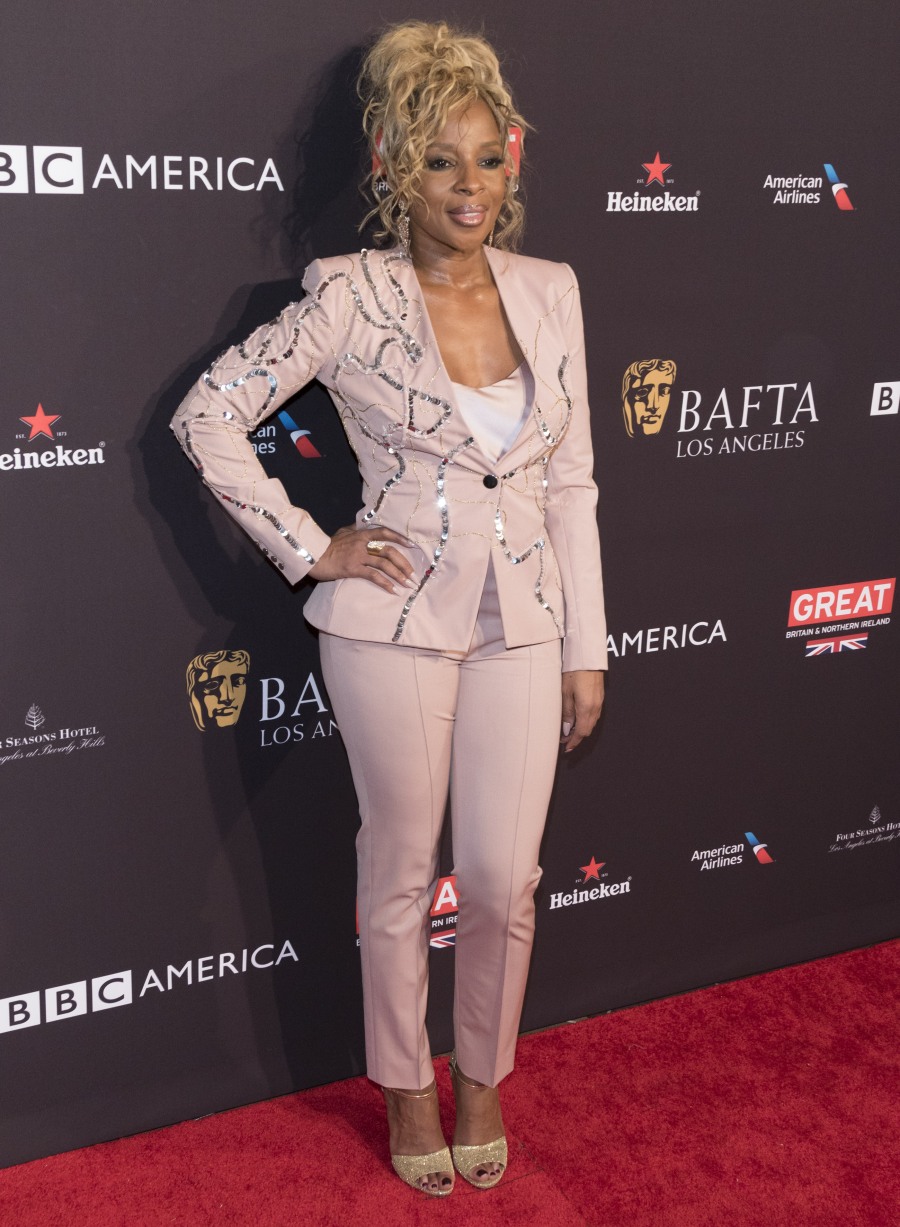 Photos courtesy of WENN.