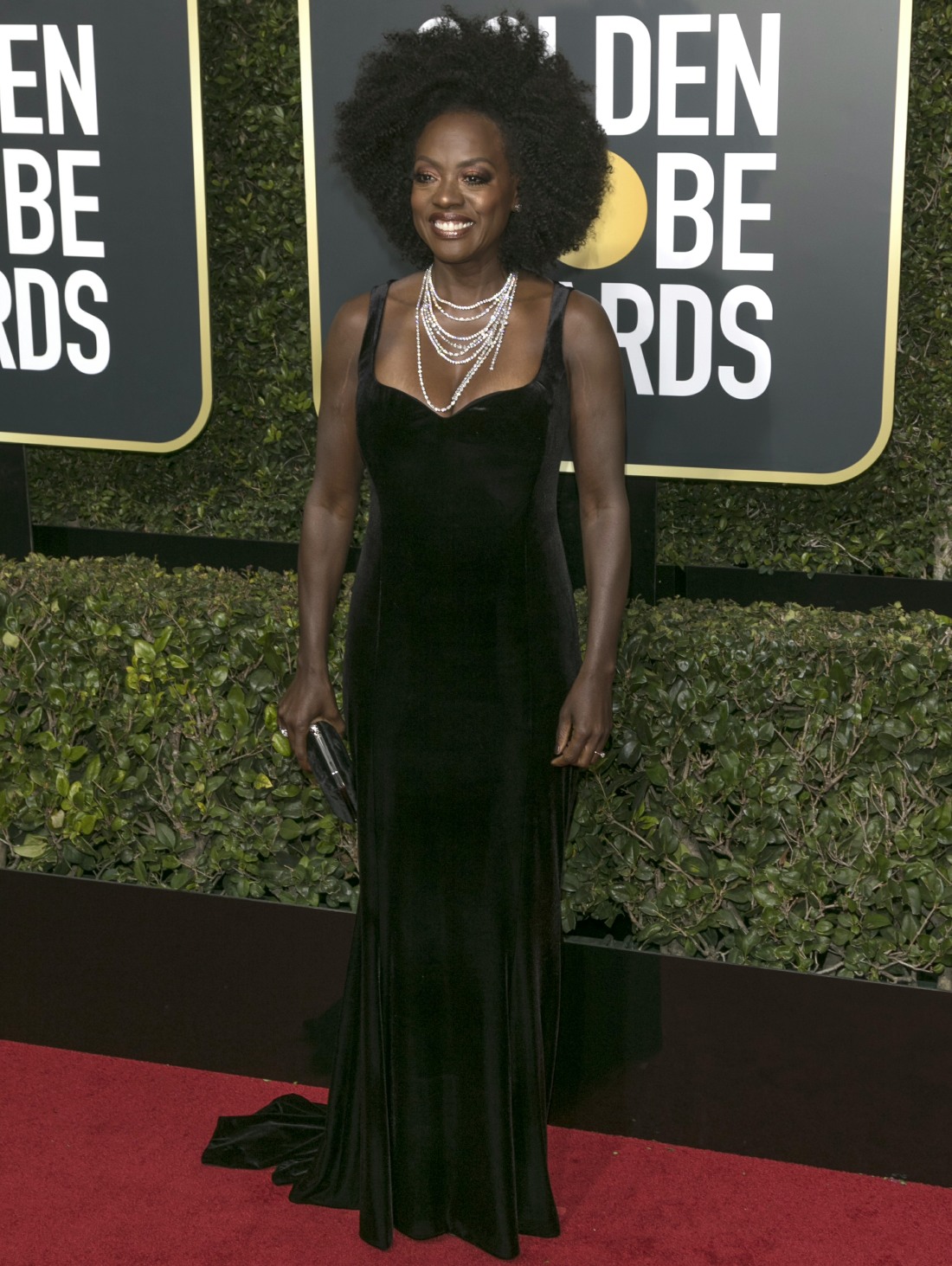 With the amount of nonsense that Viola Davis has had to put up with in her life and in her career, I would completely understand if she just walked away and said "I'm done with everybody." But she doesn't – she continues to grace us with her presence, and we are far from worthy. Viola Davis wore Brandon Maxwell to the Globes and every single thing worked. Her hair worked. Her makeup worked. Her gown worked. Her message worked. She is a giant.
Viola Davis had a beautiful message on the red carpet tonight 🙏🏽 pic.twitter.com/JZGQDmo6xz

— BuzzFeed (@BuzzFeed) January 8, 2018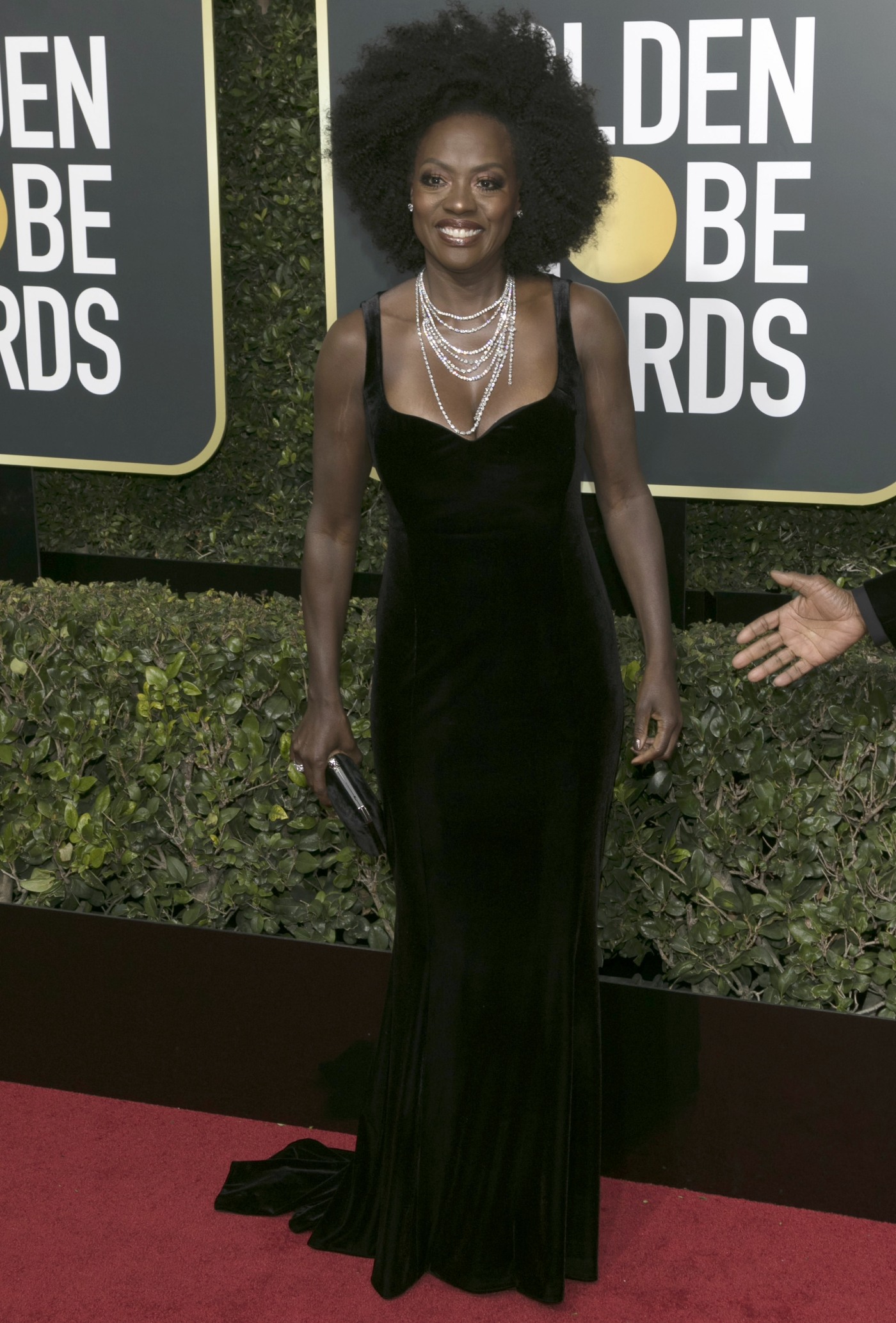 I even had good feelings about Mariah "Hot Tea" Carey at the Globes, and by that I mean… I'm not even going to yell about her. This Dolce & Gabbana gown is easily two sizes too small. It's so tight, she can't even stand up straight. It also happens to be an incredibly boring dress. But Mariah is still sort of awesome.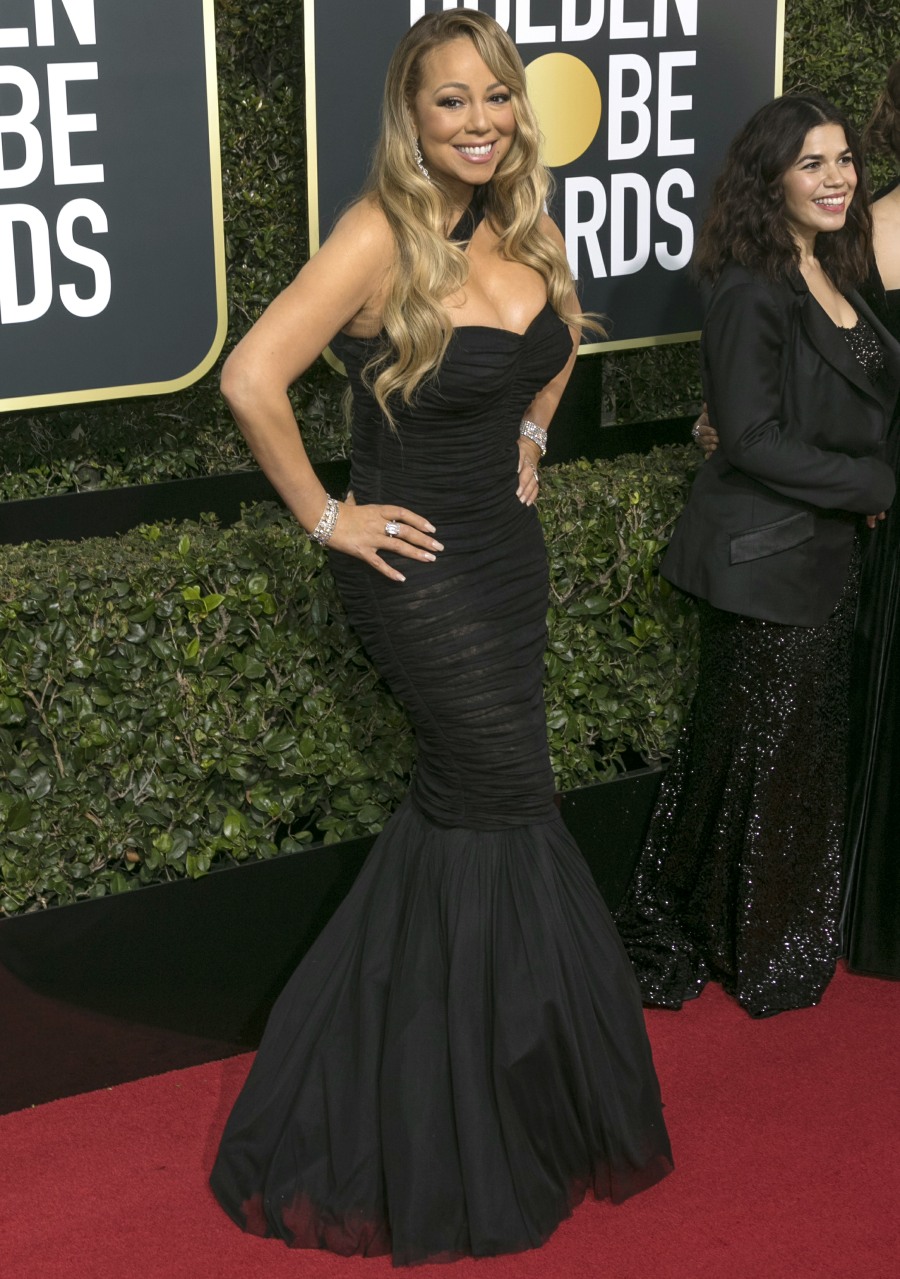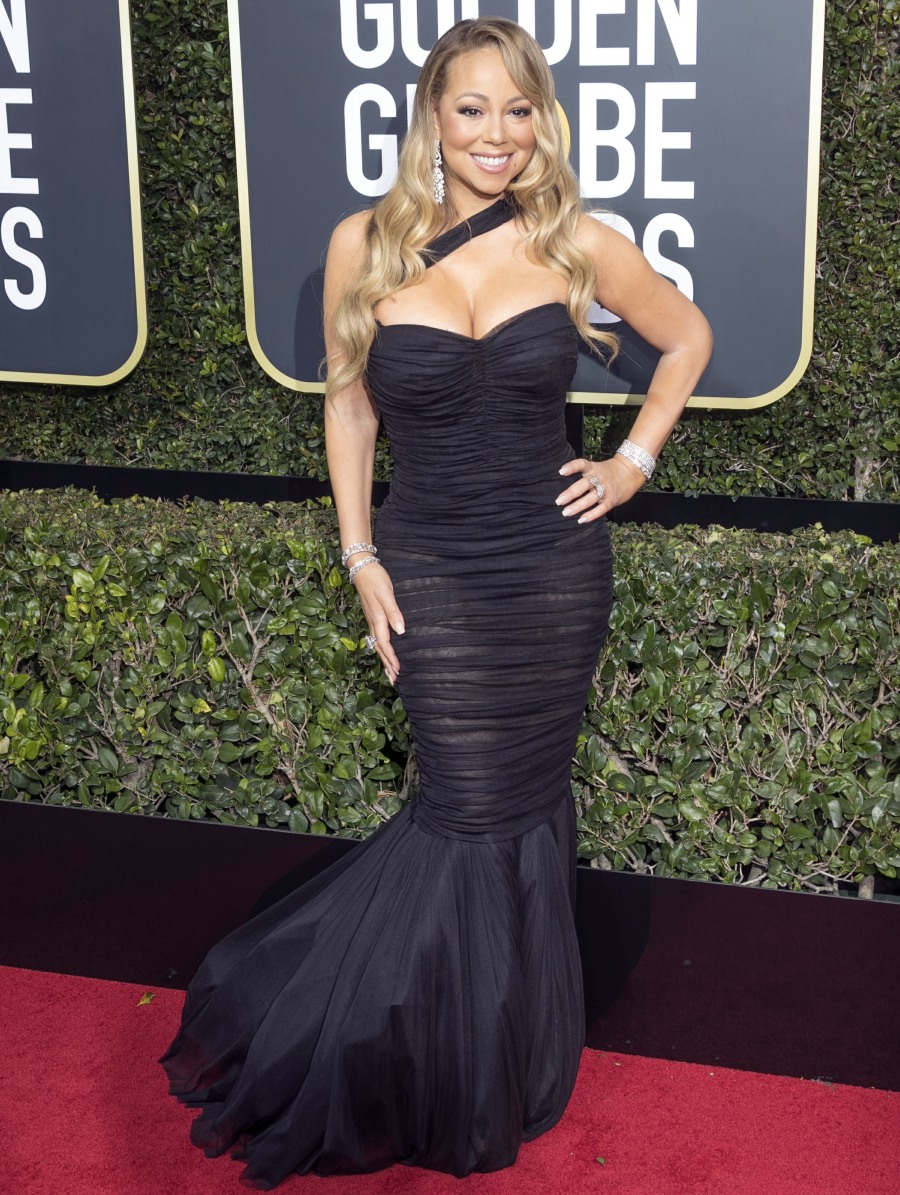 Salma Hayek in Balenciaga – this dress is not great, but I loved that she came with her friend Ashley Judd.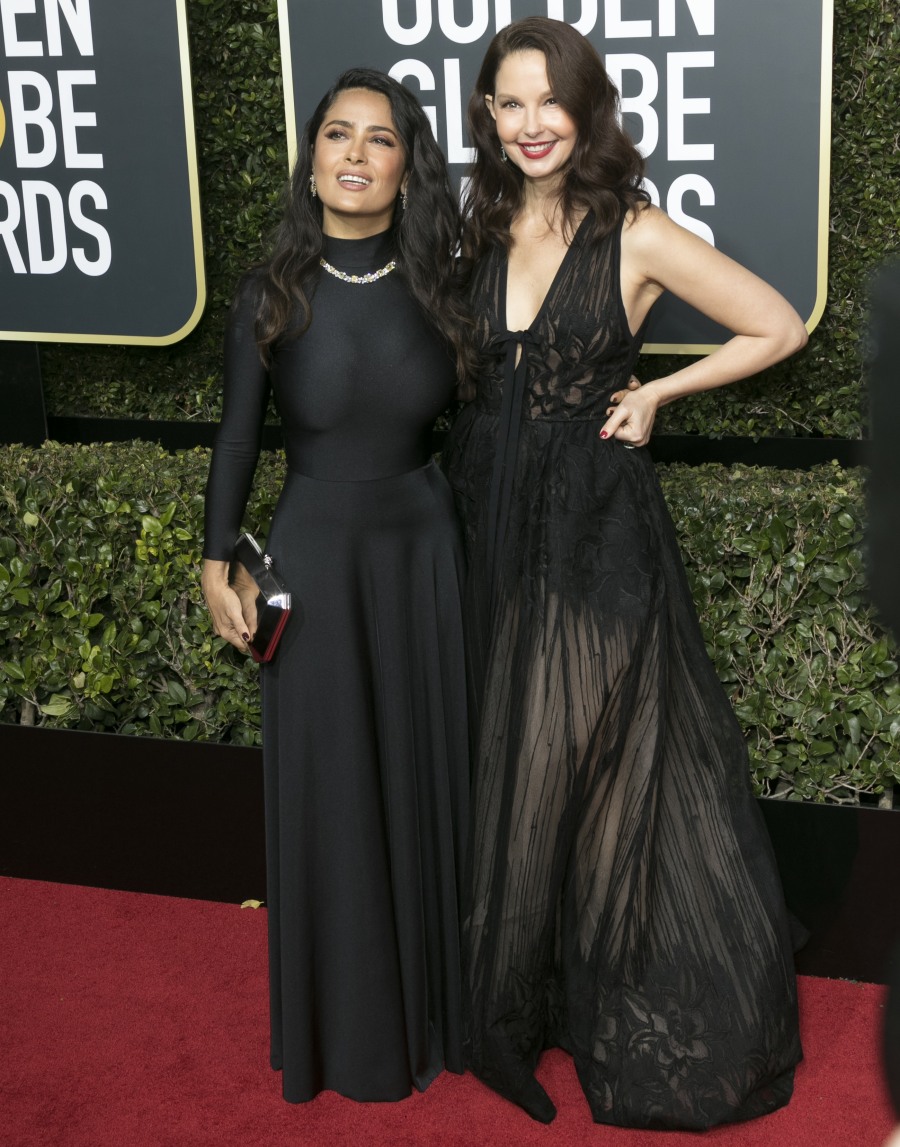 Allison Janney in Mario Dice. I think a lot of people gasped when they saw her, because from the waist up, it was like "OMG she's not wearing enough black!" It's totally fine though – this dress was awesome, and she won the Best Supporting Actress Globe.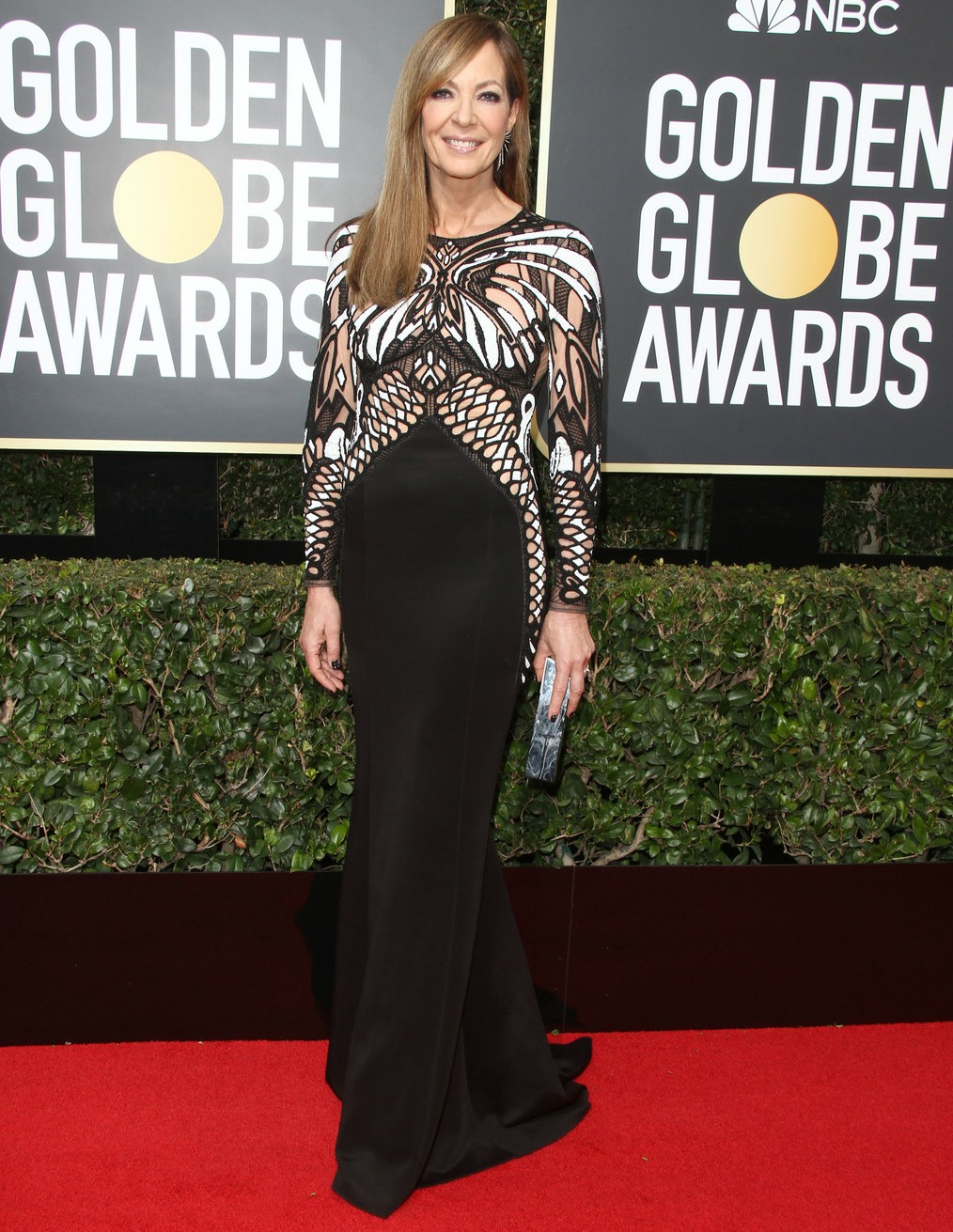 Photos courtesy of Pacific Coast News, WENN.