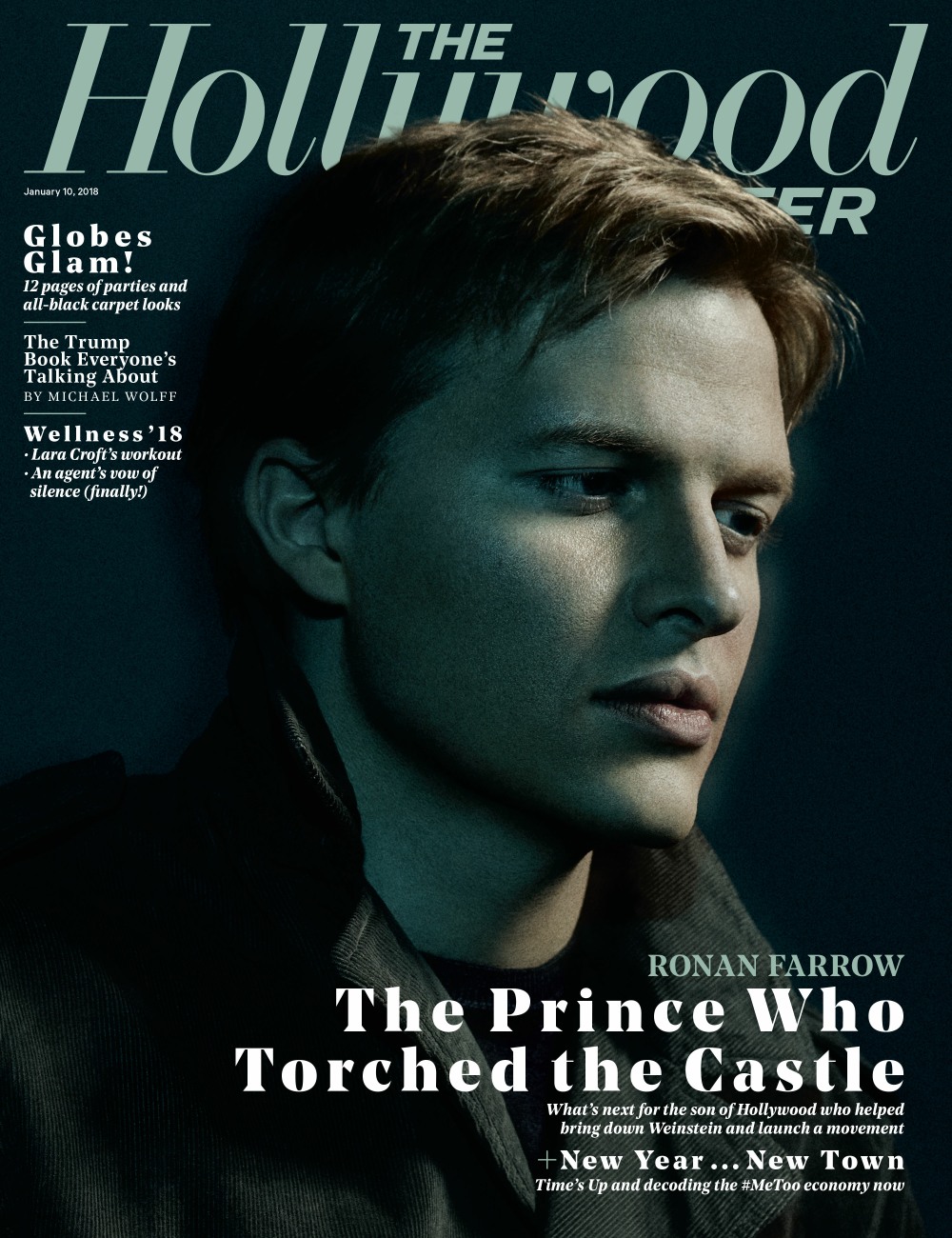 Ronan Farrow has – rightly – gotten a lot of attention in the past six months. He was the one we heard about in the beginning – word came out that Farrow has spent the better part of year working on an exposé of Harvey Weinstein, and Weinstein was quaking in his boots. The New York Times actually broke the first of the Weinstein exposés, but when Farrow's piece was published, it was the hammer dropping down on Weinstein for good. Farrow continued reporting on Weinstein after his initial New Yorker piece was published, as other victims wanted to speak to him and tell him their stories. Now Farrow covers The Hollywood Reporter and talks about the part he played in this larger movement. You can read the full piece here. Some highlights:
On how his upbringing affected his passion for covering abuse of power: "You see early in life with that kind of a family background the way in which the most powerful men in America wield power for good and for ill. And probably, yes, the family background made me someone who understood the abuse of power from an early age."

On whether Hollywood finally will turn its back on Woody Allen: "It's not for me to say what Hollywood will or won't do. I will say that in every industry there are still powerful men facing credible allegations of wrongdoing who continue to evade accountability. As empowering a moment as this moment is, there's still a long way to go."

On his rumored romantic relationship with former Obama speechwriter Jon Lovett: (He's traveling with Lovett, to whom he's been linked romantically, though he won't comment except to say they have "been close in recent years.")

On when he last spoke with Allen: "I don't actually know the answer to that. We have had contact over the years, but he is not someone that I keep up with regularly."

On his childhood relationship with Allen: "Woody Allen, legally, ethically, personally was absolutely a father in our family. And of course any family affected by sexual abuse will tell you that's a part of what makes the issue so devastating."

On reporting on Weinstein: As the reporting intensified, Farrow received threatening phone calls and noticed mysterious men stalking him. He was approached by an undercover agent for the corporate intelligence firm Black Cube (the same woman, posing as a women's rights advocate, ingratiated herself to McGowan). It got to the point where he had to move out of his apartment near Columbus Circle. "He shared enough of what he was uncovering for me to be increasingly concerned for his safety," says his mother. "But he knew and I knew that it was a moral issue. He had to continue, even when that meant putting a lot on the line."
A young gay man, a white man, from a famous family, with all of the education and privilege in the world… and he chooses to advocate for women, for victims of sexual abuse and assault, to use his privilege to tell their stories and put the focus on them. He uses his privilege to expose what other men have done with their privilege. He is admirable, and he is an ally. I hope he continues to use his position in this way.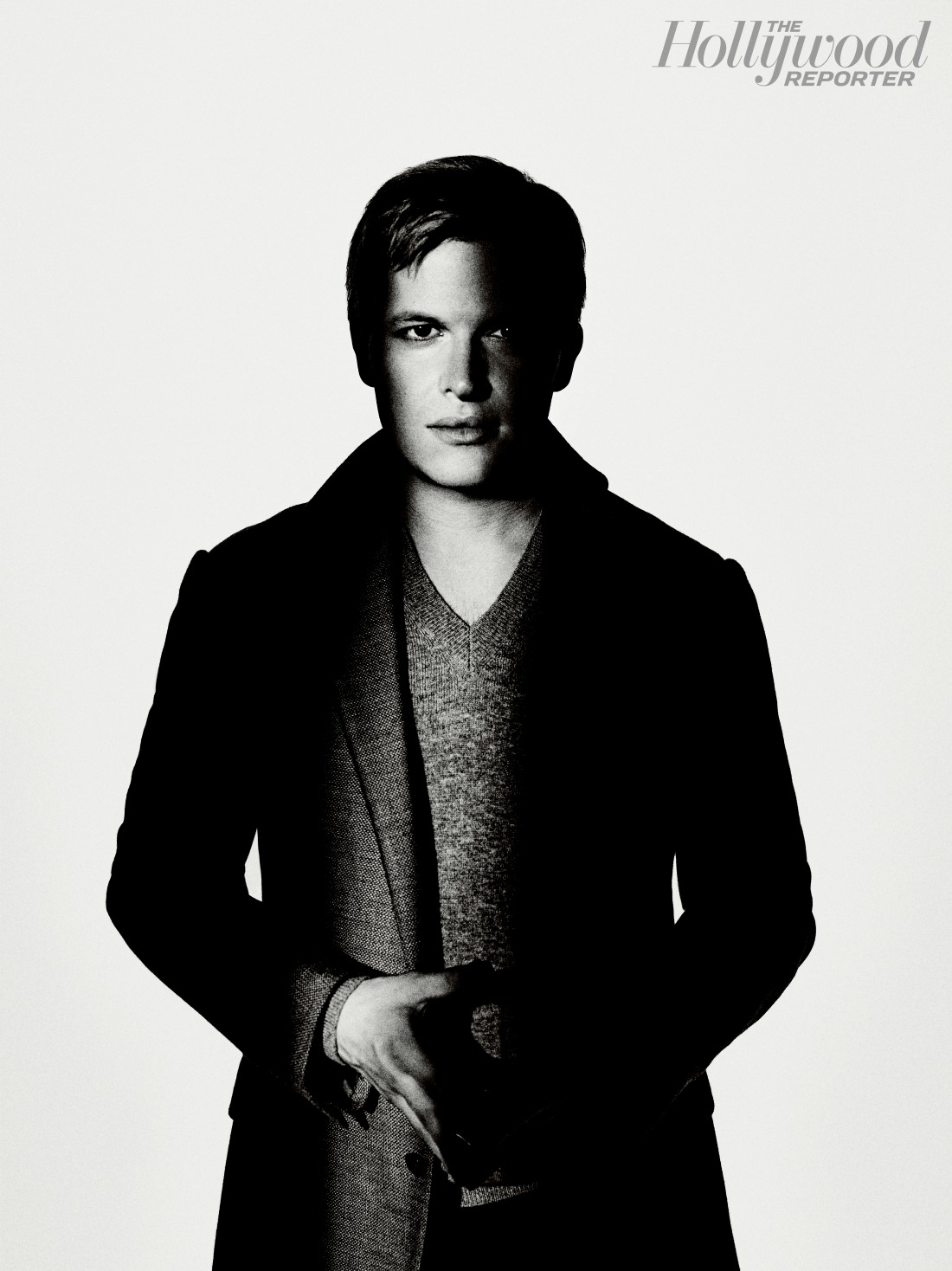 Photos courtesy of Miller Mobley for The Hollywood Reporter.