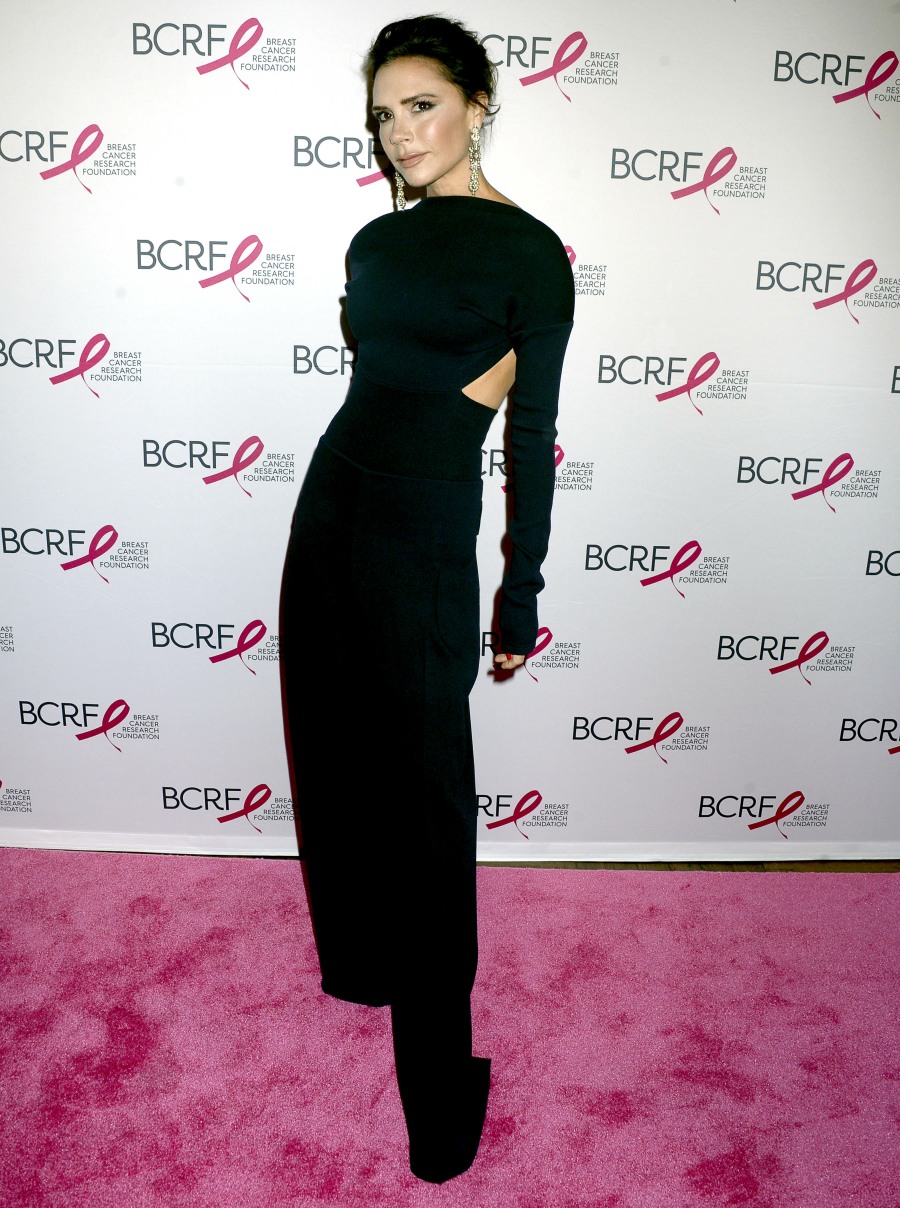 Victoria Beckham has been trying to sell you everything for years. I remain unmoved by Posh Beckham's fashion lines, quite honestly. I used to think her stuff was interesting, years ago, when she was just blatantly copying Roland Mouret. But here and now in 2018, I couldn't pick Victoria's clothes out of a lineup. Apparently, though, her brand sells well, she's opening up stores around the world and she's raking in the big money. She doesn't just do ready-to-wear, obviously – she's also got a piece of the lucrative accessories market, with purses, shoes, scarves (I'm assuming?) and eyewear.
Posh uses her social media to promote her label, obviously, and several days ago, she posted some official-looking ad images from her eyewear line. She tweeted the images out with this message: "Back to work! Start the year with new frames from the Spring Summer 2018 #VBEyewear collection inspired by 1970s retro classics and updated for a feathery-light, fresh and modern look." FEATHERY-LIGHT. Look at the image she posted for these feathery-light frames: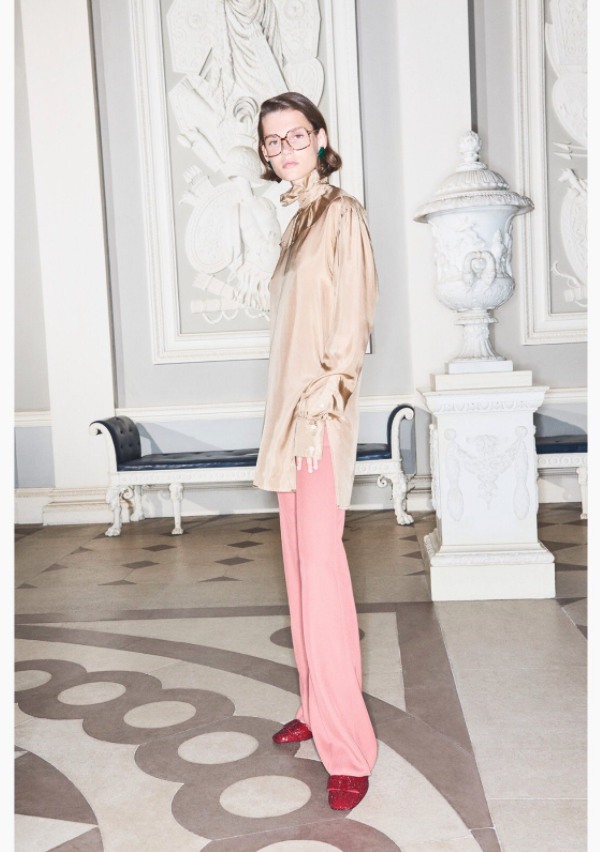 This model is named Giedre Dukauskaite. She's 29 years old and she's very slender. My guess is that she's probably normal-sized by fashion industry standards, meaning that in person she probably looks very, very thin, but she probably fits into every sample size. I also think the Posh-styling of baggy, '70s-flavored clothing makes Giedre seem especially thin. But all in all, I wouldn't have even picked up on WHY this image was causing so much commotion. Like, this looks like a Marc Jacobs ad to me. Giedre looks like most models (and props to Posh for hiring a 29-year-old as opposed to a 13-year-old).
Still, I guess this was the first time that people saw a model in an advertisement, because people are freaking the f–k out about how Giedre is really thin and Posh is a terrible person for encouraging eating disorders. Piers Friggin' Morgan is on his high horse about how this ad is "shocking and shameful" and sends a terrible message to young girls and all of that. You guys… why am I so weird to not get why this ad is so terribly different than all of the other completely unrealistic ads featuring very thin models? I'm not saying that we shouldn't talk about advertising and body image and all of that – we absolutely should have those conversations. But why about this ad in particular? Am I missing something?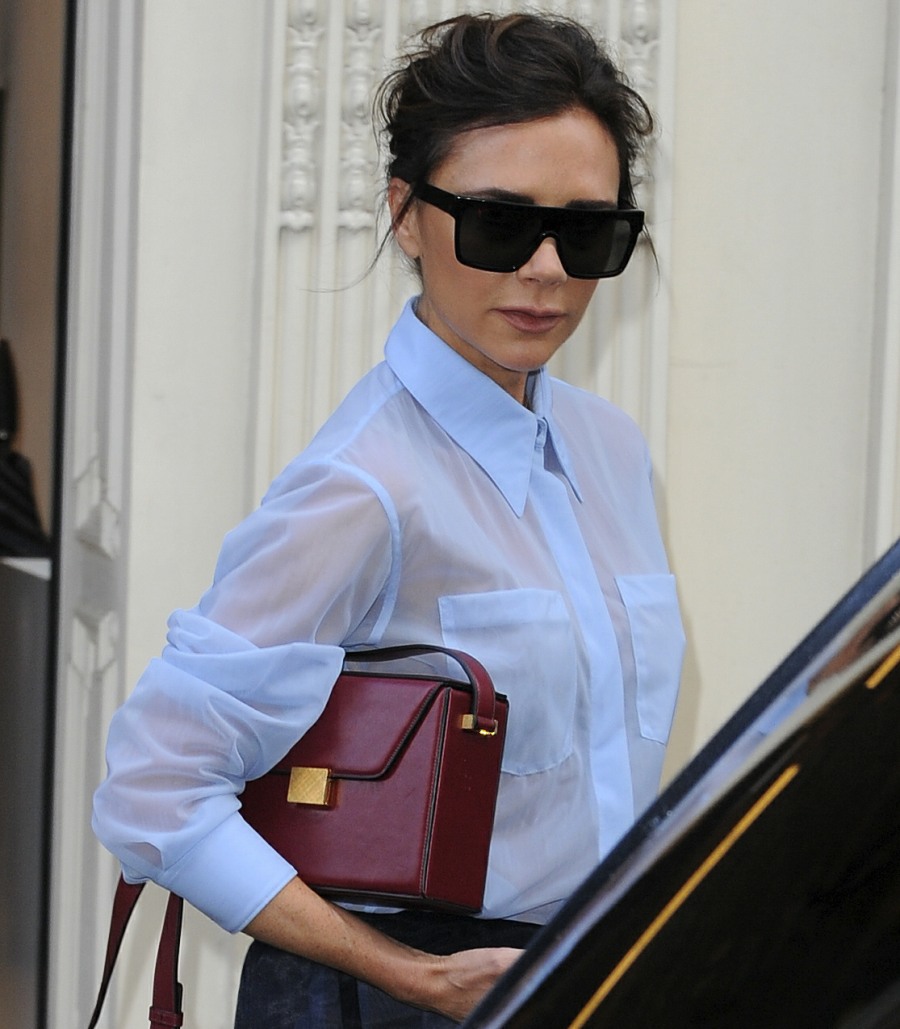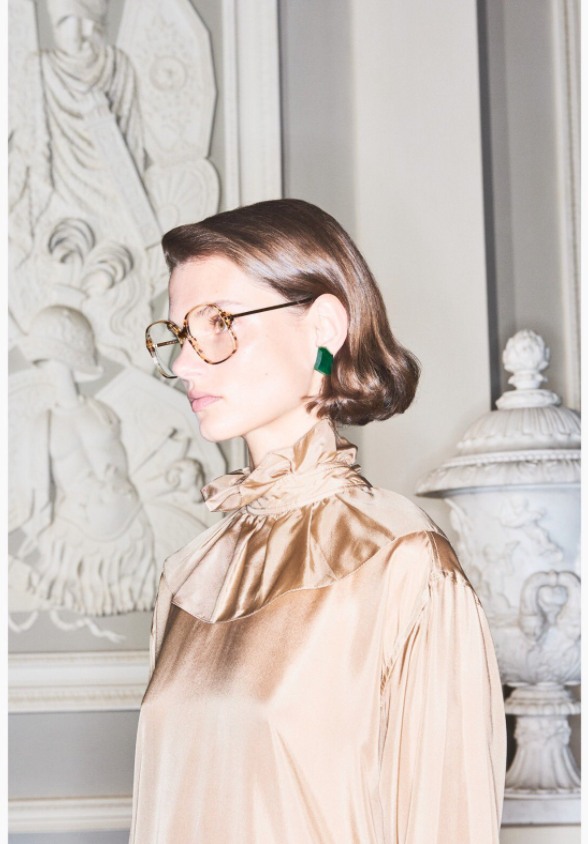 Photos courtesy of Victoria Beckham and WENN.