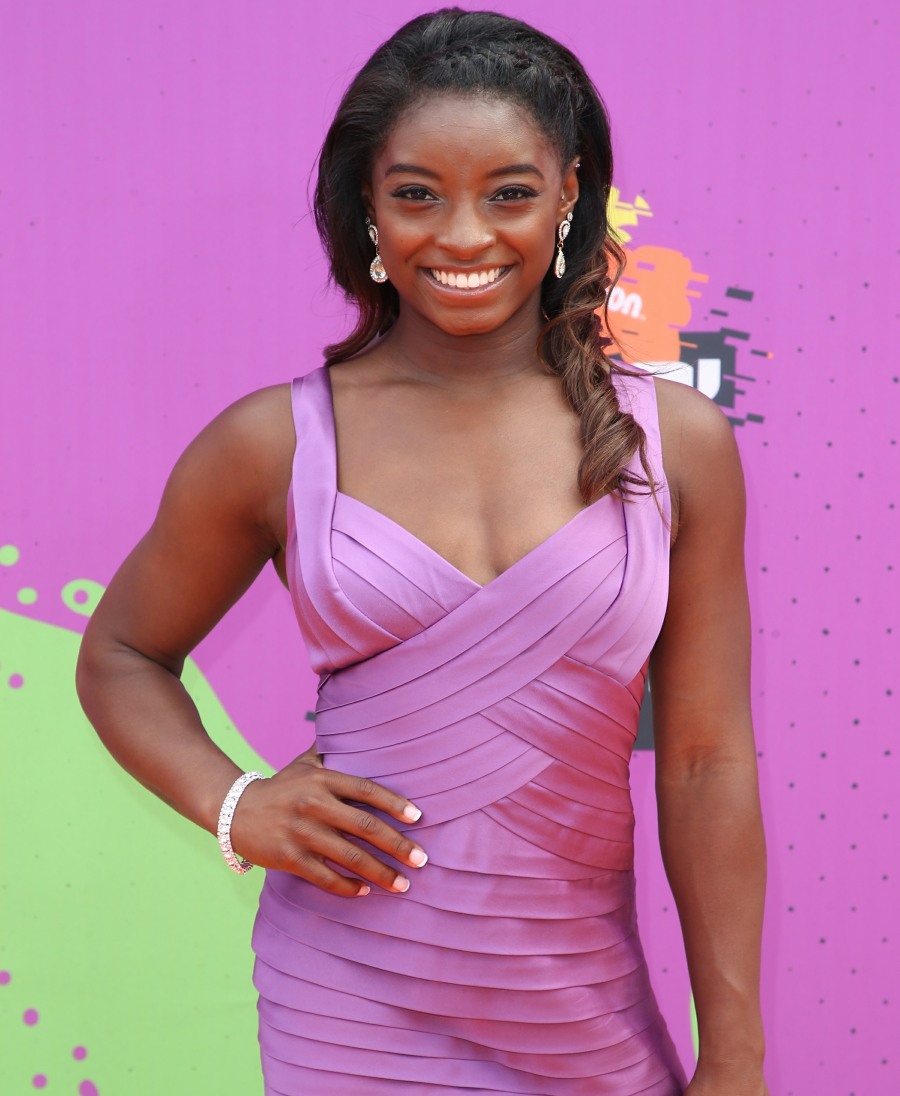 Last November, Aly Raisman came out and spoke about the abuse she suffered at the hands of Larry Nassar, the pedophile who was the long-time doctor for the United States' national gymnastic team and training center. Nassar was a tragically prolific abuser who victimized young girls for decades. Aly Raisman was one of the first high-profile victims to come out and use her name and her voice to not only tell her story, but to educate and inform other girls and women about abuse. Gabby Douglas – Aly's teammate – at first made a sh-tty comment about Raisman, but then Gabby quickly apologized and a day later, Gabby came out as one of Nassar's victims too. Now Simone Biles is saying that she too was abused by Nassar. From her social media:
"Most of you know me as a happy, giggly and energetic girl. But lately…I've felt a bit broken and the more I try to shut off the voice in my head the louder it screams. I am not afraid to tell my story anymore. I too am one of the many survivors that was sexually abused by Larry Nassar. Please believe me when I say it was a lot harder to first speak those words out loud than it is now to put them on paper. There are many reasons that I have been reluctant to share my story, but I know now it is not my fault."

While Simone admits that she initially questioned if she was "naive," she has come to the realization that Larry's behavior is and was "unacceptable."

"I will not and should not carry the guilt that belongs to Larry Nassar, USAG [USA Gymnastics], and others," Simone continued. "It is impossibly difficult to relive these experiences and it breaks my heart even more to think that as I work towards my dream of competing in Tokyo 2020, I will have to continually return to the same training facility where I was abused."

"After hearing the brave stories of my friends and other survivors, I know that this horrific experience does not define me. I am much more than this. I am unique, smart, talented, motivated and passionate. I have promised myself that my story will be much greater than this and I promise all of you that I will never give up. I will compete with all of my heart and soul every time I step into the gym. I love this sport too much and I have never been a quitter. I won't let one man and the others that enabled him to steal my love and joy."
Poor Simone. These poor young women, all of them. The fact that they were abused is a heart-wrenching tragedy in and of itself. But the fact that they were abused by someone they were told to trust, who was supposed to be looking after their bodies as elite athletes, someone who was clearly behaving in a creepy and disgusting way for years and years… it's just so infuriating.
Aly tweeted her support:
I am so proud of you. You are incredible Simone. I stand with you. I am shaking reading your post. I know we will all get through this together. https://t.co/Ziec5Fkhwv

— Alexandra Raisman (@Aly_Raisman) January 15, 2018
Here's Simone's full statement:
Feelings… 💭 #MeToo pic.twitter.com/ICiu0FCa0n

— Simone Biles (@Simone_Biles) January 15, 2018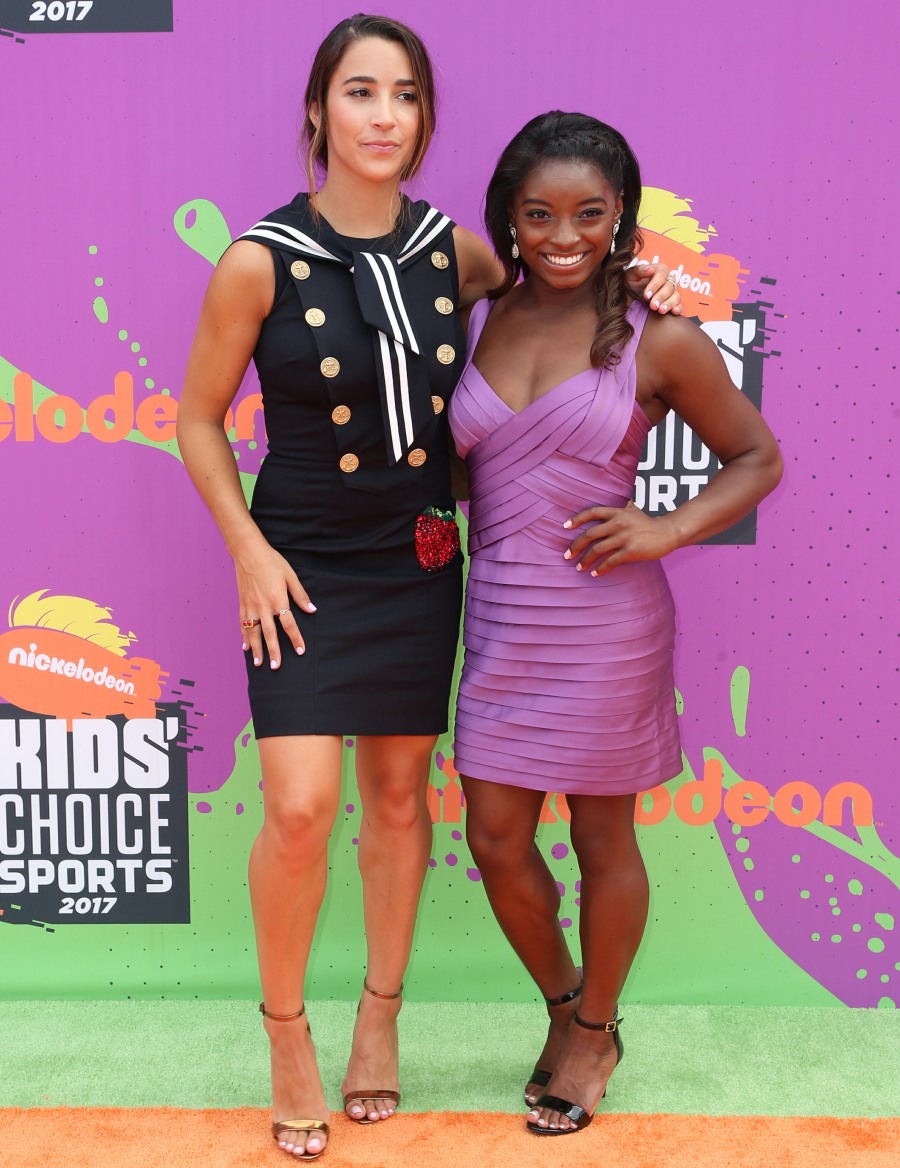 Photos courtesy of WENN.