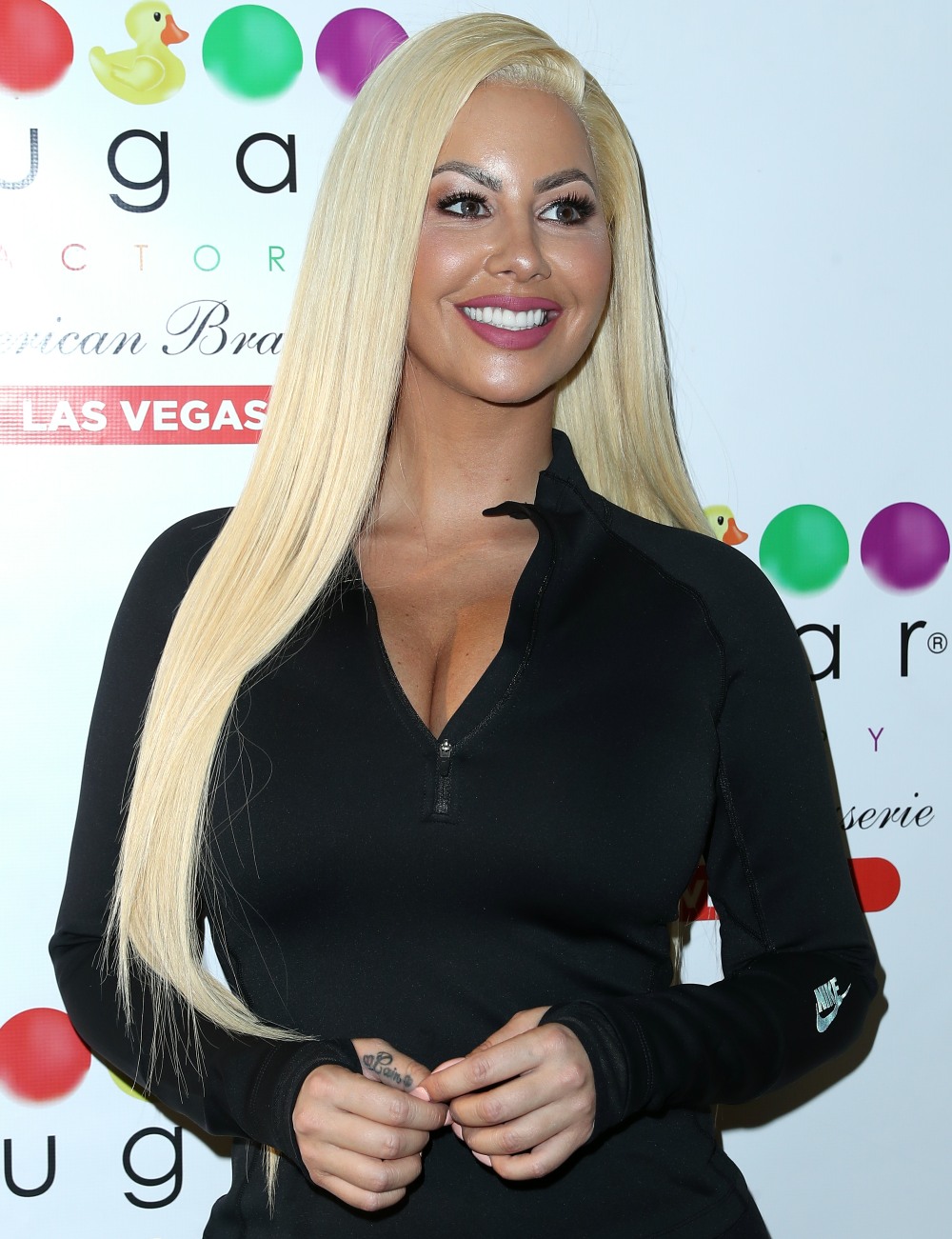 Last year, Amber Rose announced on social media that she was considering breast reduction. Amber is, in a not-so-modern parlance, stacked like a brick sh-thouse. She has curves for days. When Amber talked about it last year, I ended up talking about how I too had thought about getting my DDD-cups reduced but I honestly hate the idea of surgery and I was, at that time, somewhat free of back problems. Around Thanksgiving of last year though, I threw out my back and I'm still wondering if the size of my bust had something to do with it. Basically, I'm still wondering if I should seriously consider reduction. Amber, on the other hand, has made up her mind. She announced on Tuesday that she's really doing it.
Amber Rose is undergoing breast reduction surgery. The model, 34, shared the news on her Instagram stories on Tuesday, revealing she was undergoing the surgery on Wednesday, something that she was "really excited" about, despite also having misgivings.

"My Breast Reduction surgery is tmrw," she wrote, adding several emojis to explain her current state of mind. In a second photo, she detailed her feelings, writing, "I'm really scared and really excited at the same time."

In a show of faith, Rose added a third photo, saying her doctors, Dr. Matlock and Dr. Fisher, were "gonna take care of me."

The decision to have a breast reduction has long been in the works for the mother of one. In July 2017, the star revealed on Instagram that she had been "thinking about getting a breast reduction this year."

While Rose waited until the beginning of 2018 to have the surgery, she revealed that the procedure was something she wanted because "my boobs are stupid heavy, my back hurts and I can't wear cute lil shirts without a grandma bra. I'm really scared of the lollipop scars tho… any advice?" She added. "Are there any ladies out there that are much happier even though you have a breast reduction scars?"
I wish her well. I wonder how small she'll go? I think Amber's figure looks pretty proportional right now – her chest "evens out" the size of her butt, you know? You can tell that she was just born that way, with a crazy hourglass figure. But she'll look cute with more of a pear-shape too – she'll be able to wear so many cute blouses and sweaters and cute little bras and everything. I'm sort of jealous. I've literally NEVER been able to wear those kinds of cute tops meant for small-chested women. I hope Amber takes us on her small-breasted journey!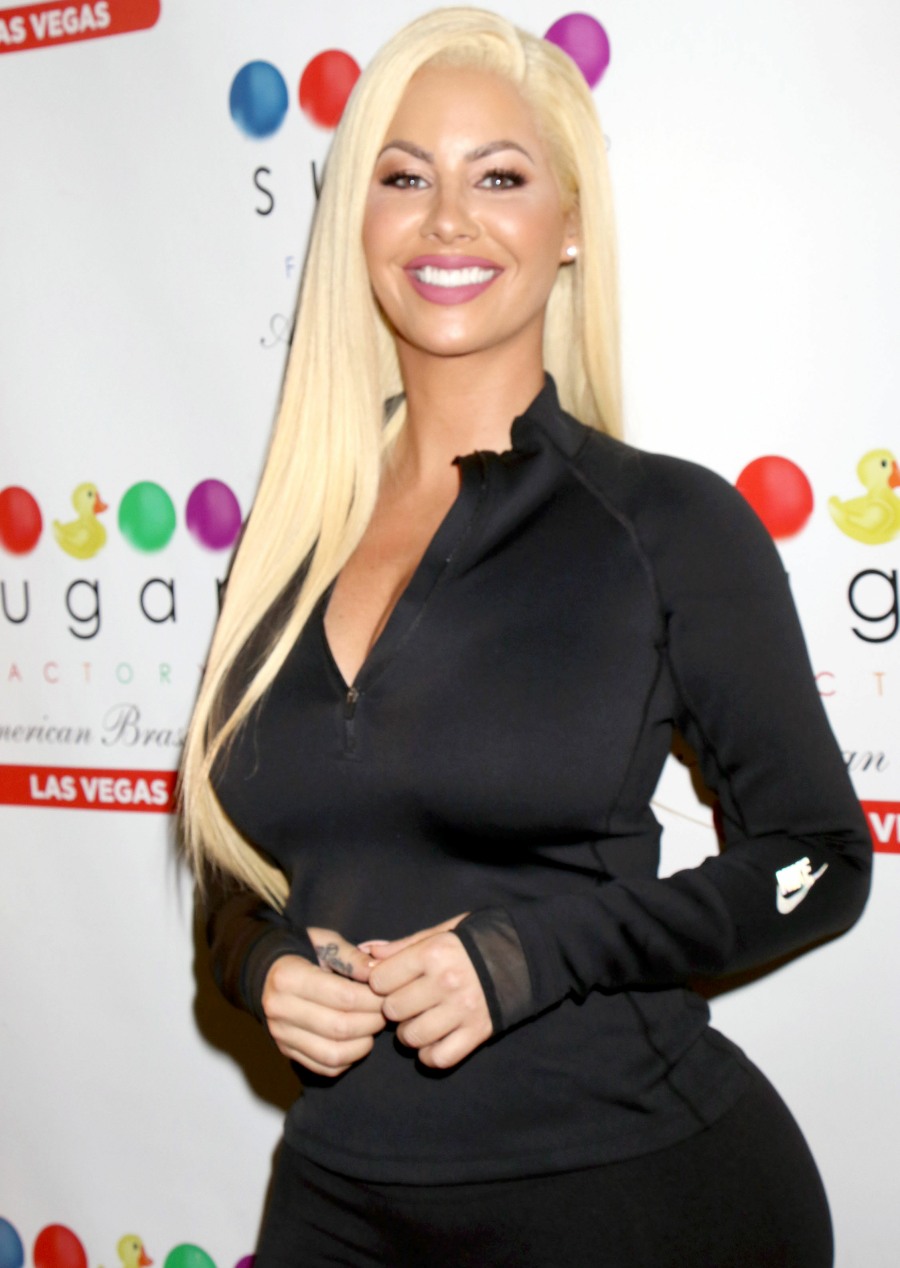 Photos courtesy of WENN.