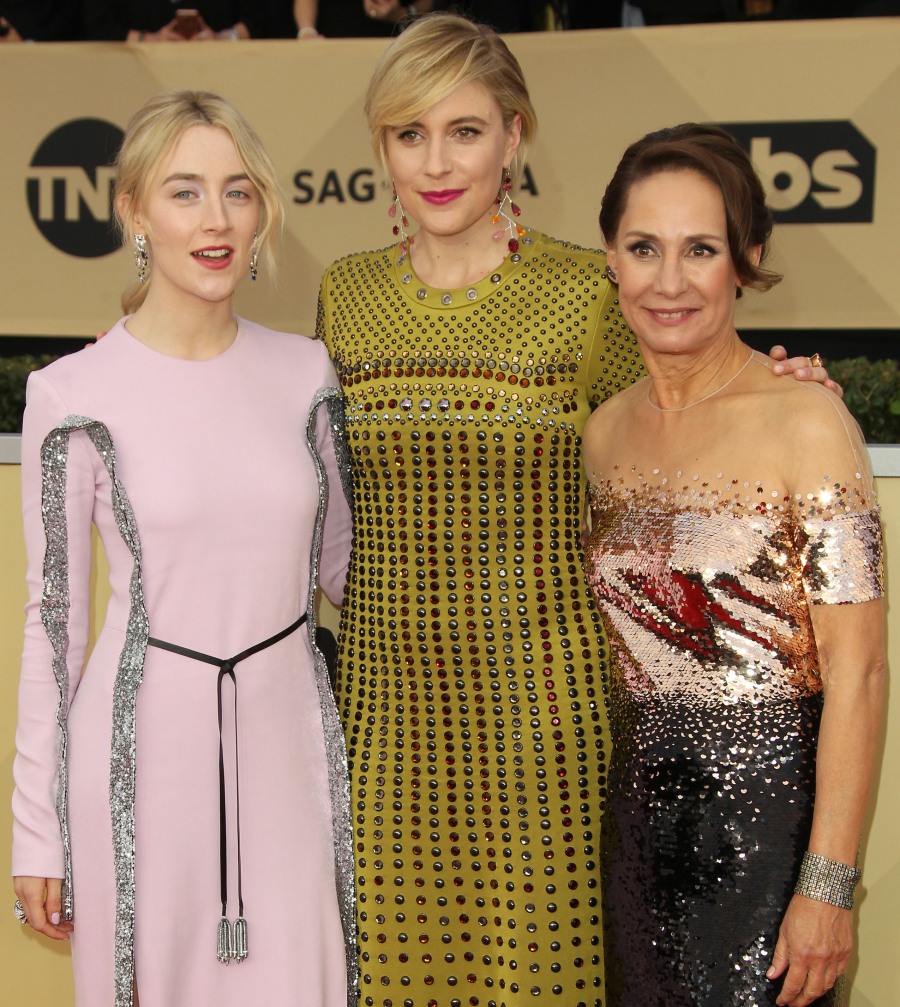 The 2018 Oscar nominations have come out this morning! You can see the full list here – I'm not including the many of the behind-the-scenes people, like Best Editing and Best Cinematographer, although on that note – a woman got nominated for Best Cinematographer for the first time ever, in the history of the category. Her name is Rachel Morrison and she was nominated for her work on Mudbound. So, yay for that. Also: yay for The Disaster Artist being shut out of the big awards – no nomination for James Franco, or for Best Picture. There's also some GREAT NEWS for Greta Gerwig and Jordan Peele. Here are the big nominations:
Best Picture:
Call Me By Your Name
The Darkest Hour
Dunkirk
Get Out
Lady Bird
Phantom Thread
The Post
The Shape of Water
Three Billboards Outside Ebbing, Missouri

Best Director:
Guillermo del Toro, "The Shape of Water"
Greta Gerwig, "Lady Bird"
Christopher Nolan, "Dunkirk"
Jordan Peele, "Get Out"
Paul Thomas Anderson, "Phantom Thread"

Best Actor
Timothee Chalamet, "Call Me by Your Name"
Daniel Day-Lewis, "Phantom Thread"
Daniel Kaluuya, "Get Out"
Gary Oldman, "Darkest Hour"
Denzel Washington, "Roman J. Israel, Esq."

Best Actress
Sally Hawkins, "The Shape of Water"
Frances McDormand, "Three Billboards Outside Ebbing, Missouri"
Margot Robbie, "I, Tonya"
Saoirse Ronan, "Lady Bird"
Meryl Streep, "The Post"

Best Supporting Actor
Willem Dafoe, "The Florida Project"
Woody Harrelson,"Three Billboards Outside Ebbing, Missouri"
Richard Jenkins, "The Shape of Water"
Christopher Plummer, "All the Money In the World"
Sam Rockwell, "Three Billboards Outside Ebbing, Missouri"

Best Supporting Actress
Mary J. Blige, "Mudbound"
Allison Janney, "I, Tonya"
Lesley Manville, "Phantom Thread"
Laurie Metcalf, "Lady Bird"
Octavia Spencer, "The Shape of Water"
Jordan Peele also got a nomination for Best Original Screenplay. I thought there was an outside chance of him getting the directing nomination, so I'm glad that he made the short list, and that Daniel Kaluuya got nominated for Best Actor, because that is completely deserved!! I'm excited for Jordan, I'm excited for the Daniels, I hope Gary Oldman doesn't win sh-t, and I think Best Actress is truly up for grabs. Also: we don't have to nominate Meryl for EVERY performance, you know? Ugh.
Notable snubs beyond James Franco… I, Tonya didn't got nominated for Best Picture, which I'm sort of fine with. Mudbound didn't get any major nominations – for Best Picture or Best Director for Dee Rees. No Steven Spielberg for The Post, and The Post wasn't shortlisted for Best Picture, AND Tom Hanks was snubbed for Best Actor. No Holly Hunter for The Big Sick, which pains me because I love Holly and she deserved a nomination (although Kumail got nominated for Original Screenplay). No Hong Chau for supporting actress, which isn't a huge surprise considering Downsizing bombed so hard. Also: Armie Hammer's big mouth alienated the sh-t out of Oscar voters, huh? That's kind of amazing. I'm also glad Martin McDonagh wasn't nominated for Best Director for Three Billboards Outside Ebbing, Missouri (although he got a screenplay nomination).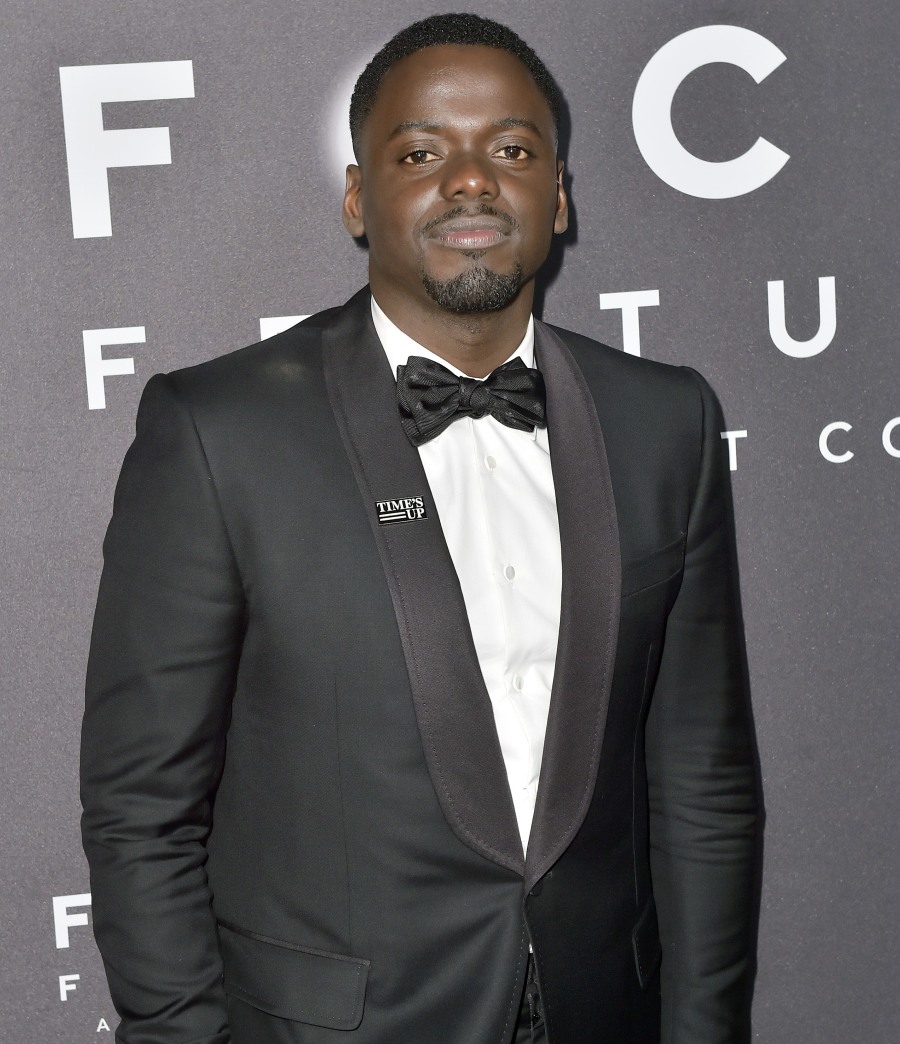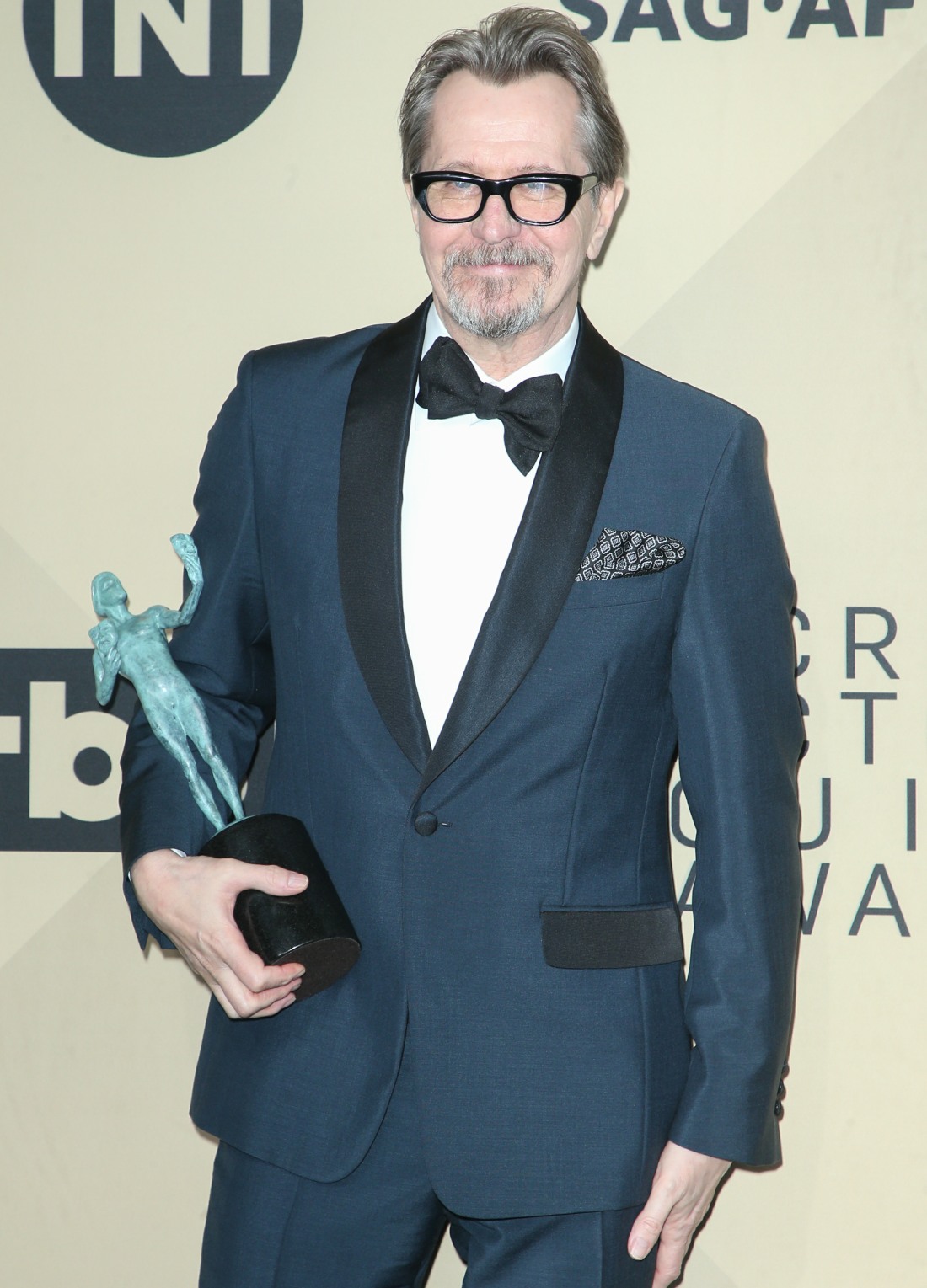 Photos courtesy of WENN.