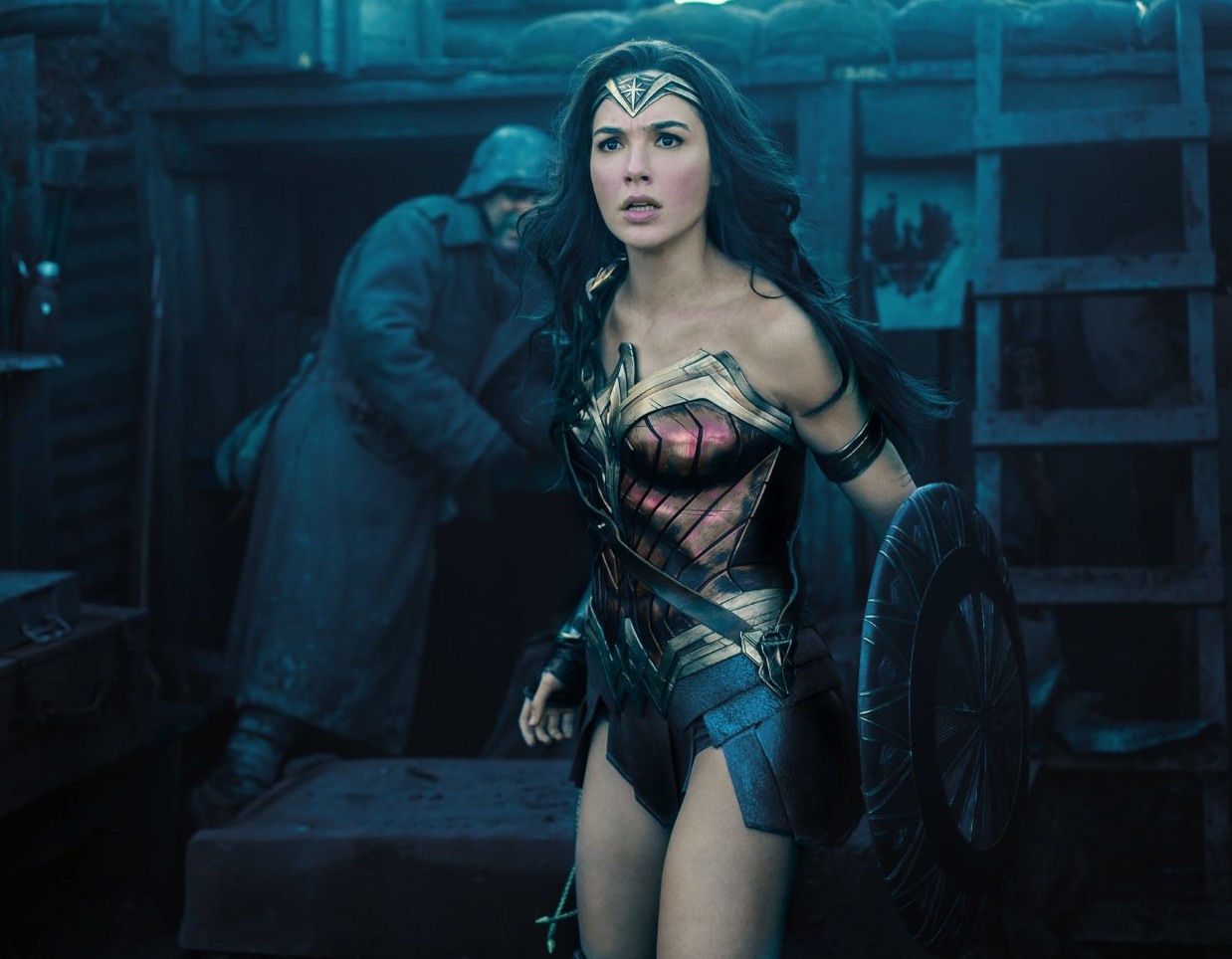 Wonder Woman was a success by any metric you want to use. It has grossed more than $820 million worldwide. It's the highest grossing superhero origin movie of all time. It's the second highest grossing film of the year, second only to The Last Jedi. It's the highest-grossing live-action film directed by a woman. It's the highest grossing action/comic-book film with a female lead. And besides all of that, it's actually a good movie. People were excited to see it and they weren't disappointed. Gal Gadot was launched into international stardom. Director Patty Jenkins should, by all accounts, have a pile of scripts to choose from and an unlimited budget. But considering the dumb backlash against Wonder Woman, I stopped expecting the film to be nominated for any Oscars. Turns out, I was right to lower my expectations.
The 2018 Oscar nominations were announced Tuesday morning and one fan favorite title was utterly snubbed in all categories: Wonder Woman.

Fans hoped the breakout DC hit starring Gal Gadot would at least get something in the big awards race — like perhaps a directing nod to Patty Jenkins, who overcame industry skepticism to launch the first female-fronted superhero box office blockbuster in, well, ever.

Or maybe at least something in technical categories, like sound mixing or costumes? But no. Wonder Woman will just have to be content with $800 million in worldwide box office, critical acclaim, and legions of fans who found the film inspiring.
When the Golden Globes nominations came out, I realized that WW getting a Best Picture nomination was probably a pipe dream. But to not even get nominations for any of the technical stuff? It almost feels like a deliberate snub. I mean, Suicide Squad got nominated for an Oscar. Boss Baby got nominated for an Oscar. The Adam Sandler film Click was nominated for Best Makeup. NORBIT WAS NOMINATED FOR AN OSCAR. And Wonder Woman… nothing.
Still, we got Jordan Peele and Greta Gerwig in the Best Director category so, all in all, that softens the blow of Wonder Woman's snubs.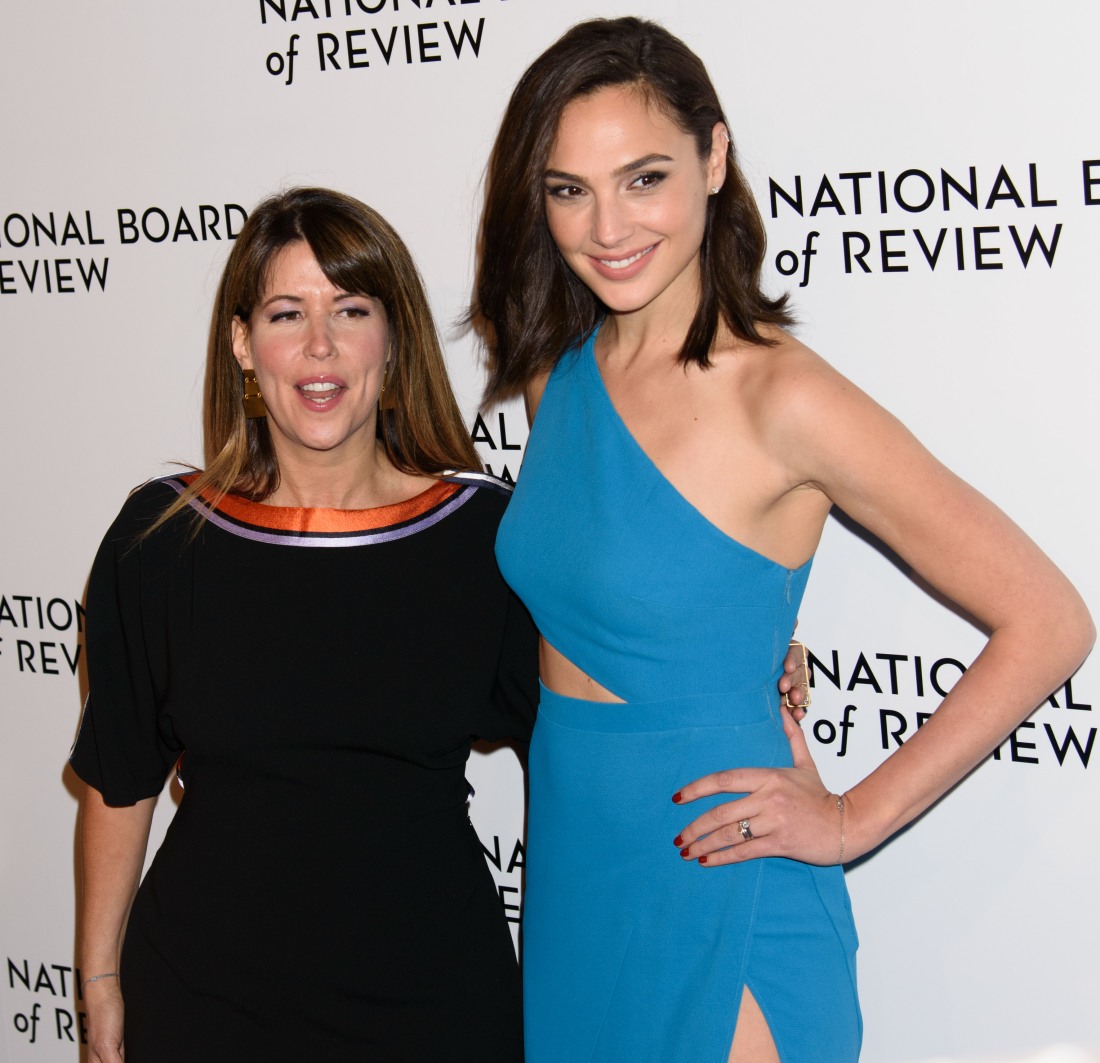 Photos courtesy of WENN, Warner Bros.