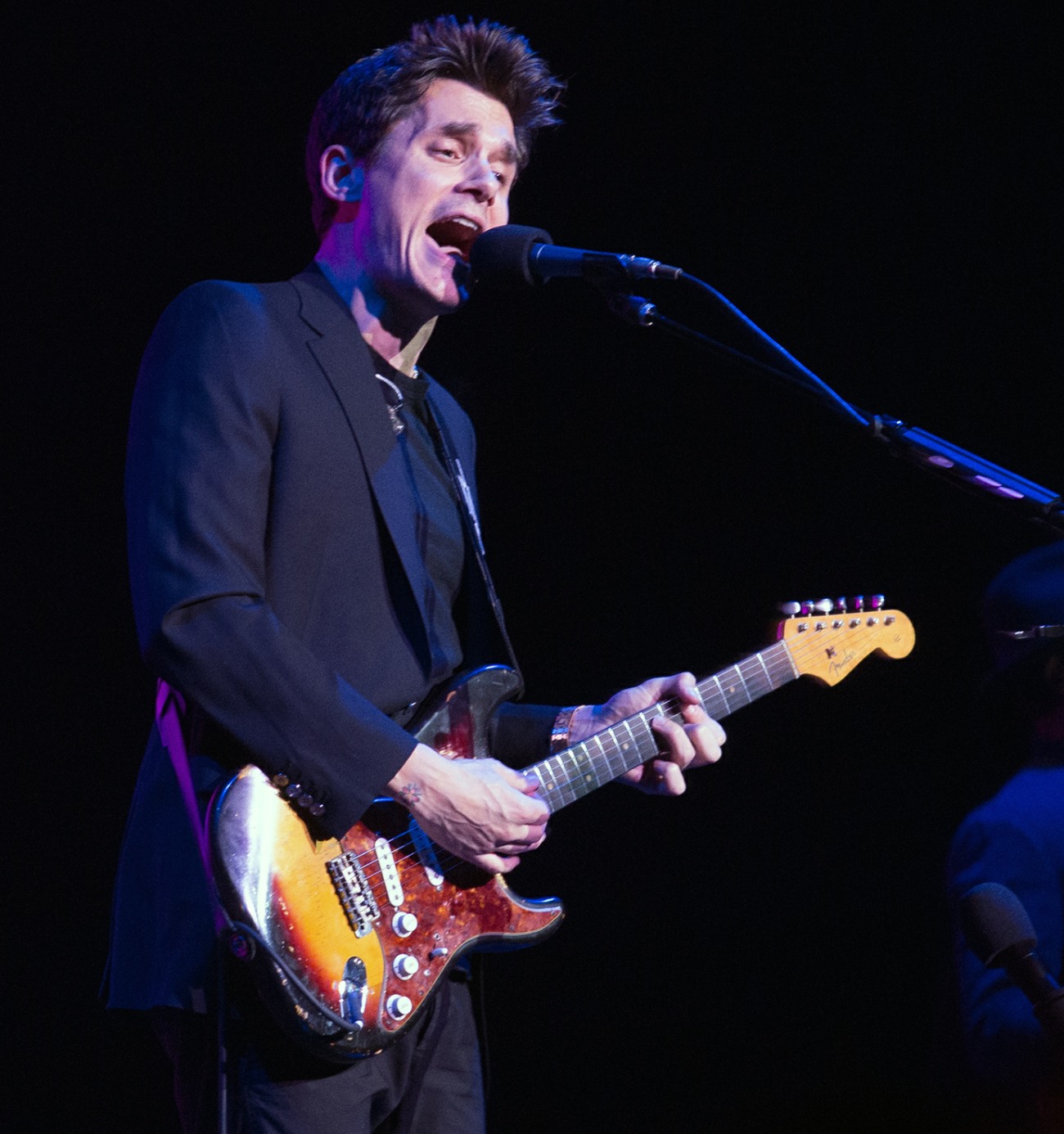 John Mayer… I just can't work up any emotion for this guy. He's a douchebag, but he's self-aware enough to know that he's sleazy and weird too. What's strange to me is that Mayer has always been able to date extremely famous women, women like Jessica Simpson and Jennifer Aniston and Katy Perry. How? Do all of those women have broken pickers? And now this 40-year-old man is trying to get with the millennial nepotism models. According to Star, John Mayer was putting on his sleazy charm for Bella Hadid. Who is 21 years old.
John Mayer made a resolution to bag Bella Hadid at his NYE live show with Dave Chappelle at the Forum in LA.

"John didn't beat around the bush," recalls a witness. "He walked up to Bella backstage and asked for her number and a date!"

While Star's spy initially thought the womanizer, 40, would've been better off waiting for the world to change – "Bella looked pretty taken aback by John's approach at first" – whatever he said to Hadid worked!

"By the end of the night, she actually seemed to be enjoying his company," marveled the source.
[From Star Magazine, print edition]
Ugh. I feel the same way about this that I feel about Leo DiCaprio's interchangeable 20-year-old model girlfriends: were they even aware of them when they were a thing? Leo was a thing to women my age. John Mayer was a thing to women my age. But these kids today have no idea about that brief moment when John Mayer actually got played on the radio, or how Leo was a huge deal because of Titanic and Romeo + Juliet. Anyway, I hope Bella was smart enough to give him a fake number.
Incidentally, Bella was in Paris for the entirety of Paris Fashion Week. She was working, walking runways and trying to bring some glamour to a PFW which was reportedly quite muted and un-scandalous. I'm sorry, PFW, but it's going to take more than a Hadid sister with clip-in bangs to make it seem glamorous.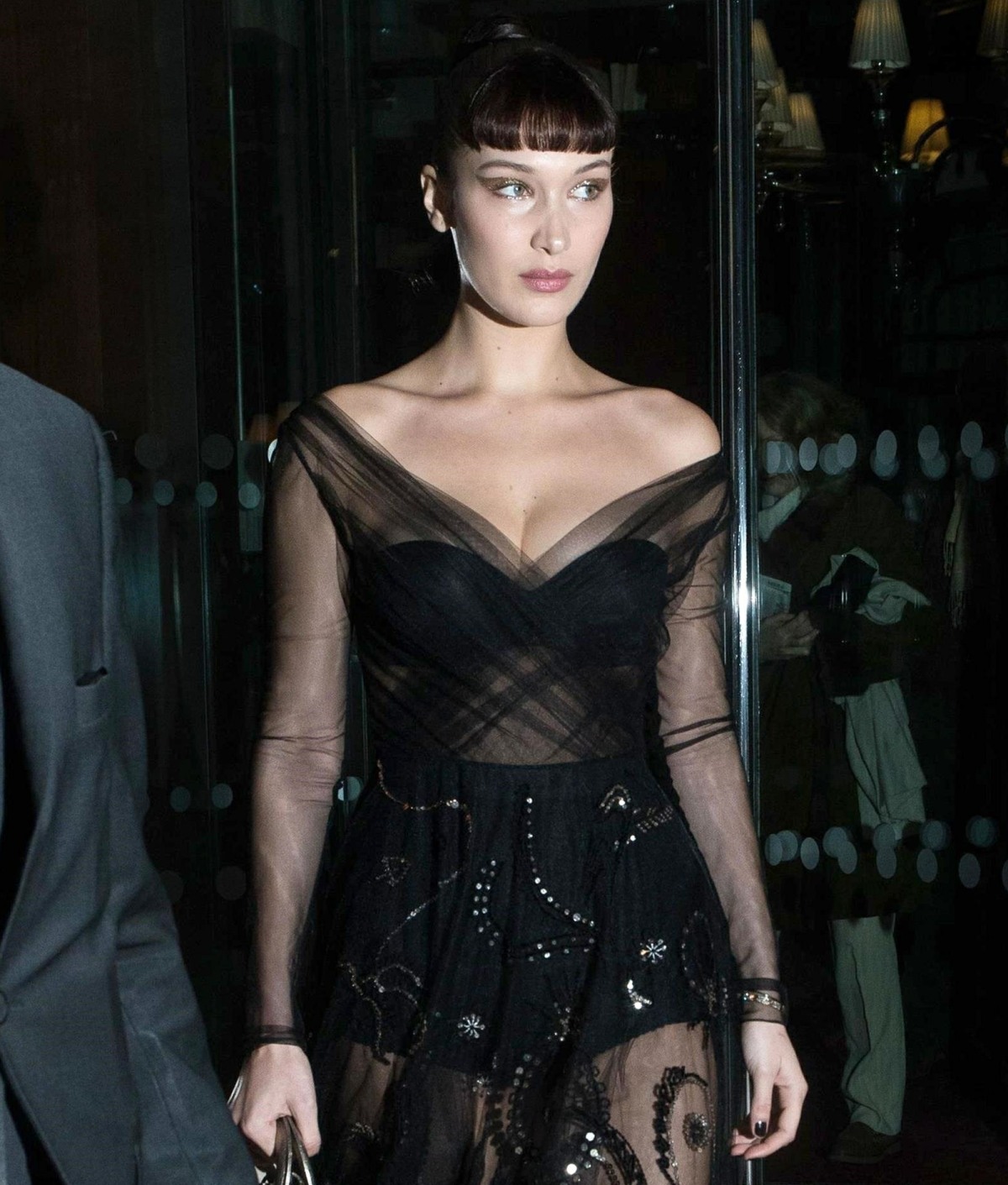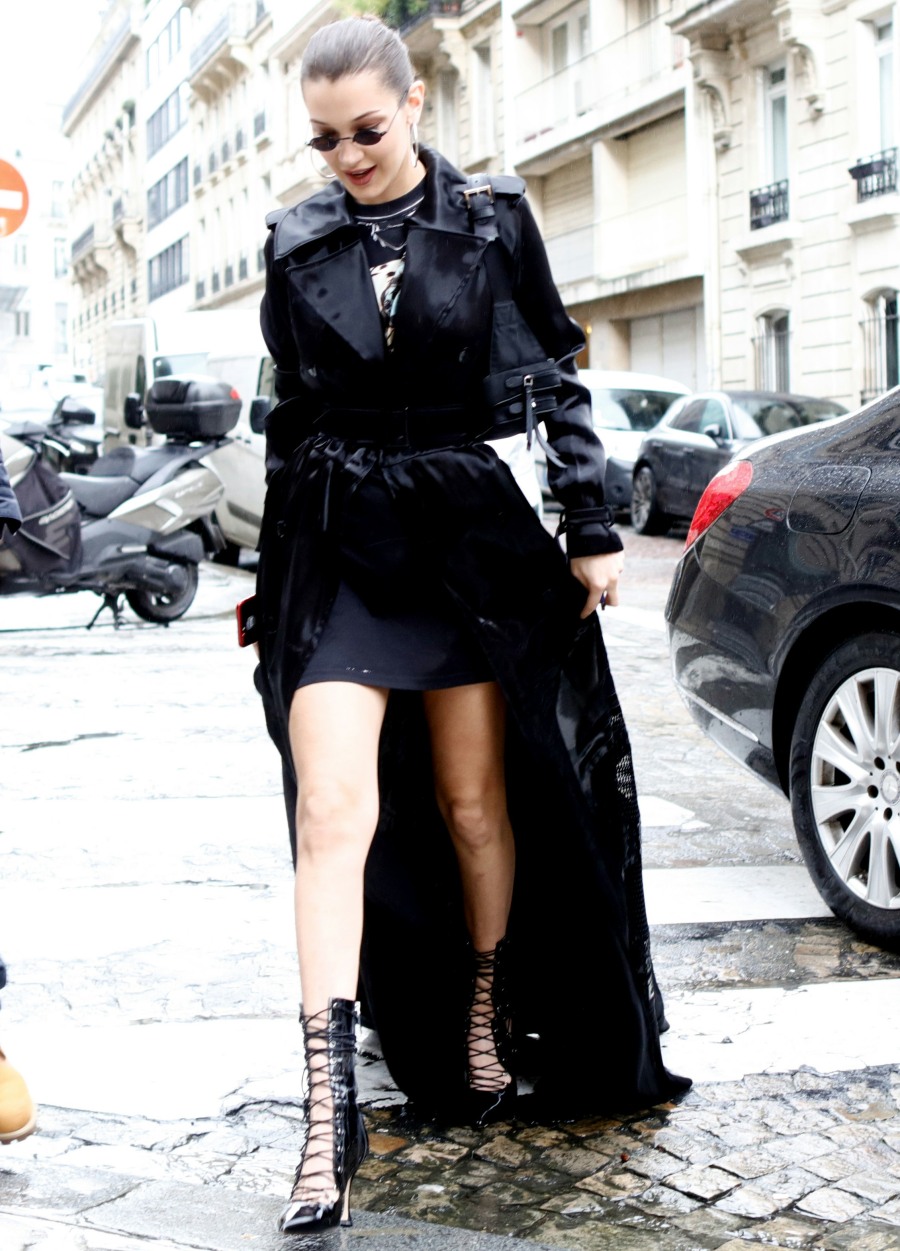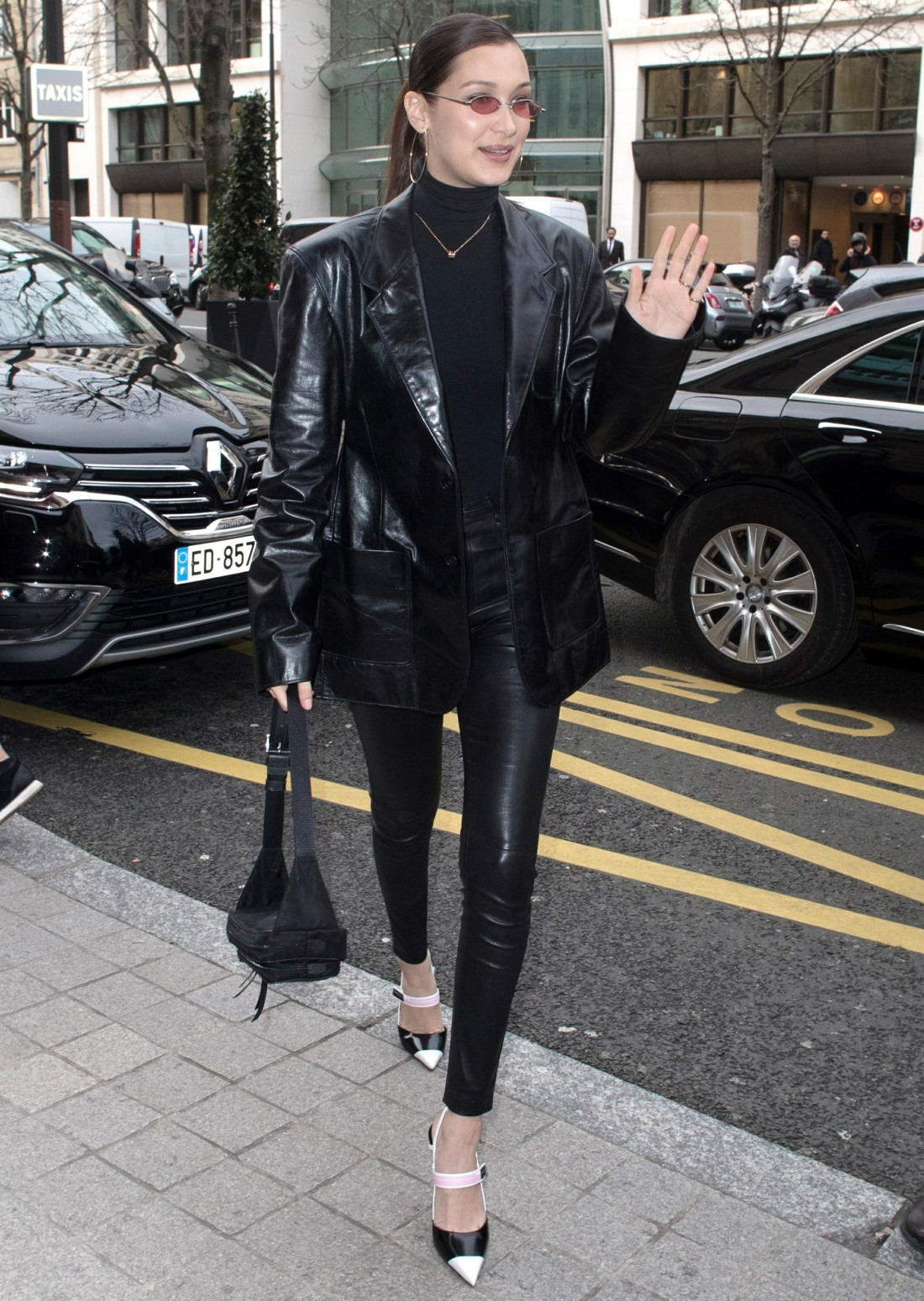 Photos courtesy of WENN, Backgrid.