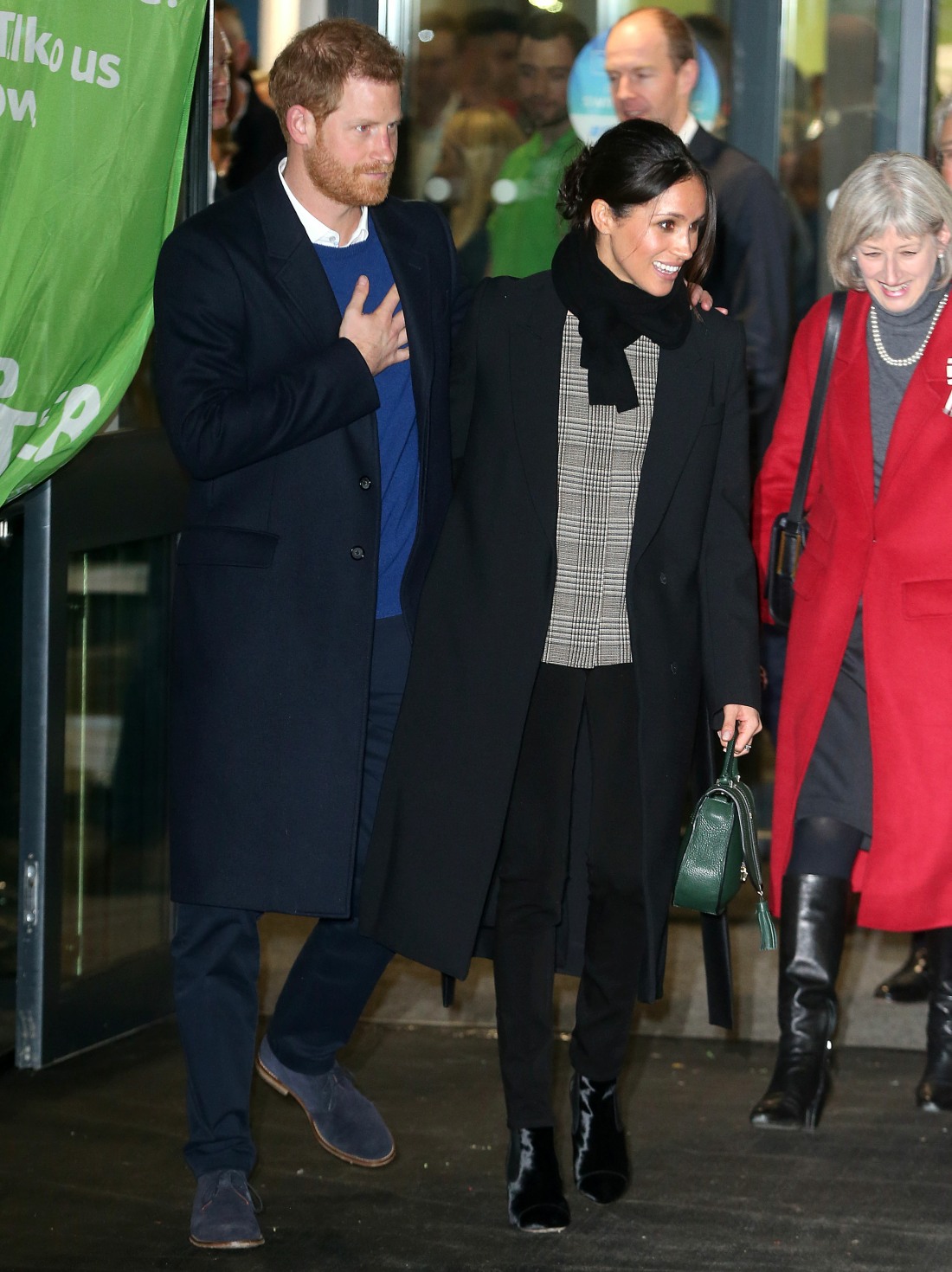 Mark your calendars! Next Thursday – February 1st – Meghan Markle and Prince Harry will walk their first red carpet together. They will attend the Endeavour Fund Awards, which "celebrate the achievements of wounded, injured and sick servicemen and women who have taken part in remarkable sporting and adventure challenges." While I would love to see even more of Meghan and Harry before their wedding, I have to say that I'm impressed with how many events they've already done as a couple since announcing their engagement. And I can't wait to see what Meghan chooses for an evening event. She's already shown a willingness to wear an updo for day events, so now I want her to really bring the glam, head to toe, for this.
Meanwhile, it seems that Harry has ABANDONED his fiancee! I'm sure that's how the Daily Mail has reported it. Harry apparently flew to Botswana this week without Meghan. Did he leave her at Nottingham Cottage or what?
Prince Harry is ready to experience another adventure in Africa. E! News has learned the royal family member is in Botswana to do some important work for animals in need.

"Prince Harry is in Africa for a private working trip, focused on organizations working in conservation across the region and learning more about the issues affecting wildlife in the region," a Kensington Palace source shared with us. "Prince Harry holds official associations with two conservation charities in Africa, as Patron of Rhino Conservation Botswana and President of African Parks."

Earlier this month, Rhino Conservation Botswana did in fact announce that Prince Harry would become a Patron of RCB. With this role, Prince Harry will help raise awareness of the plight of Africa's black and white rhinos and inspire positive action.

"The rhino is one of Africa's most iconic species. This is a black rhino, an animal that deserves the utmost respect, so to be able to be sitting next to her is incredibly special," the prince shared in a short film during his last visit. "The black rhino has been reintroduced into Botswana and its numbers are increasing here, while numbers are decreasing elsewhere. If we can't save these animals, what can we save?"
The emphasis is on "short trip" so I guess it is/was just a few days. It would be sort of cool if he did leave Meghan in London to sort of have some time to herself, to adjust and just have some quiet time and maybe deal with some wedding planning. We still have zero clue about her wedding dress, so it's possible she's got fittings and stuff too.
And finally, the Daily Mail had an interesting piece about what Harry and Meghan's Scottish titles could be. When Meghan and Harry marry – and I mean on their actual wedding day, most likely – the Queen will bestow new titles on Meghan and Harry. Many believe the titles will be the Duke and Duchess of Sussex (Meg Sussex!!), but those titles would only be used in England and Wales. If and when they travel to Scotland, they would have another set of titles, just as William and Kate have (Earl and Countess of Strathearn). The DM says that there are two big possibilities: Earl and Countess of Ross – which comes with a treasonous, unfortunate history – or the Earl and Countess of Dumbarton, which doesn't really have the sing-songy quality I was hoping for.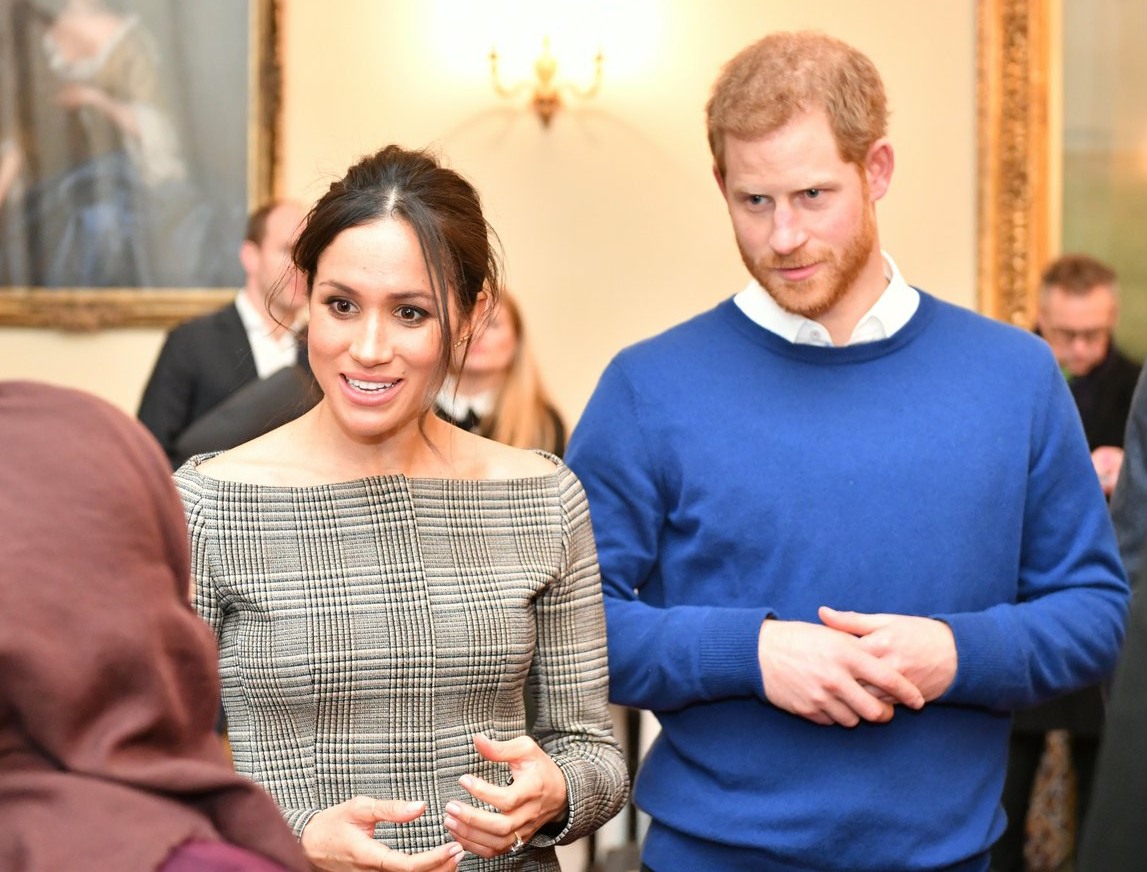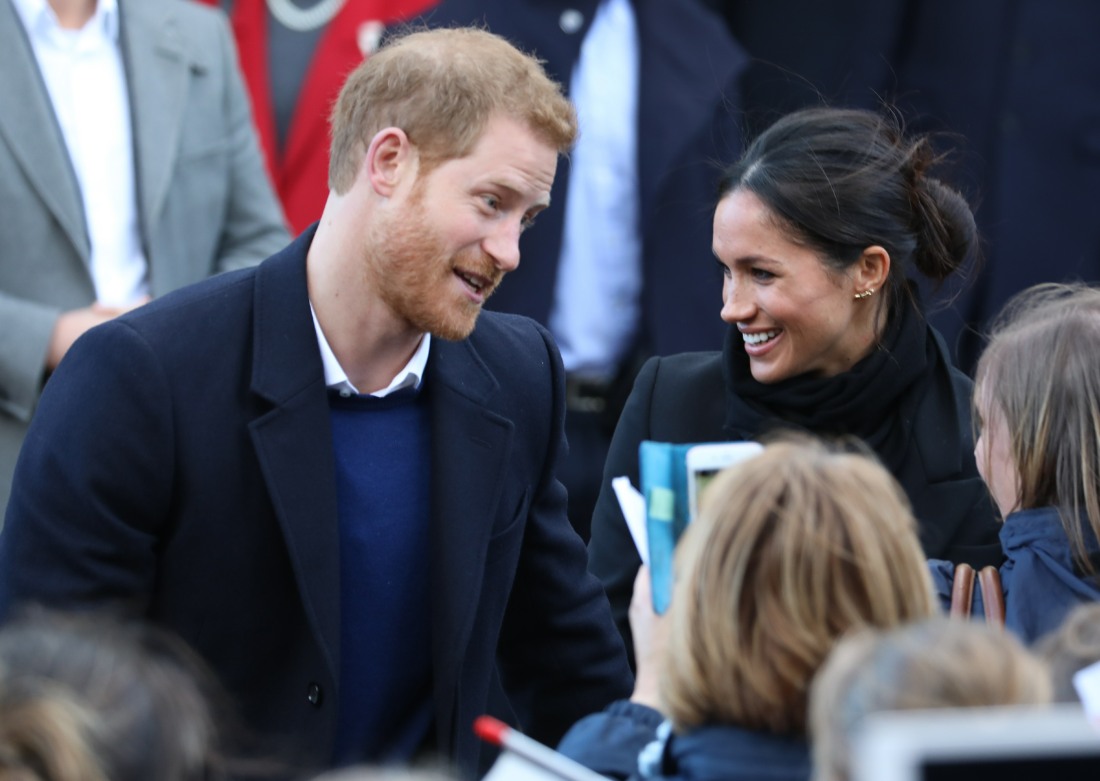 Photos courtesy of WENN, Pacific Coast News.