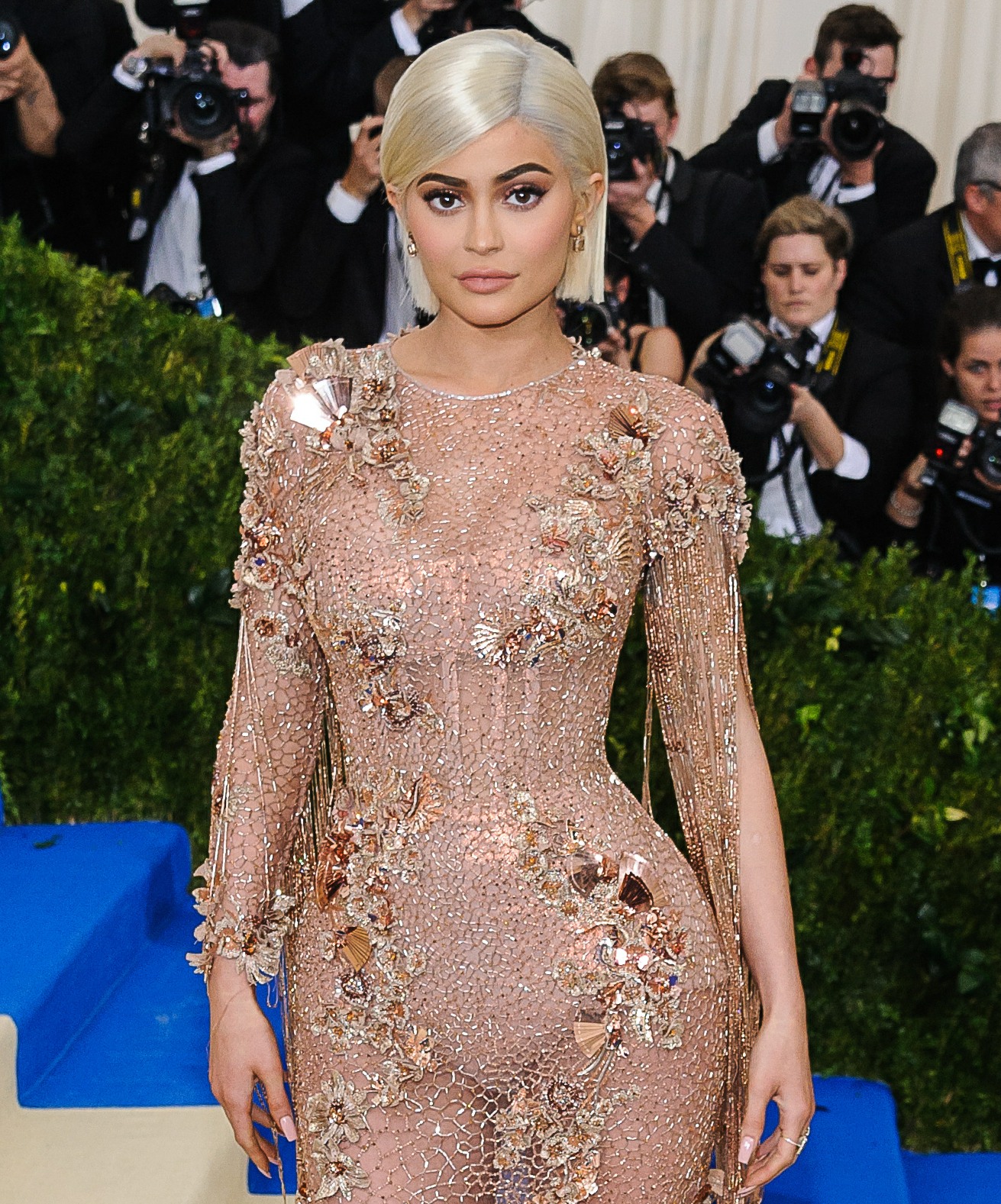 One of the most "controversial" topics in the ongoing Mommy Wars is birthing plans, and whether "natural births" are best. As I've said, I'm not a mom, and I've never given birth, and the thought of something that size coming out of my body terrifies me. So I will always feel strongly that if women want to take all of the drugs, they should do that. To me, it's just another reproductive choice, and we should trust women to make their own choices about their pain thresholds and pain tolerances. We should not bash women for WANTING to be numb from the neck down. Different people are scared of different things and you'll still be a great mom even if you don't have some horrific story of enduring a 30-hour labor with no drugs. Anyway, 20-year-old Kylie Jenner is apparently pretty scared of the pain of childbirth, and so she's "open" to pain medicine.
Kylie Jenner is ready to become a mom — but she has mixed emotions when it comes to childbirth.

"She is nervous about the birth and anxious about pain," a source tells PEOPLE of the 20-year-old reality star and makeup mogul, who is expecting a daughter in February with boyfriend Travis Scott.

"She wants to have an easy birth and is open to pain medicine," says the insider, adding that the star's nursery for her baby girl is "pink, pink and pink."

The source revealed that Jenner's 25-year-old rapper boyfriend "is around and supportive" during her final stages of pregnancy, but that the couple is in no rush to walk down the aisle.

"They have no plans to get married, or even engaged," explained the insider. "Kylie expects to rely mostly on her family for help and she seems fine with that."
Kourtney Kardashian allowed the Keeping Up with the Kardashians' cameras to film her deliveries – to varying degrees – so I know she did natural, no-drug births. Kourtney also had little-to-no complications with her pregnancies and births. We don't know if Kylie has had a healthy, no-drama pregnancy, just as we don't know if she'll have an easy delivery – "easy" being a relative term – but since she's 20 years old and seemingly in good health, I would suspect she's in pretty good shape overall. Still, it's her call – if she wants to take all the drugs, I will not judge her at all. I hope Kris Jenner stays close too – even though Kylie and Kris don't seem to be the closest, she's going to want her mom and Kris should be able to give her some good advice in the home stretch. And of course none of this will be filmed. It would not shock me at all if Kylie was phasing out her part in KUWTK.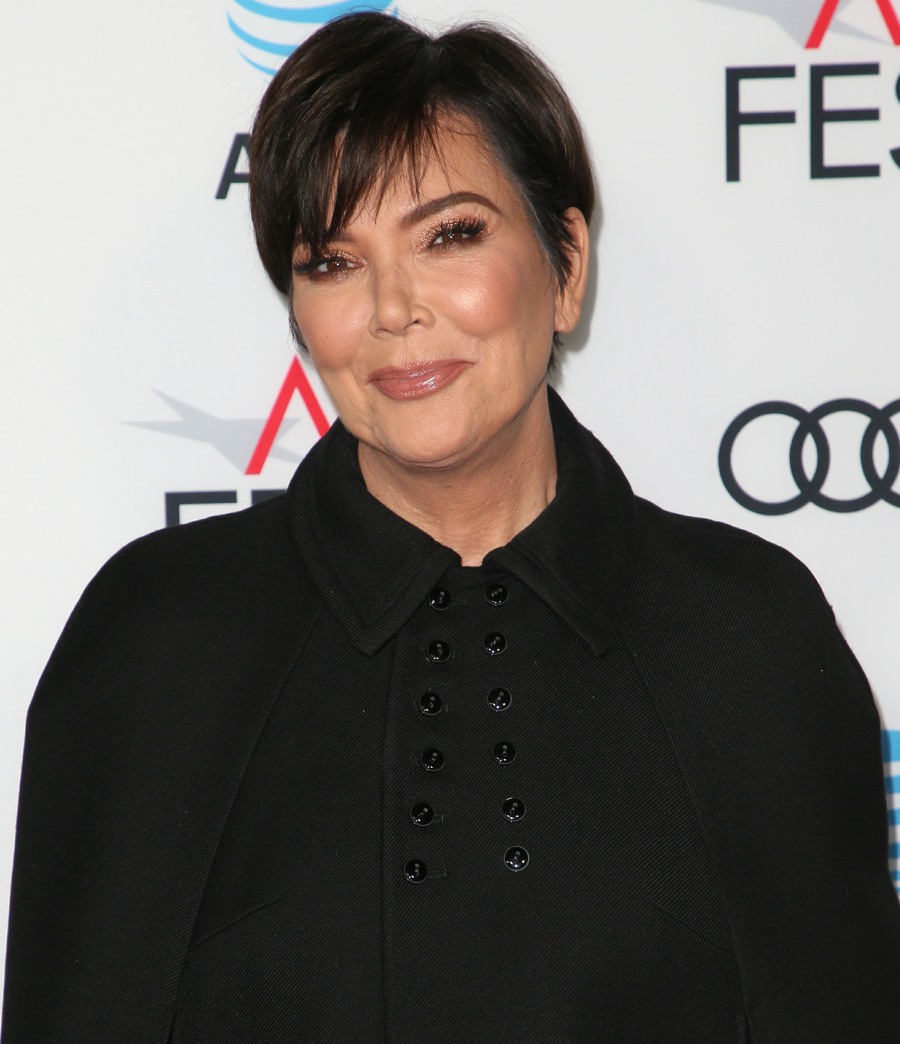 Photos courtesy of WENN.