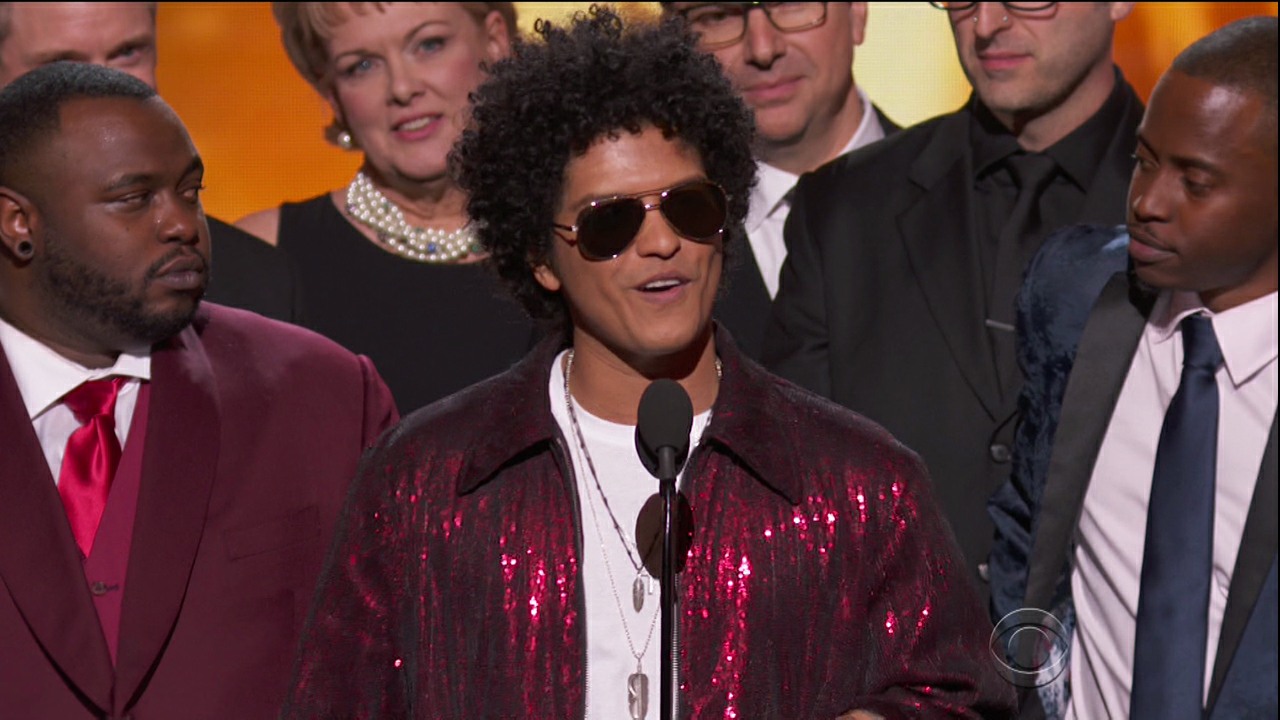 Personally, I thought this year's Grammys were better than the 2017 and 2016 Grammys. Which one had the neverending ACDC performance? Jesus, that was a nightmare! And last year's Grammys were super-depressing because of all the tributes to the amazing artists we lost. My point? The 2018 Grammys were actually joyful for the most part, and there were several great performances by dudes. That was the biggest issue – male artists got unlimited time to perform, male artists got the overwhelming majority of awards, and the Recording Academy president Neil Portnow told women that they "need to step up" if they too want to be recognized at the Grammys. Nevermind that Lorde was denied a chance to perform, even though she was the sole female artist up for Album of the Year. Nevermind that Ed Sheeran won a Grammy for knocking off a TLC song. Anyway, this year's Grammys lost viewers:
Roughly 20 million viewers watched the 60th Grammy Awards on CBS Sunday, a 23 percent decline from a year ago and the smallest audience since 2009 for the recording industry's annual kudos. While ratings for linear TV broadcasts are falling across the board these days, Grammy's Nielsen numbers had been relatively stable in recent years: Until last night, the show had pulled in at least 25 million viewers every year this decade. So what changed this year?

It probably didn't help that the show kicked off earlier than ever (7:30 p.m. on the East Coast and 4:30 p.m. out West), possibly confusing audiences used to an 8 p.m. start time. Unlike recent years, there also was no star-studded big tribute to a deceased artist (Prince last year; David Bowie and Eagles' Glenn Frey in 2016). What's more, this year's telecast was the first since 2011 to not feature a performance from (or even an appearance by) either Beyoncé, Adele, or Taylor Swift. It's hard to draw too many conclusions from one year of numbers. Perhaps producers screwed up with too much U2 and not enough Lorde (or female solo performers in general). Or maybe Bey, Adele, and T-Swift had been forestalling the inevitable — and Nielsen gravity has finally caught up to the Grammys. The good news for CBS: Even with the big decline, the Grammys still pulled in the biggest same-day audience for a prime-time entertainment broadcast since last year's Oscars.
Yes, that would be my assessment too – no big nominations or performances by Beyonce, Adele or Taylor Swift. People like Bruno Mars, but it doesn't feel like his fanbase is made up of crazy stans who worship him like the fanbases of Adele, Swift and Beyonce. Those ladies have fanbases who will tune into the Grammys just to see them perform and win awards. Which means that women are actually f–king carrying the music industry. Which means that it's f–king bullsh-t for the Recording Academy president to condescendingly claim that women need to "step up."
Speaking of, Lorde had some thoughts:
IF YOU'RE DEBATING WHETHER OR NOT I CAN MURDER A STAGE… COME SEE IT FOR URSELF 😇https://t.co/BeS8VYTynn

— Lorde (@lorde) January 29, 2018
That's a link to her tour schedule. Pink also had some thoughts:
— P!nk (@Pink) January 29, 2018
Word. Incidentally, the Recording Academy president released a statement apologizing for his "step up" comments and trying to clarify – you can read his statement here.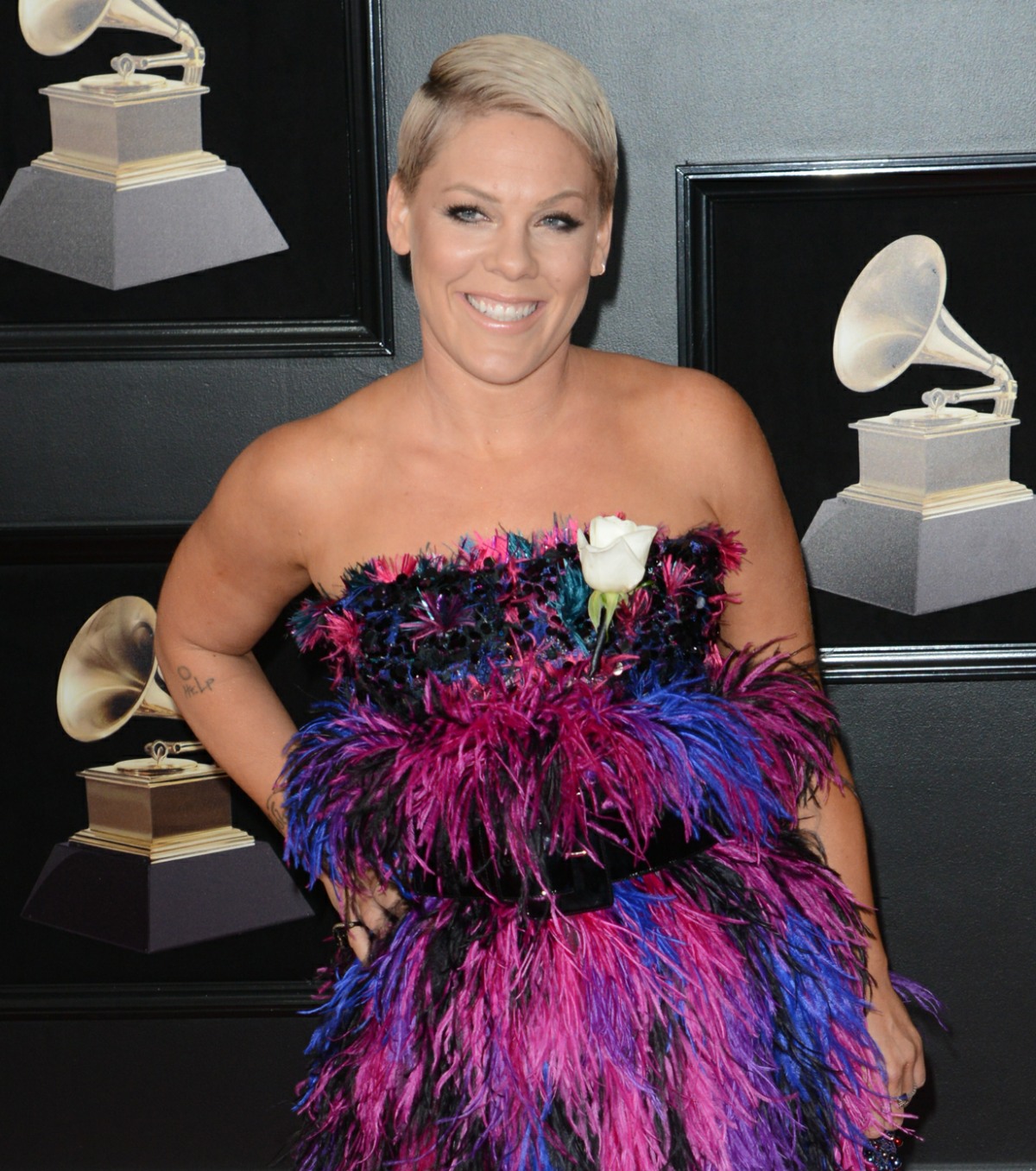 Photos courtesy of WENN.