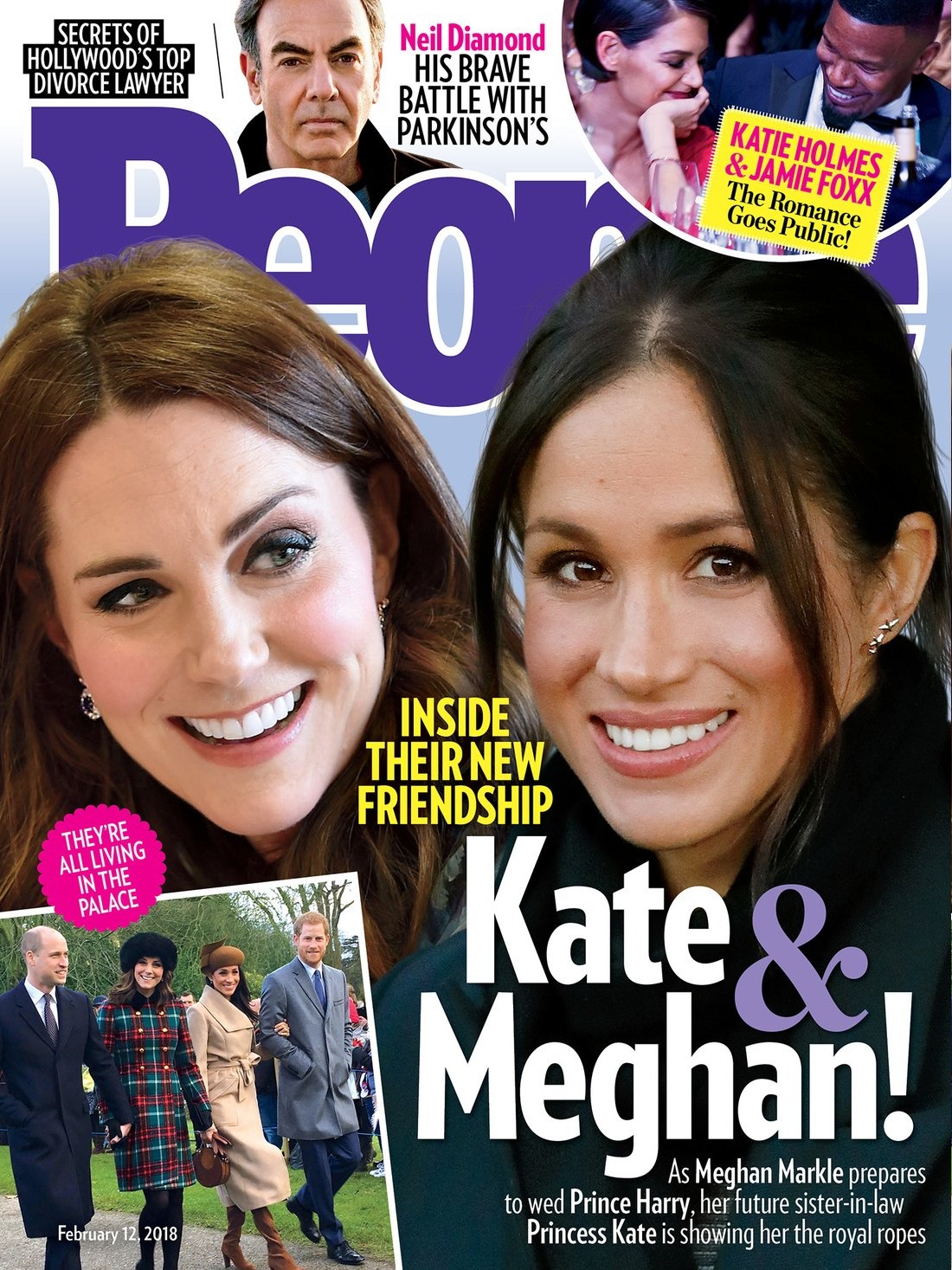 The debate will continue to rage on and on about Meghan Markle and the Duchess of Cambridge. Comparisons will be made, theories will be floated about whether they get along, and they will hopefully feel competitive with one another. I mean "competitive" in a good way, as in it is my hope that they try to "outdo" each other with work and fashion. I truly have no idea if Kate likes Meghan or if they secretly get along – my guess is that Kate is mostly okay with Meghan on a personal level but Meghan makes her nervous. Kate has been pretty extra ever since Meg and Harry's engagement was announced – suddenly, Kate wanted to be seen like never before, as if she was publicly staking her position in the family. Anyway, People Magazine has an interesting story about how Meghan and Kate get along. Suspicious!
Kate Middleton and Meghan Markle are poised to become sisters-in-law in May — but they have already begun leaning on each other.

"I'm sure Kate will do all she can to help Meghan," a source in Kate's hometown of Bucklebury tells PEOPLE in this week's cover story, while noting that in the early years of her romance with Prince William, Kate herself was mentored by Queen Elizabeth. "She had audiences with Queen Elizabeth quite often and was taught to behave like a future Queen."

Unlike Kate, whose husband is second in the immediate line of succession, Meghan has ample breathing room between herself and the throne: Prince Harry will downshift to sixth in line with the arrival of William and Kate's third baby in April.

Meghan, who will be learning on the job, "is funny and serious and extremely hard-working," says a source close to the former Suits star. "I can imagine Kate will find a great friend in her."

By the time Meghan met Harry in July 2016, she had an established career as an actress and had been through 2013 divorce from producer Trevor Engelson.

"Meghan is far more worldly and sophisticated than Kate was when she arrived on the scene," says royal biographer Ingrid Seward. "She was in one of the toughest businesses in the world and did well in it. She's a divorcée and had some of the ups and downs in life. Kate has lived a rather charmed existence."
I'm not sure I would describe Kate's pre-duchess life as "charmed." What comes to mind when thinking of Kate's adult life is "parochial" and "narrowly focused." She wanted the ring. She waited for the ring for a decade. She got the ring. That's the extent of her life experience. Also: it's total bullsh-t that the Queen personally mentored Kate during the Waity Years. I hate how all of that history is being rewritten. The Queen had barely met Kate before the engagement. The Queen thought Kate should get a job during the Waity years. The Queen basically forced William to either dump Kate or propose because William wanted to just live with Kate on the air force base and the Queen said he couldn't live with his girlfriend on military property. People always forget that.
As for Meghan being worldly and sophisticated… she is, but Ingrid Seward is using those terms as some kind of code for "she's been around the block, she's a crass American divorcee!" So, at the end of the day, will Kate and Meghan get along? We'll see.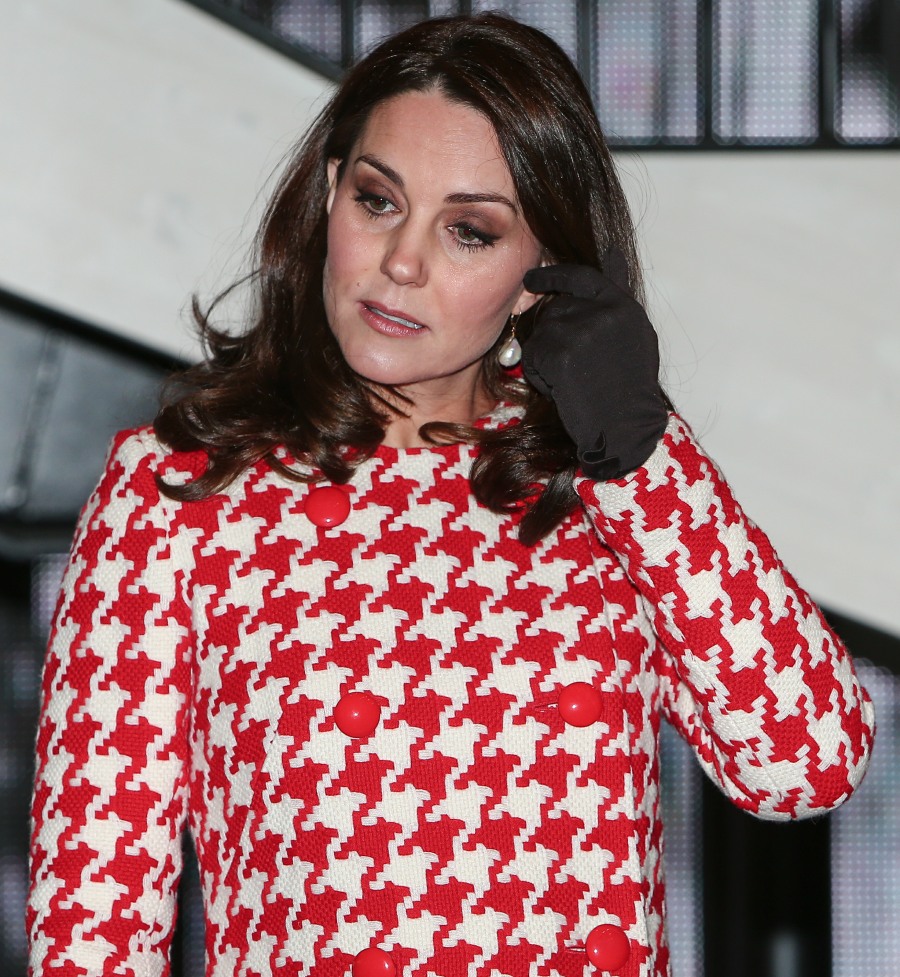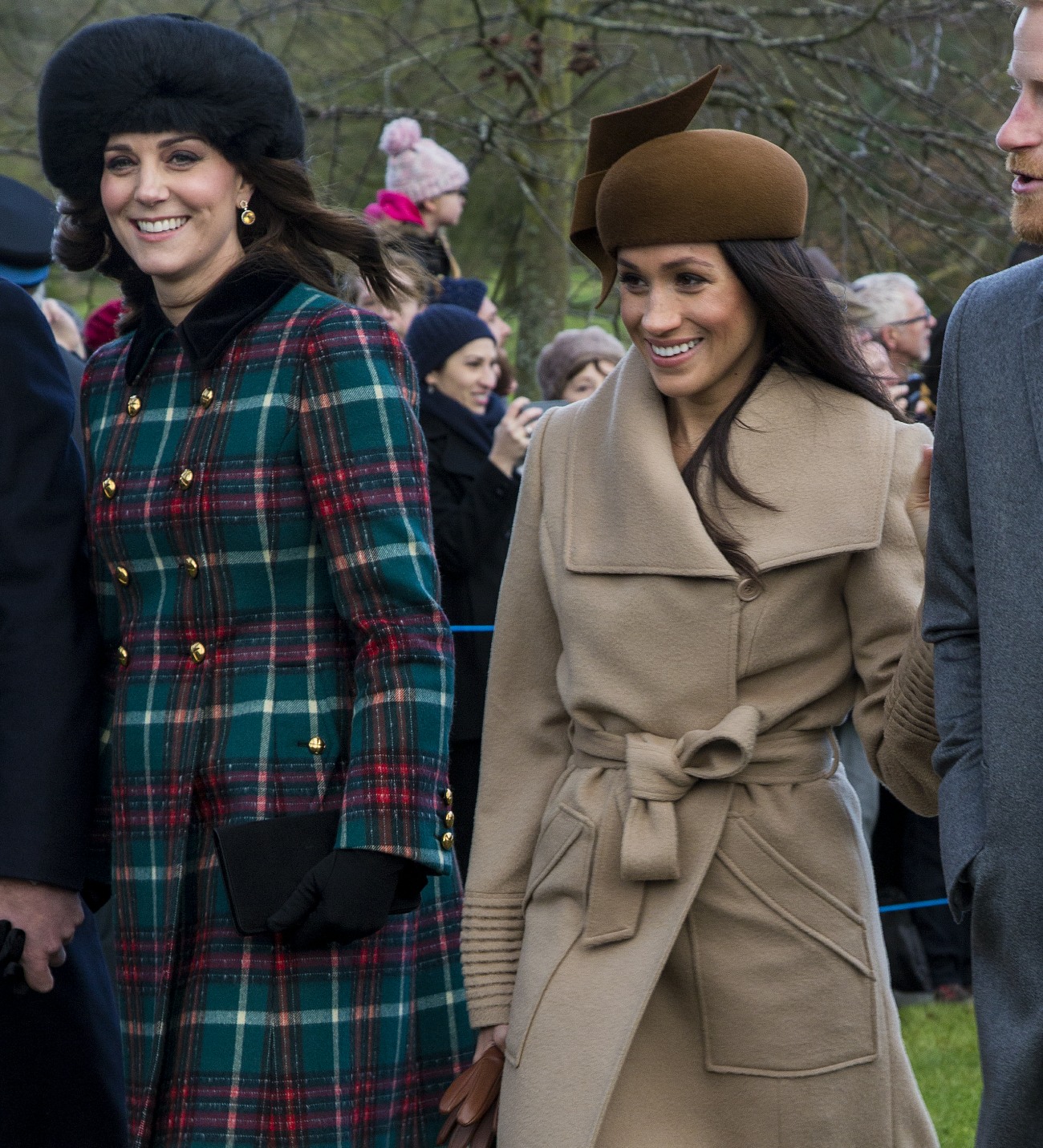 Photos courtesy of WENN, cover courtesy of People.