Gisele Bundchen posted this Instagram yesterday, where she congratulated the Philadelphia Eagles and talked about how she was proud of the Patriots. I guess it's a classy move, although what were her other options? Not saying anything on social media? Or being ungracious and posting some "diss"? What kills me a little bit is that Gisele, Tom and their kids all expected the Patriots to win, like the Super Bowl is a coronation rather than a game. From USA Today:
Gisele Bündchen, Tom Brady's wife, turned the New England Patriots' 41-33 loss to the Philadelphia Eagles Sunday in Super Bowl LII into a teaching moment for their children — two of whom were crying after the game.

"They haven't won in a million years,'' Bündchen said of the Eagles, and it probably felt that way for the Eagles fans before their team won their first Super Bowl title and first NFL championship since 1960.

But Brady's two sons and daughter were not easily consoled. At one point, 5-year-old daughter Vivian blurted out, "The Eagles won the Super Bowl.'' Replied Bündchen, "Just this time. Daddy won five times. They never won before. Their whole life, they never won a Super Bowl. You have to let someone else win sometimes.''

At one point, Bündchen crouched down and wiped tears from the eyes of Vivian and 8-year-old son Benjamin. Brady's third child, 10-year-old John, stood stoically on the other side of Gisele.

"Sometimes you have to let other people win,'' she said. "…We have to share. Sharing is caring.''

Then along came Rob Gronkowski, and Bündchen waved over the Patriots' all-pro tight end.

"Guys, this is Gronk!'' Bündchen exclaimed, stretching her arm around the three children for Gronkowski to get a good look. "You see, Gronk!" The children's sad faces lifted briefly as Bündchen told Gronkowski about the wisdom she had imparted to them about losing the Super Bowl.

"Where's Daddy?'' Bündchen suddenly wondered aloud. Minutes later, there he was. "Daddy,'' the children squealed. Brady embraced his family, bending on a knee as he spoke quietly to his children. Eventually Brady would return to the locker room, but Gisele's lesson was not over. As she left the stadium, Bündchen was seen offering congratulations to members of the Eagles.
It must be difficult to explain this kind of loss, on such a huge scale, to one's children. Should the message be "Sometimes you have to let other people win" though? Or is the message "sometimes the other guy is better, sometimes other people win because that's the game"? The way Gisele explained it, it's like she's telling her kids that Daddy LET the Eagles win because they needed the win more than him. Parsing, I know.
Speaking of parsing… Tom Brady's ex Bridget Moynahan (who is mother to Jack Brady) was tweeting some pro-Eagles sentiments throughout the game. I friggin' love how petty she still is.
Dude @Eagles are looking strong. Where do you see this going? #superbowl

— Bridget Moynahan (@bridgetmoynahan) February 5, 2018
#NickFoles is having an amazing game @eagles @nfl

— Bridget Moynahan (@bridgetmoynahan) February 5, 2018
Amazing game @Patriots congratulations @Eagles #superbowl2018

— Bridget Moynahan (@bridgetmoynahan) February 5, 2018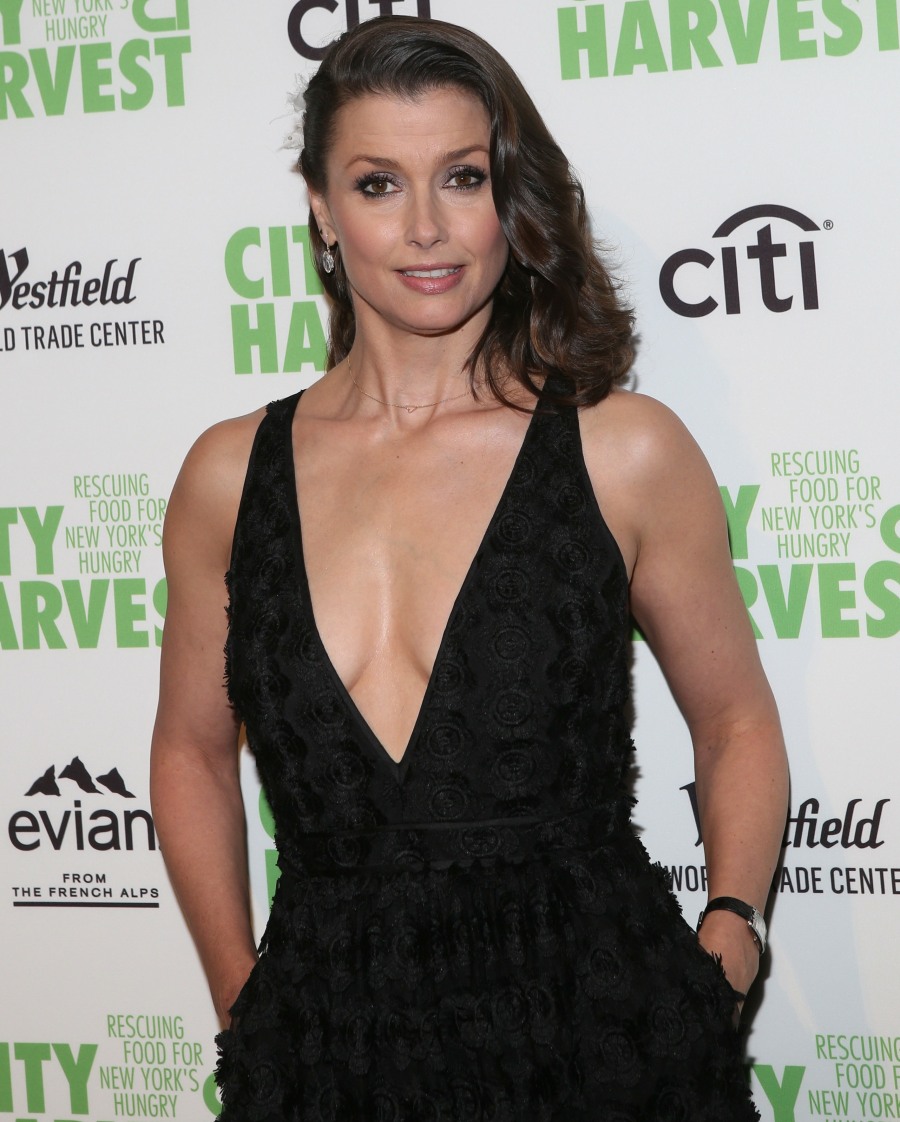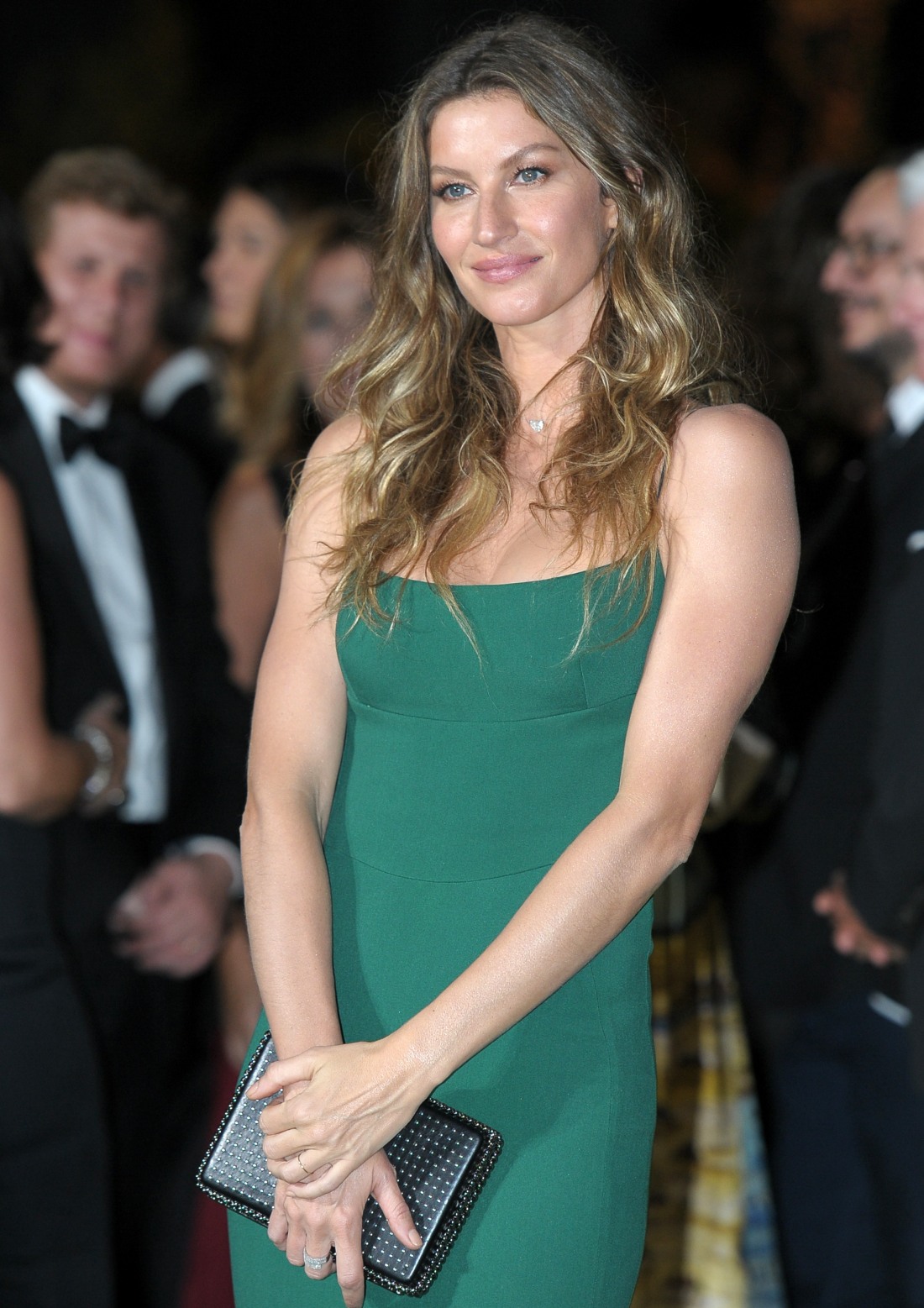 Photos courtesy of Instagram, WENN.