I love drag queens, I love divas and I love musical theater, so, obviously, the prospect of Barbra Streisand coming to my television screen on a Ryan Murphy show has got me excited.
According to Deadline, after a bidding war between the major streaming services, Netflix has picked up the latest project from Ryan and his Glee collaborators Brad Falchuk and Ian Brennan. The new one-hour comedy, The Politician, stars Ben Platt, who won a Tony for Dear Evan Hansen and whom you may remember as Benji in the first two Pitch Perfect flicks. Each season of the series will deal with Ben's character, a rich kid from Santa Barbara with political aspirations, in a different political race. The show has already been given a two season order from the network
Ms. Streisand and Gwyneth, who appeared on Glee and is engaged to Brad Falchuk, are technically still in negotiations to take part in this new series, and there are no details about their characters as of yet. Most of the details about the show are being "kept under wraps", but with this cast, there are sure to be some musical moments. Deadline reports that in addition to acting, Babs may be working behind the scenes and directing a few episodes. Ryan is reportedly taking the helm for the first episode.
I'm getting the impression that Ryan Murphy doesn't sleep. At all. Back in September, Netflix picked up Ratched, a prequel telling the origin story of one of the more infamous characters from One Flew Over the Cuckoo's Nest. Sarah Paulson, Ryan's muse, is taking over the role that won Louise Fletcher an Academy Award in 1975.
There's also the latest season of American Crime Story and the FOX drama series 911, which has already been picked up for a second season. And let's not forget his upcoming projects, including American Crime Story seasons about Hurricane Katrina and Monica Lewinsky, the second season of Feud about Prince Charles and Princess Diana, and the next season of American Horror Story. If that's not enough, he and David Stone are bringing a revival of the groundbreaking 1968 play The Boys in the Band to Broadway, starring Zachary Quinto and Jim Parsons. I'd love to possess this man's work ethic.
I have loved Barbra Streisand since I first saw her in What's Up Doc. I hope she signs on and hope The Politician will be as much of a hit for her as Grace and Frankie has been for Jane Fonda and Lily Tomlin. I wonder if trying to sign her is the reason our Netflix subscription fees increased this month. But I'm not complaining if they can make this casting happen.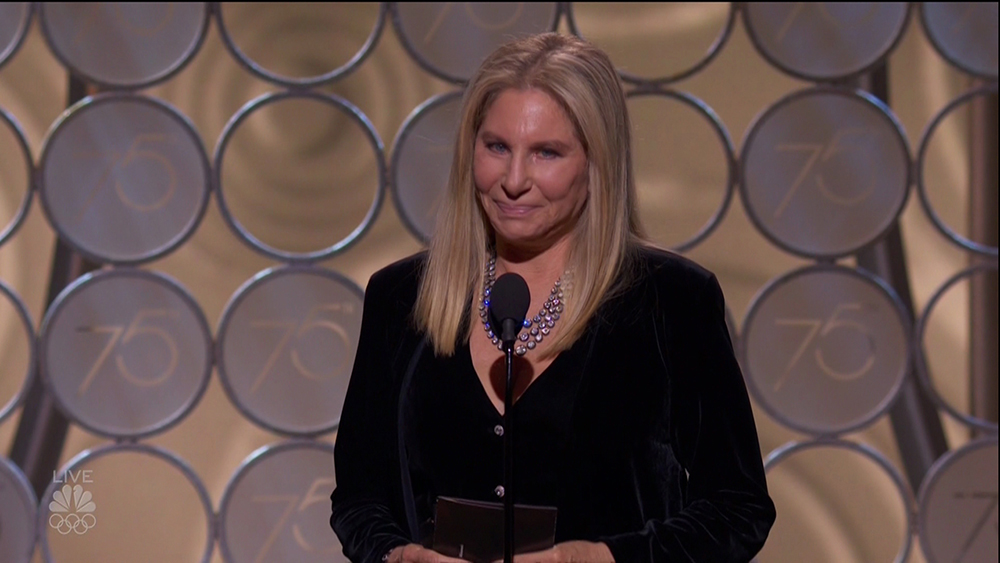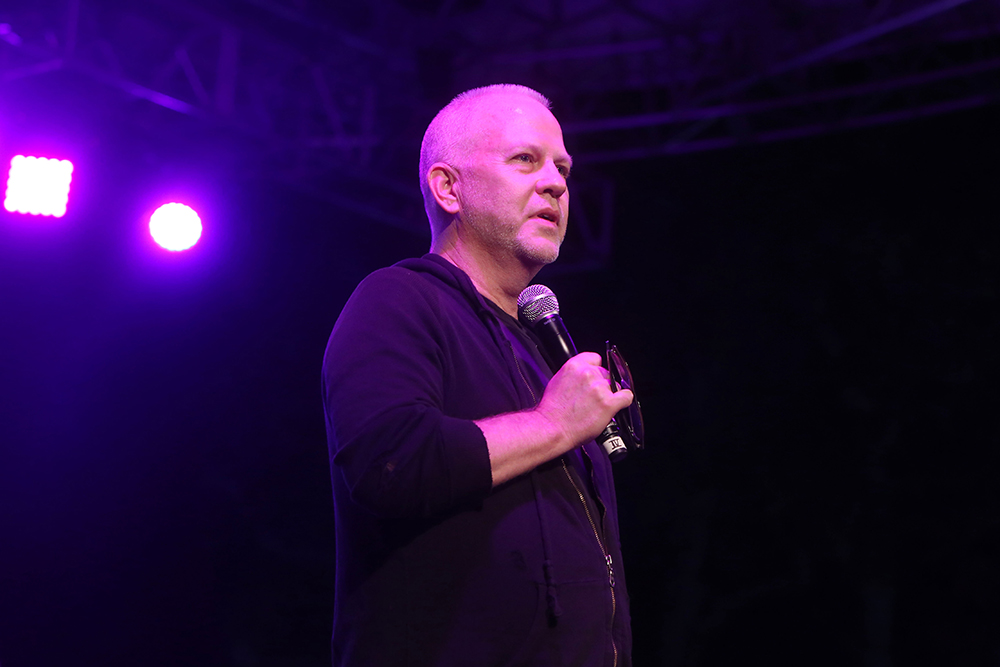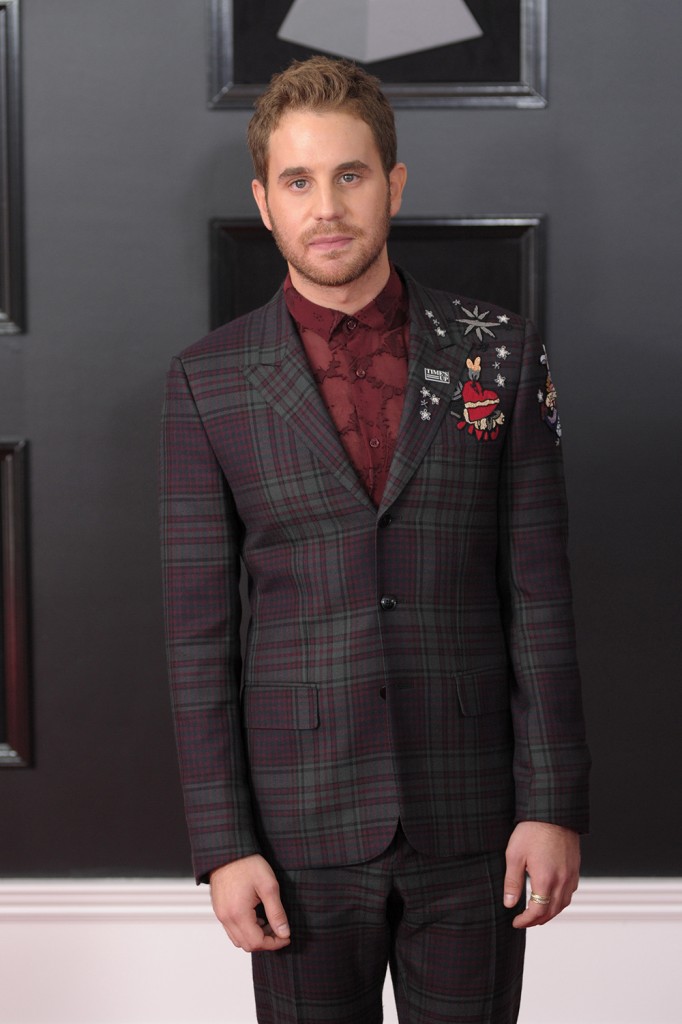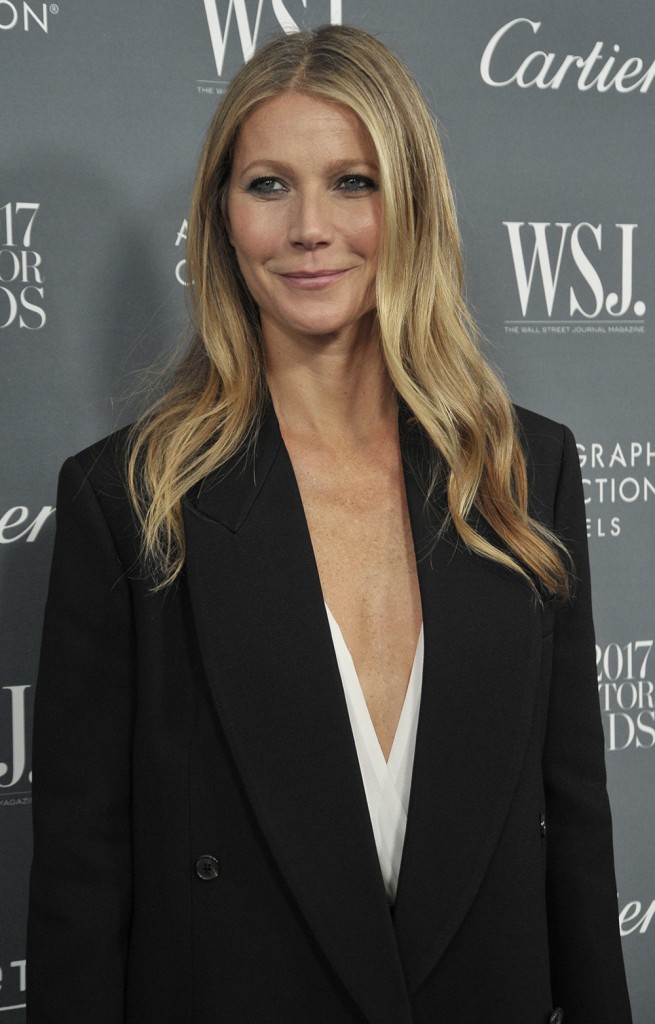 Photos: Getty Images, WENN.com