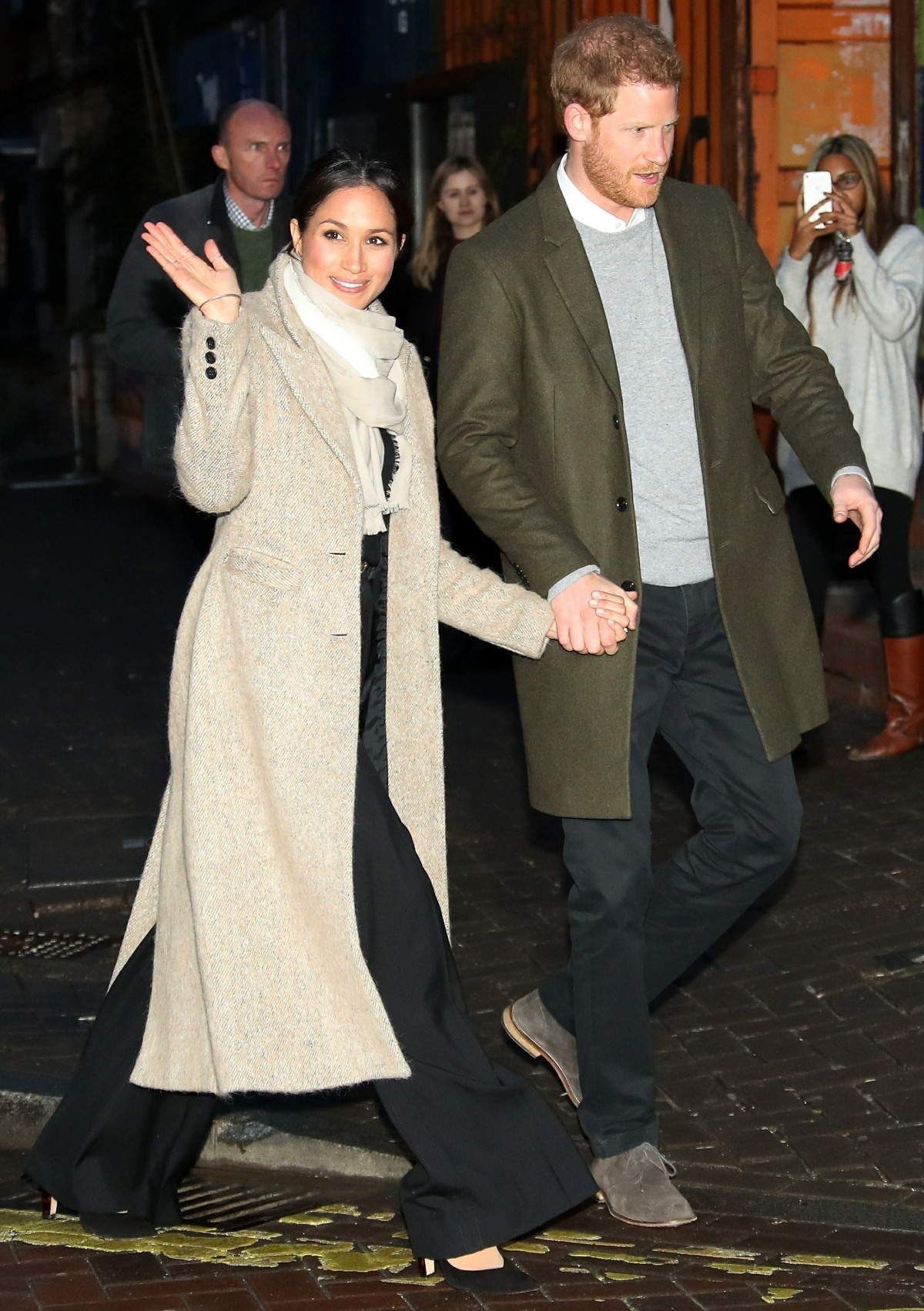 I love how the Meghan Markle-haters get so salty about how much we're seeing of Meghan during the engagement. When Kate Middleton was engaged, she only did a couple of public appearances, but she mostly hid out at her parents' house in Bucklebury or William's rental in Anglesey. Not Meghan – she's already made a half-dozen public events since getting the ring roughly 10 weeks ago. They've been important events too, and it feels like Harry is really trying to prepare her for her position in the British royal family, and prepare her as a full partner in his activism and advocacy. So how will Meghan and Harry spend Valentine's Day this year? They'll be working. Ha!!
Prince Harry and Meghan Markle are going to be feeling the love in Scotland! The royal couple is heading to Scotland on the eve of Valentine's Day, Kensington Palace announced Tuesday.

Harry and Meghan, who are set to tie the knot on May 19, are continuing their string of official royal engagements with a trip to Edinburgh on February 13. Their visit will include a stop at the historic Edinburgh Castle, a visit to a youth cafe run by Social Bite (an organization that tackles homelessness — a cause close to Harry's heart) and a reception celebrating youth achievement to mark Scottish Year of Young People at the Palace of Holyroodhouse.

Whether they end up spending February 14th in Edinburgh, which is about 400 miles north of London, or they return to Nottingham Cottage after their visit, Harry can expect a special Valentine's Day from his bride-to-be. Meghan previously revealed her affinity for the holiday on her former lifestyle site, The Tig.

"Hook, line and sinker, I am such a sucker for Valentine's Day," she wrote. "Without fail, every February 14th, I wake up feeling like I'm immersed in a Robert Doisneau photo, waiting with bated breath to be dipped into a kiss. This is all happening in black and white, of course. And in Paris, if I had my way. But delusions of francophile grandeur aside, Valentine's Day is special wherever you happen to find yourself. And in terms of gifts, be it breakfast in bed, a sweet love note, or a single flower, it really is the thought that counts."
They probably don't want to spend V-Day traveling back to London, so my guess is that they'll stay in Scotland overnight. It seems like a bit much to think they would go to Balmoral or Birkhall (the Prince of Wales' Scottish residence, which sits on the Balmoral estate). Maybe they'll snag an invite to some Scottish lord's castle, or maybe even stay at a hotel. What does a ginger prince give his romance-loving fiancee for V-Day? My prediction: a puppy. With a pink bow.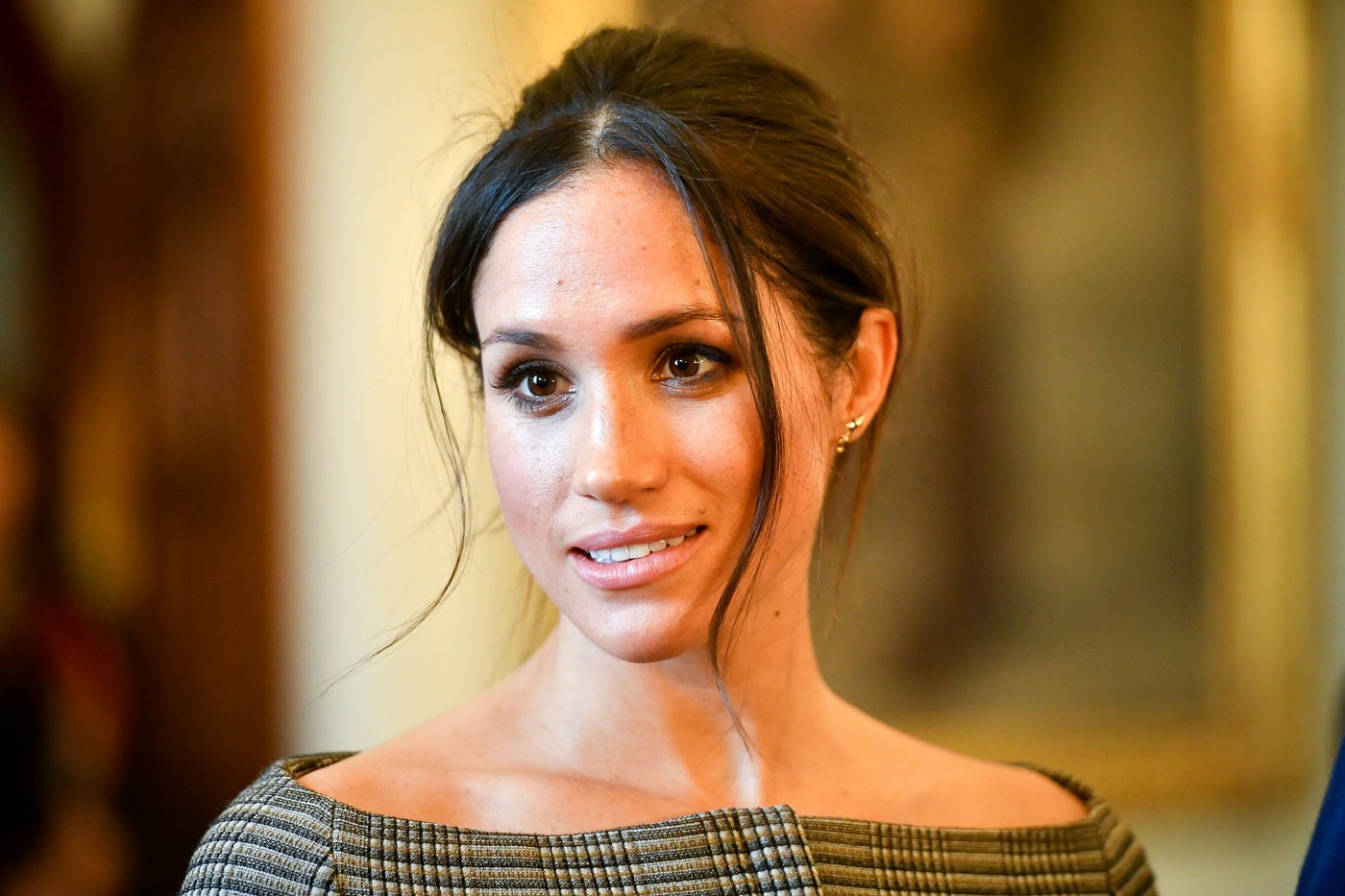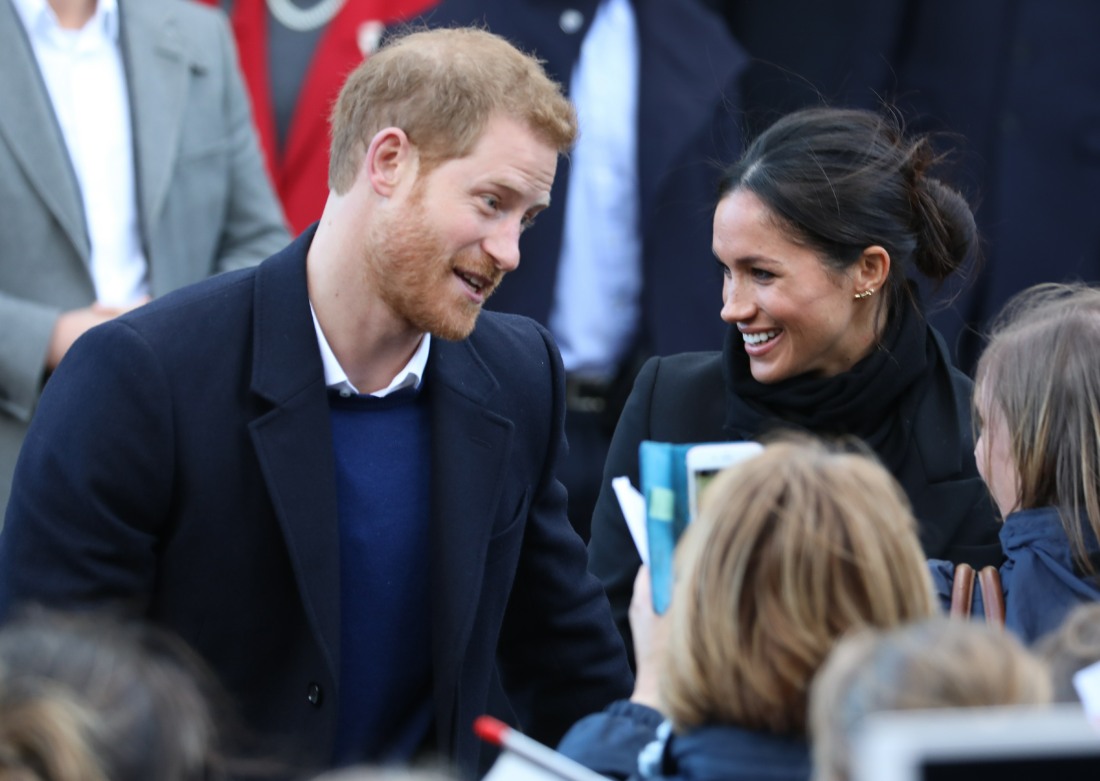 Photos courtesy of WENN, Pacific Coast News and Backgrid.