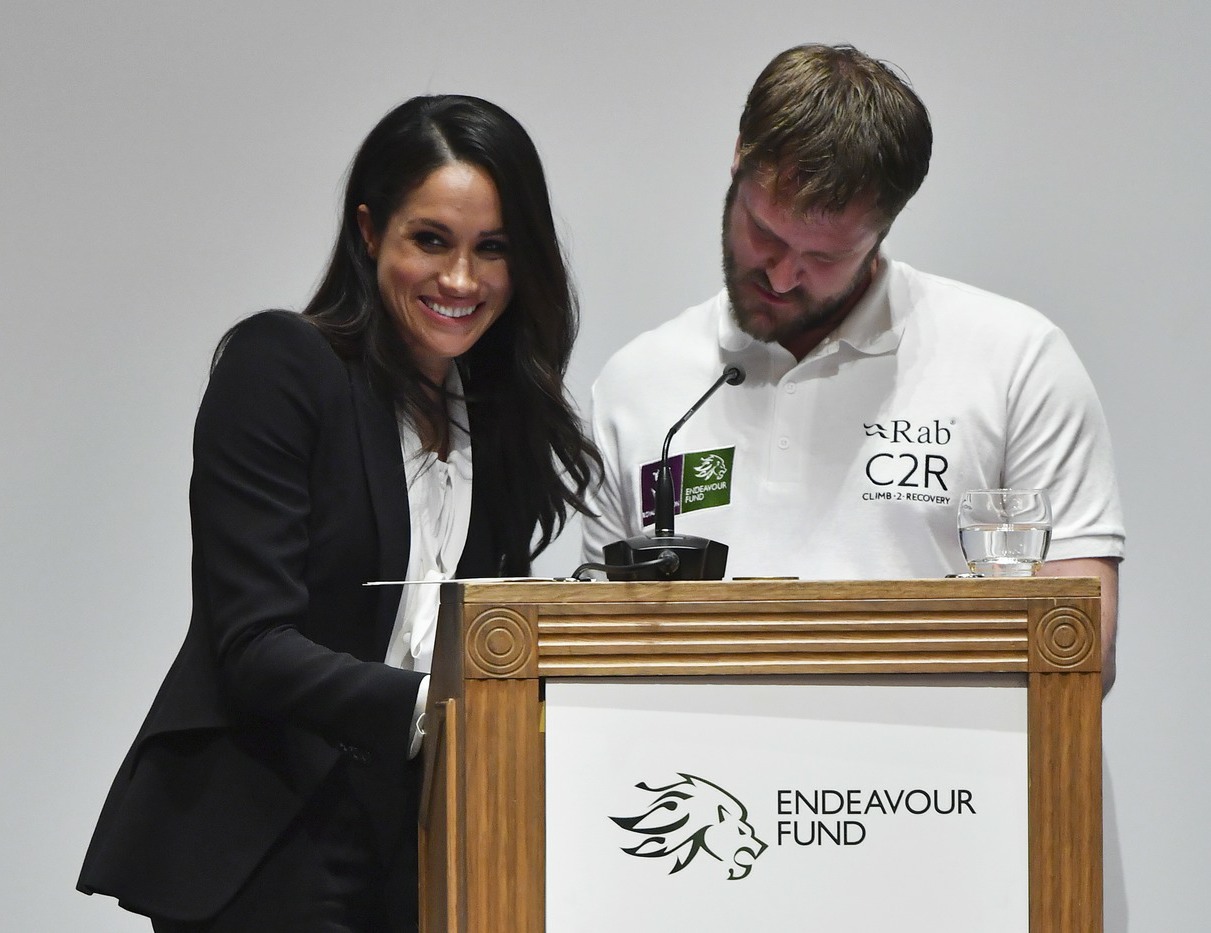 In 2010-11, then-Kate Middleton became engaged to Prince William and people needed an excuse for why we saw so little of her. The excuse became "well, she's off at princess boot-camp." Which really isn't a thing. It was never a thing. There was talk that Kate was being "mentored" by the Countess of Wessex, and that Kate was receiving "training" from Buckingham Palace courtiers, but I really don't believe those lessons consisted of much more than a few meetings. Now I do think Kate had a pre-engagement overhaul, especially with her elocution/accent. But in general, I don't think those princess lessons were ever really a thing.
So will it be different for a gauche American girl marrying into the British royal family? There's already been a lot of talk about how Meghan Markle will need "princess lessons" in addition to all of the other (more tangible) lessons she'll receive to pass her British citizenship exams. I personally think that the royal courtiers have shown a willingness to allow Meghan to "learn on the job," and trust that she'll figure things out pretty quickly. But snooty people are snooty, so we have this:
With just four months to go until the Royal Wedding, it's thought that bride-to-be Meghan Markle has been preparing for her life as a royal with 'finishing lessons'. It's been claimed the US actress, 36, is undergoing lessons in etiquette and elocution, and covering everything from table manners to how to dress.

She's also being taught techniques for how to properly get out of a car and how to socialise with foreign diplomats, according to the Daily Star. A royal source reportedly told the newspaper: "There'll be no stone unturned as in less than 12 weeks all eyes will be on her – there is no room for error. Harry has been brought up living and breathing all this. He has a lifetime of nurturing and breeding behind him but Meghan has a matter of weeks to learn what she needs to be accepted at the royal court."

The source added: "If she was left without guidance, the marriage would begin in the same vein as Diana and Charles – with the bride feeling helpless and alone."

They also said she will be learning how to switch to English terminology.

"She simply cannot be 'taking out the trash' and 'wearing pants'," they went on.
Wait, do British people not know what "taking out the trash" means? I know the "pants" thing – in America, "pants" means "trousers." In Britain, "pants" means "underwear" (and yes, hopefully Meg will be wearing pants, and she just won't flash her pants constantly like Kate). Those small, idiosyncratic terms are just some of minor things that she'll pick up, if she hasn't already. Brits say something about "garbage" right, not trash? Or their "bins." Something about bins.
As for "etiquette and elocution" lessons – I'm sure Meghan is getting some lessons about how to address diplomats and heads of state and all of that. I'm sure she's getting briefed on the basic logistics of everything from who enters a state dinner first to handshakes and more. But those aren't really princess lessons? Those are just, like, lessons in how to be a soft-power diplomat. And Meghan doesn't need elocution lessons, she's not Eliza Doolittle. She's just fine – she doesn't need to adopt a glass-cutting accent, nor does she need help with public speaking. She's already shown she's very comfortable.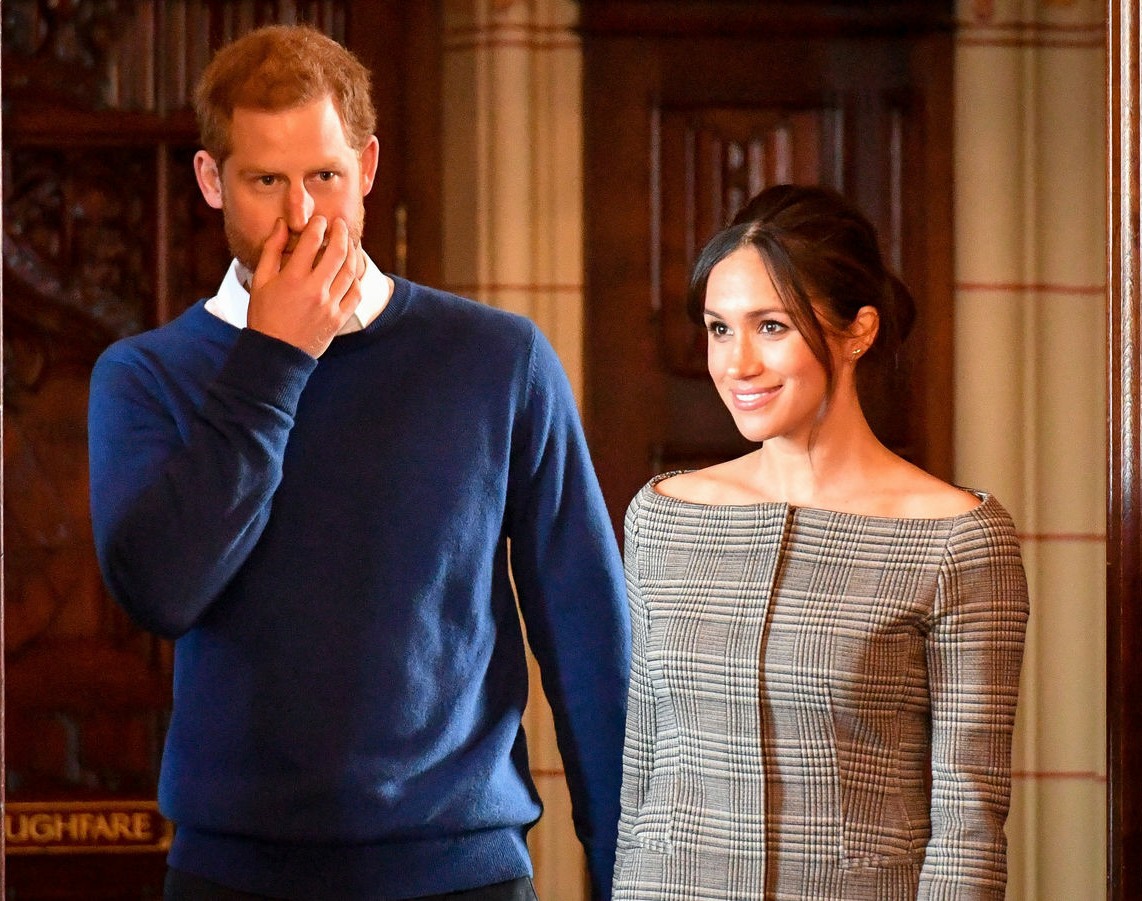 Photos courtesy of Pacific Coast News.