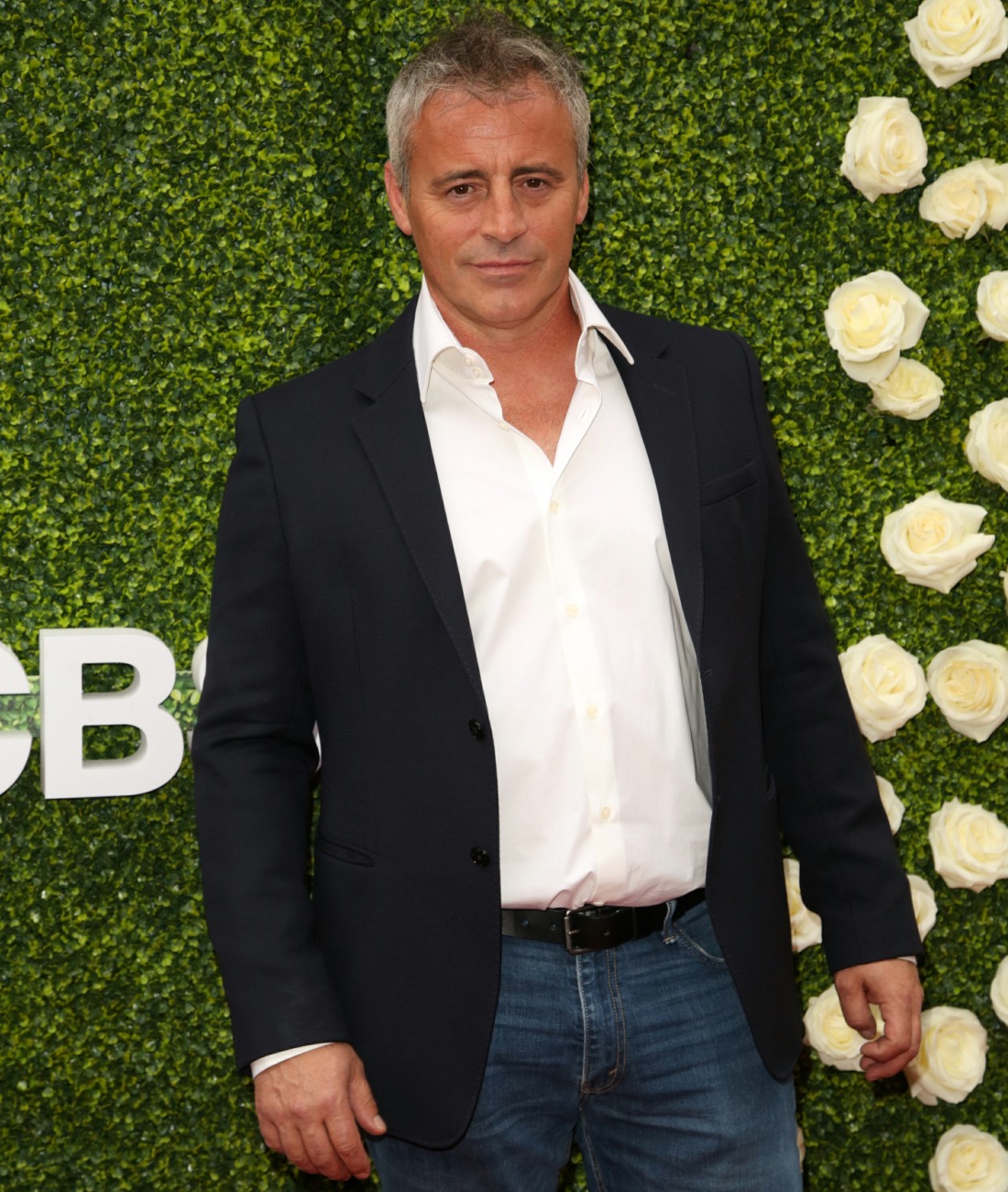 More people should ride their bikes. More cities, counties, towns, townships and rural areas should make it easier for cyclists. It is known: more cycling, less driving. It would be the answer to so many problems. But some people don't know that. Some people still think cycling – for health or fun or simply to move from Point A to Point B – is still a joke. Matt LeBlanc is one of those people. He doesn't think he should give cyclists the right of way. Dude.
"Top Gear" host Matt LeBlanc has angered cyclists after admitting having road rage run-ins. The ex-"Friends" actor, 50, said he blasted his horn if he saw riders straddling the road, and he branded cycling in London a "death sentence."

He said: "It's when there are three or four of them, side-by-side so they can chat — but they don't move out of the way. That's frustrating. Do I bump 'em with the car? No. But I maybe give a tap on the horn like, 'Come on, move over.'"

LeBlanc also criticized driverless cars in a chat with Event magazine. But his comments were blasted by Duncan Dollimore of Cycling UK. He said: "Rather than focusing on speed, perhaps Matt needs to try a little patience, and he might find see those horizons expand."
To be slightly fair to LeBlanc, I am also annoyed when cyclists go side-by-side and they're taking up the entire road. It's easier to pass them when they're going single-file if you have the patience for it. But really, the answer isn't "blasting your horn at cyclists" or "nudging" them with your car (which is surely vehicular assault or something). The answer is becoming more of an advocate for pro-cyclist policies in your location. Cyclists need their own paths and spaces so that they won't be hurt by a–holes like Matt LeBlanc and the pro-car constituency.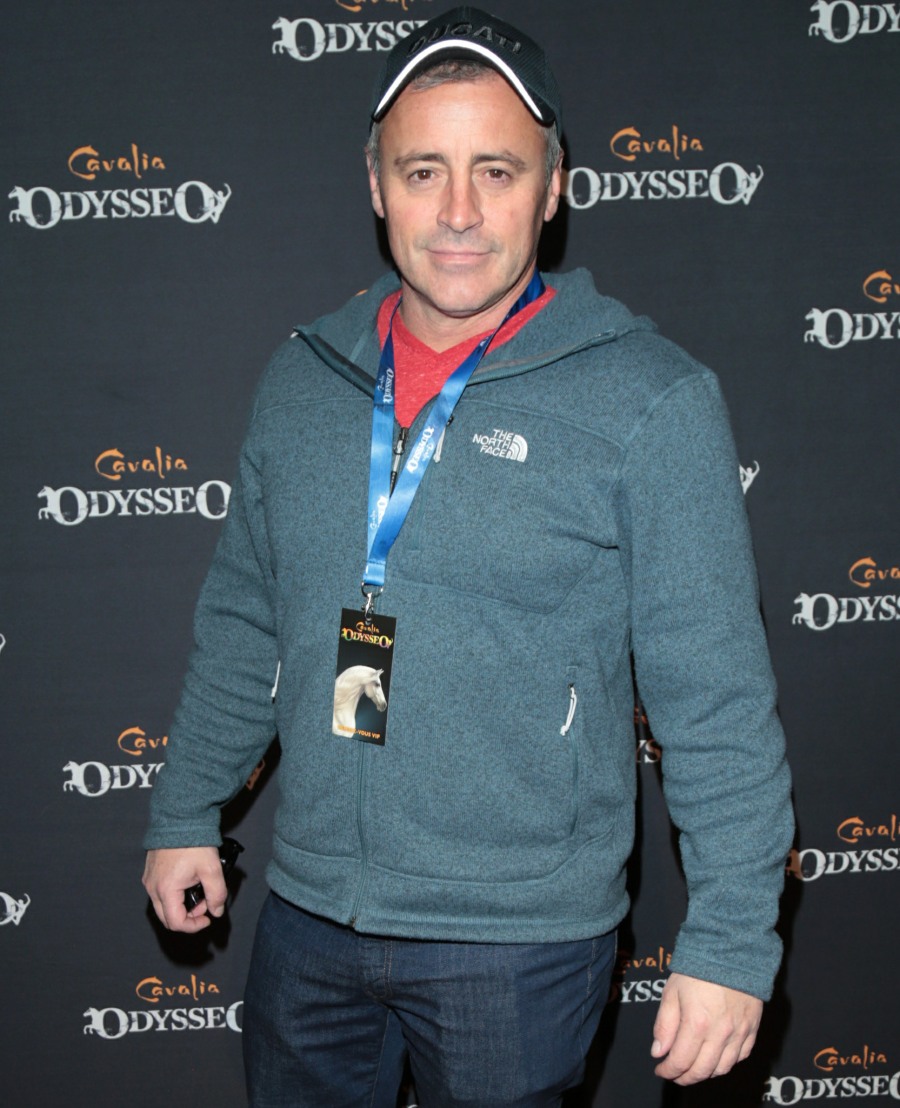 Photos courtesy of WENN.