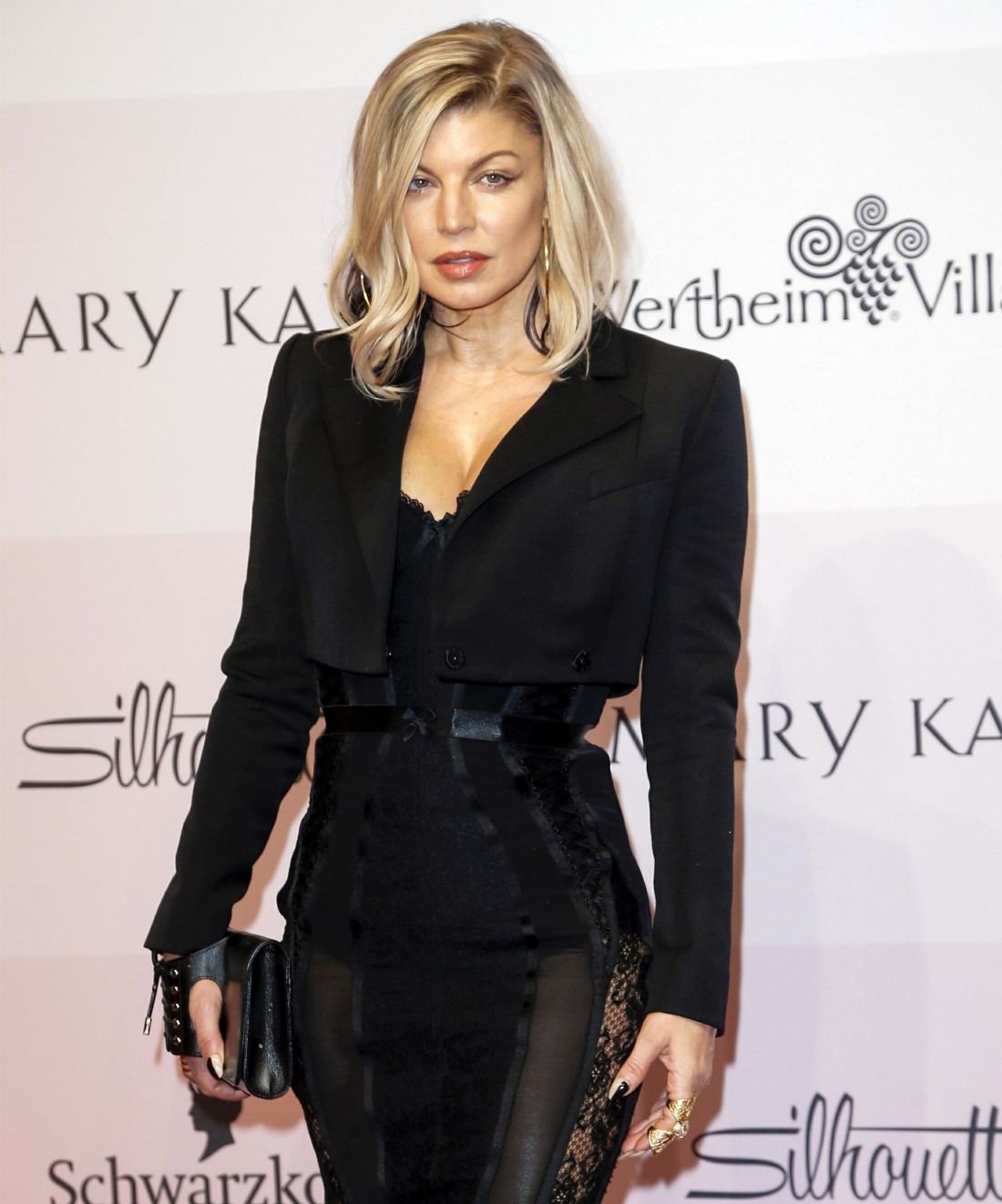 Shall we listen to it again? I put Fergie's absolutely terrible singing in the links yesterday, and apparently everyone wanted to talk about how she butchered it. Fergie performed the anthem just before the NBA All-Star game got underway. Instead of taking a knee or singing along, most of the basketball players and celebrities were looking around like "WTF is happening?" Let's watch the video again:
It's one of those performances that goes bad from the very first words. Like, as soon as she breathy-sings "oh say can you see," most people were already like "Oh nooooo." So, Fergie heard all of the criticisms and shade. So she actually released a full-on official statement/apology for the performance:
"I've always been honored and proud to perform the national anthem and last night I wanted to try something special for the NBA. I'm a risk taker artistically, but clearly this rendition didn't strike the intended tone. I love this country and honestly tried my best."
That's not really an apology, first of all. Second of all… do we really need an apology? I mean, she didn't actually disgrace anything. She just did a really dumb version of the anthem, but it's not like she grabbed her crotch and spit on the floor. She didn't hump the flag or set fire to our nation's most precious resource, LeBron James. She just sang poorly. But she tried. So no, I don't think she really needs to apologize, which is good news because she didn't apologize with this statement. It's fine. Whatever.
Here are some funny reactions/tweets:
Who saw Fergie's national anthem performance at the NBA All Star Game? I think mine was better lowkey

— Roseanne Barr (@therealroseanne) February 19, 2018
A moment of common ground. Retweet if you think Fergie should refund the NBA after that, dare I say it, performance…. 😂🤣🤦‍♂️ pic.twitter.com/OM4bkSbCth

— Oliver McGee PhD MBA (@OliverMcGee) February 19, 2018
Let's be real, #Fergie gave the U.S. the anthem it deserves right now.

I mean you see who the president is, right? pic.twitter.com/Lbkymqd1co

— Britni Danielle (@BritniDWrites) February 19, 2018
Would you like to hear something classy? Fergie's estranged husband Josh Duhamel brought her flowers on Monday after her disaster performance. That's a really nice gesture!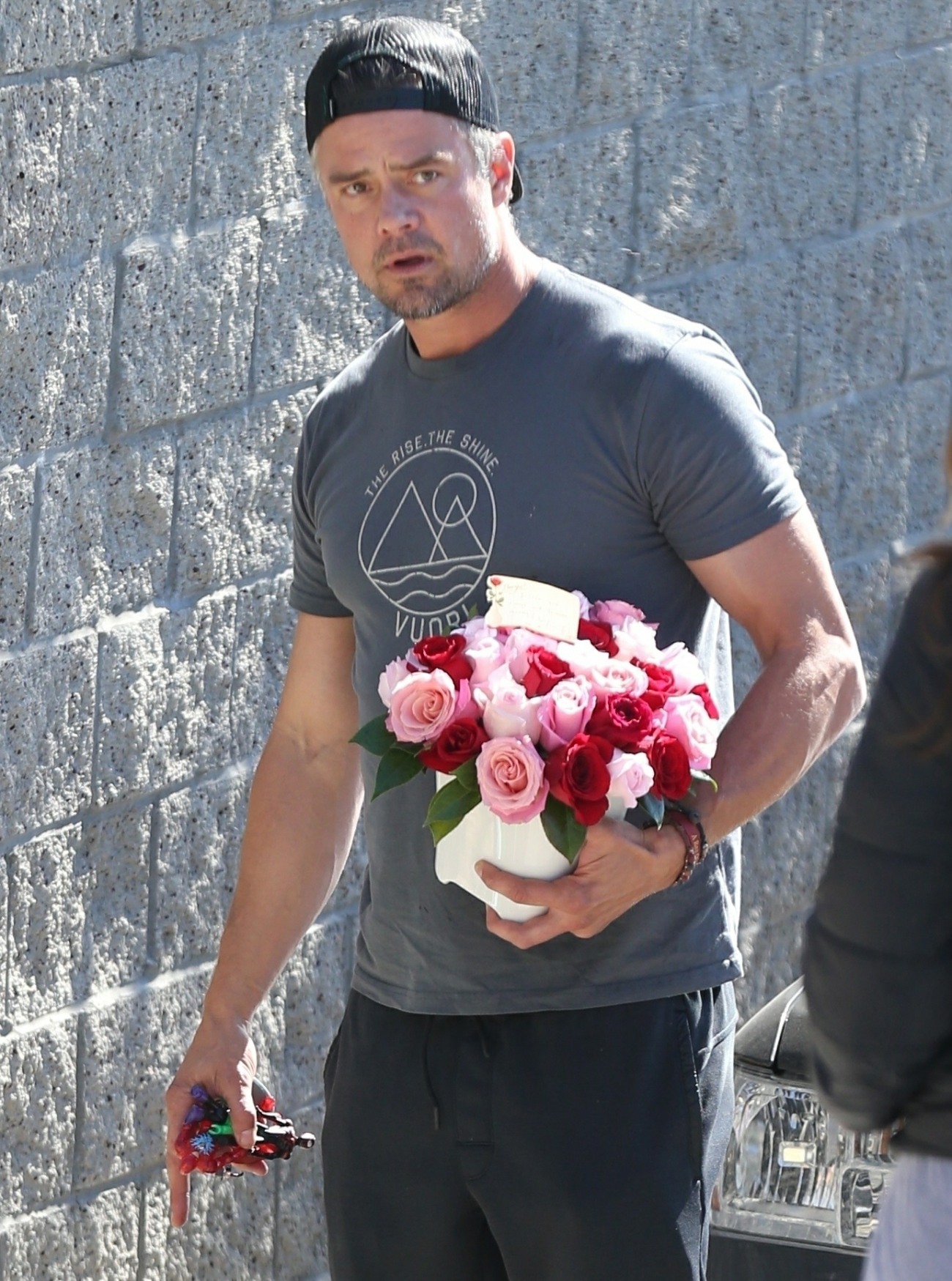 Photos courtesy of Backgrid.