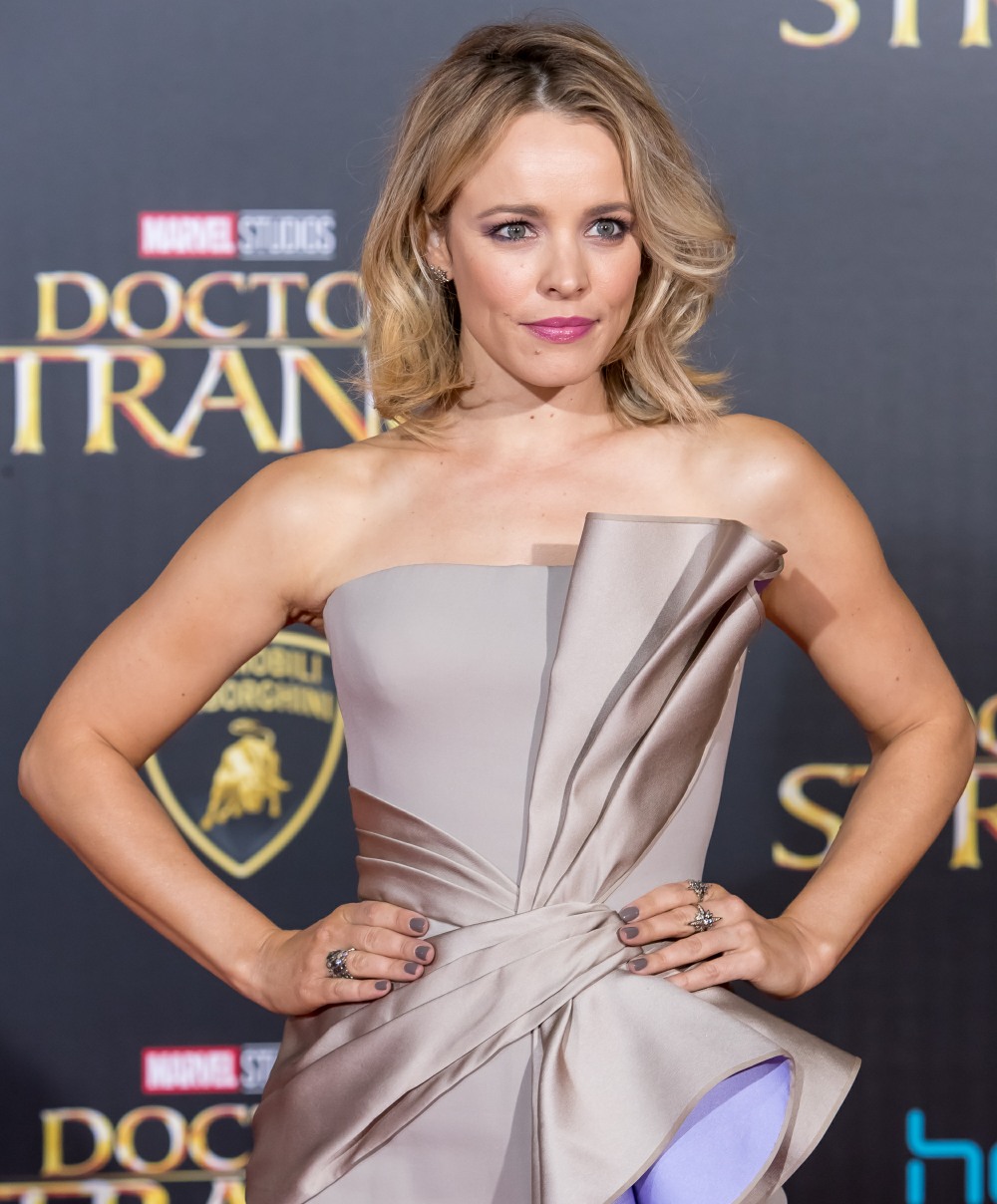 On Wednesday night, Rachel McAdams was notably absent from the big LA premiere of Game Night, the new comedy starring Jason Bateman, McAdams, Kyle Chandler and others. Rachel hasn't done a big promotional push since Doctor Strange in 2016, really, and even then she didn't have to make a huge push (because she was barely in the film). We didn't see much of her throughout 2017, but no one really remarked on it because McAdams has always been one of those actors who can really "disappear" in between projects and promotional tours. She's been like that for years – we can not see her for months, then she'll pop up with a new film, then disappear again. Anyway, as it turns out, Rachel was lowkey for a reason: a secret pregnancy!
Life & Style magazine can exclusively reveal that actress Rachel McAdams, 39, is far along in her first pregnancy. She and her boyfriend Jamie Linden were at Staplehouse restaurant in Atlanta on Feb. 13, an eyewitness tells Life & Style, "and she looked to be at least seven months along!"

The Notebook star, who has been keeping a very low profile since the fall, even confirmed her news to a friendly stranger who asked whether she was expecting a boy or a girl. "She said she didn't know," says the eyewitness, who adds that Rachel and Jamie, 37, were so down-to-earth that most people didn't even realize there was a star in their midst.

"They were friendly," the eyewitness tells Life & Style, who was first to report the actress is expecting. "And Rachel was positively glowing."
Since Life & Style broke the story, E! News, People Magazine and other outlets have all run their own confirmations, even though it's clear Rachel or her rep aren't officially confirming anything. It's all just sources talking, but I believe those sources because there are paparazzi photos floating around where she looks very bumpy. I hate to compare Rachel to her ex-boyfriend's current partner, but this is some Eva Mendes sh-t! Remember when we didn't see Eva for months at a time and then suddenly people were like "oh, she's pregnant and she's due next month." Eva did that sh-t twice!! And now Rachel is doing it. I sort of like it – there's something so old-school about a secret pregnancy. In any case, congrats to Rachel and her guy. I hope they're very happy.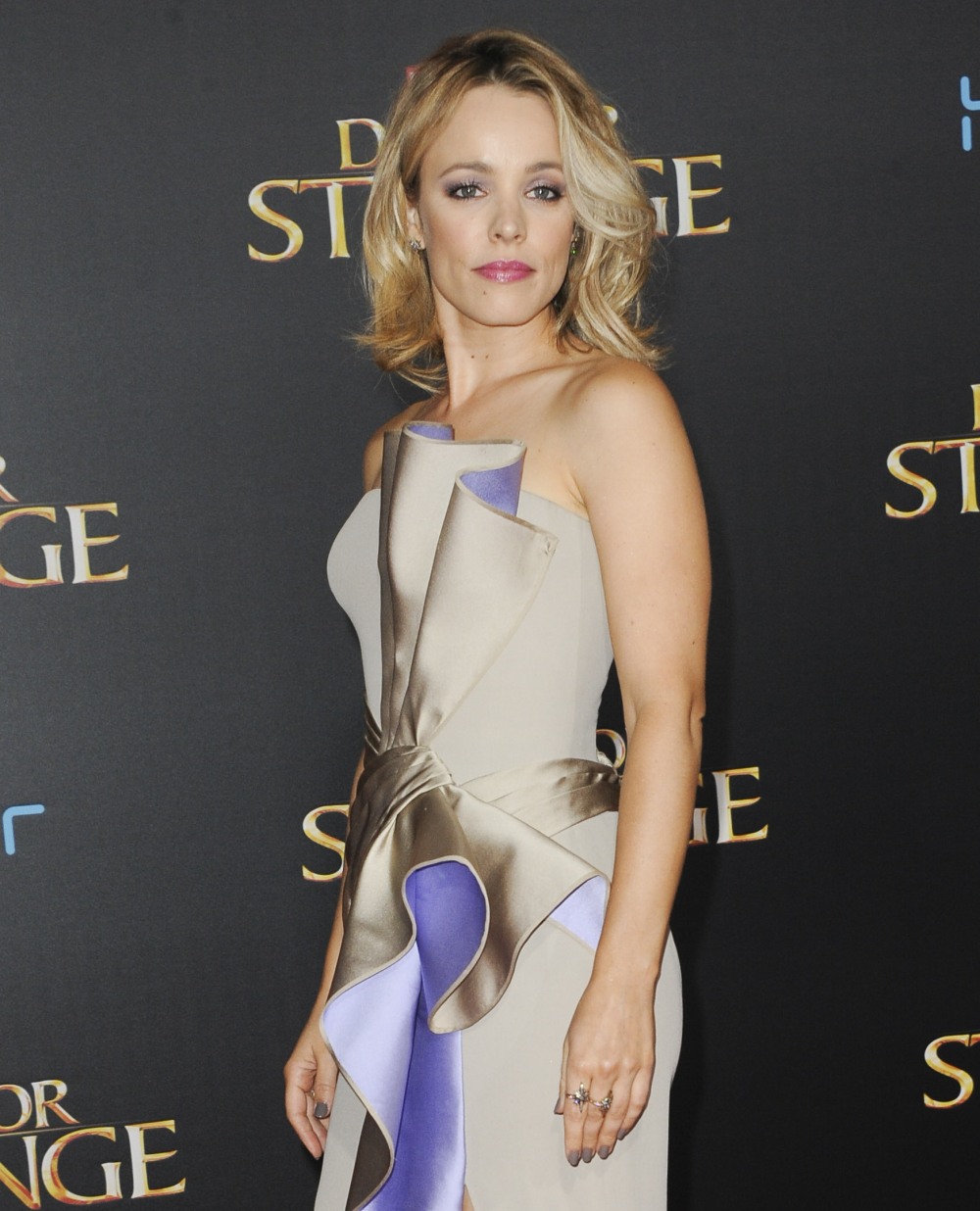 Photos courtesy of WENN.