Jane Seymour is getting a lot of press for posing for Playboy at 67. My mom and I watch Hallmark and Lifetime movies together and I've seen Jane quite a bit in those. I just saw her as a queen in one of those royal romance films which are so popular lately. She's always mesmerizing on screen, and I'm surprised to hear her say she hasn't had anything done to her face. Jane told Playboy that she hasn't had surgery or injectables, which is surprising to me. She doesn't have that "worked on" look at all but she's so beautiful I just assumed she'd done something.
On feeling sexier now at 67
"I feel much sexier now than I ever did when I was younger. Then, I was like, 'Oh gosh, I'm supposed to be sexy. What is that?!'" she says, chuckling. "There's an enormous freedom in having lived as long as I
have. Like my father used to say, I'm comfortable in my own skin."

She hasn't had any work done
"I haven't done any surgeries or injections or anything. I haven't done any of it. So I still look like 'me.' Everyday I'm kind of tempted, but then I look at people I know and I don't [recognize] them. I'm authentically being me. That's important to me."

In 1972 a producer tried to assault her but she escaped
"He put me in a car and said, 'If anyone knows you ever came here, if you ever tell anyone, ever, I'll guarantee you never work again anywhere on the planet.'… And he had that power. I got in the cab and cried, terrified."

The next morning, her agent called and asked if she'd met with the producer. When she lied and said no, her agent breathed a sigh of relief, relaying that the producer had a "bit of a reputation."

On 30-something men hitting on her
"I say, 'Oh, darn, in another life.' I find that very flattering. I mean, usually you're invisible by this age!" she says, eyes twinkling. "I'm not trying to prove anything to anyone. When you're younger, it's all about 'look at me.' I'm not trying to get anyone to look at me."
Playboy's journalist Rebecca Haithcoat writes that Jane previously shared her metoo story in November, on the Australian show Sunrise 7. It's disheartening to hear but sadly not surprising.
Jane really nailed the dilemma women have when they get injections and surgery. I've written about this often – how is your identity affected when you suddenly look like a different person? Also, I can believe her that she hasn't had any surgeries or injections but I would bet she's had non-invasive dermatological treatments like laser resurfacing. She does look entirely natural. One of my mom's friends looks like this in her mid 60s and she hasn't had anything done either.
Playboy's pictorial is sexy and suggestive but also classy, you can see it on their site. The most revealing photo has her in a pool in a wet tank top you can just barely see through. There's also some cleavage and a crocheted coverup. I would pay good money to look like her at 67, but apparently that's not what it takes. She's radiant and beautiful. Jane Seymour should be the queen of aging gracefully, not Christie Brinkley.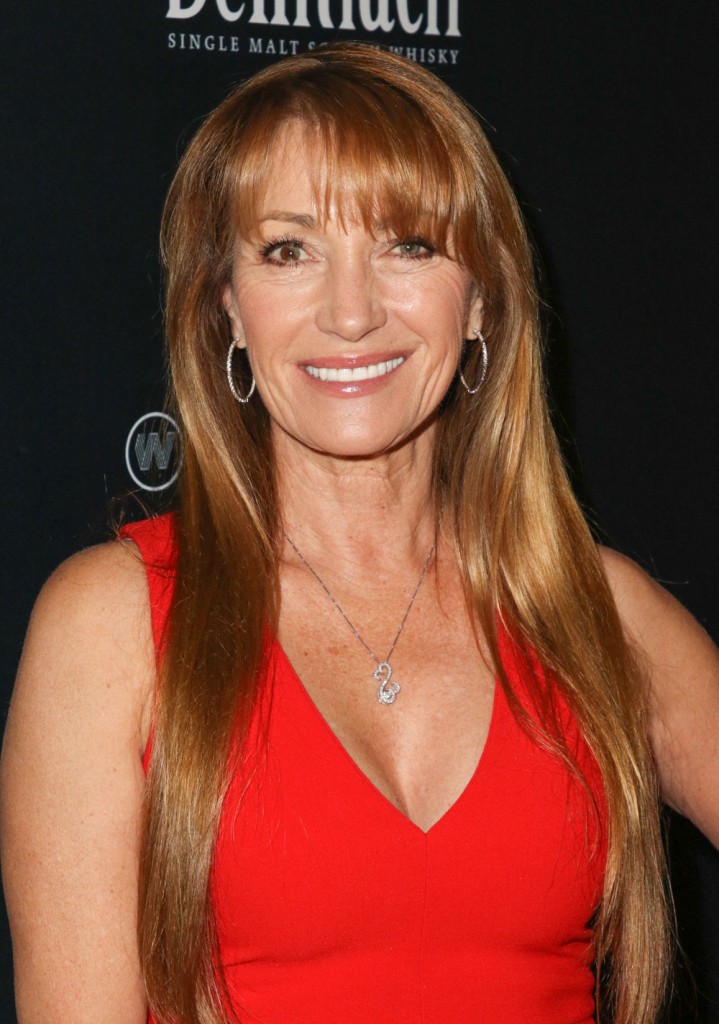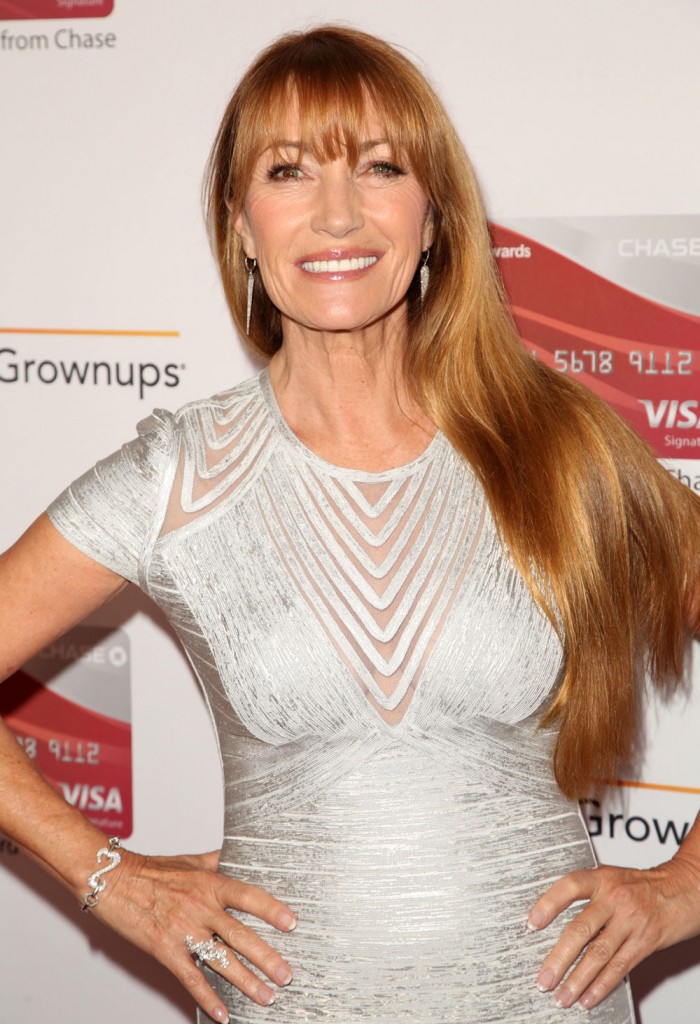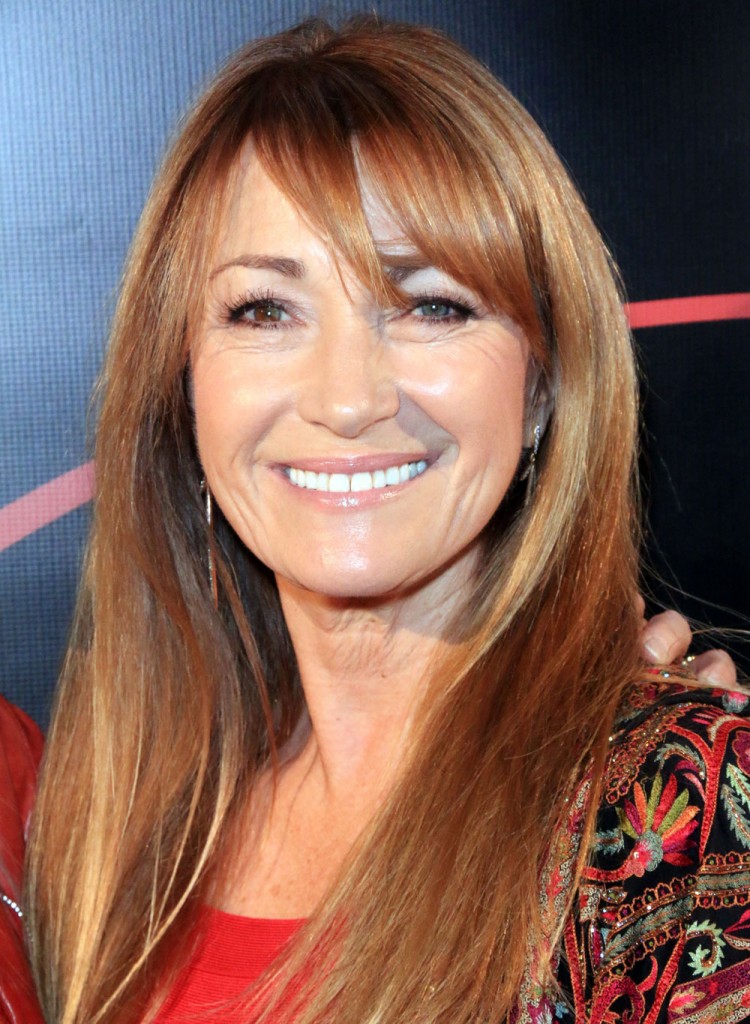 photos credit: WENN and Instagram/Playboy and Jane Seymour