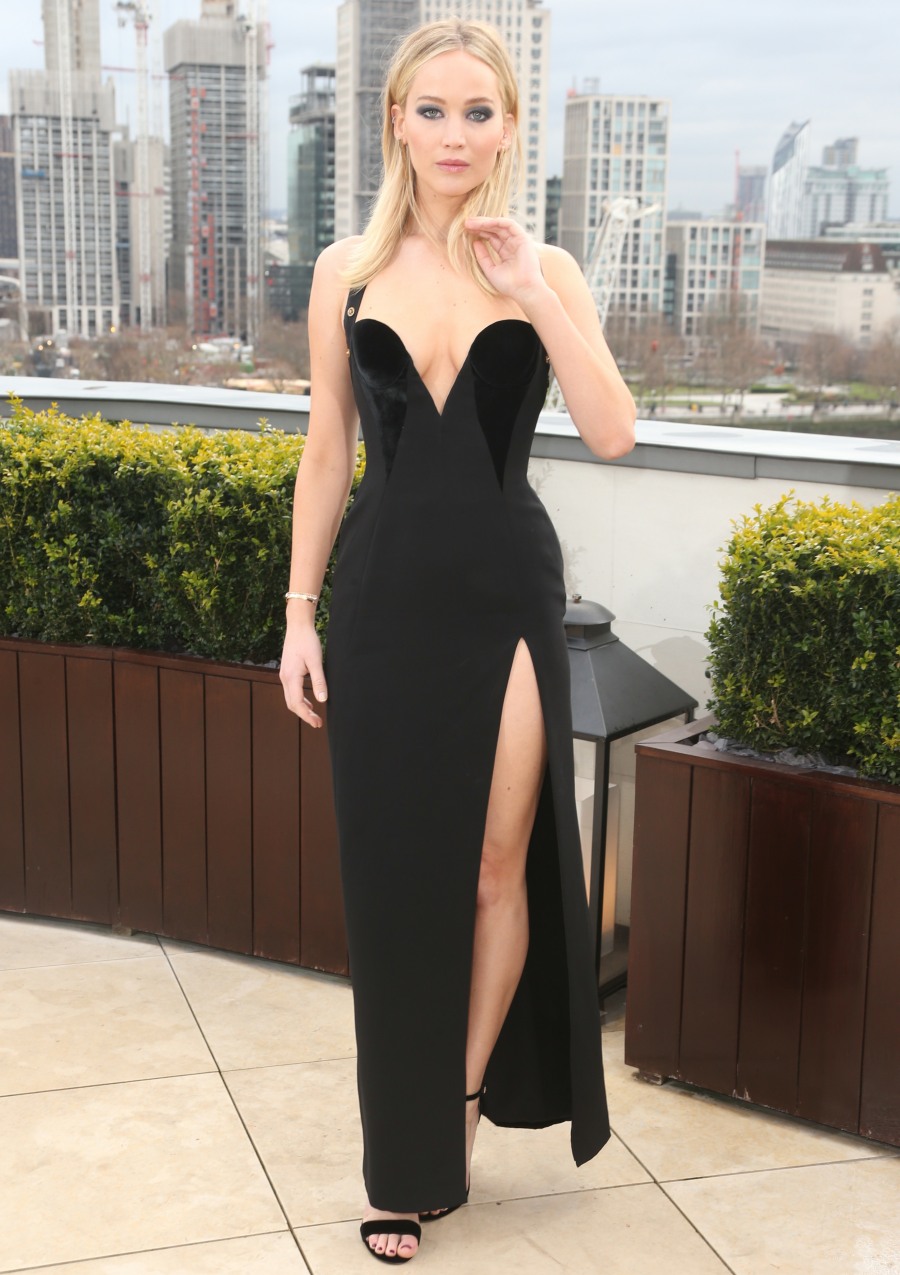 I've read a lot of Jennifer Lawrence's interviews over the years, and let me tell you something: she's not dumb. Not at all. She's very sharp, very witty and self-aware. But she is also uneducated, which explains some of her idiosyncrasies, you know? She wasn't forged in a Disney lab. She didn't grow up in a studio-education system, nor did she seem to even concern herself with having any kind of fallback. I don't even think she was ever really a "struggling actress" – she worked consistently even before she really broke out at a young age. But during that entire time, she had a secret: she didn't even finish middle school, and she's never even bothered to get her GED. Some quotes from her 60 Minutes interview:
Middle-school dropout: "I dropped out of middle school. I don't technically have a GED or a diploma. I am self-educated."

Whether she regrets dropping out of school: "No. I really don't. I wanted to forge my own path. I found what I wanted to do, and I didn't want anything getting in the way of it. Even friends, for many years, were not as important to me as my career. I mean, from the age of 14."

School wasn't easy for her: "I struggled through school. I never felt very smart. And when I'm reading the script and I feel like I know exactly what it would look like if somebody felt that way, that was the whole part of my brain that I didn't even know existed—something that I could be confident in and I didn't want to let it go. It was just an overwhelming feeling of 'I get this. This is what I was meant to do.' And to get people to try to understand that, when you're 14 years old wanting to drop out of school and do this, and your parents are just like 'You're out of your mind.'"
I don't want to put words in her mouth or make some kind of dumb armchair-diagnosis, but I suspect that she didn't feel "dumb" as much as she felt bored in school. She's quick and, I suspect, borderline ADHD. The kind of structured, traditional school environment probably felt suffocating to her but she didn't know how to verbalize that feeling.
Now, all that being said, stay in school, kids! Yes, Jennifer Lawrence doesn't even have a GED and she's an Oscar-winning actress making tens of millions of dollars a year, but for every J-Law story, there are like 20,000 stories of school dropouts who can't even get a job at McDonald's.
Jennifer Lawrence says she dropped out of middle school. The Oscar-winning actress tells Bill Whitaker she didn't want anything getting in the way of her career. Sunday on 60 Minutes.https://t.co/BgAj4TcRiV pic.twitter.com/MjzH5Bgu8d

— 60 Minutes (@60Minutes) February 23, 2018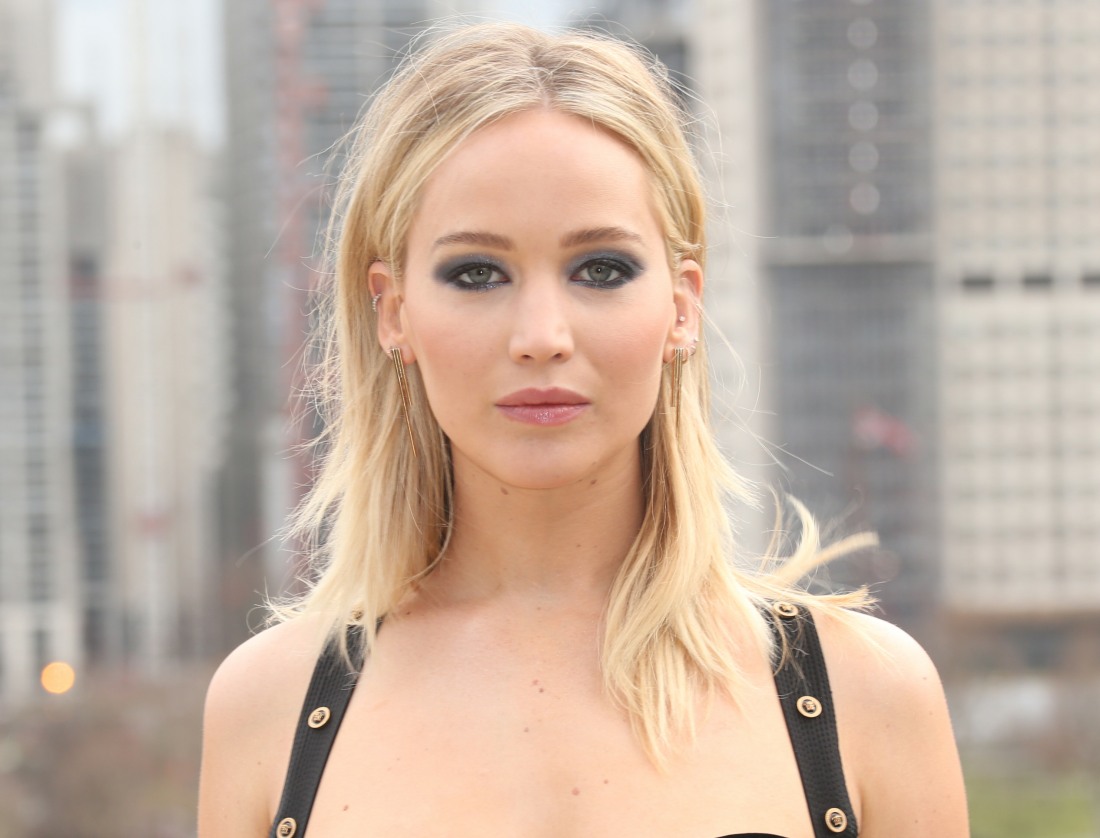 Photos courtesy of WENN.