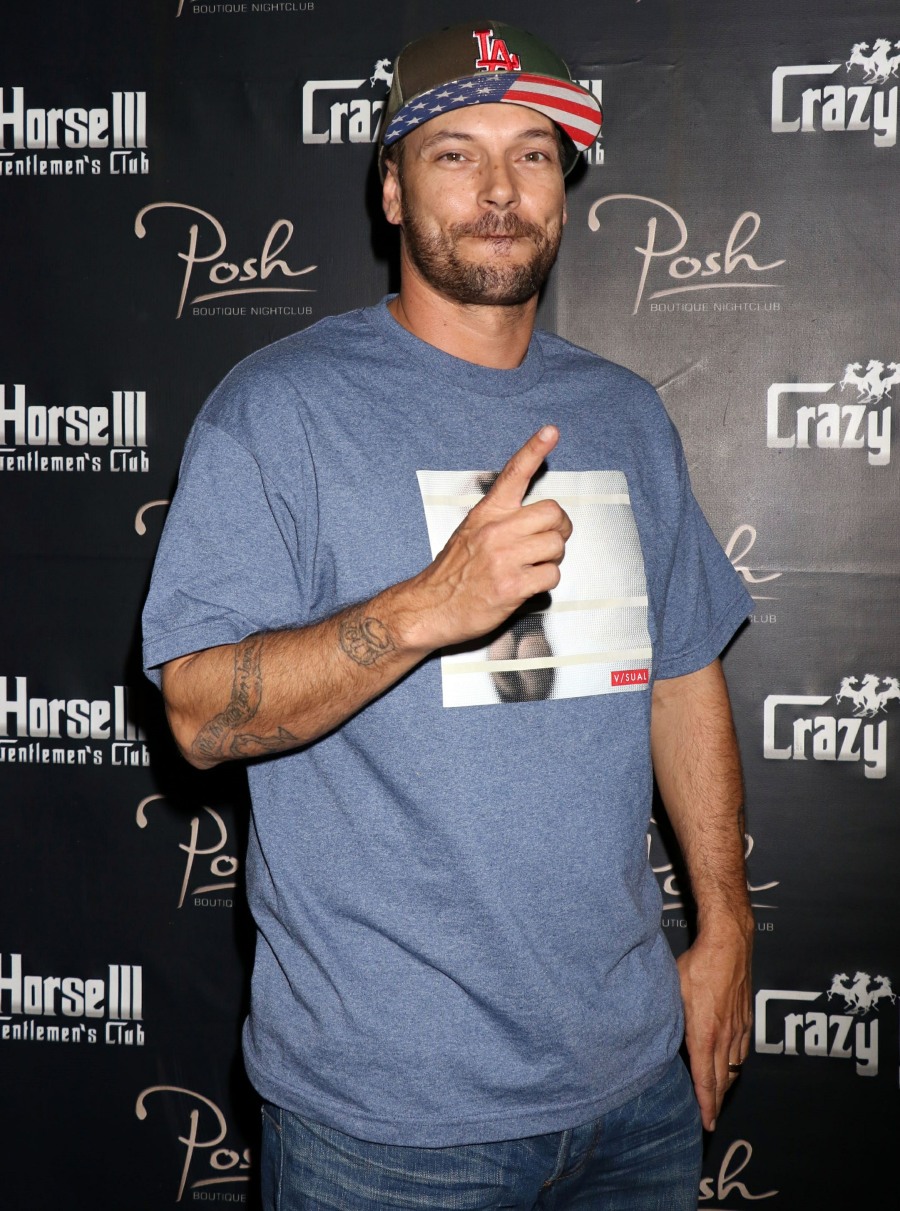 At some point, we just all collectively decided that Kevin Federline really isn't that bad, right? In the decade since K-Fed and Britney Spears divorced and Britney's father became her conservator, K-Fed has had primary custody of his two sons with Britney. The entertainment media plays fast and loose with the details of that, but it's true – Britney is still under a conservatorship, and K-Fed still has sole custody of the Sean and Jayden. K-Fed basically has the right to determine how much time Britney spends with their sons, and he's always seemed pretty generous about the situation. I mean, he could have put up some major roadblocks – legally – over the years, but he never has. Part of this may be because K-Fed actually matured into a responsible parent who wants the best for his kids. Another part of it might be that Daddy Spears is paying Kevin handsomely to be extra-compliant regarding custody. Well, now K-Fed wants a bigger cut.
K-Fed wants a piece of this! Britney Spears' mega-successful Las Vegas residency, Britney: Piece of Me, grossed more than $137 million during its four-year run, and now her ex-husband Kevin Federline wants an increase in child support, Us Weekly confirms.

Federline's attorney Mark Vincent Kaplan recently sent a letter to Spears' team, outlining reasons why his client should get more than the $20,000 monthly payment he currently receives.

The pop superstar, 36, and the former backup dancer, 39, were married from 2004 to 2007. They are the parents of Preston, 12, and Jayden, 11. Spears lost sole physical and legal custody of the former couple's sons in 2008 amid a much-publicized breakdown, which led to her being placed under the care of her father, Jamie, in a still-ongoing conservatorship.

"Kevin has always been supportive of Britney's recovery and has always recognized what a great mother she has been," a source close to the situation tells Us. Federline believes that the success of Spears' Vegas residency was "in part because the boys have been in her life," the insider says. "Britney's entire world are the boys, period. She just lights up when she is with them."

That said, the "PopoZão" rapper has requested to increase child support to "recognize the sacrifices he has made because he has gone above and beyond what most people would do in this situation," the source tells Us. Both parties are hoping to reach an amicable agreement without having to go to court. "Britney won't be involved with any of the legal discussions regarding the increase request," the insider says. "She will let her dad, Jamie, and the lawyers hash it out. However, Jamie isn't just going to fork over what he would consider an outrageous demand."

Earlier this month, another source told Us exclusively that the "Toxic" singer is "feeling confident enough to take control of her life again," adding that the progress she has made "just in the last several years has been tremendous." Spears is now dating 23-year-old personal trainer Sam Asghari.
My guess is that Daddy Spears and the lawyers will work something out. Kevin is sort of right – while $20,000-a-month is a lot of money, Britney is making tens of millions of dollars a year. Kevin believes he deserves compensation for being generous about visitation. Does he deserve it? I think he might. Plus, I bet Kevin isn't asking for, like, a seven-digit increase or anything. We'll probably never know, because Daddy Spears will deal with this very quickly and quietly.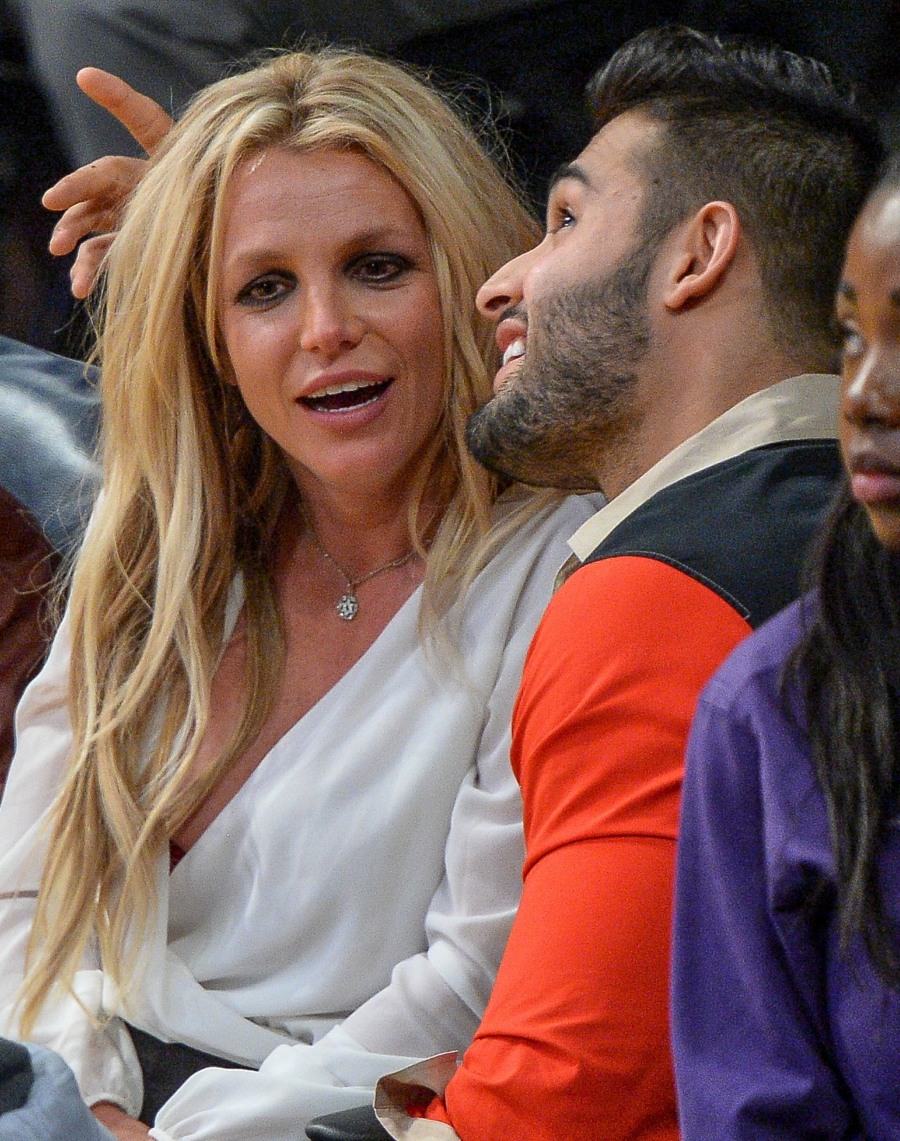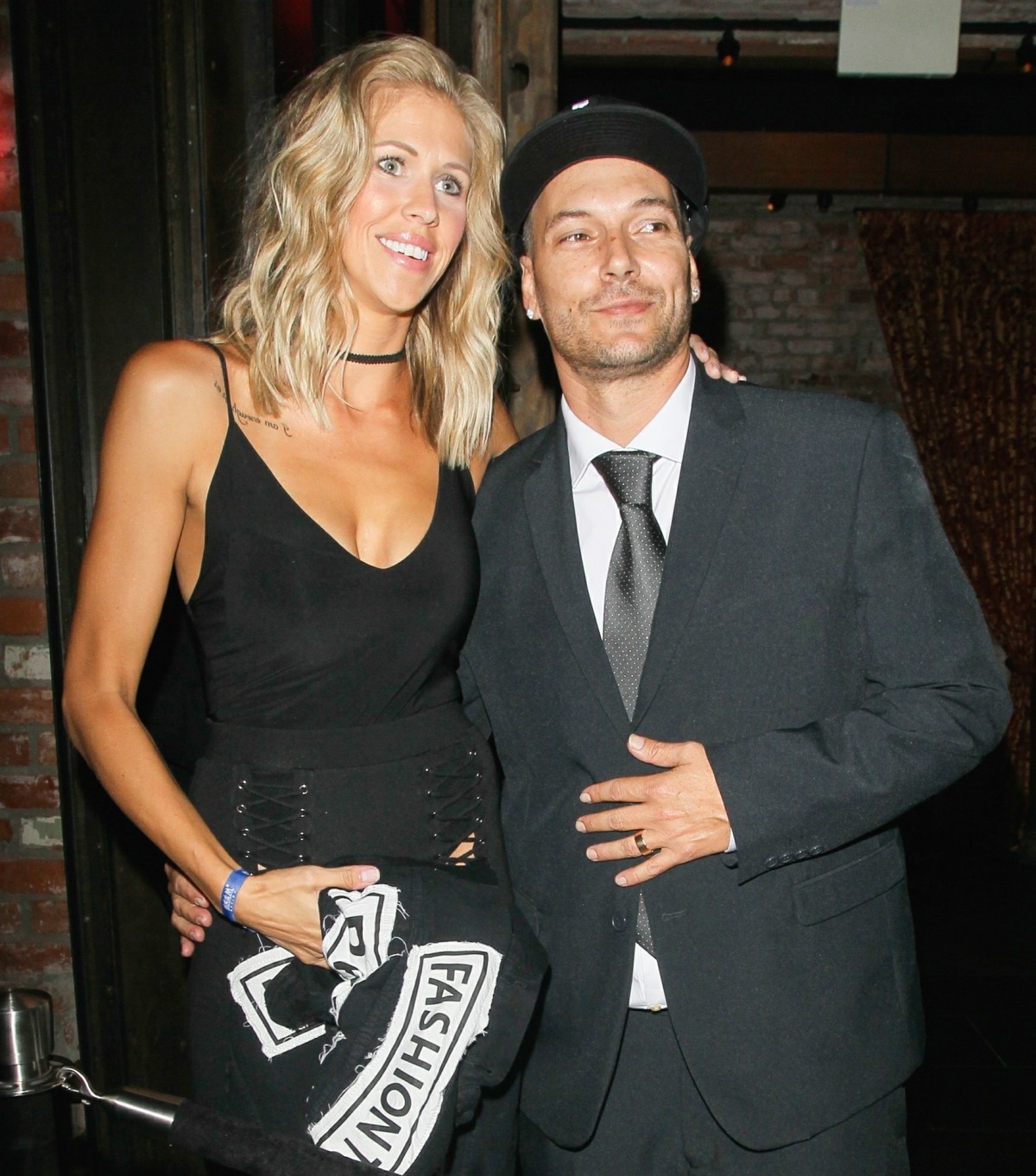 Photos courtesy of Backgrid and WENN.