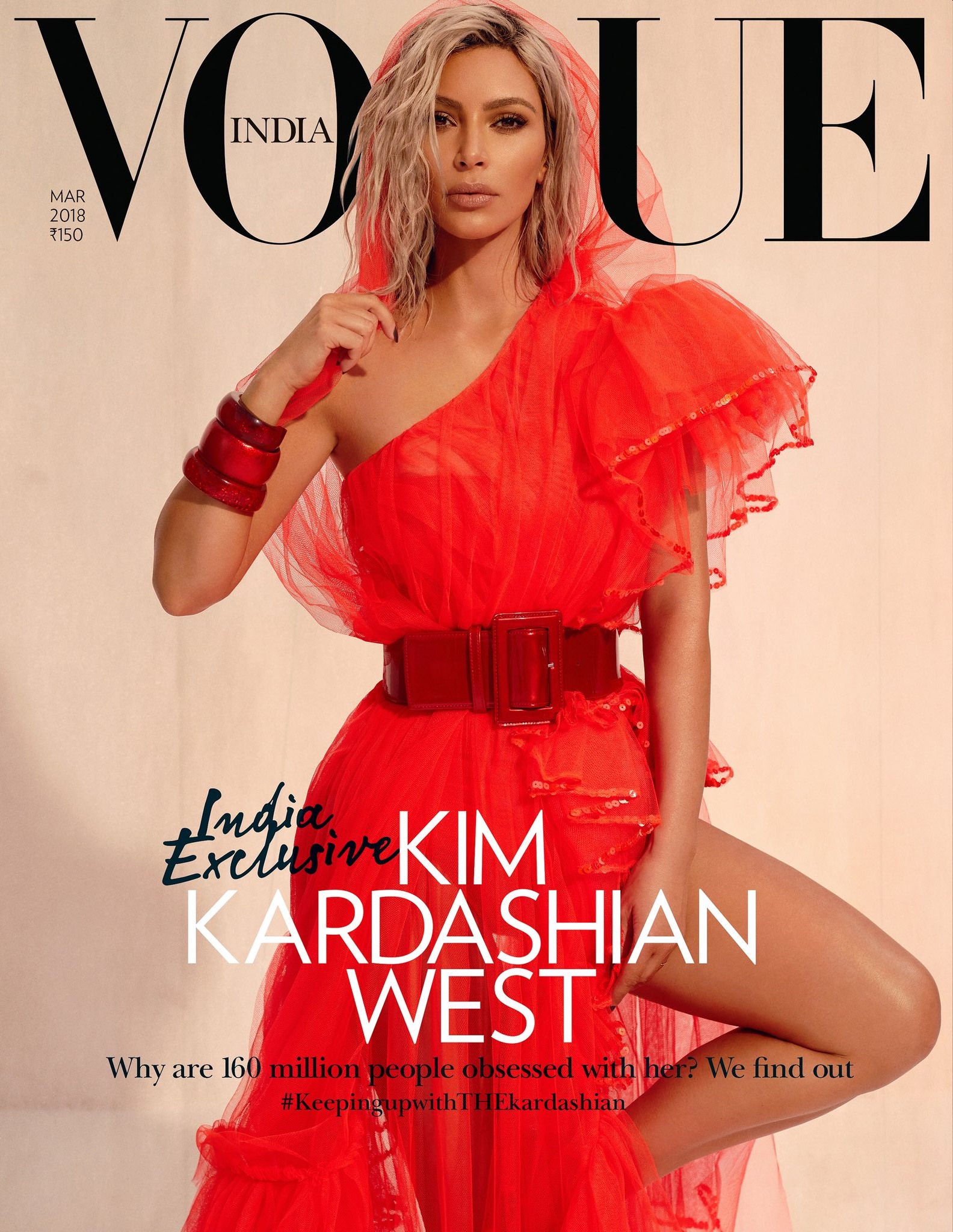 Kim Kardashian and Kanye West have never debuted the first photos of their children in a magazine. They prefer softer debuts, like Kris Jenner's now-canceled talk show, or social media or whatever. I figured we would eventually see Chicago's first real photo on Instagram, but Kim actually debuted Chi West on Snapchat, and then put a still on IG and Twitter. Chicago is less than six weeks old – she was born on January 15th, so it feels like we're seeing her earlier than we saw North and Saint. Here you go:
💗 baby Chicago 💗 pic.twitter.com/tZJZeuTZ0R

— Kim Kardashian West (@KimKardashian) February 26, 2018
Honestly, this child is gorgeous. North and Saint are beautiful too, and you can really see which Kardashian genes and which West genes come through in each child. If anything, Chicago looks a bit more Kardashian than West, which I think happened with Saint too. Anyway, beautiful baby. My only question is… did Kim put a little bit of makeup on her baby? Or is that just a filter?
Meanwhile, Kim's on the cover of Vogue India. This is her seventh Vogue cover overall.
Photos courtesy of Kim Kardashian's social media, Vogue India.