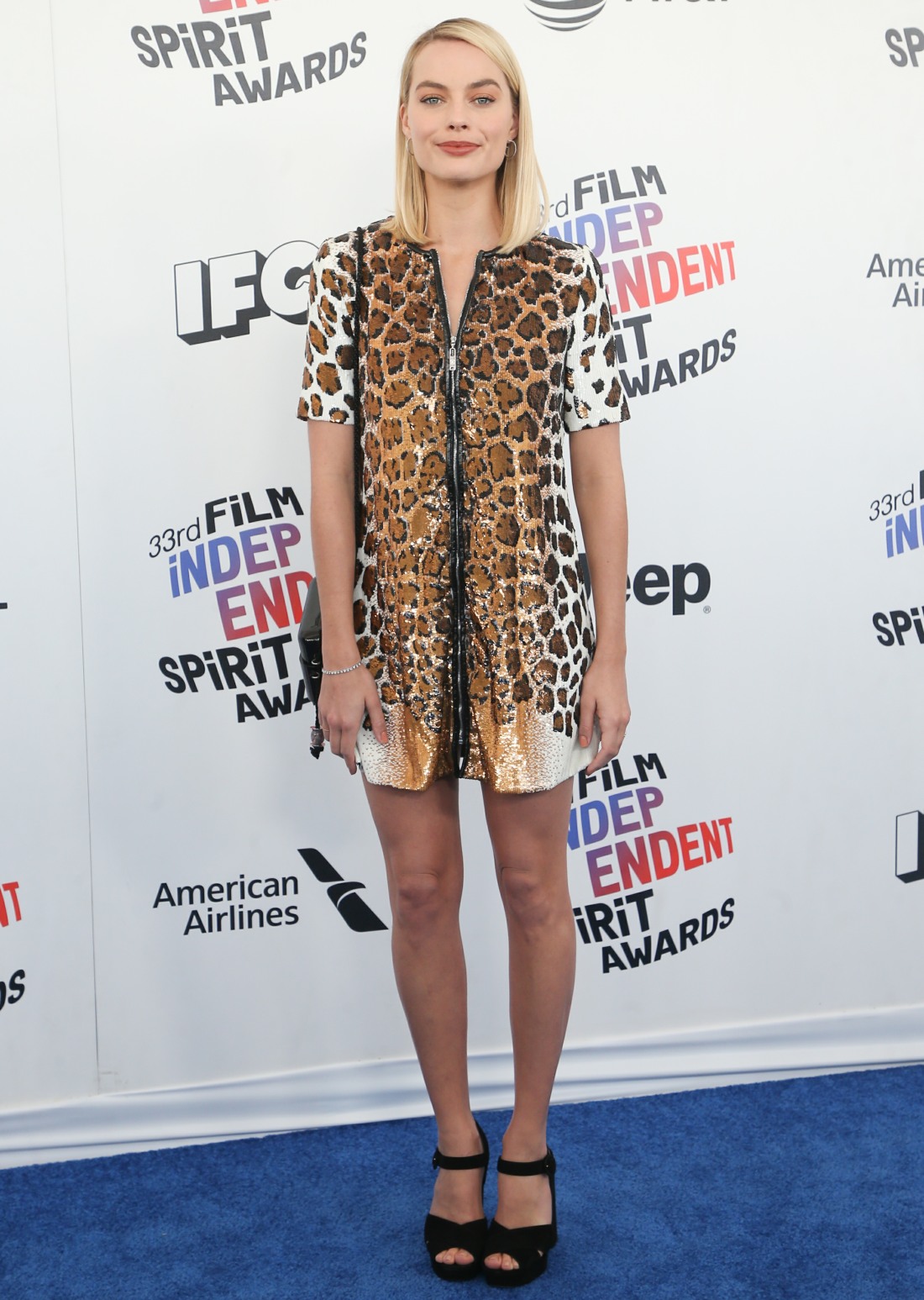 I finally got the chance to see I, Tonya, just in time for the film to be snubbed for a bunch of awards. If you haven't seen it yet, please see it. It's not as campy as I thought it would be – it actually made me really sad, because it was grounded so well by Margot Robbie's performance, which… I mean, plenty of people knew she was a star and a "serious actress" before this film, but it's true: she's the real deal. Margot hasn't won anything during the awards season, and she was even snubbed for the award which really should have been hers: the Independent Spirit Award. She had to watch as Frances McDormand picked up yet another award for that dumpster fire Three Billboards. Hey, at least Margot looked cute in this Louis Vuitton minidress?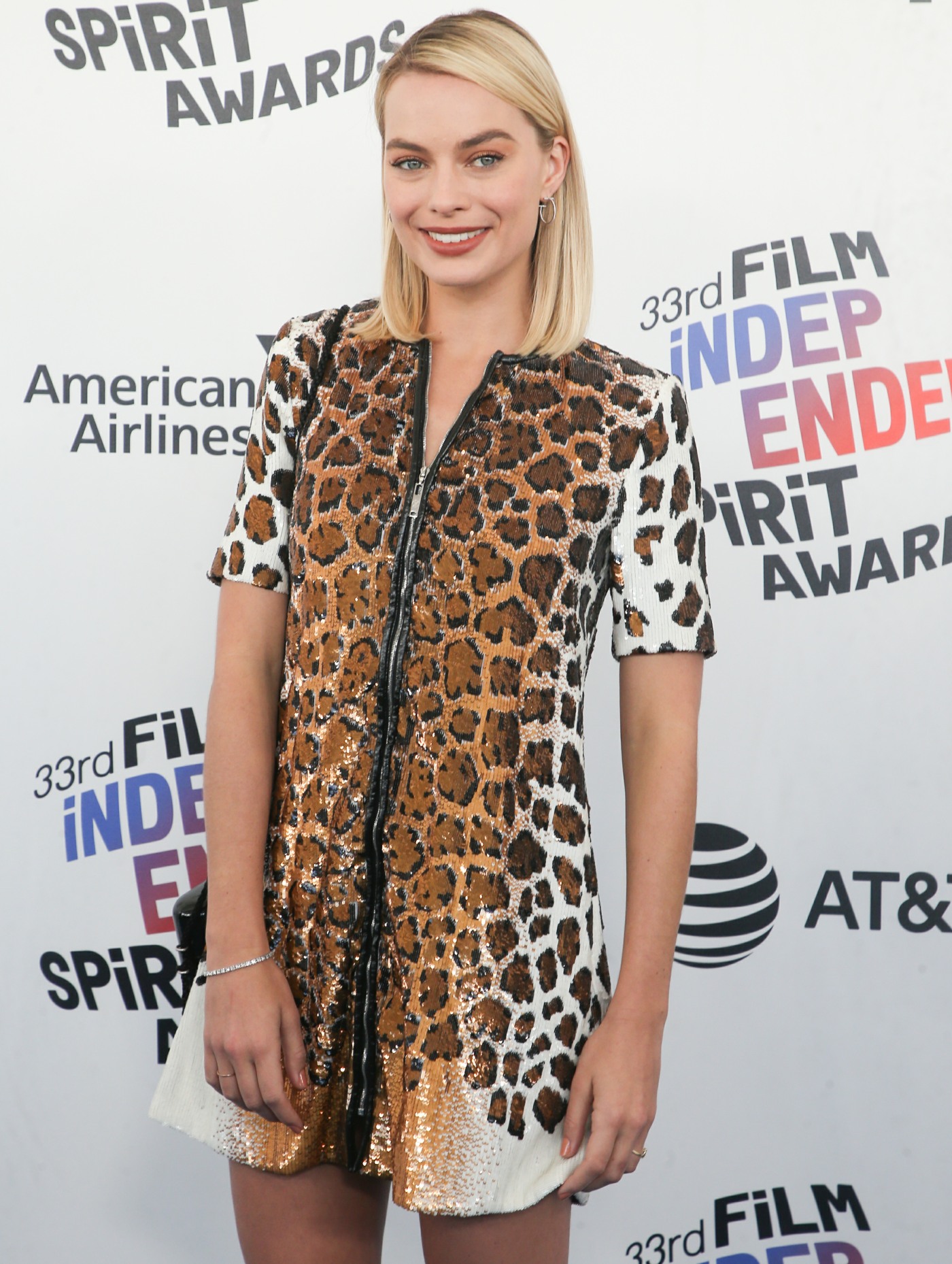 Meanwhile, Margot's costar Allison Janney has swept all of the major awards. She really was great in I, Tonya, but it feels more like… everybody knows Janney, everybody loves her and they were just waiting to give her something. She wore this snazzy Pamella Roland to the Spirit Awards.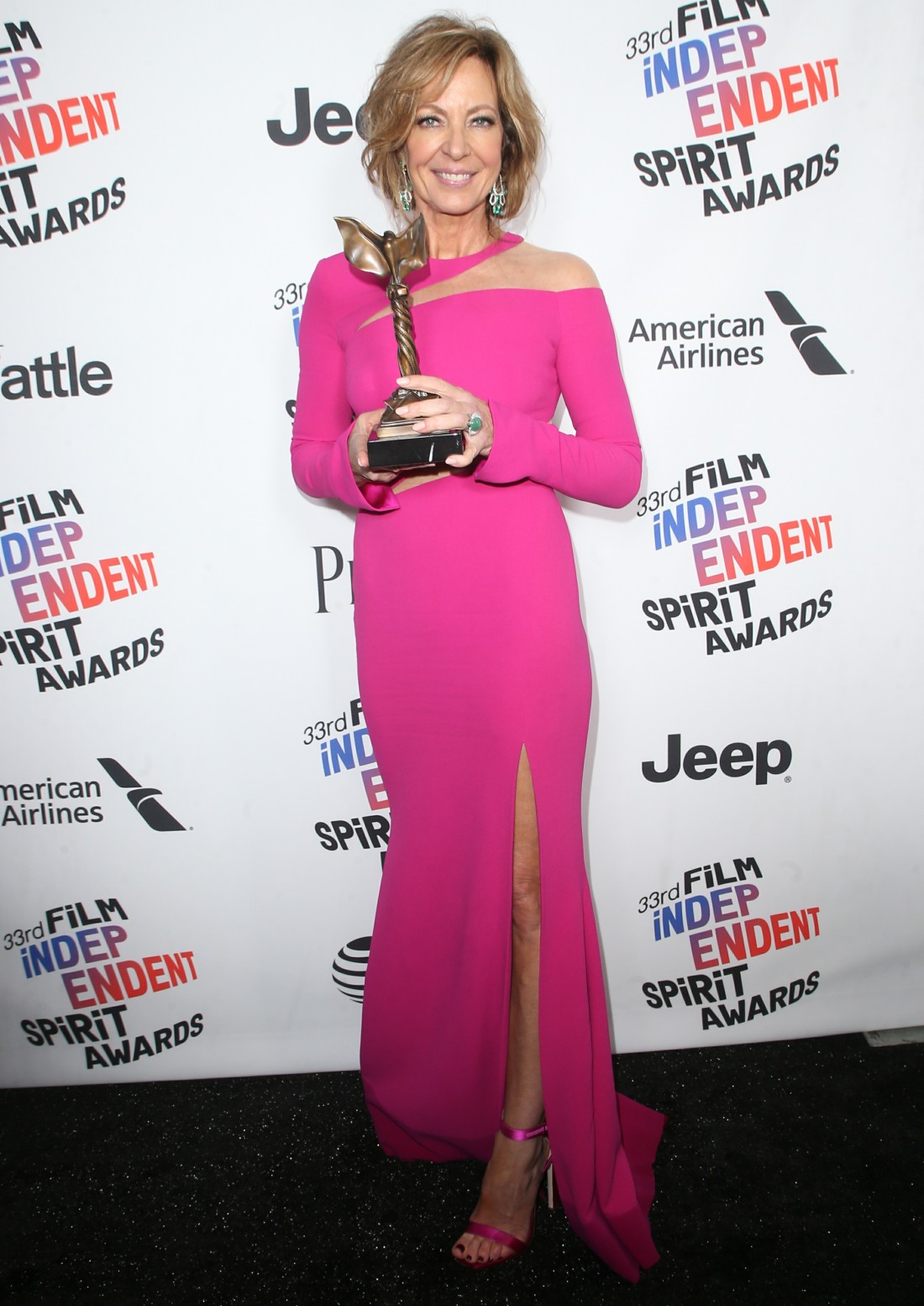 Emily Ratajkowski attended the Spirit Awards for no particular reason. She wasn't even a presenter! She wore an unflattering Brock Collection dress and looked… odd.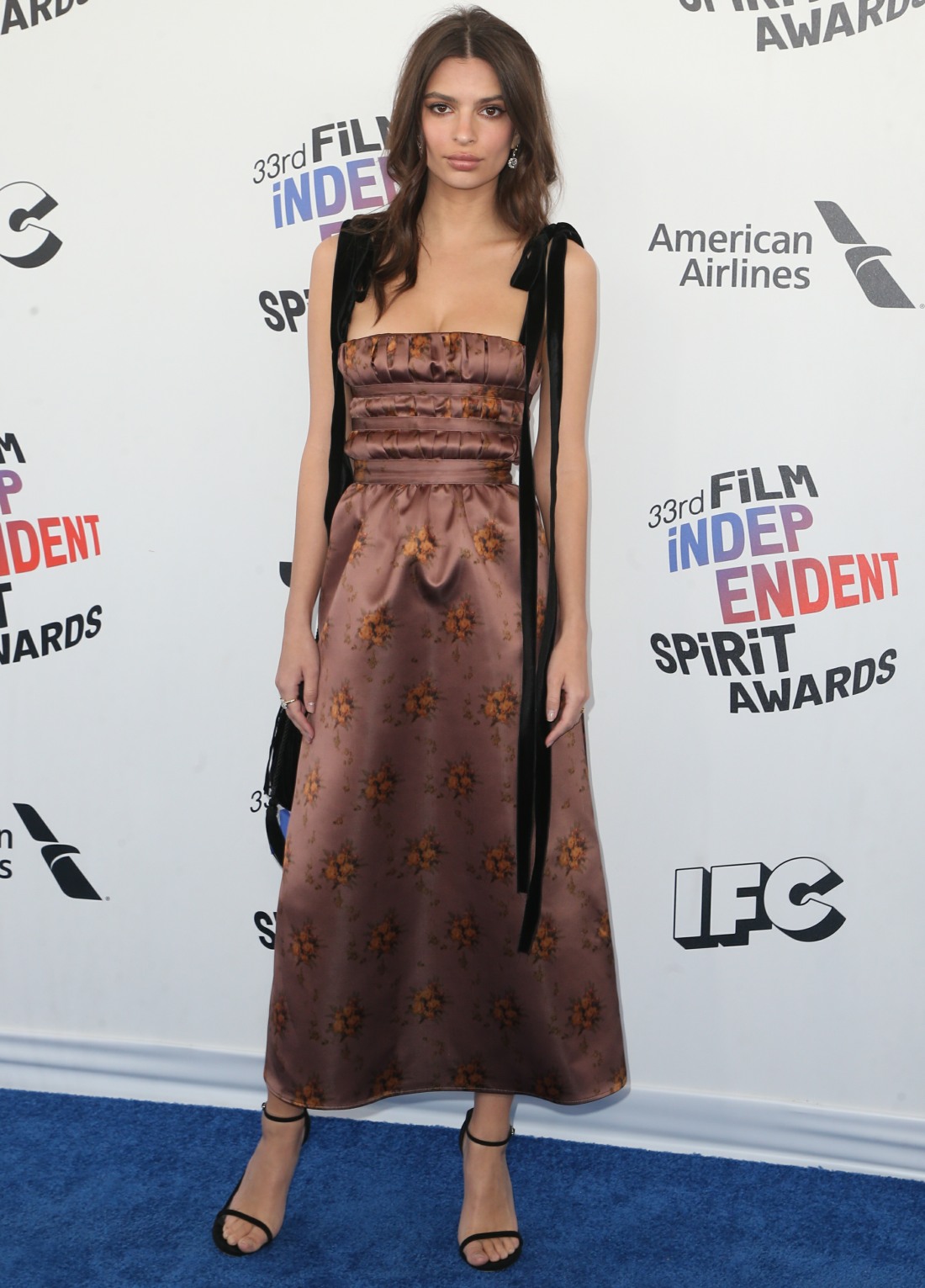 Robert Pattinson in Dior Homme. He was there because his film Good Time was up for a bunch of awards (which it lost). He was also a good sport throughout the show as there were several jokes about him. He looked really hot too.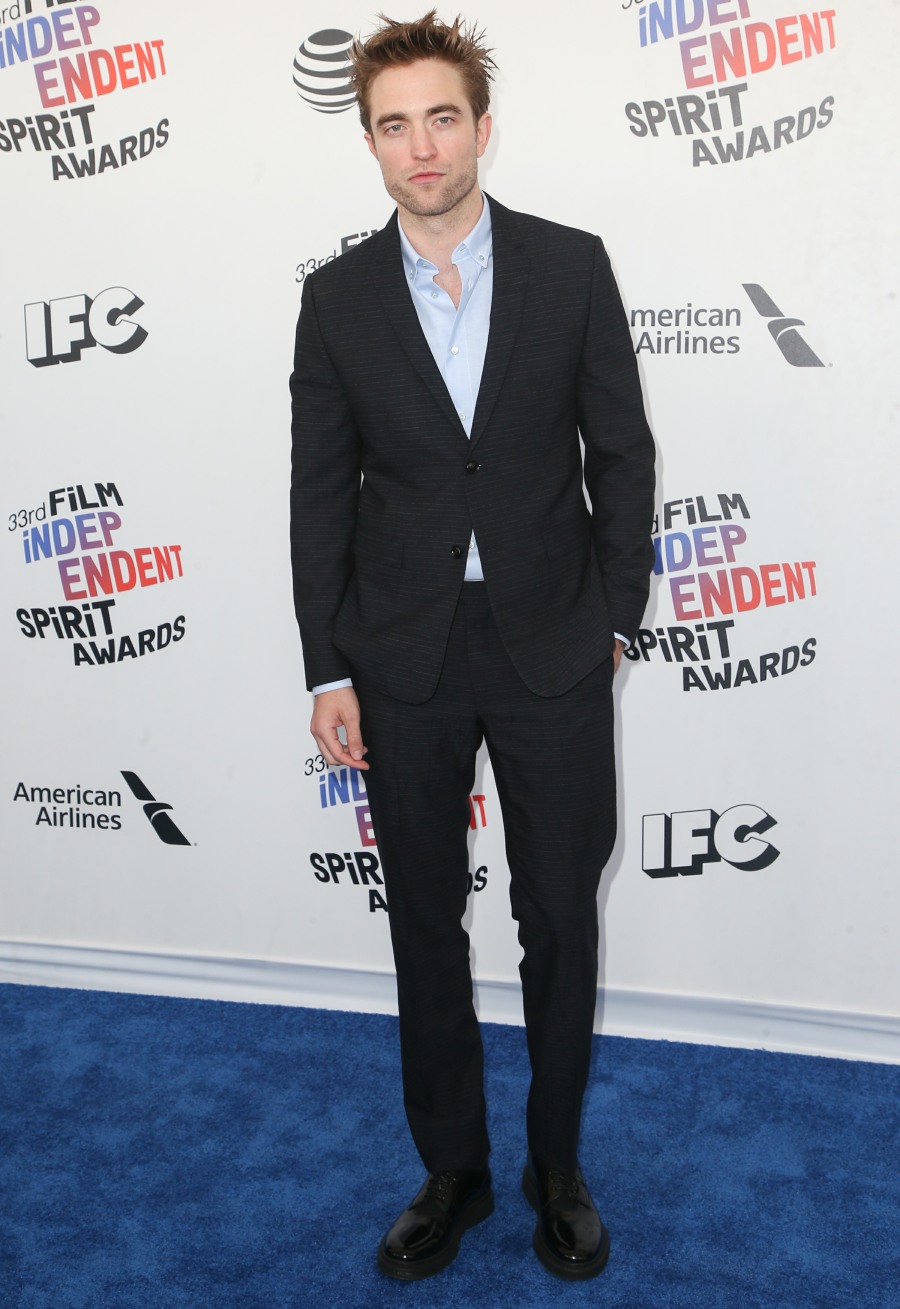 Chelsea Peretti and Jordan Peele. Peele won Best Director and Get Out won Best Film!!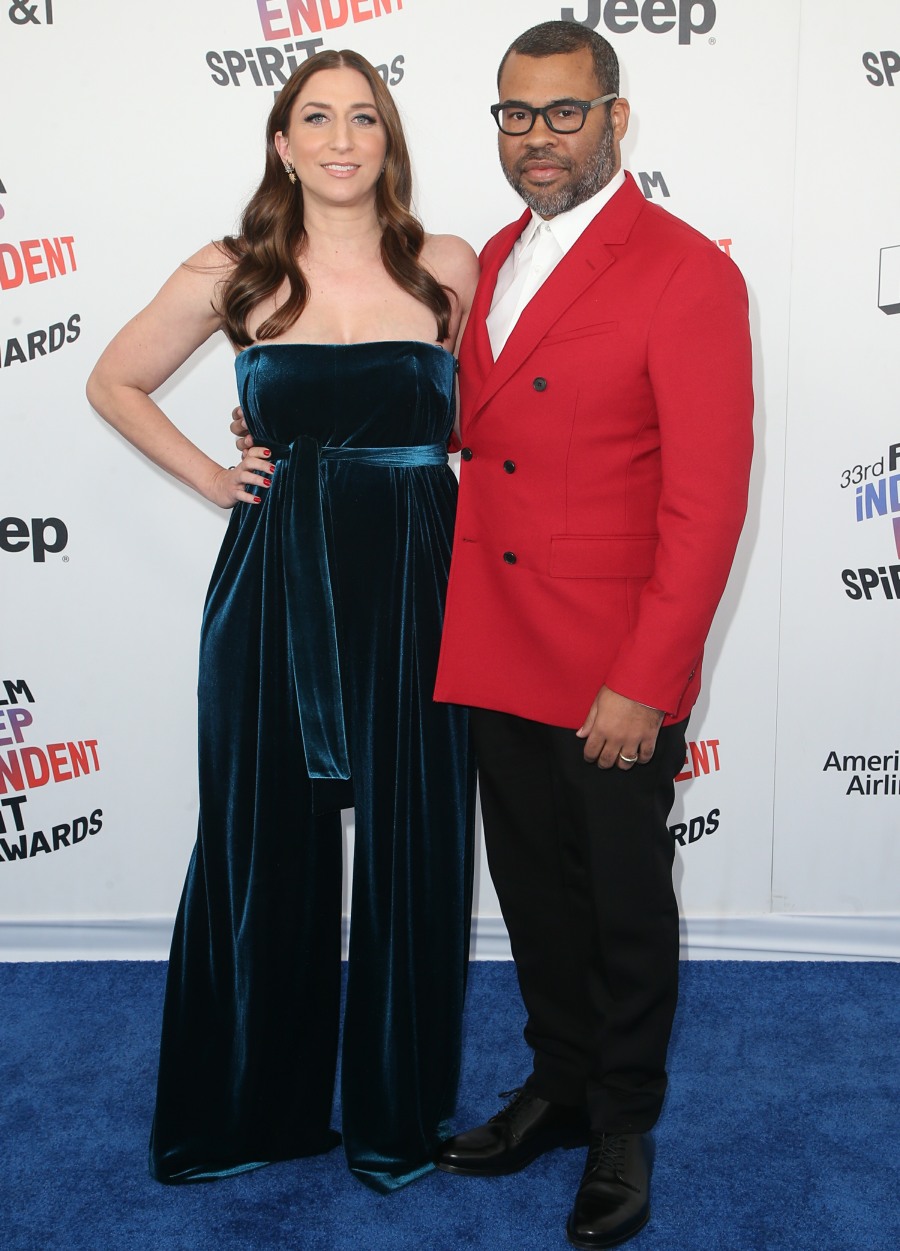 Sam Rockwell won the Spirit Award for Three Billboards. Blah. Again, a year from now, people are going to be incredibly embarrassed that they gave this film so many awards.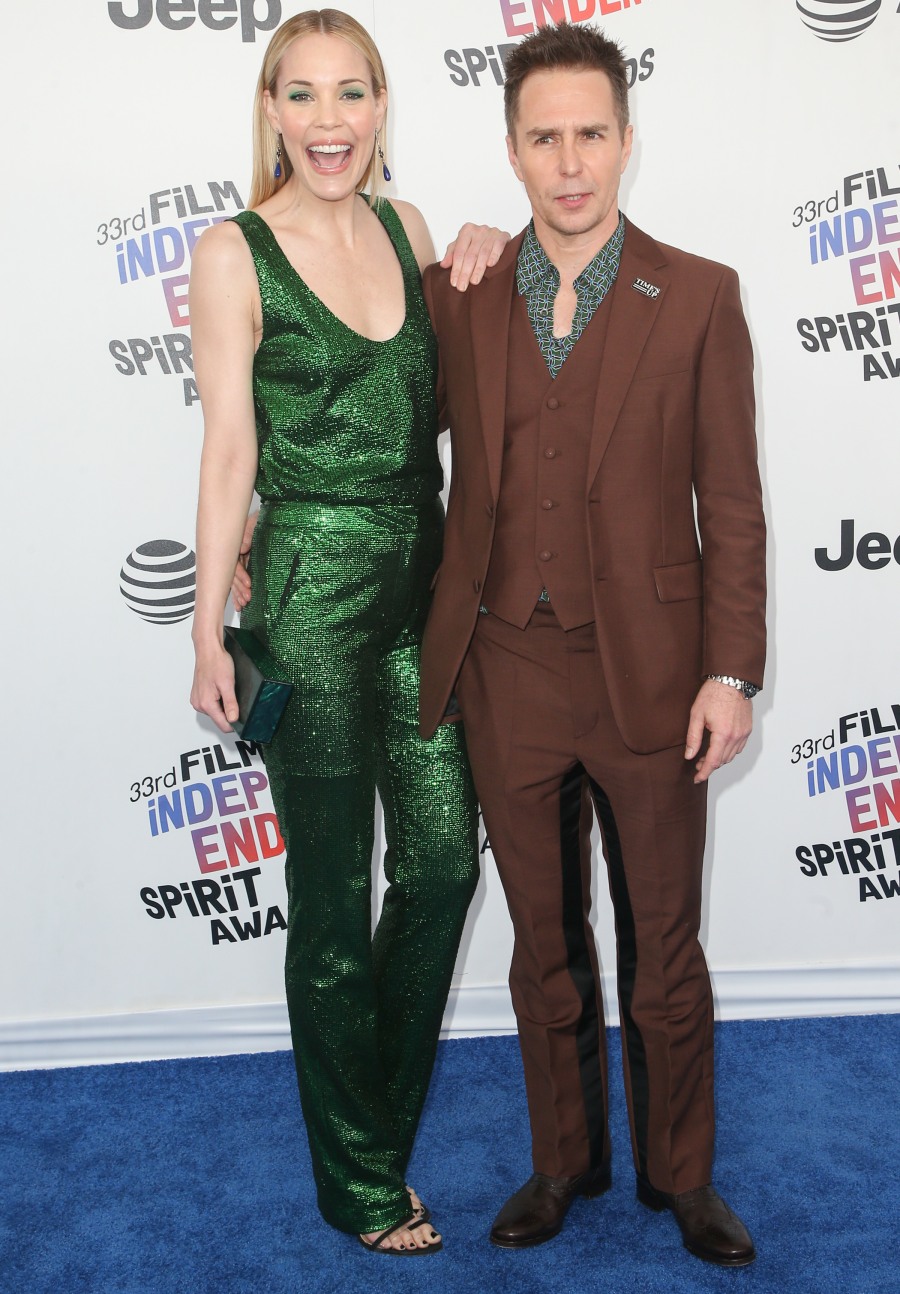 Photos courtesy of WENN.