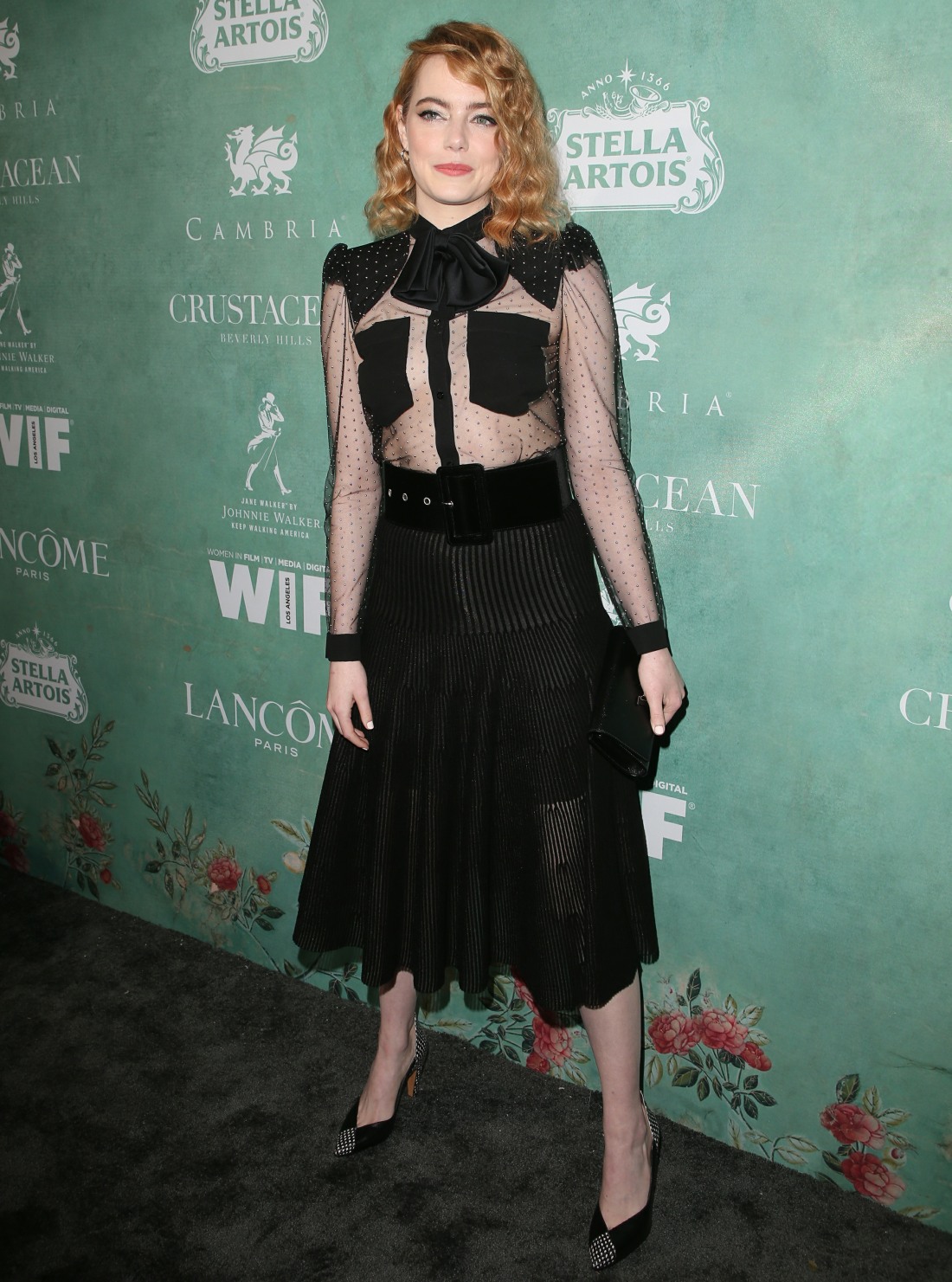 Here are some photos from the Women In Film event on Friday. This Oscar weekend has been chock-a-block full of endless parties and events, as it always is, but this was one of the few with a big-time red carpet. The event celebrated this year's female nominees, which is nice. Emma Stone is the current Best Actress, having won for La La Land last year. This year, she's probably going to hand the Best Actor Oscar to… Gary Oldman. Whose performance I absolutely loathed. So it gives me pleasure to realize that Emma will be standing up there with a really janky perm. Also: this Givenchy dress is SO BAD.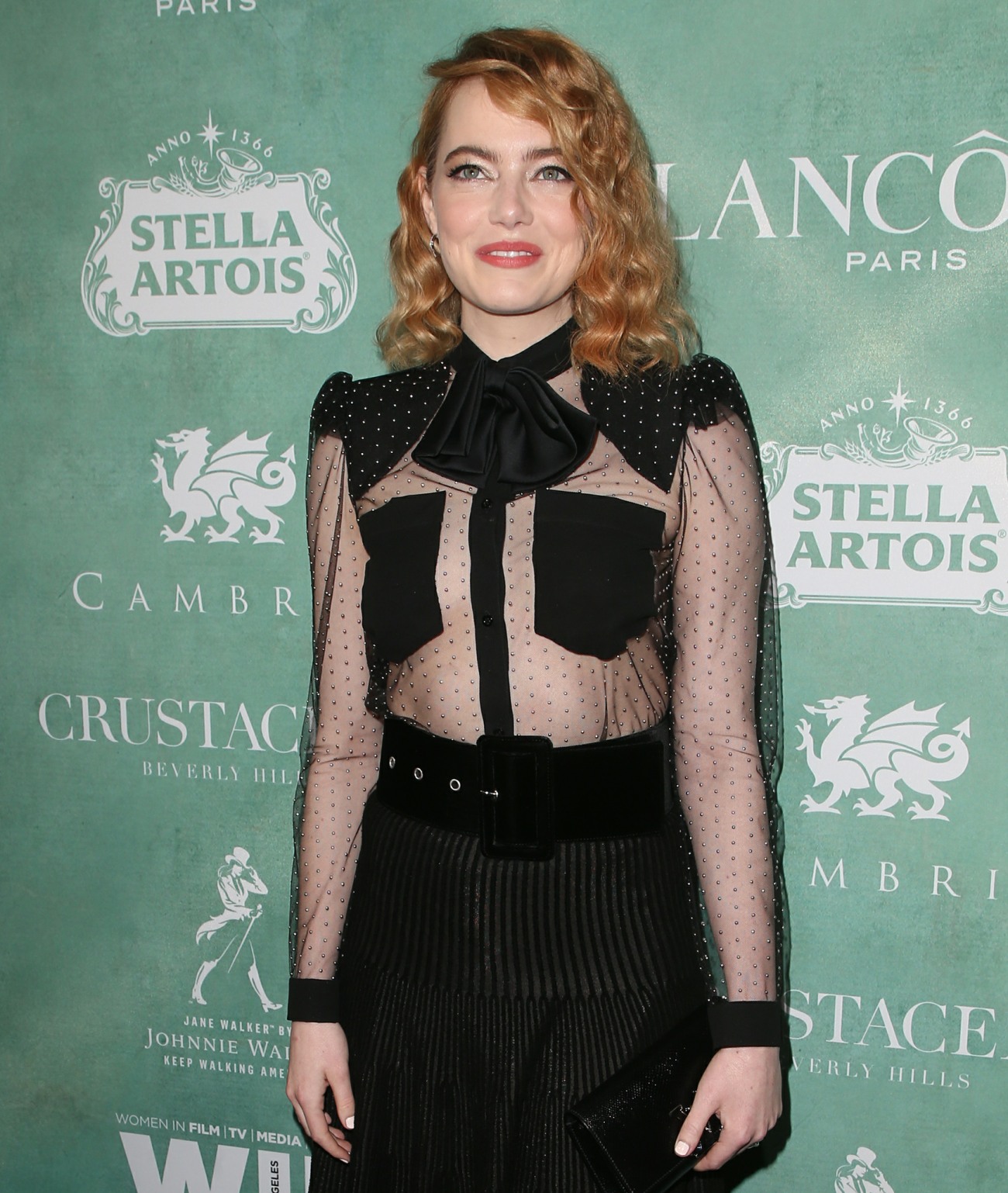 Greta Gerwig in Oscar de la Renta. This is possibly my favorite thing that she's worn this whole awards season. This dress is business/cocktail perfect.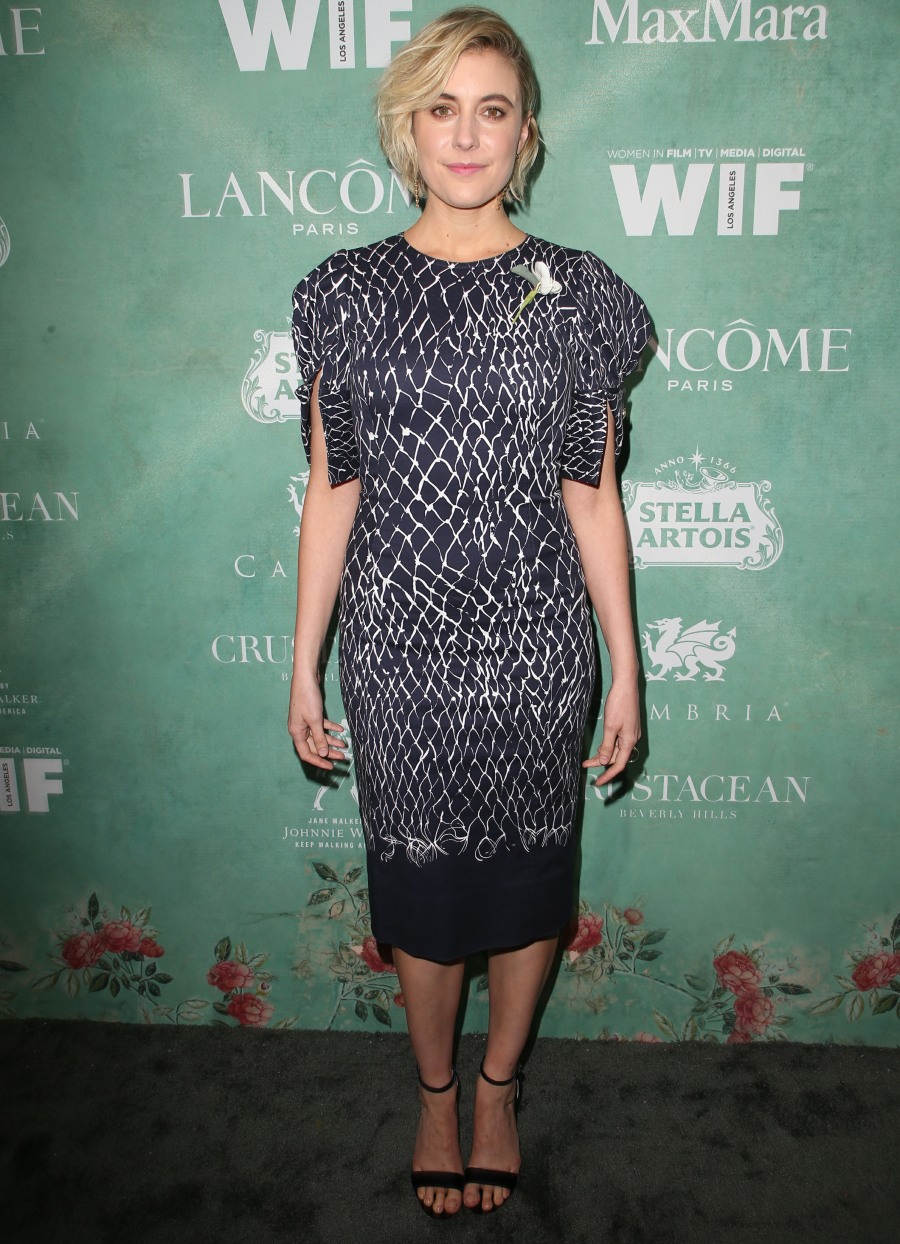 Back in the '90s, "zoot suits" were a thing. That's what Margot Robbie's Dolce & Gabbana reminds me of. Still, she comes close to pulling it off. Beetlejuice, Beetlejuice, Beetlejuice.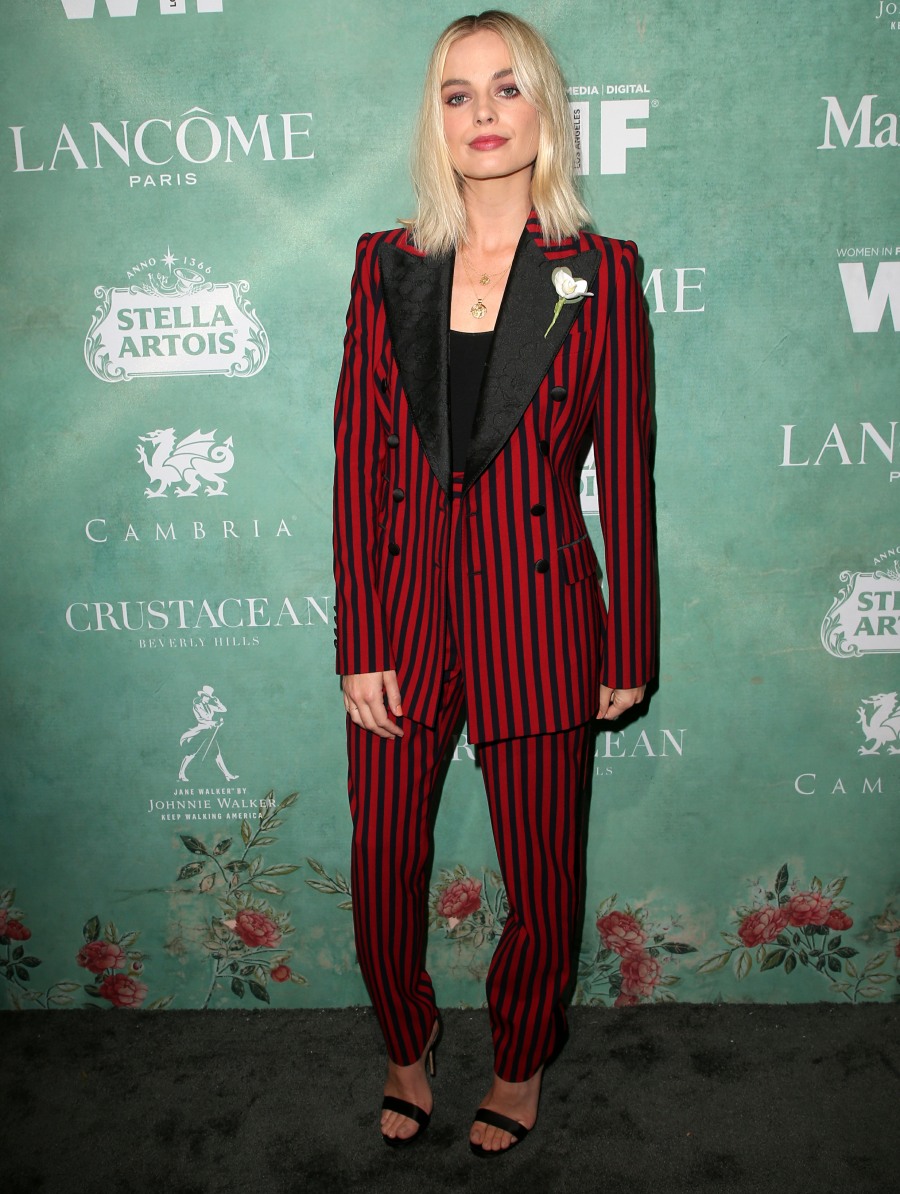 Michelle Monaghan in Michael Kors. This is super-cute…? I'm not even a polka-dot person, but I would love to own this whole ensemble.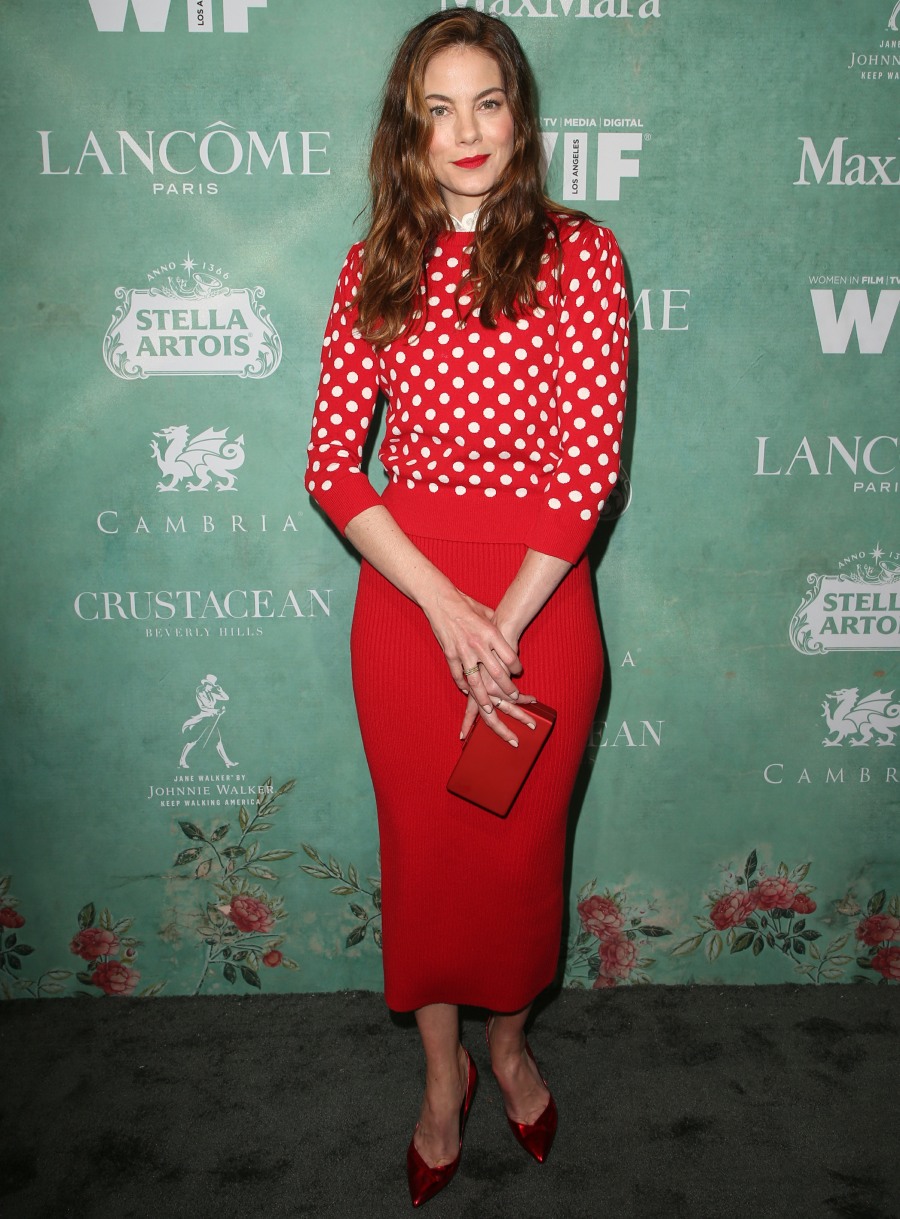 Olivia Wilde in Bella Freud. I feel like it should be either/or: Either you wear palazzo pants OR you wear an oversized jacket. Not both.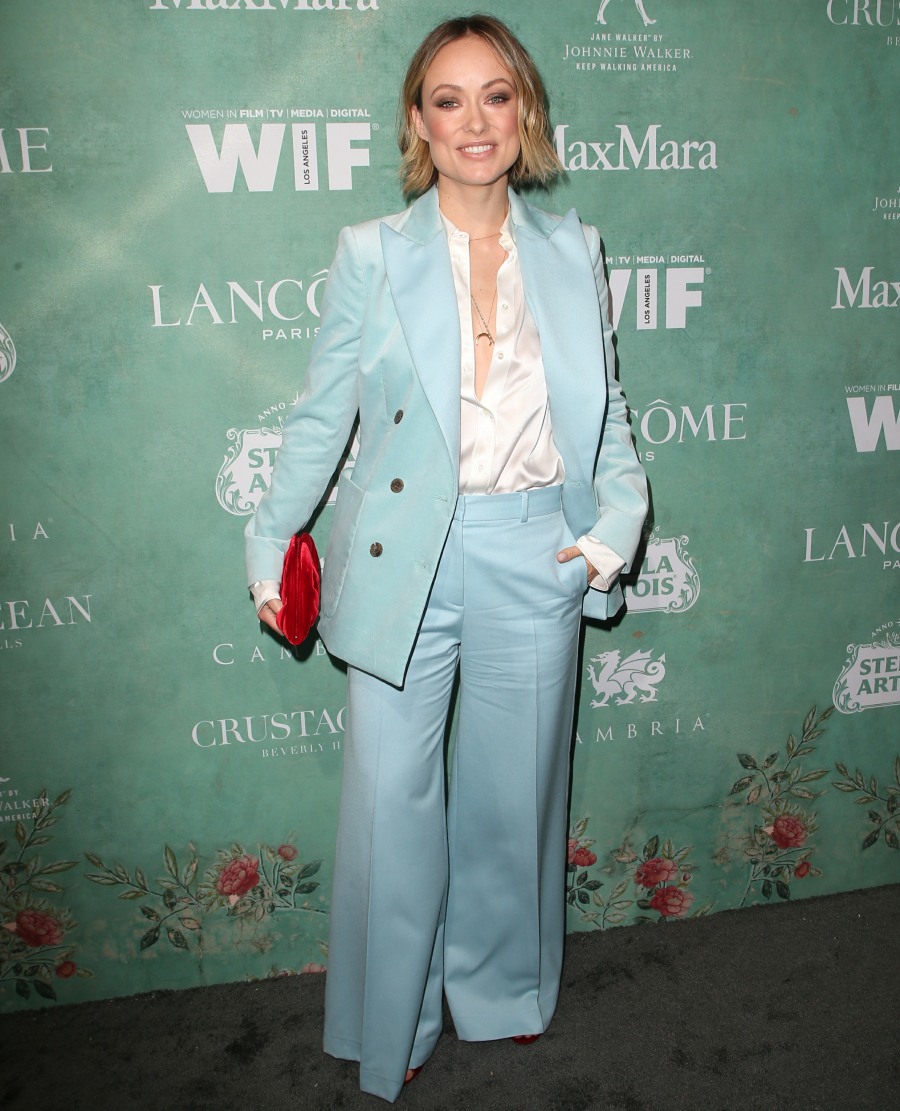 Photos courtesy of WENN.