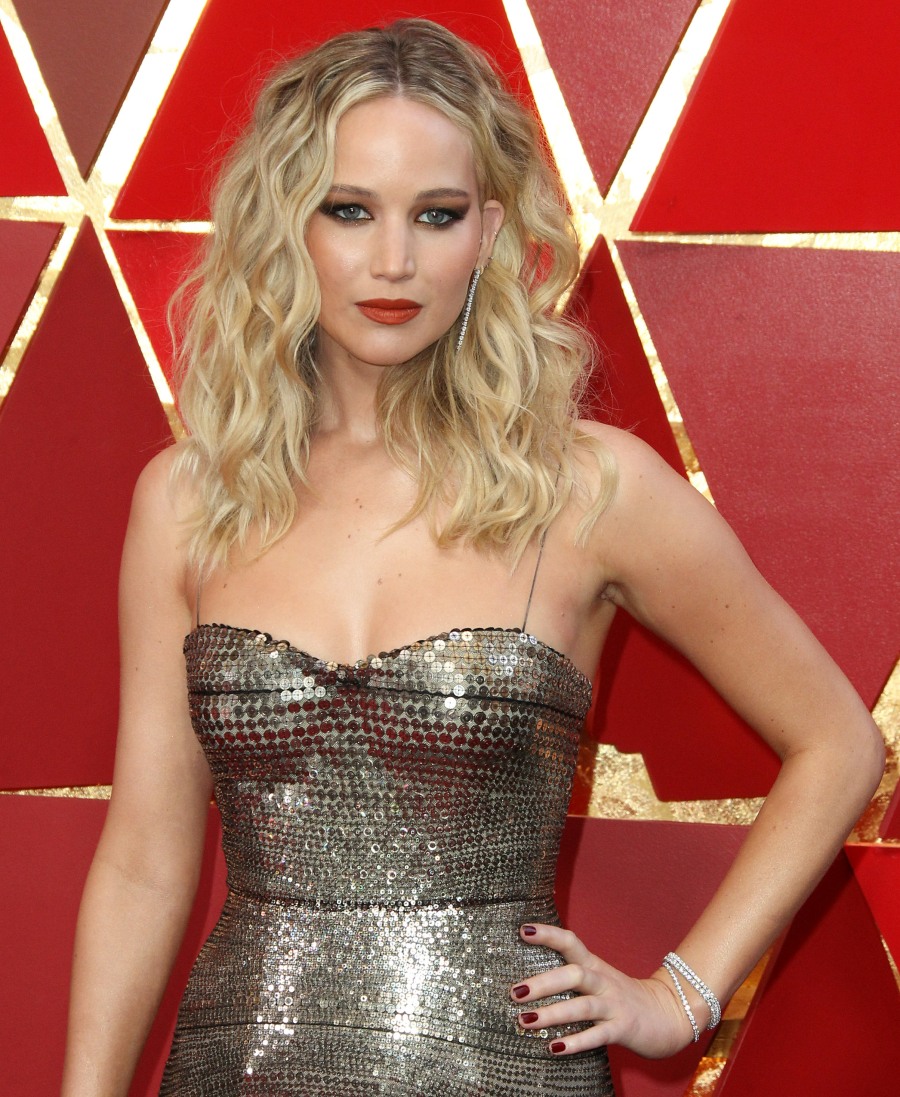 I've already spent way too much time looking for the video and I cannot find it! So I'm sorry. You'll just have to trust me when I tell you that Jennifer Lawrence was – SURPRISE – a drunk mess on Watch What Happens Live last week. She went on WWHL to promote Red Sparrow, but because J-Law is so "just like us," she just had to show off how much she knows about inane Real Housewife programming. She has strong opinions about nearly every Real Housewife and spinoff show, just like she has strong opinions about the Kardashians, etc. Again, Jennifer is literally one of the most A-list women in Hollywood, but her real dream is to appear on a Real Housewives show. Anyway, during the course of the interview – in a clip I cannot find – Jennifer apparently called Vanderpump Rules' star Lala Kent a C-U-Next-Tuesday. And long story short, J-Law is now feuding with some woman on a Real Housewives spinoff show.
Lala Kent and Jennifer Lawrence are equally unfiltered. But Kent was confused and upset when Vanderpump Rules' most famous fan dissed her on Bravo's Watch What Happens Live With Andy Cohen last Thursday, where Lawrence said she believes Kent is phony for befriending her enemies. "I'm like, 'Bitch, you's a c–t!" she laughed.

Kent responded to Lawrence via Twitter, writing, "Did Jennifer Lawrence really call me a 'c–t' on @bravowwhl? Annnnnd talk about my mama? Bitch, you better pray I don't see you in the streets. You're one of the highest paid actresses on the planet…you claim you are pro-women and you call another woman a c–t? You're gross." Kent deleted her tweets later Thursday night. In an interview Tuesday with Reality Checked's Amy Phillips on Andy Cohen's SiriusXM channel, Radio Andy, Kent admitted she also congratulated Lawrence "on two bombed movies in a row."

"I did a three-peat: I did one tweet, delete, two tweet, delete, three tweet, delete. My manager called me and said, 'Lala, what are you doing?' She goes, 'You either delete the tweet or you delete my info for the next 24 hours 'cause I'm not trying to deal,'" Kent said. "So, I deleted it."

But Lawrence's comment had offended Kent. "The thing is, no one wants to be called the c-word, especially by an A-list celebrity on national television. I as such a huge fan of hers, and it bummed me out. I thought that she had a little more class than that. You know, let's leave the trash to people like me who do reality TV," she said. "Don't try to steal my thunder, girlfriend!"
We are living a world where a Real Housewife SPINOFF star is like "bitch aren't you a feminist?" to Jennifer Lawrence. We are living in a world where a pretty minor reality star is given the platform to RESPOND to an A-lister's diss… by doling out a pretty solid burn of her own. "Congrats on two bombed movies in a row" is a solid burn. It also happens to be true! Passengers and mother! were both bombs. Props to Lala Kent, whoever she is.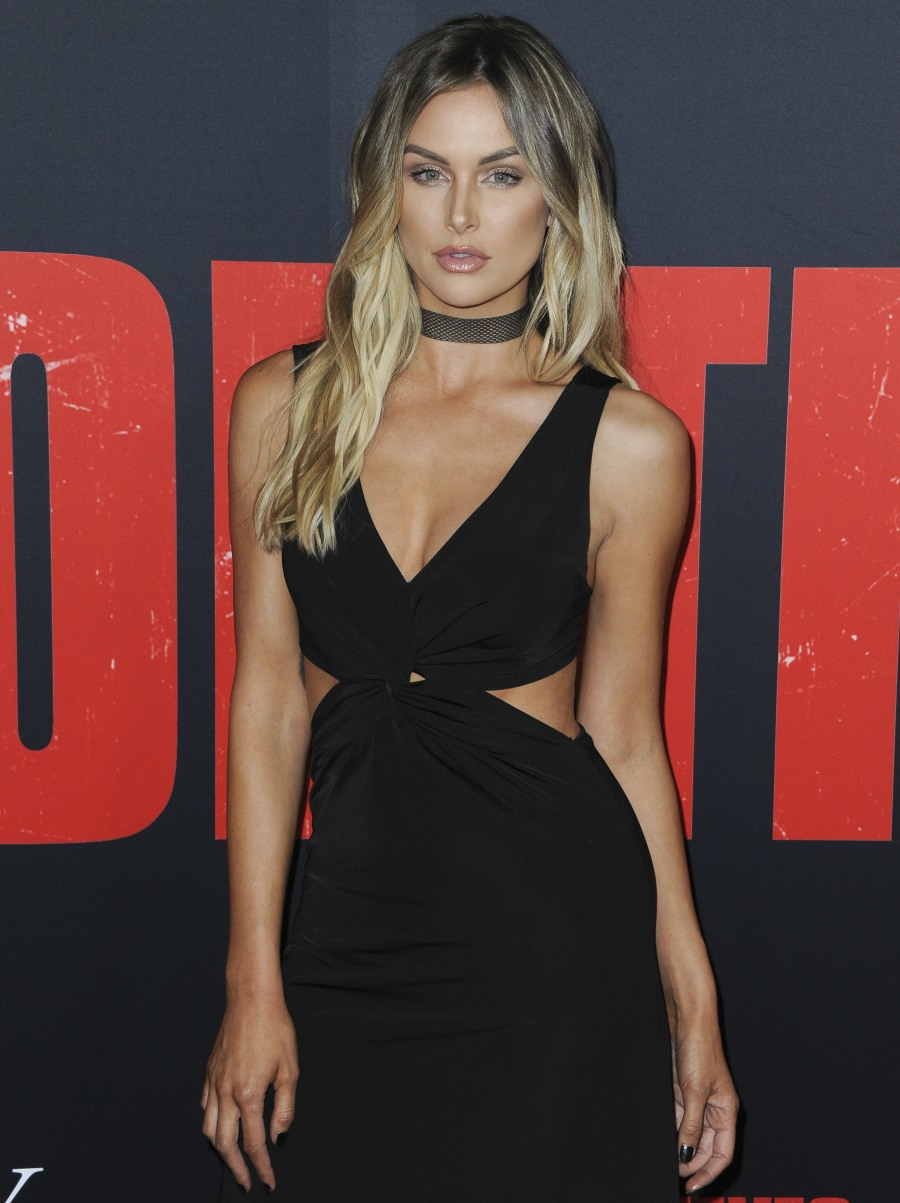 Photos courtesy of WENN.