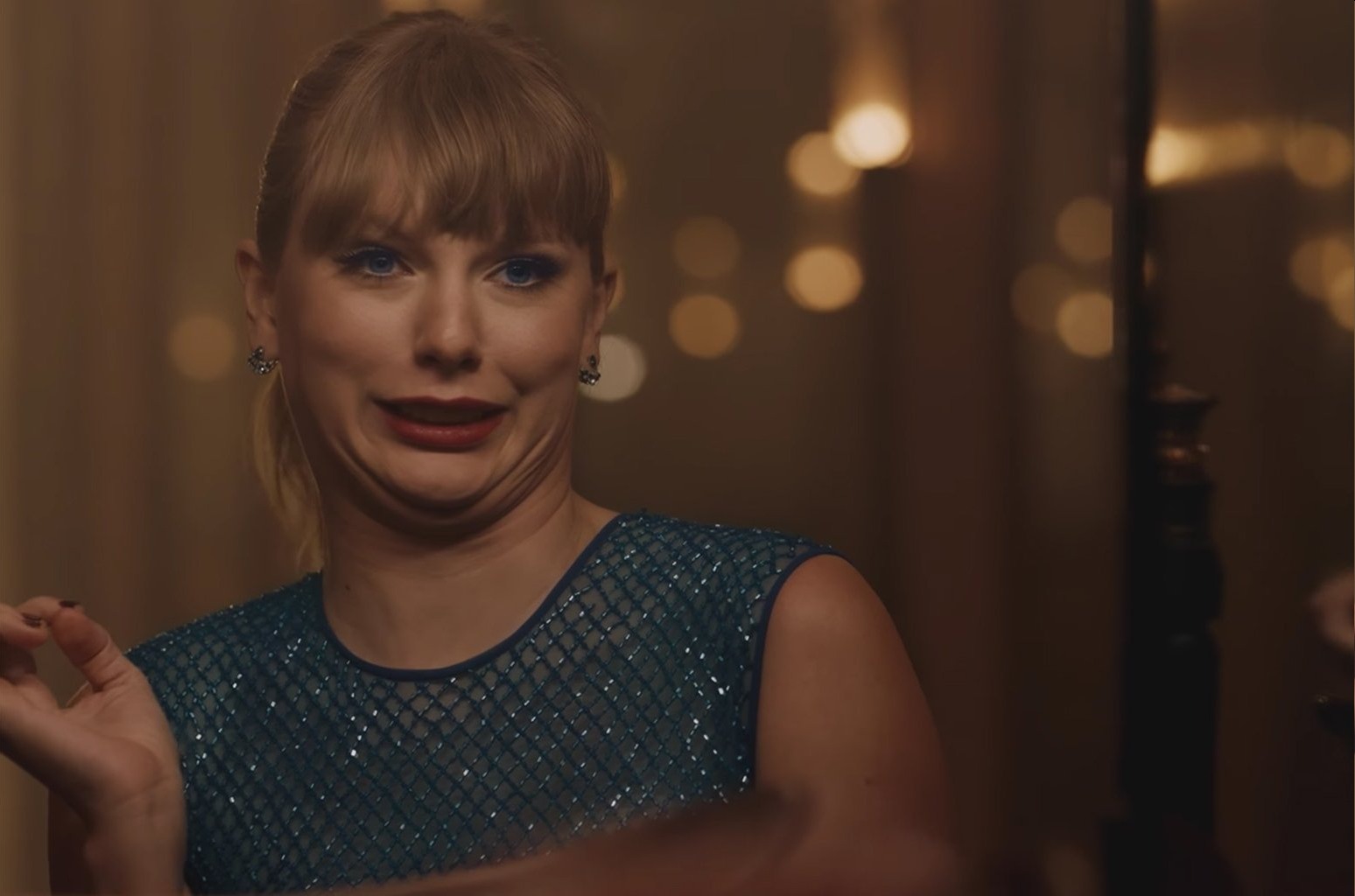 When I was up bright and too-early this morning, I went on YouTube to look for clips and highlights from Indian Wells. That's how I came across Taylor Swift's "Delicate" music video, which dropped last night at the IHeartRadio Awards. What I'm saying is that I went into cold, with no background, having barely even heard the song before, but having seen all of the other music videos from Taylor's Reputation. The other music videos were over-produced nonsense for the most part, so I had no expectations for "Delicate." And… um… you guys? Who in the Snake Fam keeps telling her she can dance? Here's the video:
Everyone watching Taylor Swift's Delicate video and refraining from saying anything negative about her dancing so we don't get suspended pic.twitter.com/1YCCSN2iGm

— 🗑🌈🐥 (@trashygaytweets) March 12, 2018
Whoops sorry, wrong video, here we go.
taylor swift's label: no we can't afford maddie ziegler for delicate after the last three music videos budgets

taylor swift: pic.twitter.com/sOl3bM4eGT

— ❦ (@fkajack) March 12, 2018
Nope, still the wrong one! My bad. Here's the real video.
A few thoughts:
GIRL YOU NEED TO STOP WITH THOSE BANGS. I mean, at this point, I accept that she wants to have bangs and so be it, but does she have to do those awful, thick, '80s bangs that start halfway up her crown?
Also: did she really go to a red carpet event wearing a simple, limp ponytail??
She is a terrible actress at every point of this – and every – music video.
She's probably going to sue Singin' In the Rain for copyright infringement.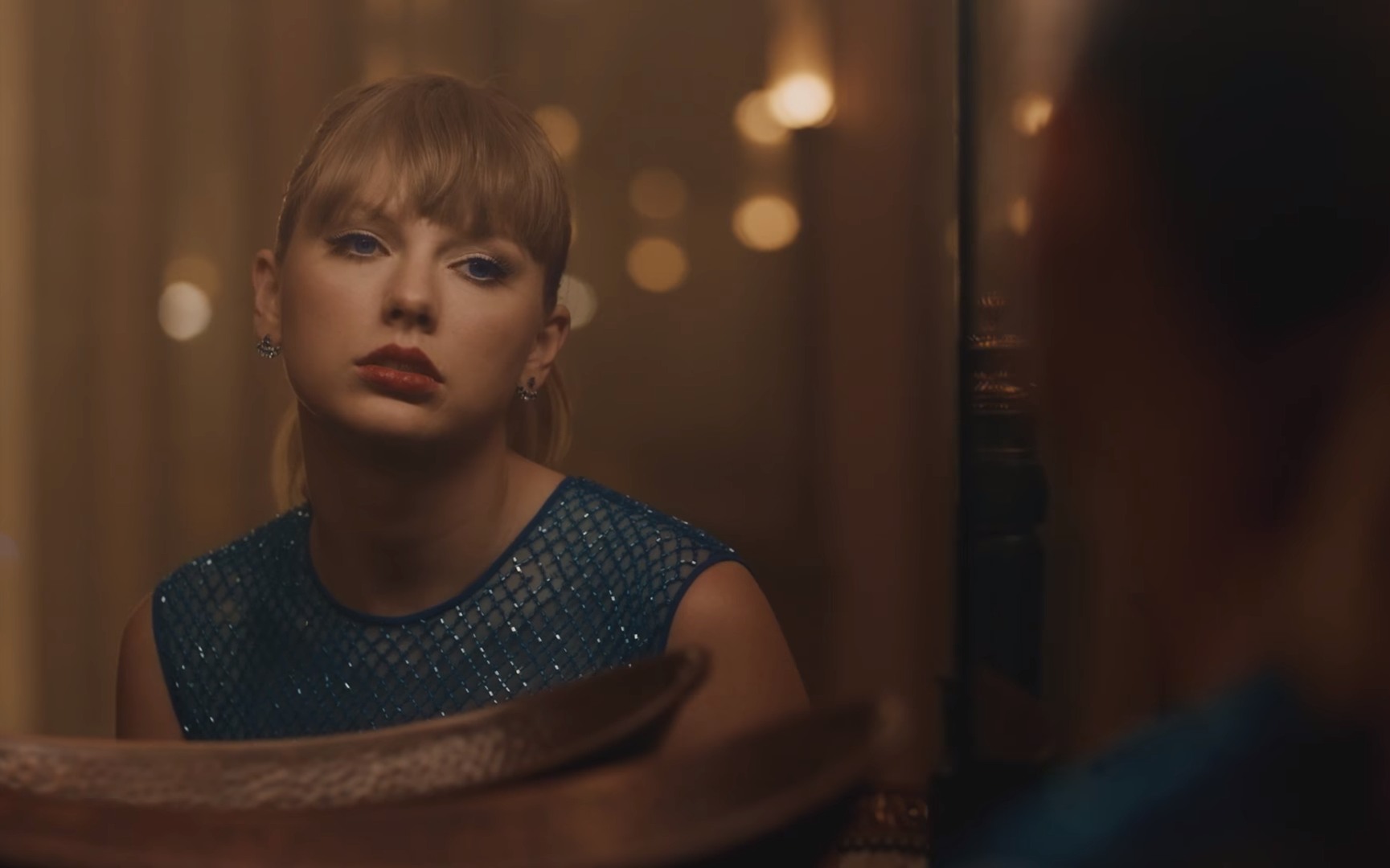 Screencaps from 'Delicate'.